1. Airlines plot course for coronavirus survival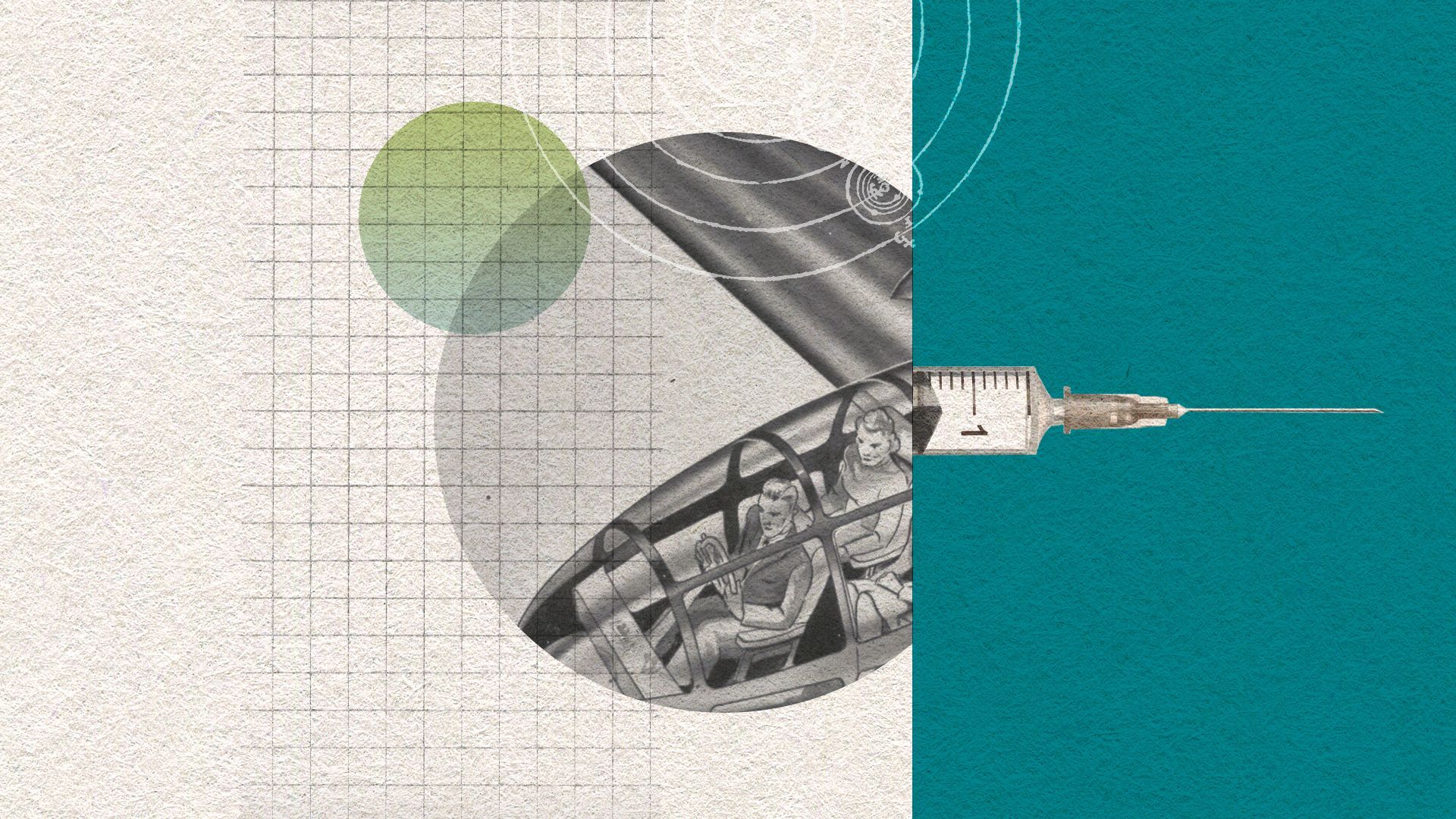 With the coronavirus pandemic worsening and no more help in sight from the U.S. government, airlines and airports are scrambling to survive the worst crisis in aviation history.
Why it matters: Promising vaccines offer hope for a recovery, but not until large swaths of the global population are immunized, and that could take years. To get people flying again, airlines are pushing testing and rethinking the travel experience.
Previous Story
Next Story