7. Pandemic pooches fly in style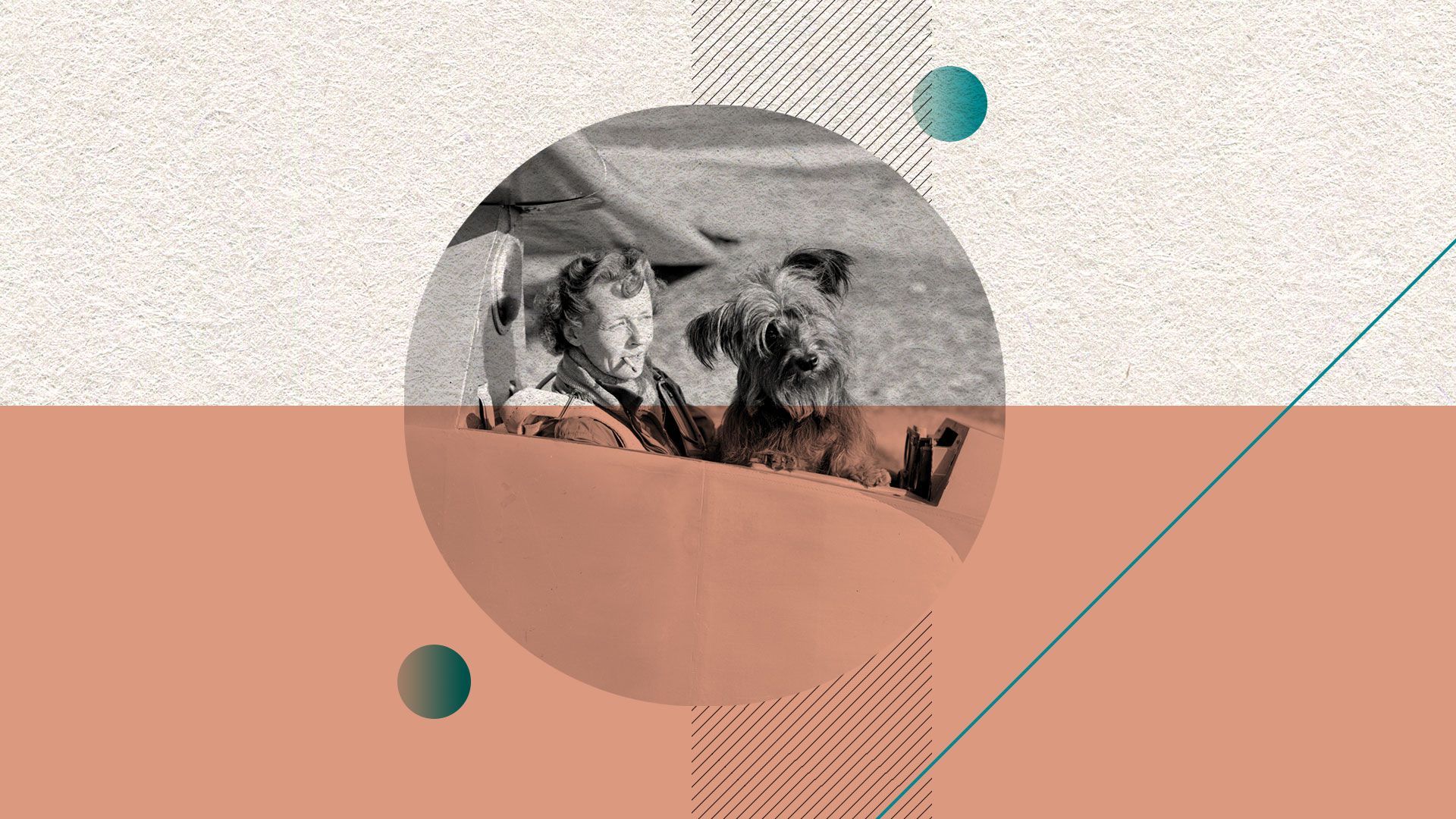 One travel job that is booming during the pandemic is pet delivery specialist.
Why it matters: "A desperate nation needs puppies," writes the Wall Street Journal. Pet adoptions and sales have soared during the pandemic, but getting pets to their new homes sometimes requires a long journey on an airplane.
Previous Story
Next Story