5. More fliers turn to private jets to avoid crowded airlines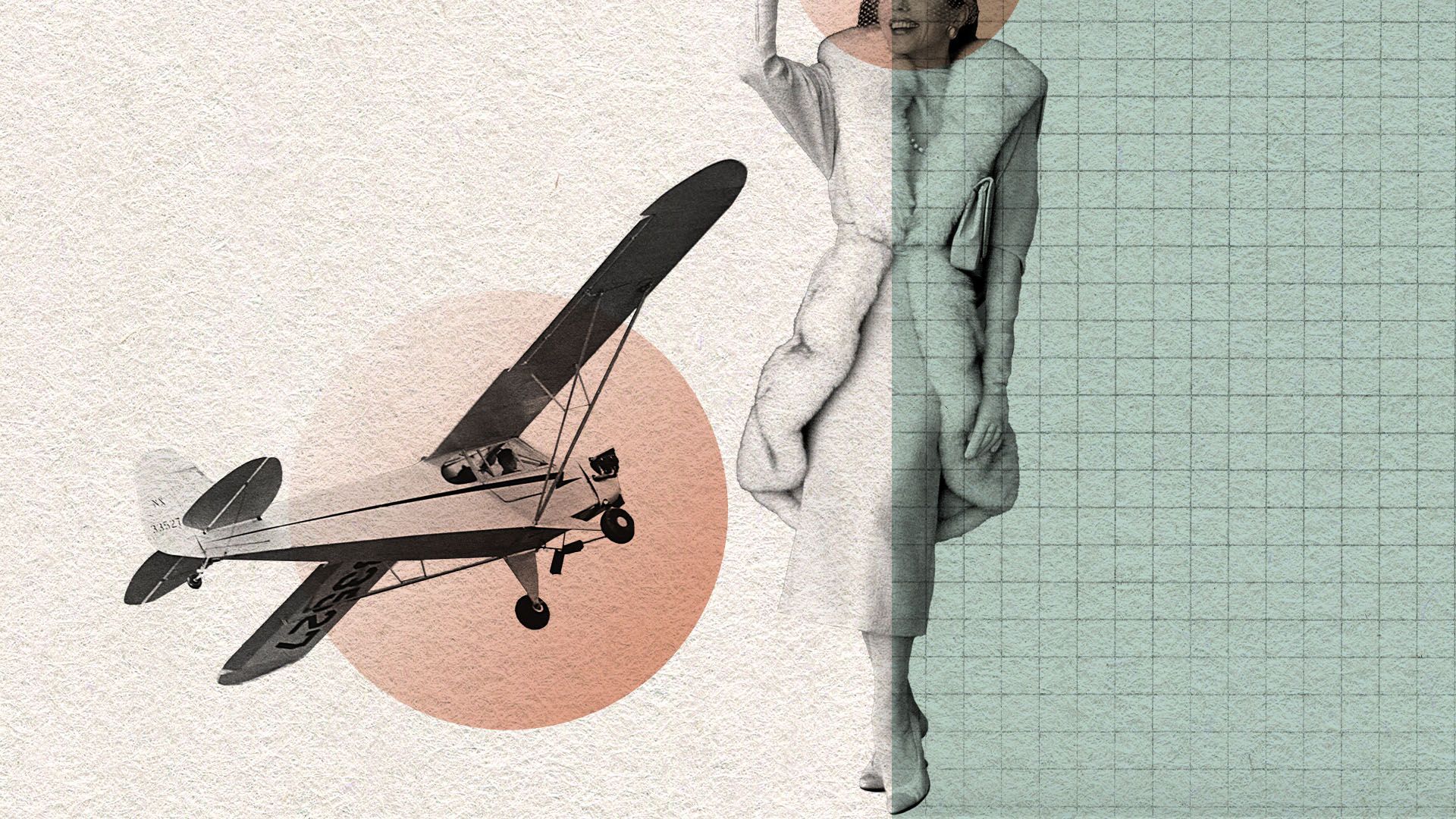 Some travelers are avoiding commercial flights during the pandemic and opting for private charter flights instead, reports the New York Times.
Why it matters: It's expensive, but private planes can offer more peace of mind to passengers concerned about virus-related safety on commercial planes, but can be another pandemic impact hurting traditional airlines.
Previous Story
Next Story