Axios Media Trends
June 13, 2023
Today's Media Trends, copy edited by Sheryl Miller, is 1,536 words, a 6-minute read. Sign up.
🇫🇷 Axios will be on the ground at Sport Beach hosted by Stagwell at Cannes Lions this June. Speakers include: NWSL commissioner Jessica Berman, NYT CEO Meredith Kopit Levien, Olympic gold medalist Nastia Liukin and more. Request an invite here.
Situational awareness: The Golden Globes has been acquired by Penske Media's Dick Clark Productions and Eldridge, an investment firm. The embattled Hollywood Foreign Press Association will shutter with the deal.
1 big thing: ✂️ Record cuts
The media industry has announced at least 17,436 job cuts so far this year, marking the highest year-to-date level of cuts on record, according to a new report from Challenger, Gray & Christmas.
Why it matters: The level of cuts is worse than at the outset of the pandemic in 2020, when 16,750 job cuts were announced through May.
Zoom out: The news industry is facing huge constraints due to a slowdown in the ad market, debt from consolidation and subscription fatigue.
Broadcast, digital and print news outlets have collectively announced 1,972 cuts so far this year, surpassing the 1,808 announced in all of 2022.
Driving the news: In the past week:
Between the lines: Huge levels of cuts are giving way to more union conflicts, putting pressure on media bosses.
Fred Ryan, longtime media executive and political adviser, will leave his position as publisher of the Washington Post after nine years, he told staff Monday.
The Post, a source said, has roughly 2.5 million subscribers, down from 3 million during the Trump era. The newspaper received major backlash from newsroom employees surrounding its layoffs early this year.
2. Media boxed out
The top 25 advertising companies globally earned more than 75% of all global ad revenue last year, up from less than half (49.4%) in 2017, according to a new report from GroupM, one of the largest global ad buying agencies.
The vast majority of firms (17 out of the top 25) are tech companies.
Why it matters: A shift in internet privacy standards is forcing more dollars to flow to companies with "logged in" environments that are better able to capture and optimize first-party data.
That's driving an unprecedented level of concentration toward the biggest players in the industry, boxing out traditional media publishers.
What to watch: The global ad market is expected to grow 5.9% this year, according to GroupM's newest estimates, which is in line with the firm's projections from last December.
That growth rate will be positive in nominal terms, but it will be negative after adjusting for inflation.
Be smart: Retail media will grow faster than the rate of digital this year, and it's expected to exceed TV ad revenue — including connected television — in 2028.
For retail tech giants, the marriage of e-commerce and short-form video presents enormous opportunities for ad growth.
Zoom out: Today, the top five global ad firms — Google, Meta, ByteDance, Amazon and Alibaba — make up more than half of all global ad revenue.
In 2011, the top five advertisers would have included Google, Viacom + CBS, News Corp. + Fox, Comcast, and Disney. Those firms combined made up just 20% of the entire global ad market.
Chinese tech firms represent roughly one-third of the top 25 biggest ad companies.
What to watch: Google and Meta, the two largest advertising firms globally by revenue, continue to see their collective dominance slow thanks to the rise of new ad tech giants in retail (Amazon), delivery (Uber) and services (Apple).
3. ♀️ Exclusive: Penske launches health outlet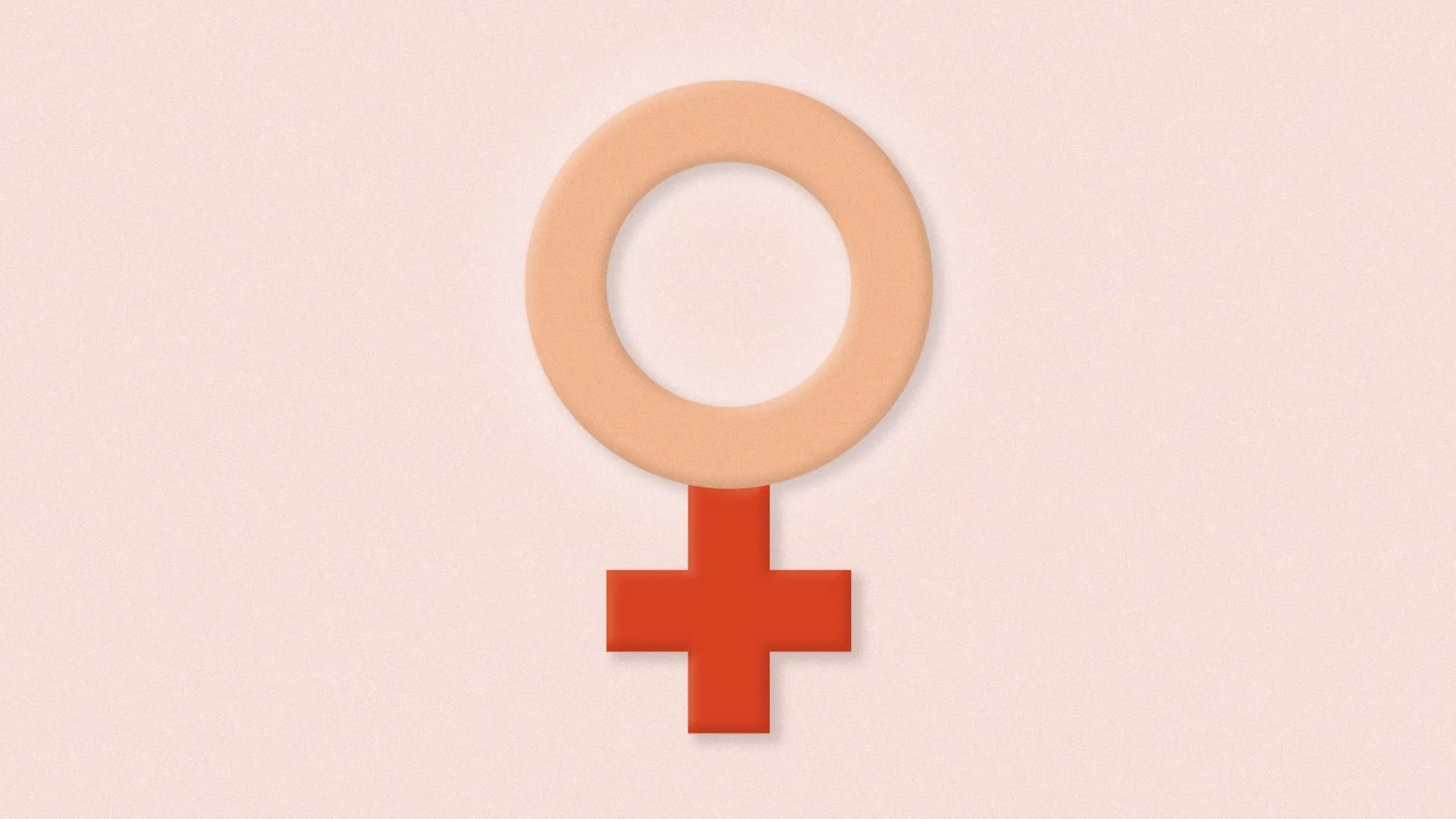 Penske Media Corporation plans to launch a new media brand Wednesday under its She Media portfolio that's focused on women's health.
Why it matters: To date, PMC has mostly focused on acquiring and building brands in the media and entertainment space. Health represents a significant step to diversify its portfolio.
The new outlet, called Flow, will open PMC up to pharmaceutical advertising dollars, a spokesperson said.
Details: Flow will focus its coverage on issues such as reproductive health, menopause, pelvic health, heart health, access and equity in health care, brain health, and condition-specific topics, such as cancer, migraines and autoimmune disease, according to a pitch deck reviewed by Axios.
The editorial will be informed by a community of experts — doctors, nurses, women's health advocates, etc. — who will sit on Flow's advisory council. Members of the advisory council are not paid. A few Penske employees sit on the council.
The business will include a stand-alone digital website, a periodic digital magazine feature, as well as a live events platform.
The first issue of its digital magazine will launch tomorrow.
Currently, there are eight She Media employees who are working on the Flow brand full time, per the spokesperson.
Between the lines: As part of the launch, She Media has created a $10 million media match program, called the Flow Fund, that will match advertiser commitments targeted to health and wellness content across its portfolio.
Catch up quick: PMC acquired She Media in 2018 for a reported value of $40 million. The brand includes a portfolio of smaller women's lifestyle sites across topics such as parenting, fashion, beauty and entertainment.
The big picture: National publishers, such as the Washington Post, Fortune, and Time, are leaning into health and wellness content as a means to grow their audience and business.
Yes, but: While great for traffic, the amount of murky content and misinformation on the internet around the wellness industry has sometimes given advertisers pause.
4. Massive Goldman Sachs ad tech deal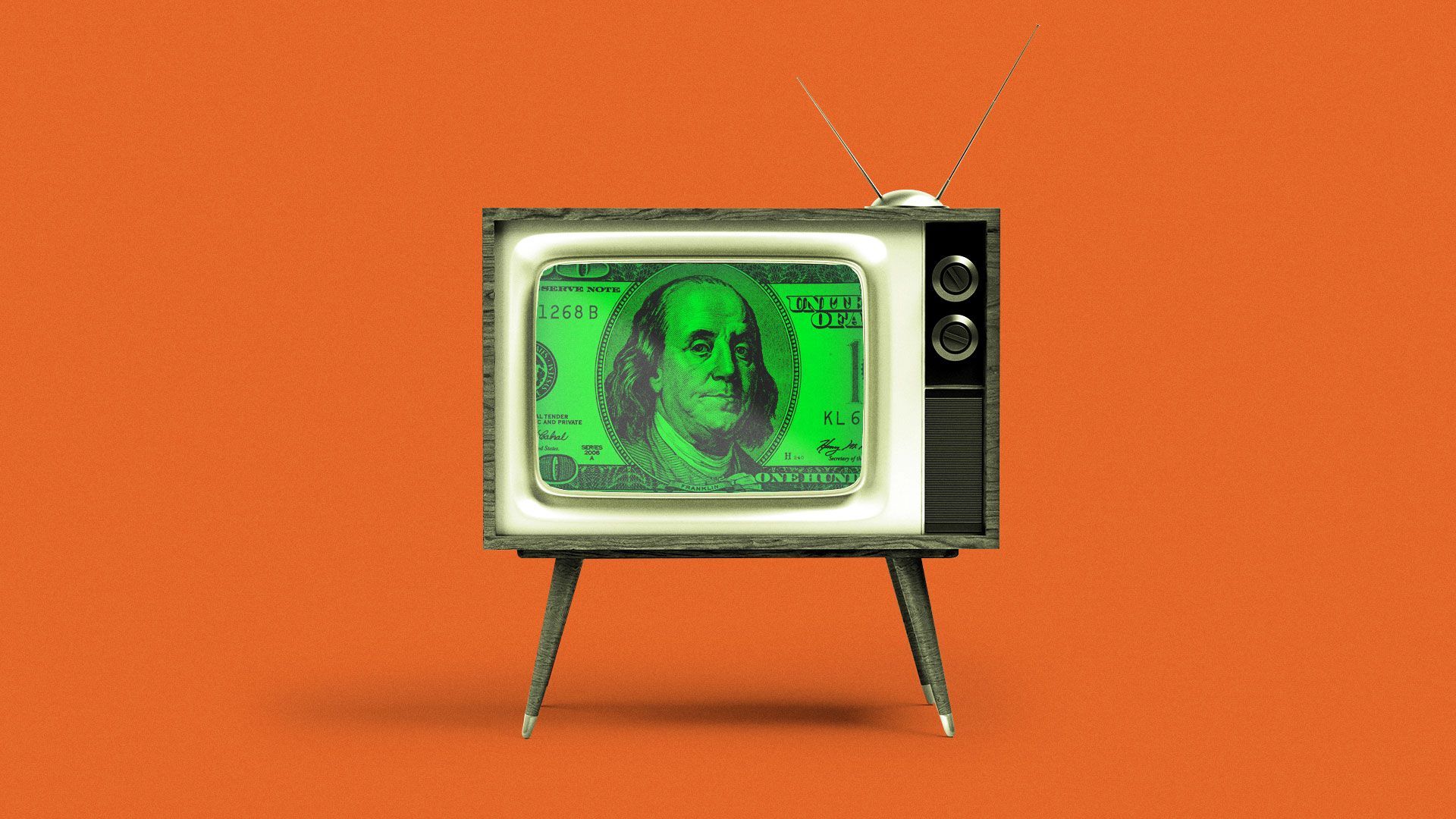 Ad tech startup Madhive has raised $300 million from Goldman Sachs in a deal that values the company at nearly $1 billion, Axios has learned.
Why it matters: The investment is massive for an ad tech firm that previously raised only $7 million and signals momentum for an industry that's reeling from a market slowdown.
Details: Goldman's cash will give it a minority stake in the company, as well as three of nine board seats.
The funding will be used to help Madhive expand its business and customer base from mostly local TV firms to retail clients, CEO Spencer Potts tells Axios.
By the numbers: Annual revenues are more than $100 million, and with a nearly $1 billion valuation, Potts says he hopes to "give a little more oxygen into ad tech."
The industry saw record valuations after the pandemic. Last year, it contracted, as advertisers pulled back spending amid a tumultuous economy.
Zoom out: Goldman's move comes as more ad dollars shift from traditional television to streaming.
Last year, the bank invested $325 million into iSpot, an advanced TV measurement company. In 2019, Goldman invested in Innovid, a video advertising company.
5. Amazon's new ad tier
Amazon's leadership last week greenlighted a plan to create an ad-supported tier for its Prime Video service, a source confirmed to Axios, following a Wall Street Journal report.
Why it matters: Right now, Amazon mostly sells ads to retailers looking to boost their products in Amazon's search results. But the company has invested more in new programming, including original shows and live sports, that it can sell more premium advertising around.
Amazon currently has the fastest-growing ad business in the world, per Insider Intelligence.
Zoom out: Revenue from ad-supported video on demand is expected to grow faster in the coming years than revenue from subscription video on demand. Free ad-supported television is expected to grow even faster.
Amazon currently offers Prime Video subscribers access to Freevee, its free, ad-supported video product that was formerly called IMDb TV.
On Monday, it announced a new partnership with Warner Bros. Discovery to add 23 free ad-supported TV channels to Freevee.
What to watch: Netflix, which introduced an ad-supported tier last week, is planning to enter the livestreamed sports market this fall with a celebrity golf tournament, WSJ reports.
6. 🚨 Reddit revolt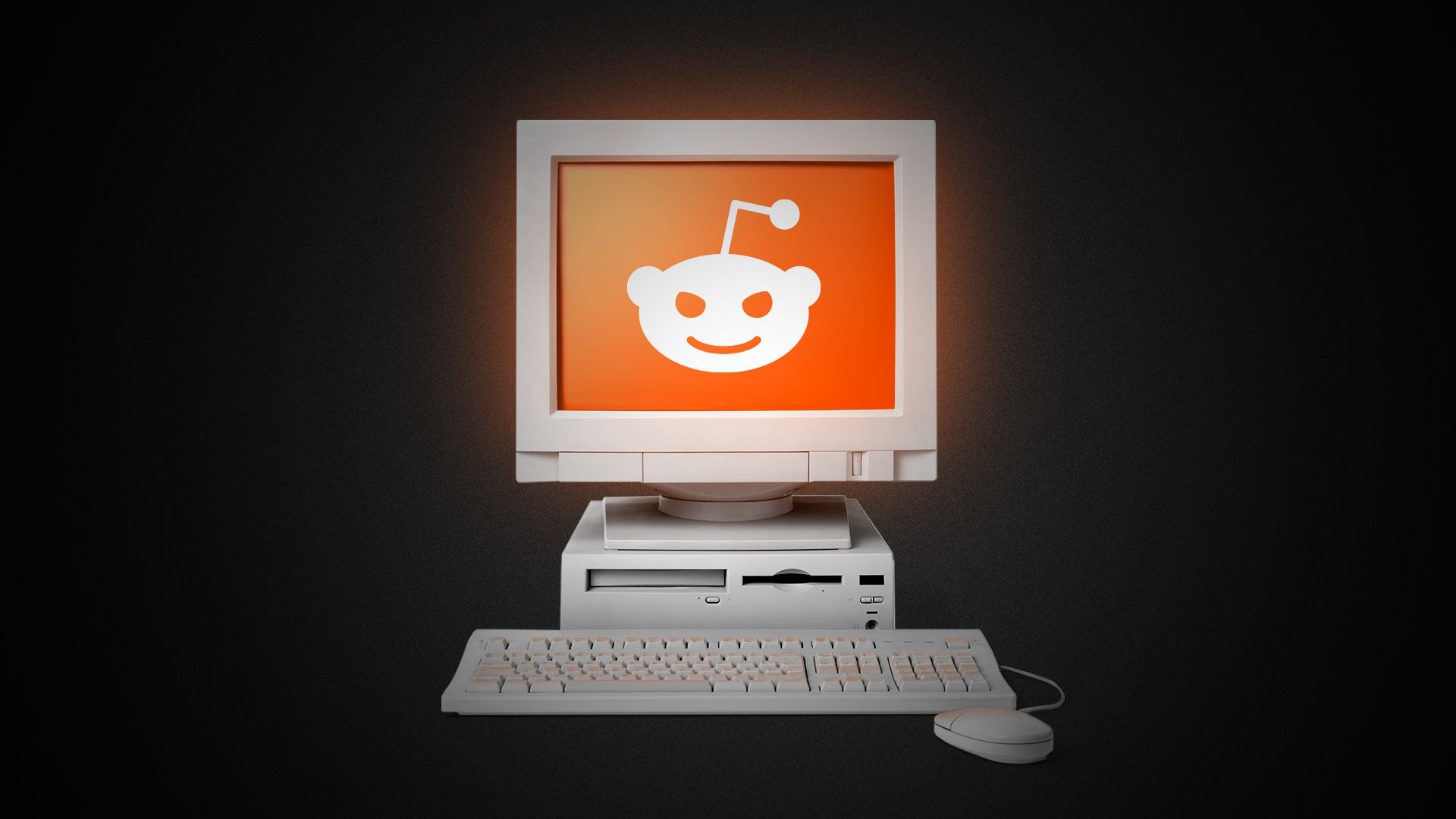 Thousands of Reddit communities restricted user access Monday as part of a coordinated effort to protest the company's new policy to charge developers for access to its backend interface.
Why it matters: The huge influx of subreddits, or channels on the site dedicated to specific topics, shifting to private mode caused the entire site to temporarily crash Monday.
Catch up quick: Reddit last month said it would begin charging certain developers for access to its API, or back-end interface, June 19.
Between the lines: The free access meant that almost any developer could access and leverage Reddit's vast pool of data to train artificial intelligence algorithms leveraged by Big Tech firms, such as Google, Microsoft or OpenAI.
Details: The policy change sparked a revolt among some of Reddit's most popular communities, which resulted in a coordinated effort to turn thousands of subreddit channels private for at least 48 hours beginning yesterday.
What to watch: It's unclear when the blackout will end.