Axios Closer
February 03, 2023
There was a lot to process today! Let's catch you up.
Today's newsletter is 625 words, a 2½-minute read.
🔔 The dashboard: The S&P 500 closed down 1.0%.
Biggest gainer? Clorox (9.8%), the cleaning products company, beat expectations for the quarter.
Biggest decliner? Gen Digital (9.6%), the cybersecurity company, following its quarterly earnings yesterday afternoon.
1 big thing: What gives?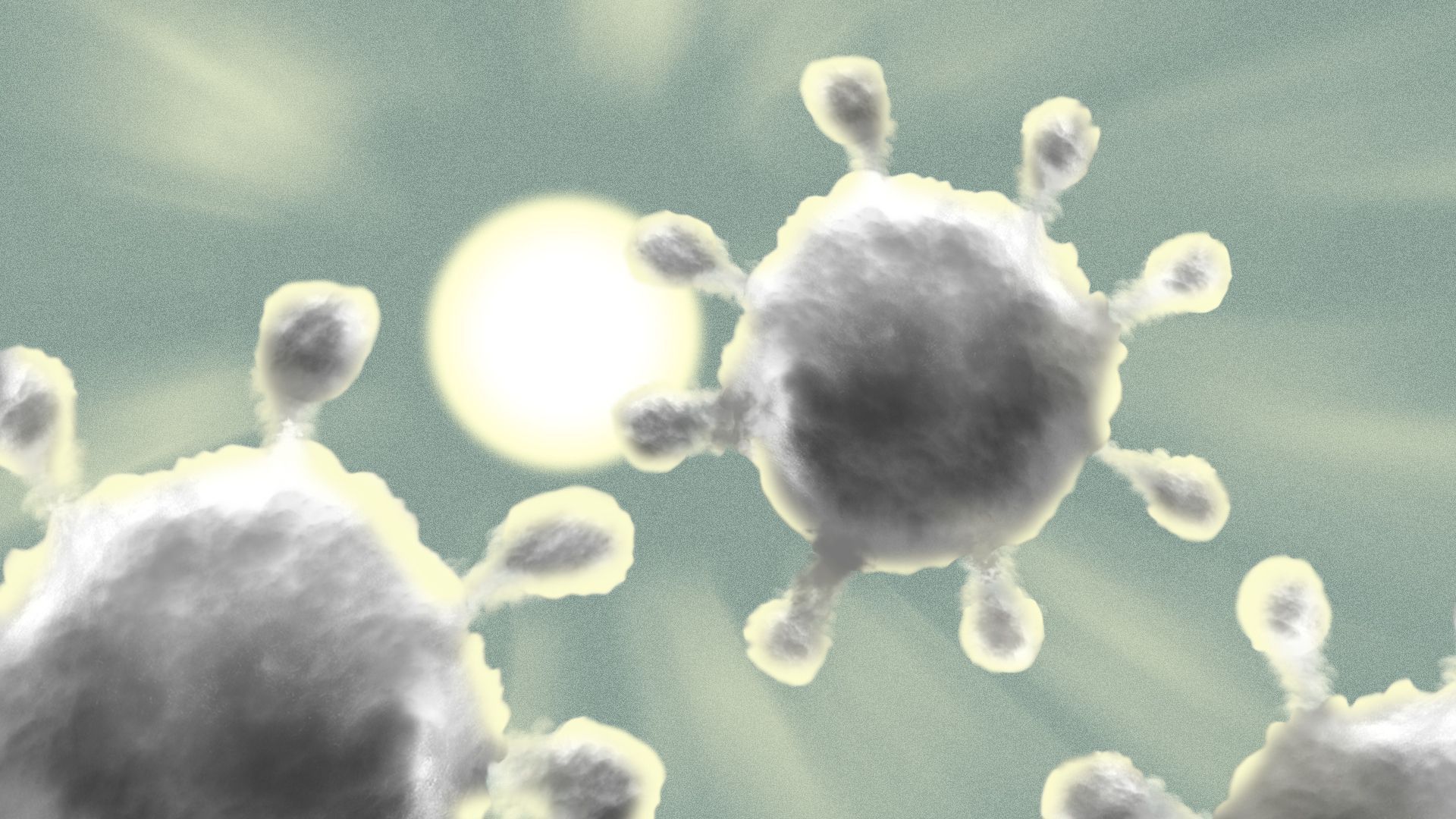 Seeing isn't believing when it comes to this economy, Hope writes.
State of play: Jobs are growing at a bonkers pace; unemployment is ultra-low; 70% of earnings have been better than expected; inflation is high, but slowing down; and travel, dining out and event planning are soaring.
What's happening: "Everyone's anticipating a slowdown, but hadn't seen proof of a slowdown yet," Becky Frankiewicz, president and chief commercial officer of ManpowerGroup NA, tells Axios.
"Employers are still recovering from the emotion and the stress" of trying to grow their businesses as the world shut down.
Context: The echo of "pandemic paranoia" is one factor preventing many of us from feeling like — and accepting the fact that — the U.S. economy is, by many measures, booming.
Variations of negative anticipation show up in sentiment from CEOs to consumers, despite how much our own behaviors contradict our moods.
The big picture: There are still plenty of worrying signs on the horizon that warrants monitoring.
After all, savings rates have plunged, credit card usage has jumped, and excess savings stored up from stimulus checks and stay-at-home lifestyles are shrinking.
It's just that coupled with a labor market that isn't following "a traditional playbook for a slowdown," the economy is becoming increasingly difficult to predict, and that feeds into negative anticipation, Frankiewicz notes.
The intrigue: News of tech layoffs has dominated the headlines.
But that's only because companies like Salesforce and Microsoft hired so massively during the pandemic, that they became the "media weathervane for economic growth," Frankiewicz says.
Compared to the broader picture — tech unemployment is only at 1.8% versus 3.4% in the broader economy.
2. Charted: Where jobs are booming
The U.S. economy added 517,000 jobs in January, and the unemployment rate fell to 3.4%.
That's the lowest level in over a half-century, the government said on Friday, Axios' Courtenay Brown writes.
3. What's happening
4. Elon Musk makes another promise to creators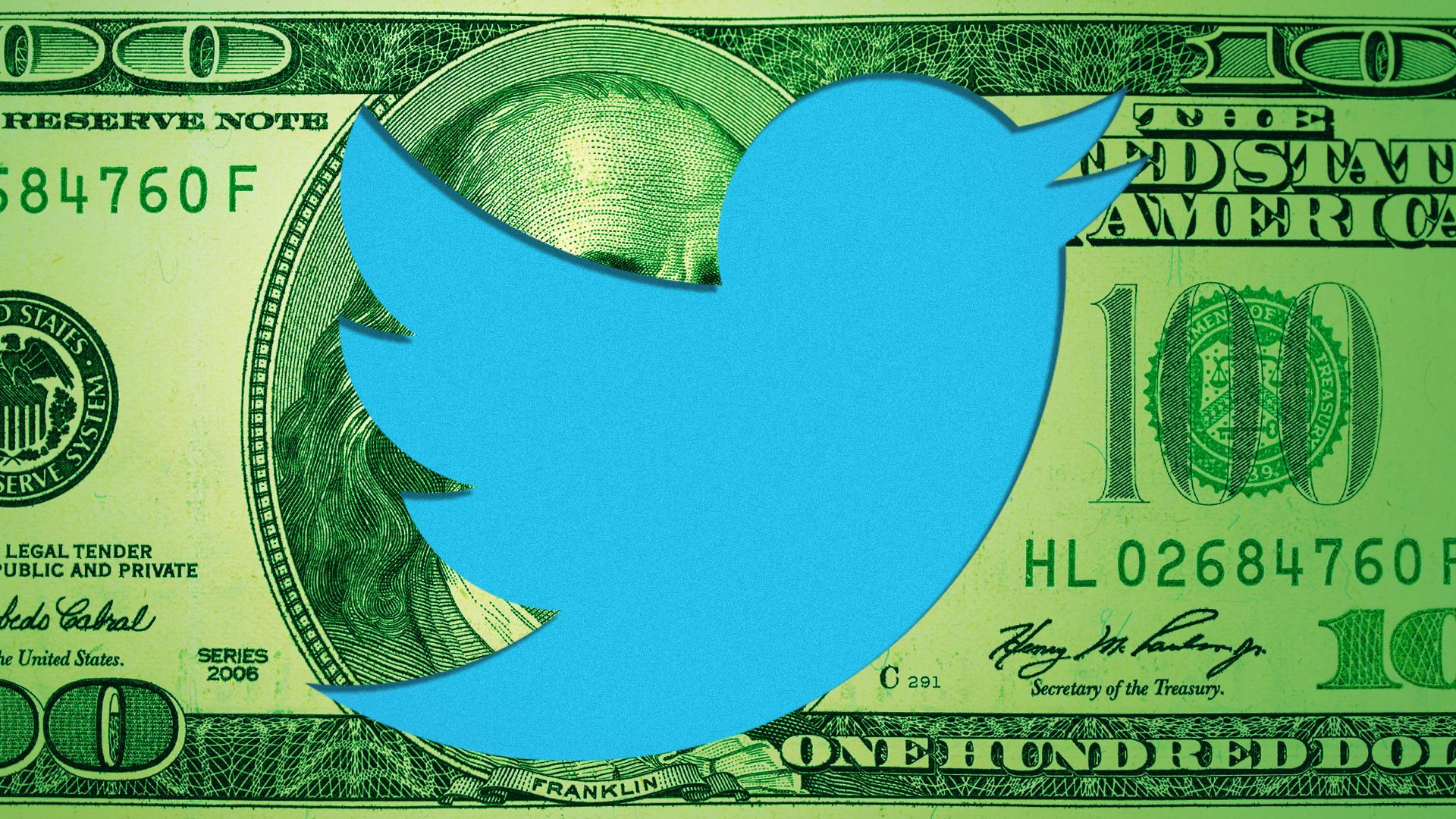 Twitter's transitioning more and more into a platform for creators, Hope writes.
Driving the news: CEO Elon Musk tweeted today that the company would start sharing ad revenue within reply threads with creators subscribed to its paid Twitter Blue Verified product.
It's Twitter's latest move to get more people to create for its platform, intended to drive engagement and, subsequently, more ad dollars.
The big picture: Musk has talked at length about going after YouTube for creator content. And if the reply from one of YouTube's biggest creators, MrBeast, is any indication, it could draw some larger accounts away.
5. Global sensation attracts global deals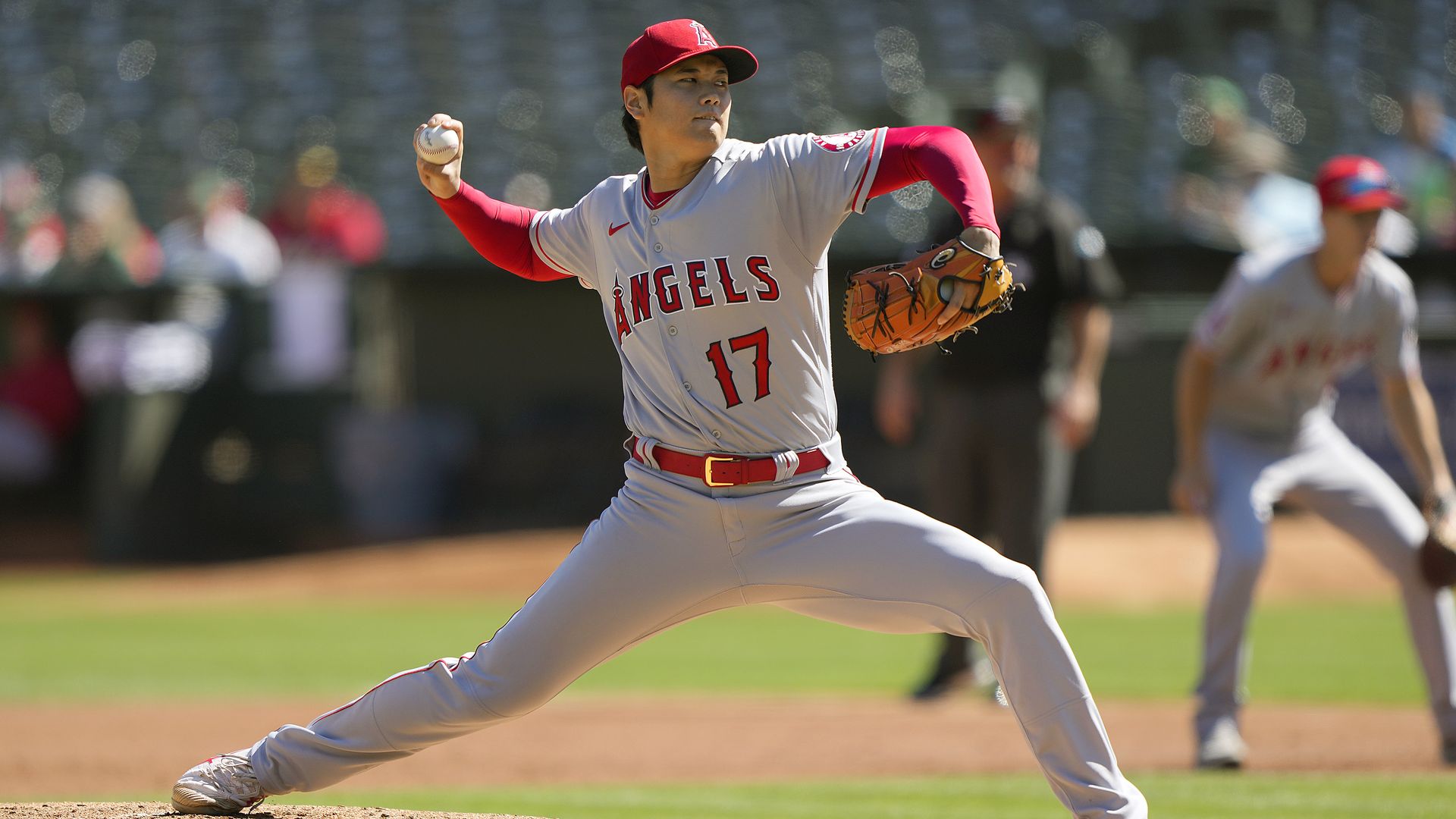 Shohei Ohtani's unique brilliance comes along once in a lifetime, and his global appeal has made him one of the most marketable stars in MLB history, Axios' Jeff Tracy writes.
Driving the news: The 28-year-old sensation signed a multiyear footwear and apparel deal with New Balance on Tuesday, ending his partnership with Asics that dated to 2014.
His 17 brand endorsements last year shattered the record for the most in a single season, per SponsorUnited (Aaron Judge had 13 in 2021).
Those endorsements earned him $20 million, more than three times as much as the next-highest off-field earner, per Forbes (Bryce Harper: $6.5 million).
Looking ahead: Those endorsements will pale in comparison to Ohtani's next contract. Some believe he could fetch MLB's first $500 million deal when he becomes a free agent next offseason.
6. What they're saying
"[We] sincerely appreciate their consideration and hard work."
— Ford, referring to the U.S. Treasury, in an emailed statement to Bloomberg. The department announced it is
changing its definition
of an "SUV" to make more EVs eligible for federal tax credits.
Today's newsletter was edited by Pete Gannon and copy edited by Sheryl Miller.