Utah AG opposes proposed HIPAA protections for out-of-state abortions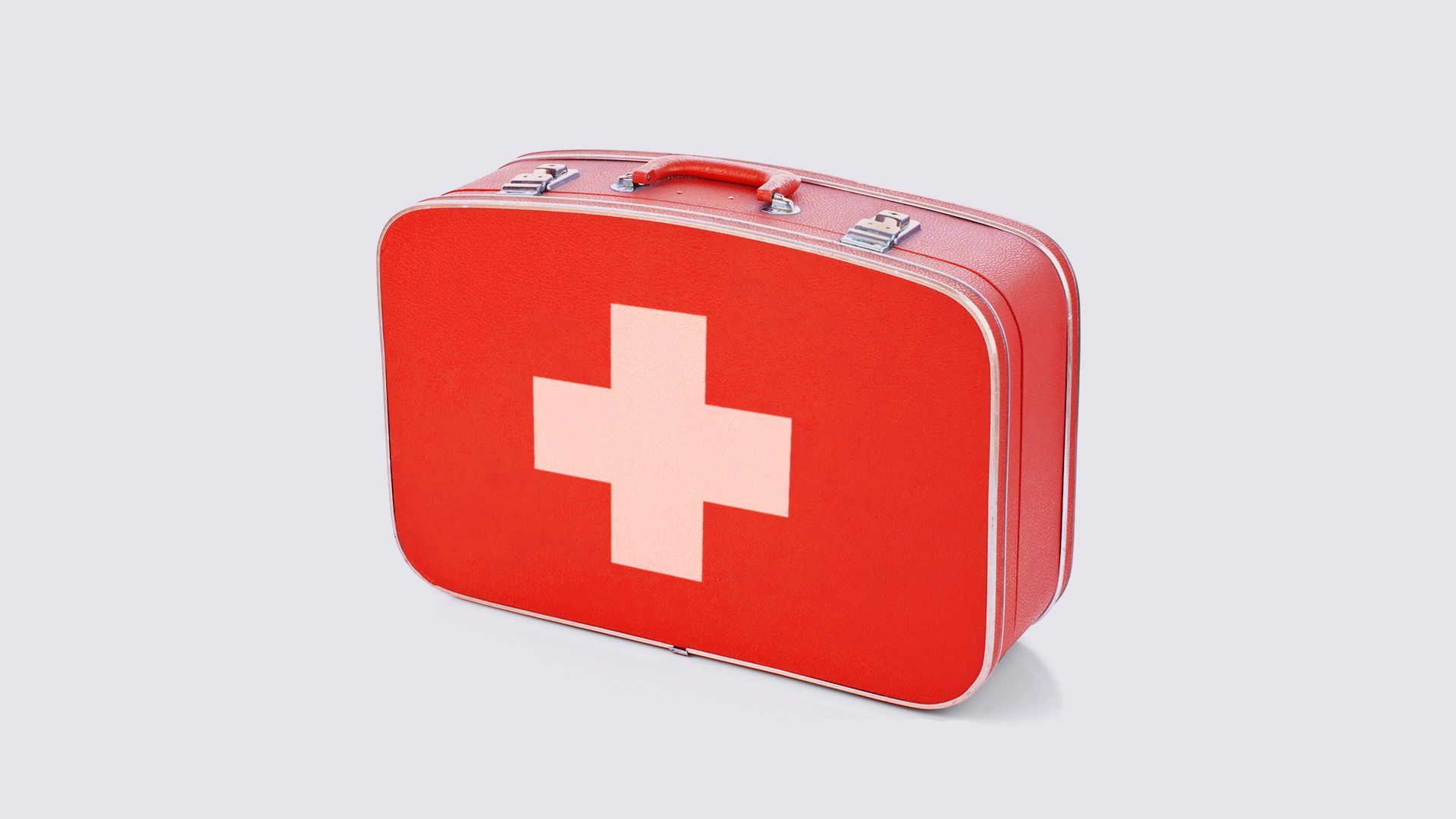 Utah Attorney General Sean Reyes joined 18 other states in objecting to a proposed federal rule that would expand HIPAA to protect health information from officials attempting to prosecute legal, out-of-state abortions.
If enacted by the Biden administration, the new rule also would shield information about abortions that meet exceptions to in-state bans, such as rape cases or medical complications.
Why it matters: Although Utah's pending abortion laws would bar the procedure in nearly every circumstance, GOP officials here have previously shied away from attempts to criminalize seeking abortions in other states. The health information covered by the rule would enable such investigations.
Meanwhile, efforts to access information from out-of-state providers could deter patients from crossing state lines to seek abortions, argued Xavier Becerra, U.S. Secretary of Health and Human Services.
Details: In a June 16 letter first reported by Mississippi Today, Mississippi Attorney General Lynn Fitch and the other AGs argued that the rule is unconstitutional because it would "empower" providers and insurers to determine for themselves whether abortion is lawful, removing states' authority to enforce their own laws.
It also could complicate states' ability to get evidence of a botched or illegal procedure if a provider transfers a patient out of state, Fitch wrote.
Of note: The letter also claims that providers could use the proposed rule to subvert bans on gender-affirming care since some measures deal with "reproductive health."
The other side: In a separate letter also dated June 16, the AGs of more than 20 other states argued the rule is too permissive of "fishing expeditions" and should more strictly limit the information health care providers may release to law enforcement.
Currently, HIPAA allows providers to release patients' information to government officials for criminal cases, licensing enforcement, public health investigations and some other purposes.
What they're saying: The rule would "upset that careful, decades-old balance of regulations that safeguard the privacy of individual health information while permitting disclosure of information to state authorities to protect public health, safety and welfare," the Utah AG's office wrote in a prepared statement.
The intrigue: A spokesperson for Reyes pointed to language in the letter that decried a "false narrative" that GOP states want to treat pregnant women as criminals and punish doctors. But when Axios asked whether Reyes anticipates investigations into patients or others involved in out-of-state abortions, the office's response was non-committal.
"We will investigate and prosecute crimes in our jurisdiction. We will not comment as to the limits of our prosecutorial discretion or authority," the spokesperson responded.
State of play: Utah's bans on abortion and abortion clinics are on hold while a lawsuit by the Planned Parenthood Association of Utah is pending.
If upheld, the ban would outlaw abortion in almost every circumstance, making Colorado and Nevada the next-nearest places where the procedure is legal for most Utahns.
For now, it remains legal up to 18 weeks here, which could make information from Utah providers sensitive in neighboring Idaho, where lawmakers made it a crime to help minors leave the state for abortions.
More Salt Lake City stories
No stories could be found
Get a free daily digest of the most important news in your backyard with Axios Salt Lake City.