Recognizing Utah's Black history-makers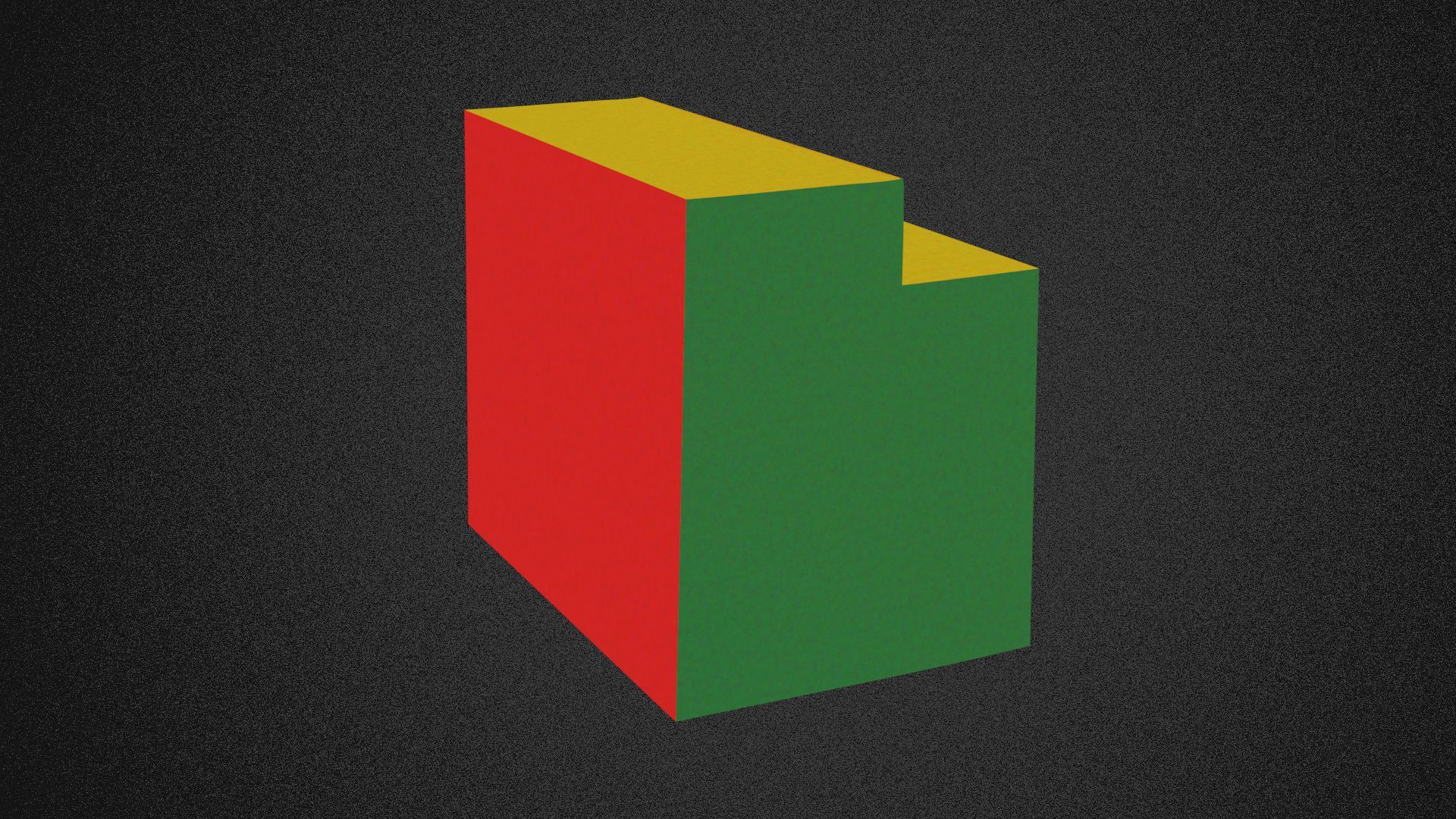 When Black History Month kicked off this year, we asked for suggestions for the Black leaders making history in Utah today — and wow, did you deliver!
Here are some names you should know and remember all year long:
Ty Bellamy, homeless advocate: Bellamy, who founded Black Lives for Humanity, has "boots on the ground every day, morning until night, working directly with SLC's unsheltered," reader Sarah S. wrote.
Alice and Robert Burch, chronicling history: The Burches created the foundation Sema Hadithi — meaning "tell the story" in Swahili" — to document and preserve the histories of Black Utahns.
Forrest Crawford, counselor and teacher: The longtime Weber State professor of education is an "unsung hero of all good progress," reader Fraser N. told us.
He's advised state officials, advocated for Utahns with disabilities and presented on anti-racism in multiple countries.
Alyssha Dairsow, mentor: Dairsow founded Curly Me! to help Black girls gain confidence in a state where looks are everytstudent-athleteshing, but Black beauty often gets short shrift.
Curly Me! goes well beyond appearances, hosting job fairs, movie screenings and slumber parties.
Rae Duckworth, activist: As the head of Black Lives Matter Utah, Duckworth has fought racism in schools, pursued police reform and volunteers for the Utah Black History Museum.
Keith Embray and Charmelle Green, supporting student-athletes: These two former University of Utah athletes recently returned to their alma mater as administrators after tracking each other through high-profile sports programs at Notre Dame and Penn State.
Green and Embray "returned to Utah from prestigious positions to improve the state's quality of life," reader Brenda Y. wrote.
Richard Ferguson, physician, health care administrator and veteran: As the chief medical officer for Health Choice Utah, Ferguson says doctors in family medicine "have the power to better address health disparities and medical biases in medicine."
Erika George, international law professor: At the University of Utah, George studies private businesses' human rights obligations — and is renowned for her investigations into abuses against South African women and children.
Reader Chrissy S. adds, "She is incredibly kind and a fellow yogi."
State Sen. Sandra Hollins: One of our Utah Power Players of 2022, this Salt Lake City Democrat is the first Black woman to serve in the Legislature and last year helped make Juneteenth a state holiday.
Danor Gerald and Lonzo Liggins, talk show hosts: Since the Gerald and Liggins launched PBS Utah's award-winning "Roots, Race & Culture" talk show last year, they've been expanding viewers' understanding of representation and racism in the state's culture and history.
Emma Houston, DEI pro: A longtime expert in diversity, equity and inclusion, Houston has promoted diversity training for police and pushed for equitable access to COVID tests and vaccines while serving as a DEI administrator at the University of Utah.
James Jackson, III and Sidni Shorter, elevating businesses: Jackson drew on his experiences with racism and background in finance to found the Utah Black Chamber of Commerce in 2009.
Shorter took over as president last year and has worked with other groups — most recently the NBA during its All-Star events — to elevate Utah's Black-owned businesses.
Mario Mathis, realtor for justice: This Logan realtor is a "fierce advocate … for all marginalized communities," reader Sarah S. told us.
Darlene McDonald, politics to advocacy: Politics in deep-red Utah can make sacrificial lambs of Democratic candidates, but McDonald's failed campaign for Congress hasn't stopped her from pushing back against school vouchers and racism and organizing for voter access and information.
Natalie Pinkney, policing the police: After becoming South Salt Lake's first Black city council member in 2020, Pinkney spearheaded the city's civilian review board for police oversight, which launched last year.
Byron Russell, gives good face: Russell's SLC consulting firm has brought heavy hitters like former first lady Michelle Obama and Chevron into Utah for fundraising and media campaigns while he co-chairs the state Multicultural Commission.
Jeannetta Williams, leader with history: Longtime president of the Salt Lake City NAACP Branch has recently been a vocal proponent of Utah's clean slate law, while opposing book bans and censorship, the ouster of SLC School District superintendent Timothy Gadson and racist displays in southern Utah.
More Salt Lake City stories
No stories could be found
Get a free daily digest of the most important news in your backyard with Axios Salt Lake City.