An early analysis of the Nashville mayor's race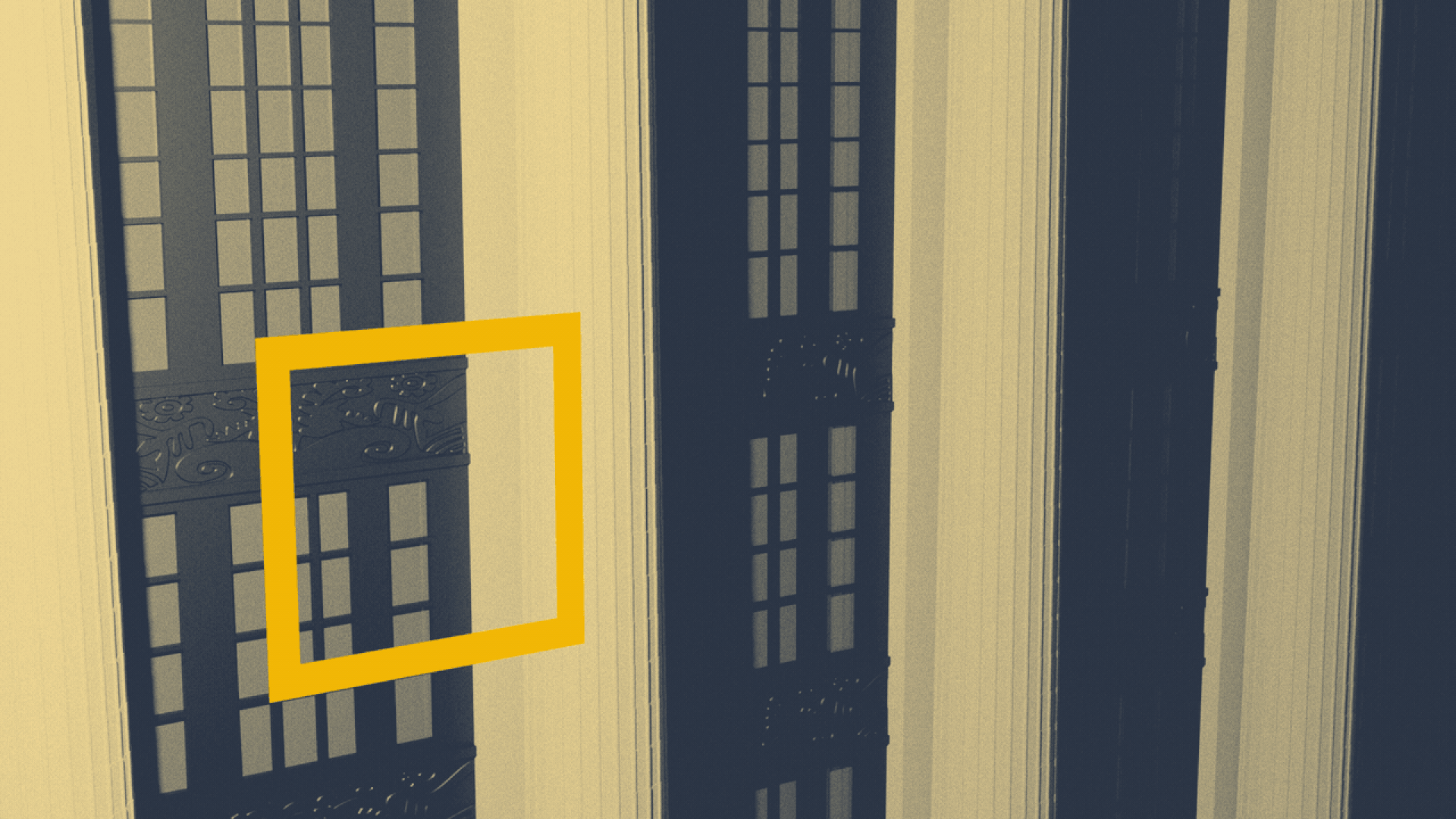 I was new to covering Metro elections when Councilmember Ronnie Steine, a grizzled veteran of local politics, taught me in 2011 that Nashville mayor's races don't really start until after Memorial Day.
Sure, candidates have been hard at work raising money and getting their campaigns off the ground, but voters don't start paying attention until around this time.
Remembering that axiom, I wanted to give our readers insight into the state of the Nashville mayor's race in advance of this unofficial campaign launch.
Although some may be just starting to tune in, the mayor's race is already the hot topic among courthouse insiders.
I spent the last few weeks talking to those insiders — top political strategists, elected officials and business leaders. I agreed to keep their names out of this story in exchange for their candor.
The big picture: My biggest takeaway from those conversations is that this is perhaps the most up-in-the-air race anyone can remember.
Nashville mayoral elections are always uncertain affairs, especially when an incumbent isn't running. (Mayor John Cooper is not seeking re-election.) But this year appears to be anyone's game.
The consensus is that it would not be all that surprising if any of the top candidates — state Sen. Heidi Campbell, Councilmember Sharon Hurt, Councilmember Freddie O'Connell, businessperson Alice Rolli, property assessor Vivian Wilhoite, state Sen. Jeff Yarbro, businessperson Jim Gingrich or former city official Matt Wiltshire — is inaugurated as Nashville's next mayor.
And the best-funded campaigns — Gingrich and Wiltshire — are first-time candidates who trail their opponents in countywide name recognition.
State of play: An early measure of viability in the mayoral race, the only independent, publicly available polling so far shows Campbell in the lead followed by Yarbro and O'Connell.
Campbell, a first-term senator, had her name recognition boosted by her run for Congress last year.
Wiltshire enjoys the kind of business community support that makes his campaign formidable, while Hurt and Wilhoite have track records of winning countywide elections.
Zoom in: To the extent that any one candidate's campaign is gaining traction, the insiders I talked to singled out O'Connell, who has represented downtown, Germantown, Salemtown and Music Row for the last eight years. Even those who wish for a more pro-business candidate than O'Connell concede his campaign is successfully getting off the ground.
O'Connell's early messaging, underscored by his campaign slogan "I want you to stay," seems to mesh with the citywide mood. Most residents think Nashville is on the wrong track as the city struggles to keep up with the massive development growth it enjoyed for the last decade.
Earlier this month, we highlighted how the Titans stadium project could serve as a deciding wedge issue. O'Connell is one of only two candidates, along with Gingrich, to vocally oppose the stadium financing plan. Gingrich's early television ads have also been praised by those I talked to, although it's too early to tell if he can overcome his status as a Nashville newcomer.
Yes, but: O'Connell trails the top candidates in fundraising, and he has represented a smaller swath of the city than several of his opponents.
It remains to be seen if his campaign can raise the money necessary to qualify for a runoff. The only candidates to air television ads so far are Gingrich and Wiltshire.
What we're watching: The defining event of this campaign could be the Titans stadium, but it could also be something that hasn't happened yet.
For instance, former Nashville Mayor Megan Barry began the 2015 race with tepid polling numbers but surged to the top after she performed the first same-sex marriage in Nashville on the day the Supreme Court legalized gay marriage.
The bottom line: This is the fifth mayor's race I've covered and easily the most unpredictable.
Track who's running — and not running — for mayor in Nashville
More Nashville stories
No stories could be found
Get a free daily digest of the most important news in your backyard with Axios Nashville.