Subscribe to Axios Indianapolis
Get smarter, faster with a daily look at the biggest stories in Indianapolis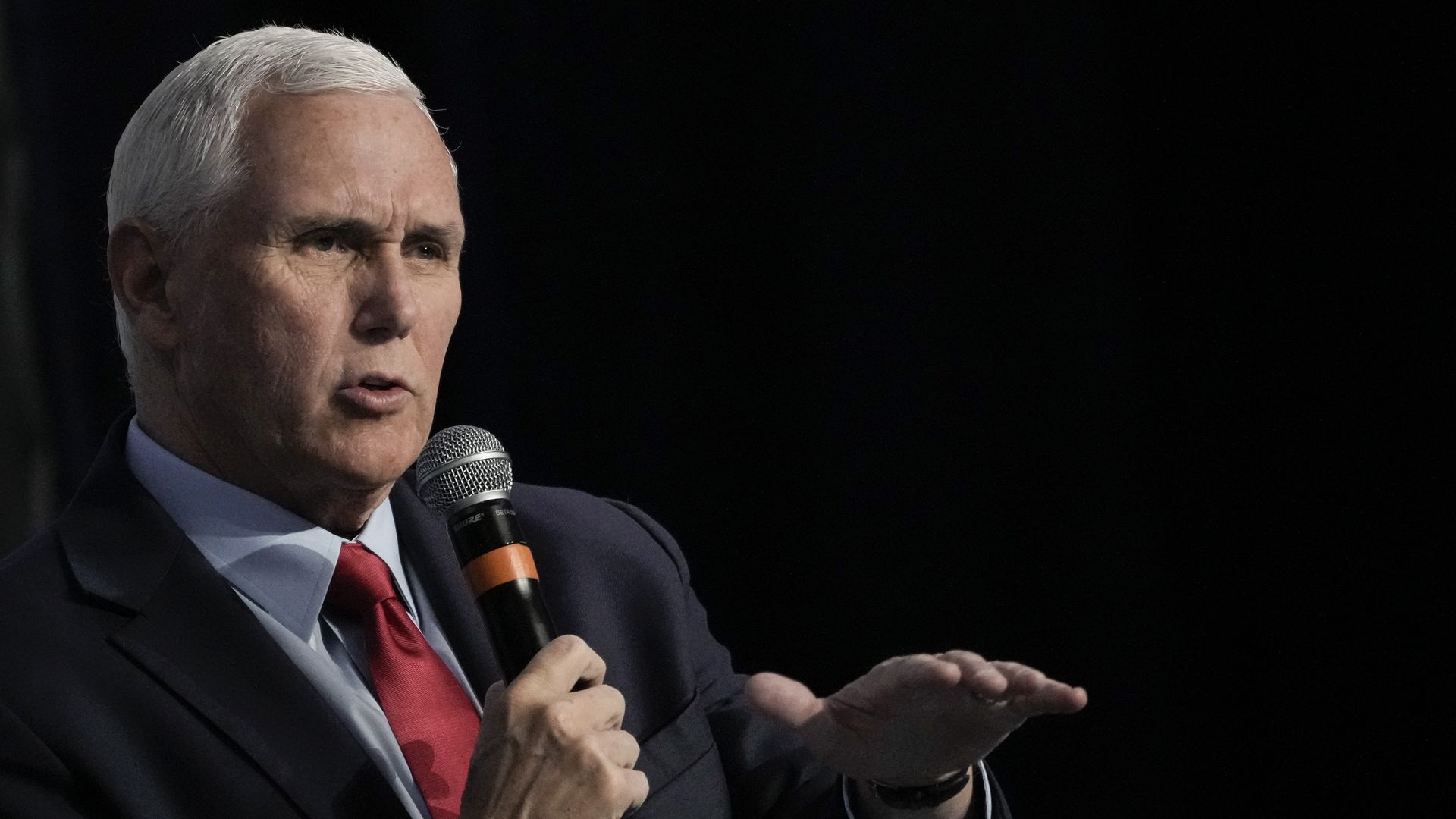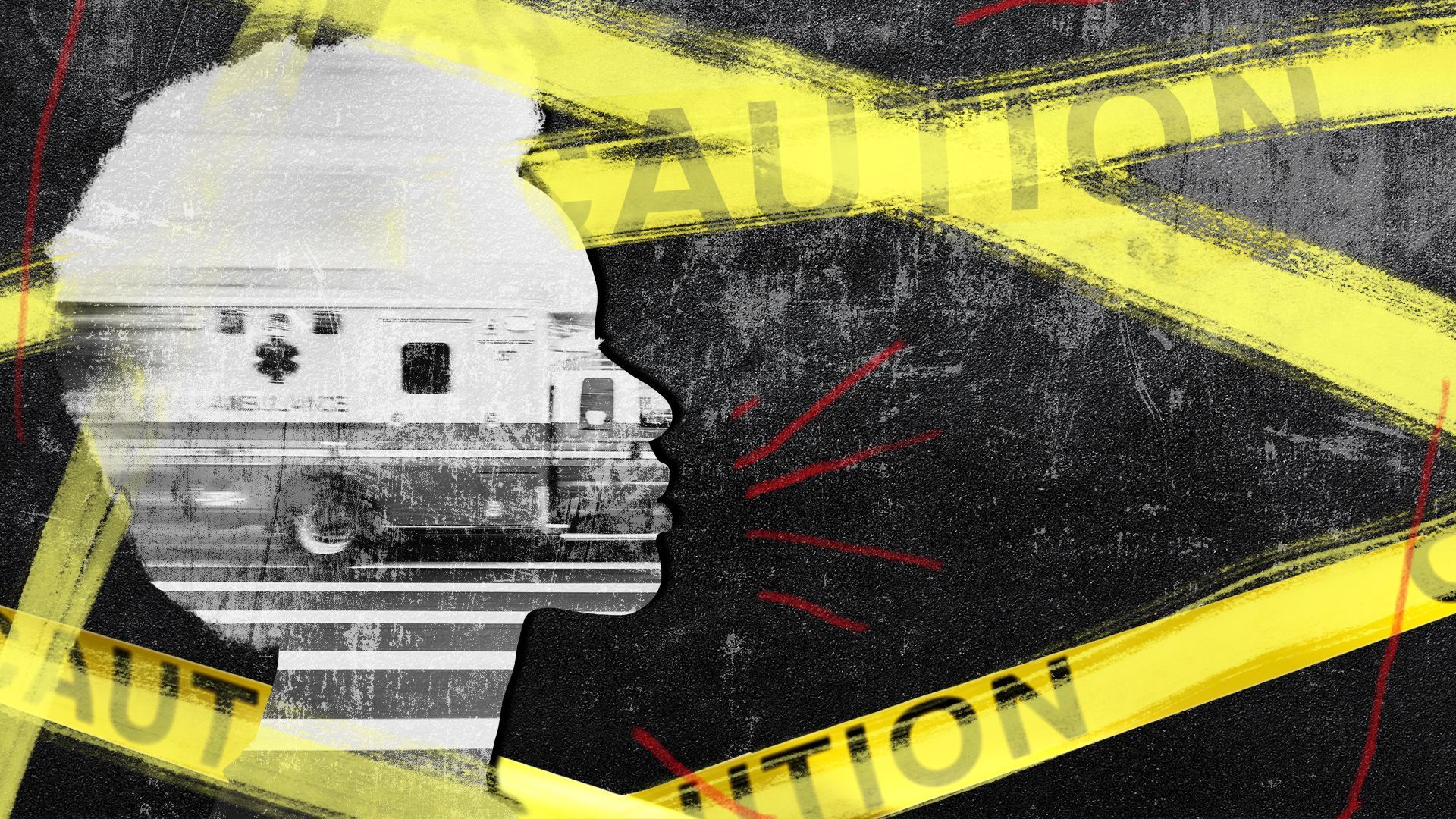 Broad Ripple's streak of violence can be chalked up to juvenile behavior enabled by late-night establishments, police say.
Why it matters: Broad Ripple is arguably the city's most popular neighborhood, so it attracts outsized attention when shootings happen — and there have been at least three in May.
School is out, we've had our first three-day weekend and you know what that means: It's unofficially, officially summer vacation season.
Why it matters: Time to go road trippin'!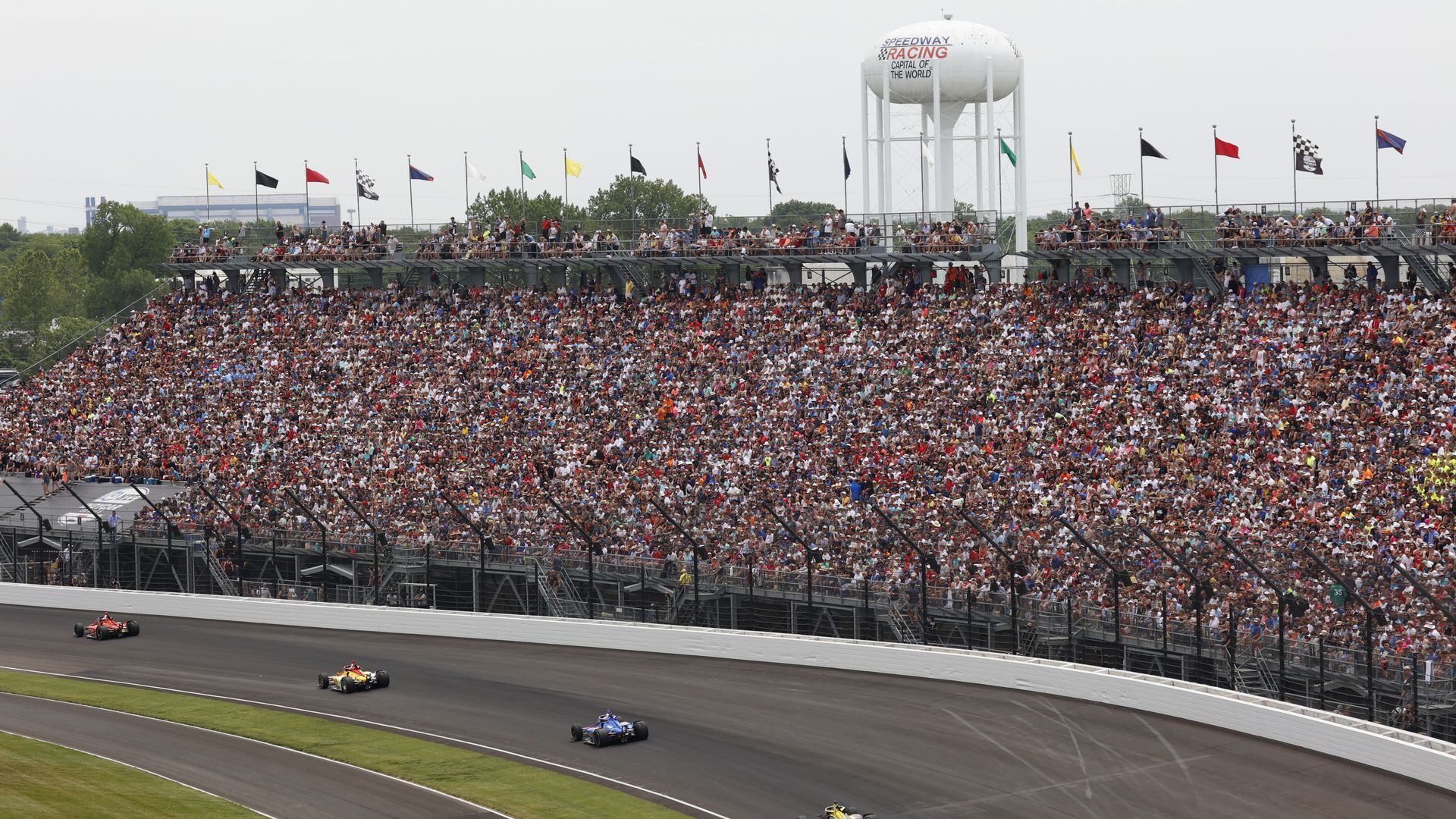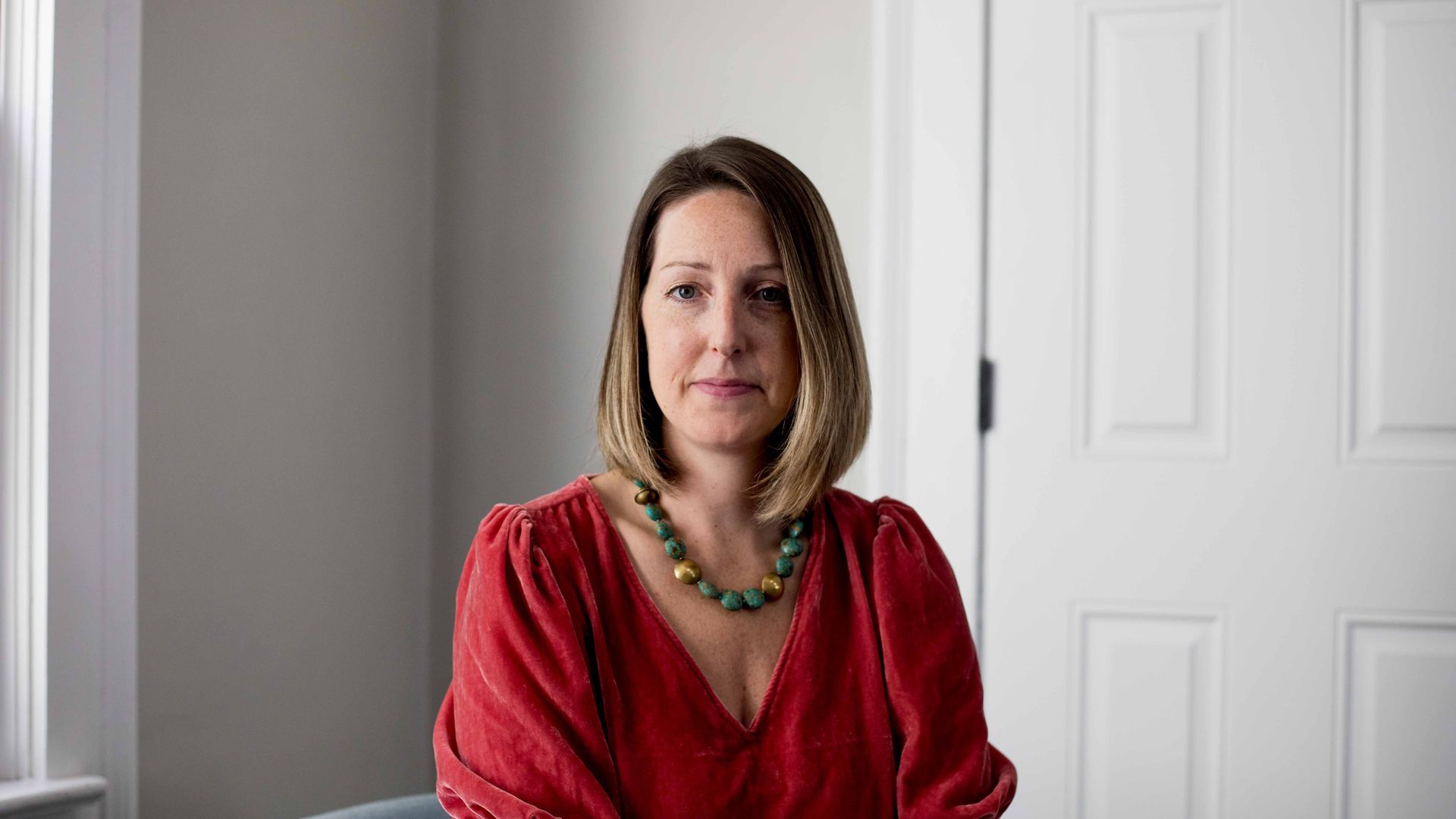 Indiana's medical board ruled this week that a doctor who provided an abortion to a 10-year-old girl from Ohio who was raped violated state and federal privacy laws by speaking to a reporter about the case.
Why it matters: The case sparked national attention last year in the wake of the Supreme Court's decision to overturn Roe v. Wade, serving as a high-profile example of the ways state laws could stop abortion care even in extreme cases.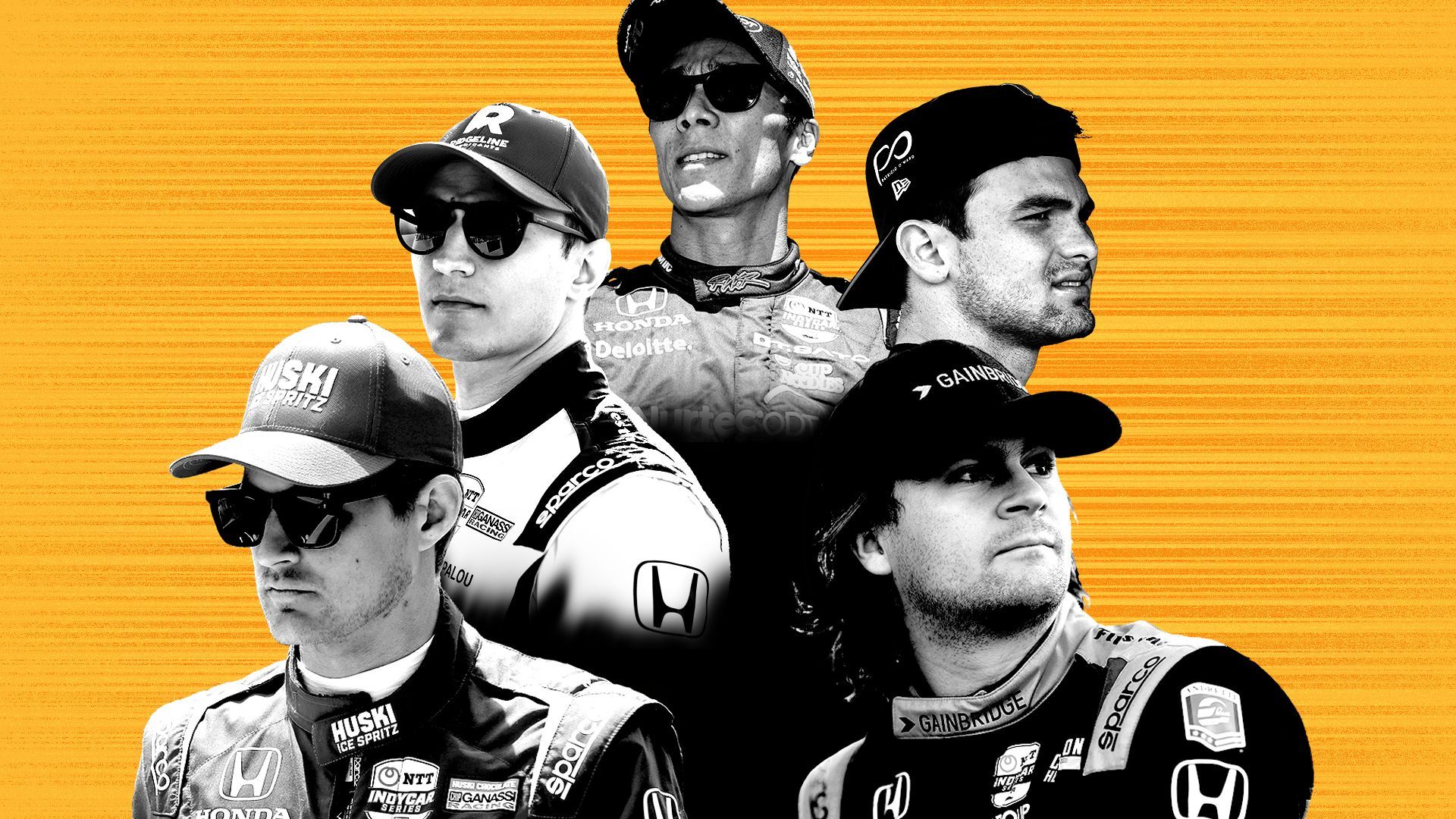 You don't have to be an IndyCar expert to enjoy the Indianapolis 500.
Here's a casual fan's guide to some of the sport's biggest names and those to watch on Sunday.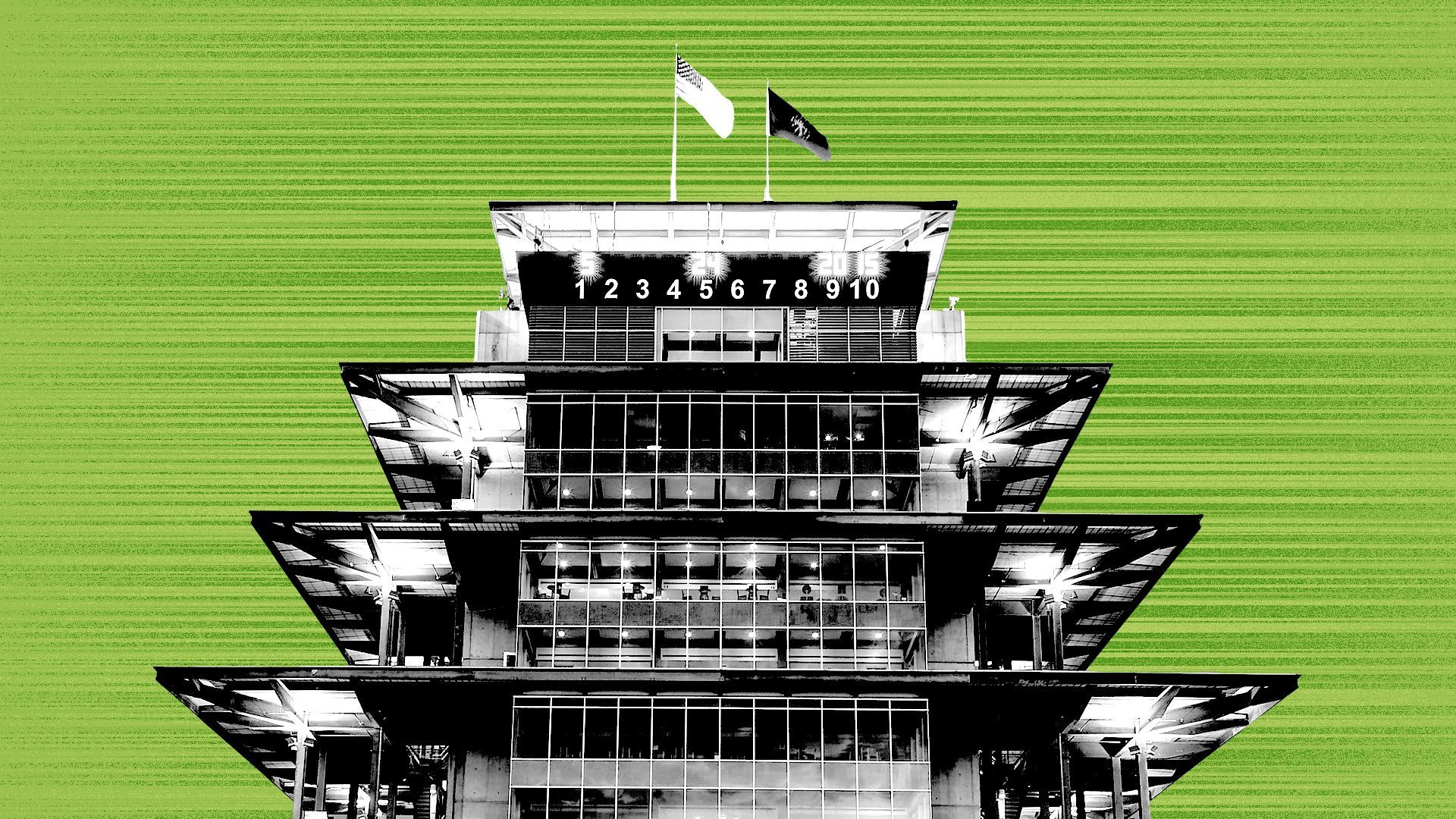 Let's set you up for success at the track.
Details: The gates at IMS open at 6am Sunday, but the green flag doesn't wave until 12:45pm.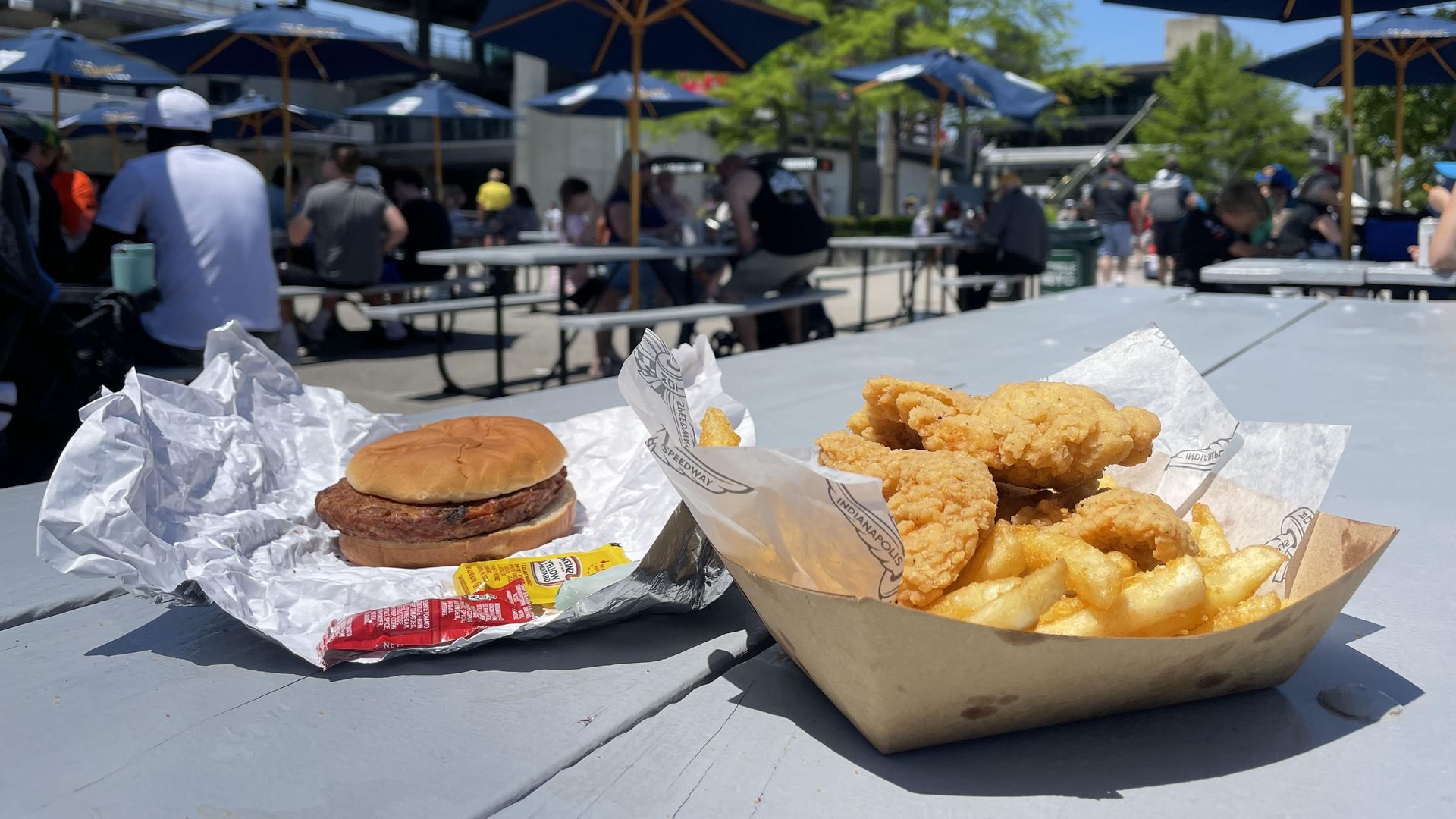 Here's a look at some of your food options at the track for those of you who aren't rolling in a cooler full of snacks.
Driving the news: I went to Quals last weekend with my boyfriend and several friends to test drive some of the food.