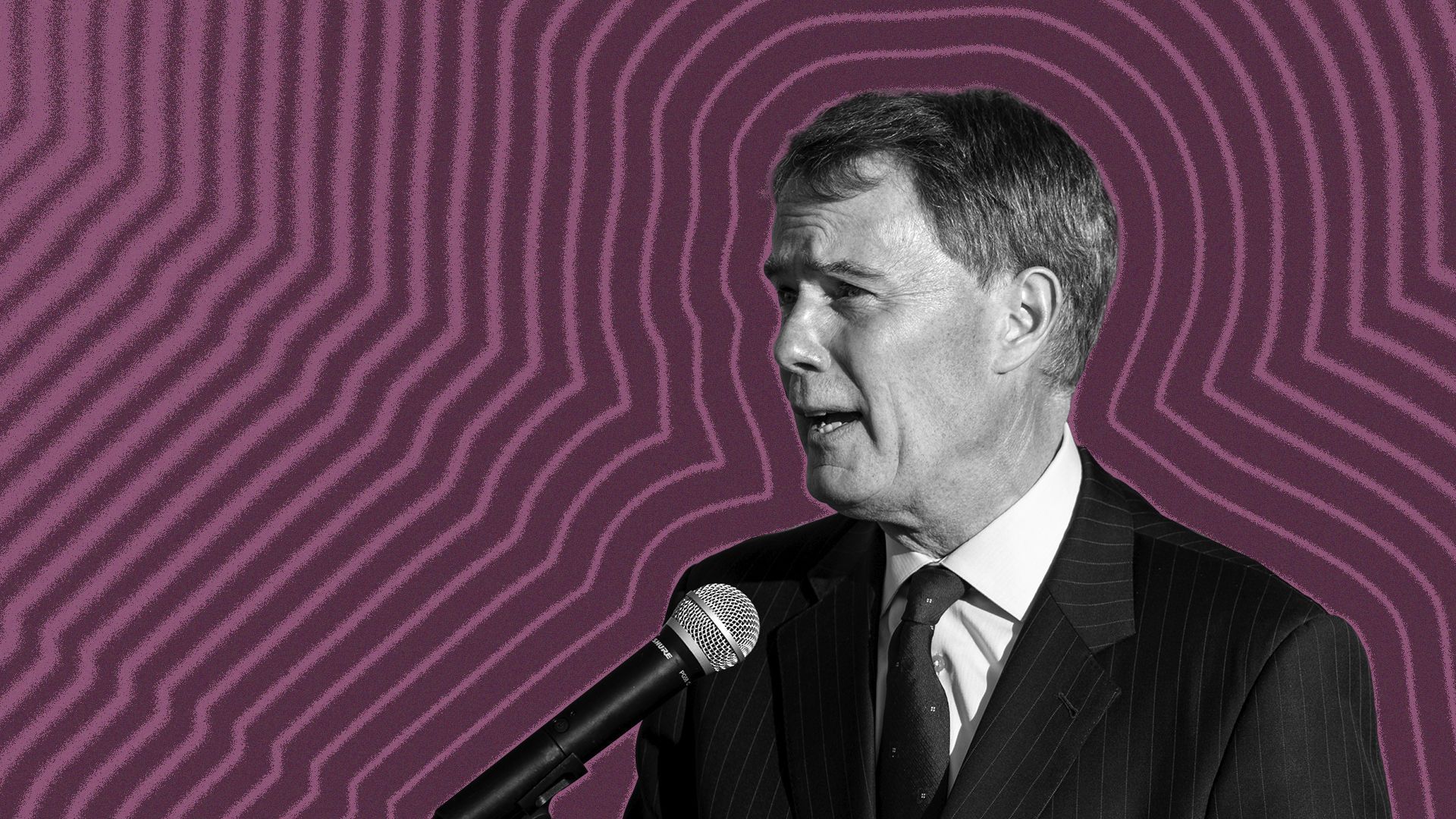 Mayor Joe Hogsett is updating his public safety approach amid mounting criticism in an election year.
Driving the news: Hogsett on Thursday announced several new policies starting with a push to recruit and retain police.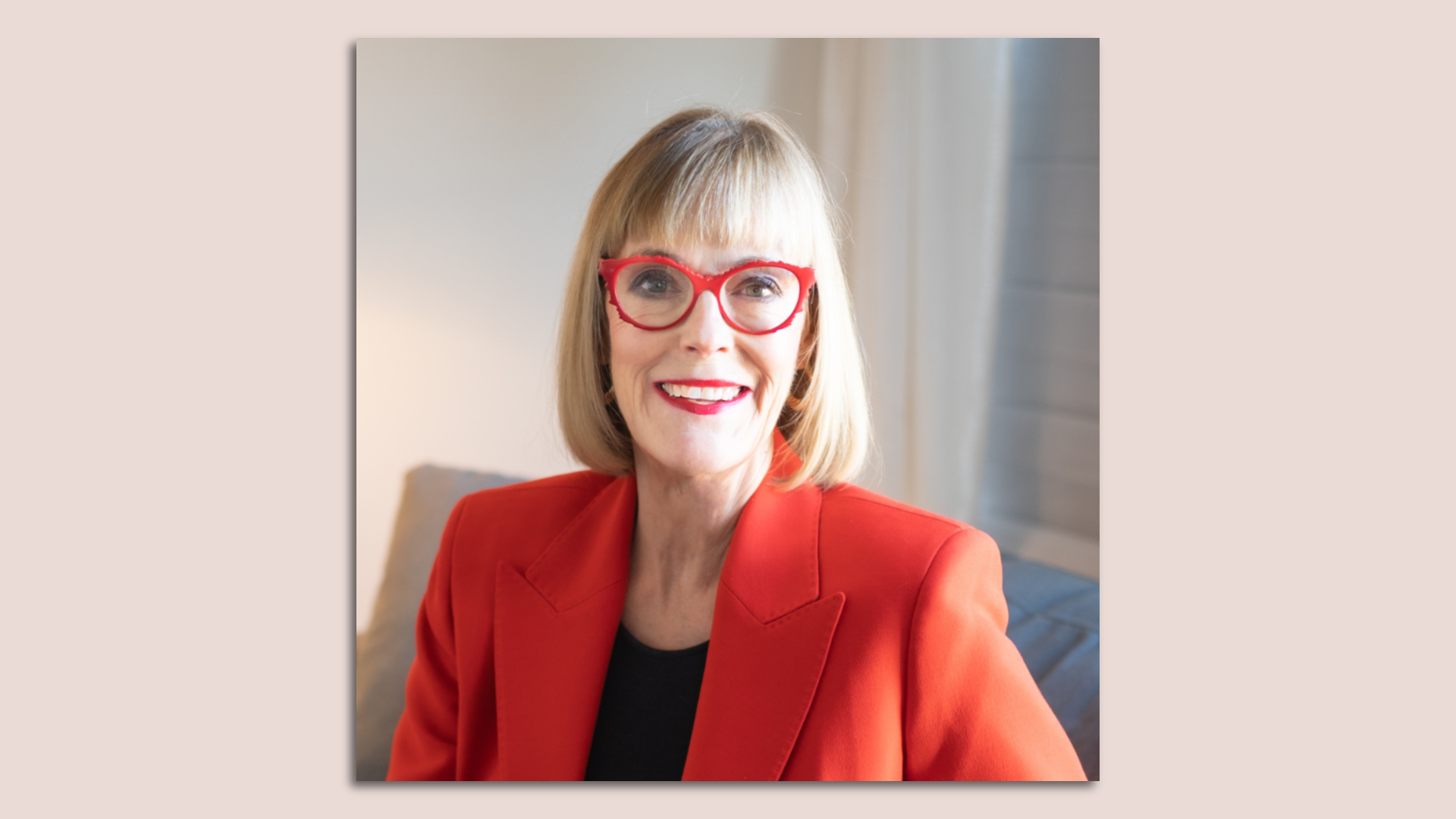 A full year before the 2024 primary contest, Lt. Gov. Suzanne Crouch has been slowly rolling out more than a dozen endorsements from conservatives backing her bid to be Indiana's next governor.
Why it matters: The endorsements, by everyone from sitting congressmen like Rep. Greg Pence to state officeholders such as Sen. Ryan Mishler, signal to donors that Crouch is a viable candidate and a worthwhile investment.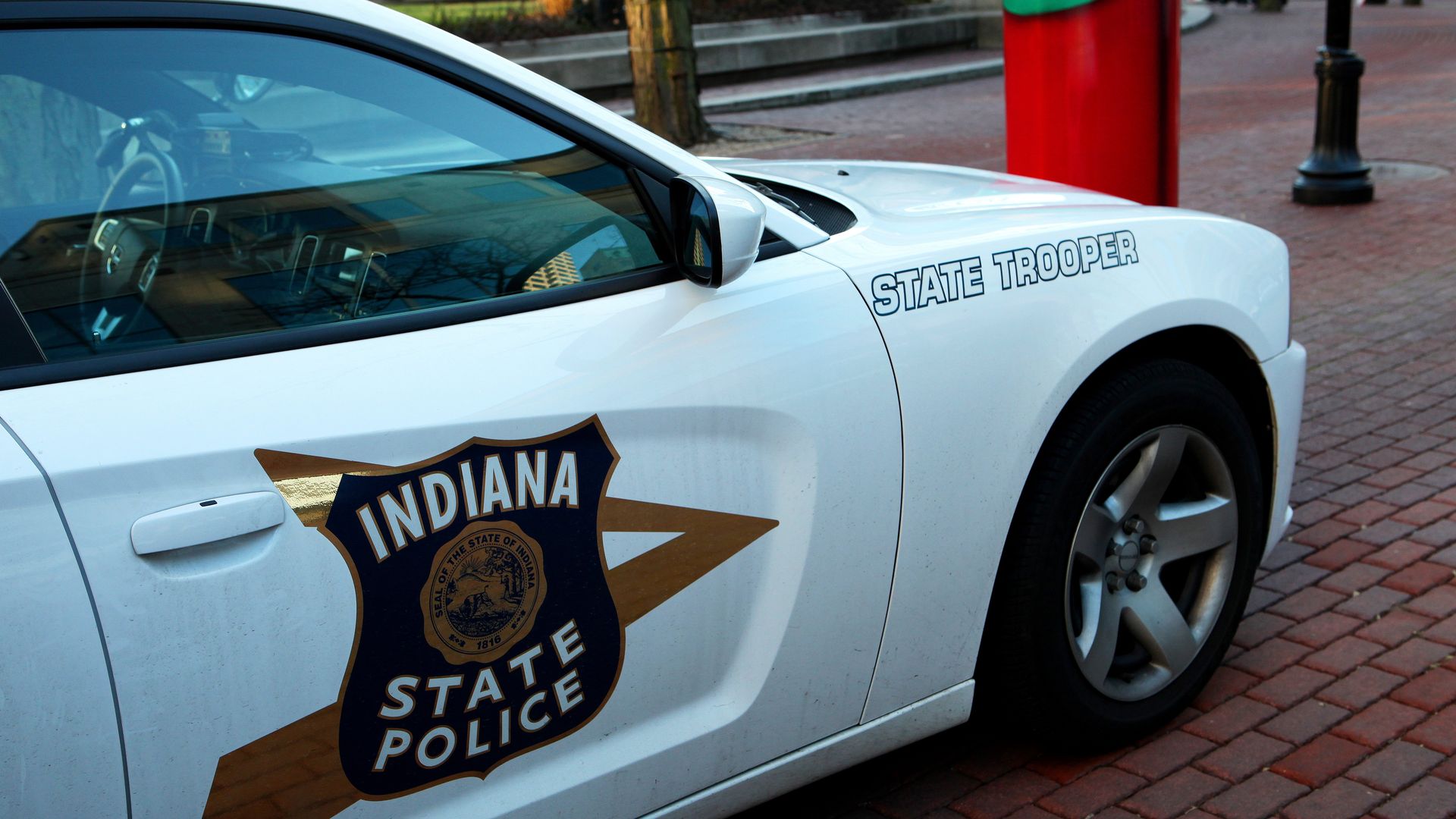 The state would take over policing and street work in downtown Indianapolis under a sweeping new proposal from a candidate running for governor.
Driving the news: Republican Eric Doden on Monday laid out a plan that he says would make downtown more presentable.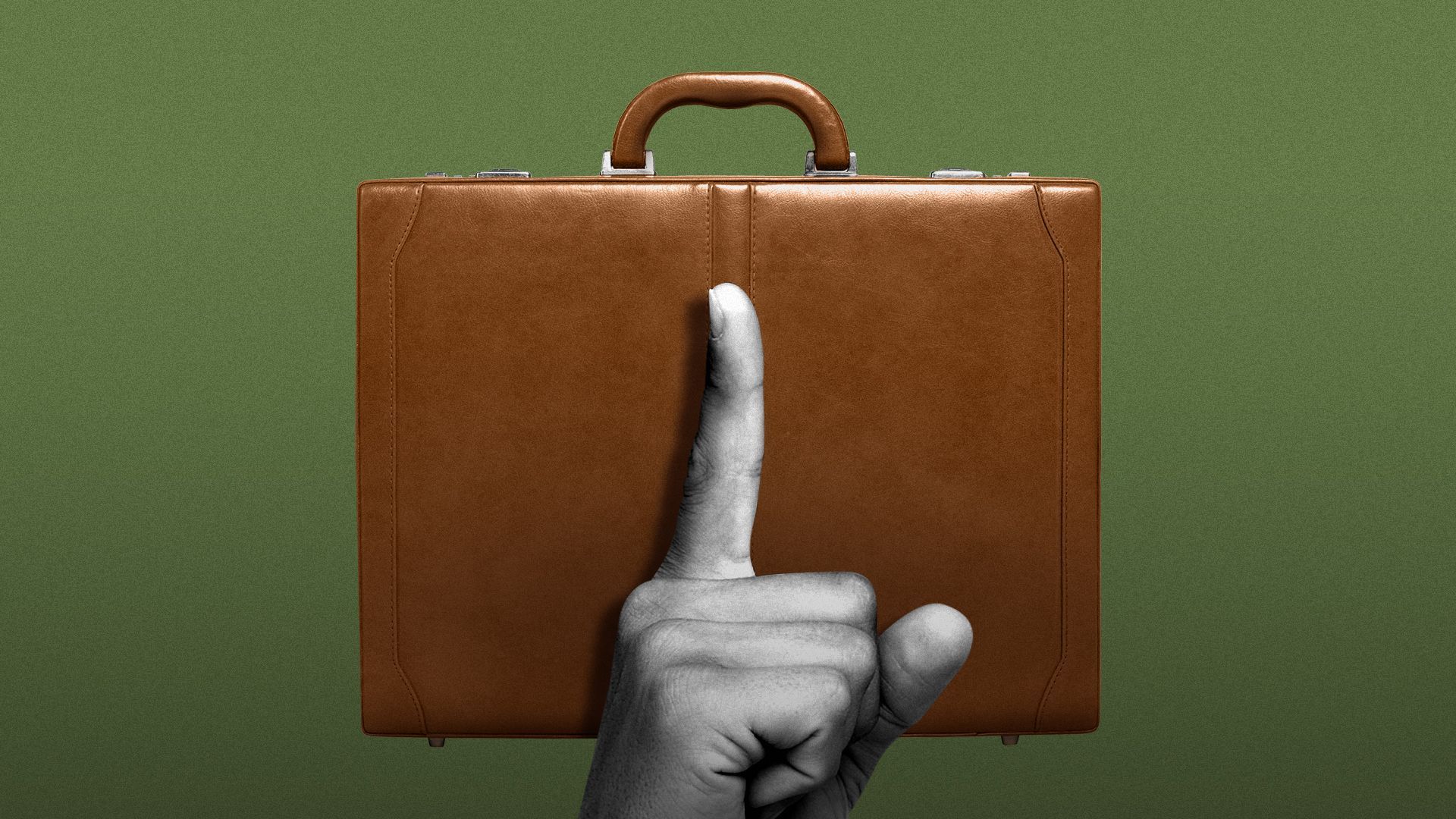 Indiana faced mass corporate backlash after passing its Religious Freedom Restoration Act, which opponents said would have allowed businesses to discriminate against members of the LGBTQ+ community. That was in 2015.
Driving the news: Over the past two years, the Indiana General Assembly passed several bills targeting the transgender community and enacted one of the most restrictive abortion laws in the country.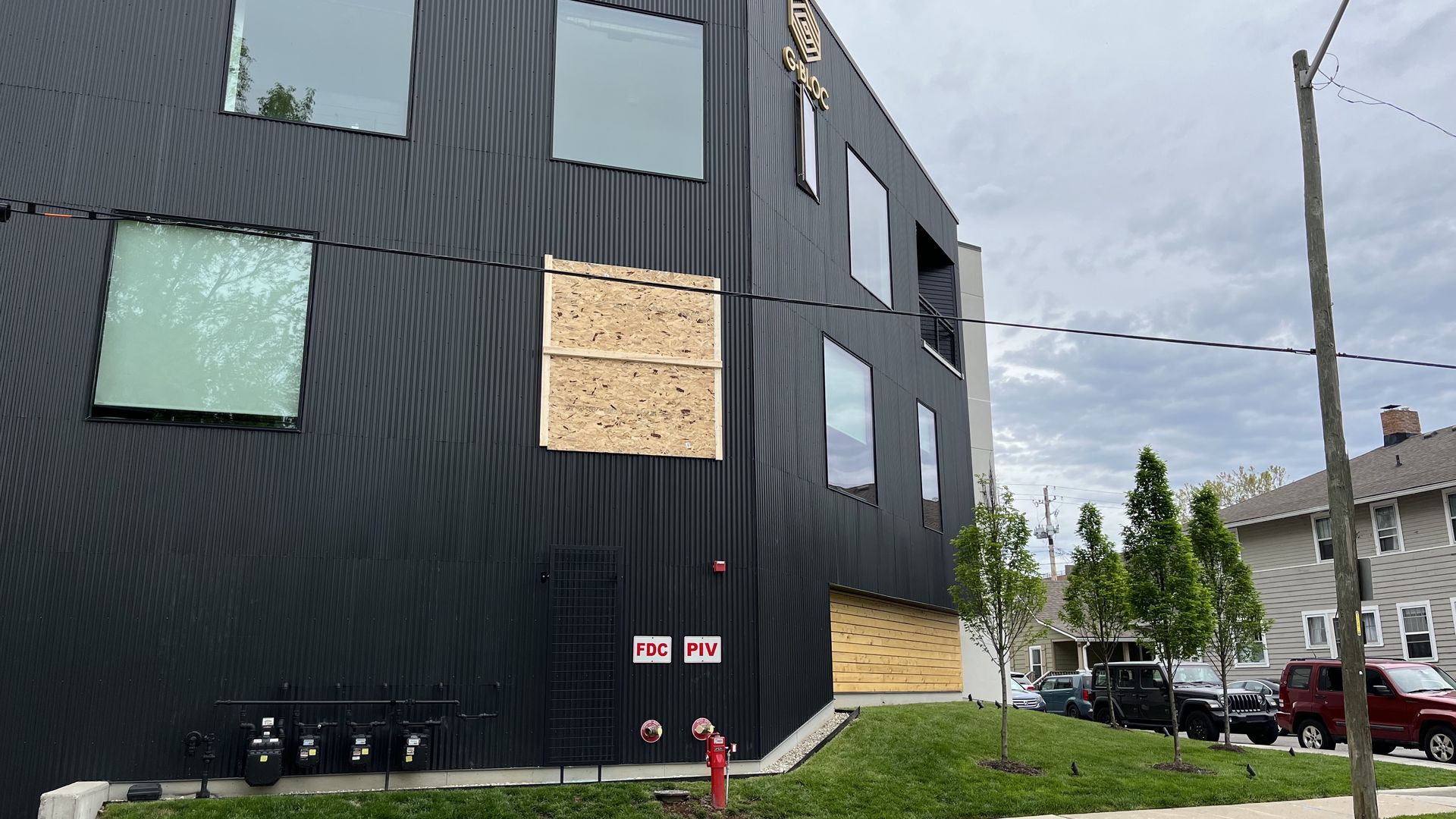 Broad Ripple business owners and residents are looking for answers after two shootings over the weekend.
Catch up fast: One person was injured in a shooting early Sunday morning, according to the Indianapolis Metropolitan Police Department.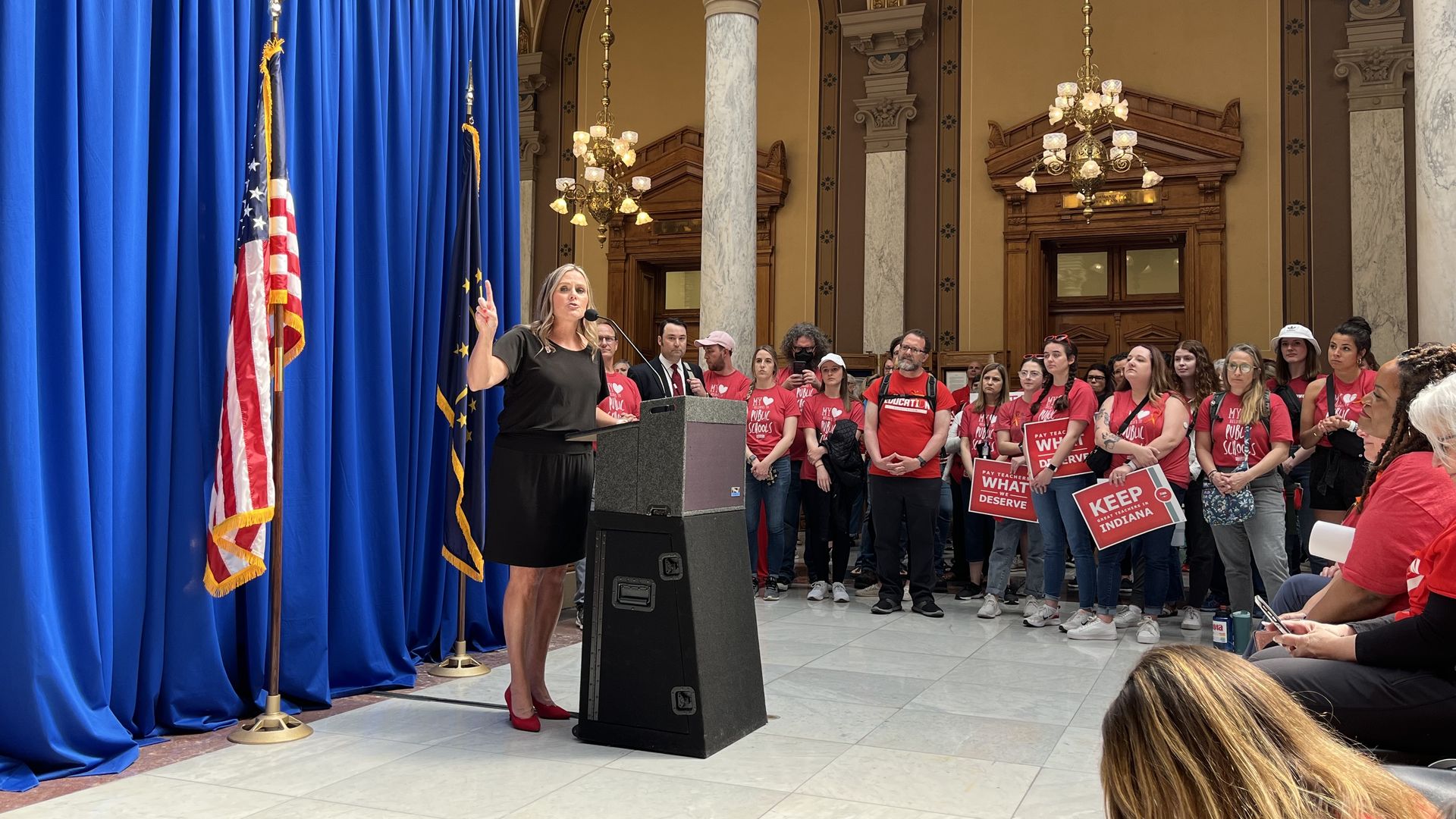 Jennifer McCormick has made official what's long been suspected — she's running for governor, as a Democrat.
Driving the news: McCormick announced her campaign at a rally today in New Castle.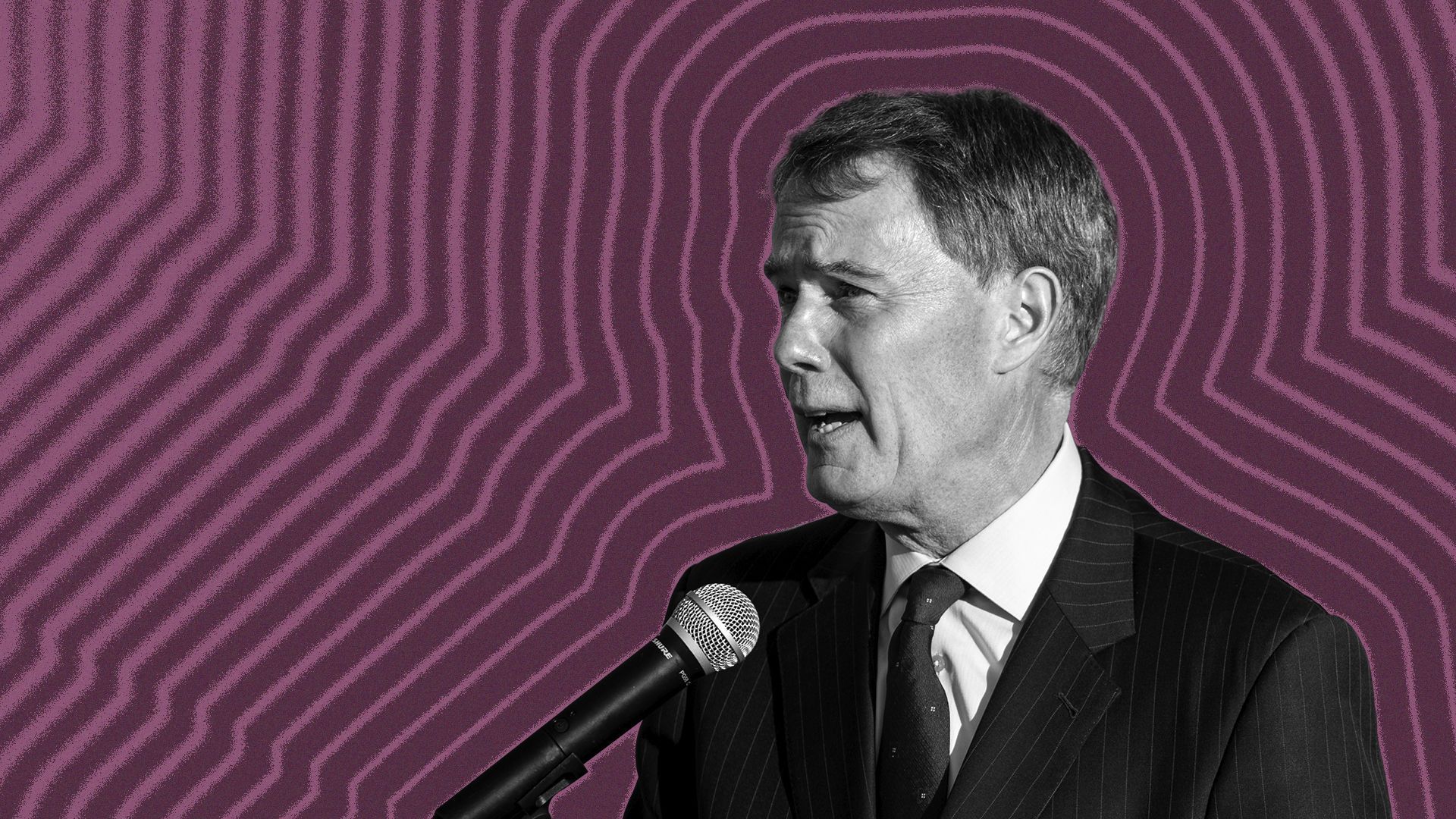 Joe Hogsett's reward for a decisive Democratic primary win on Tuesday is the chance to run against the biggest spender in Indianapolis campaign history before an electorate that gets fidgety when mayors try to overstay two terms.
Driving the news: Hogsett defeated top challenger state Rep. Robin Shackleford, 58% to 38%, according to unofficial vote totals, setting up a November showdown with Jefferson Shreve, who led Republican primary contenders with 66%.
Indianapolis' new contested primary era is taking a heavy toll on incumbents.
Driving the news: Democrats Zach Adamson, Monroe Gray and David Ray lost re-election bids to the City-County Council, while Kristin Jones won a close race against Matthew Impink.
Get a free daily digest of the most important news in your backyard with Axios Indianapolis.
🌱
Support local journalism by becoming a member.
Learn more