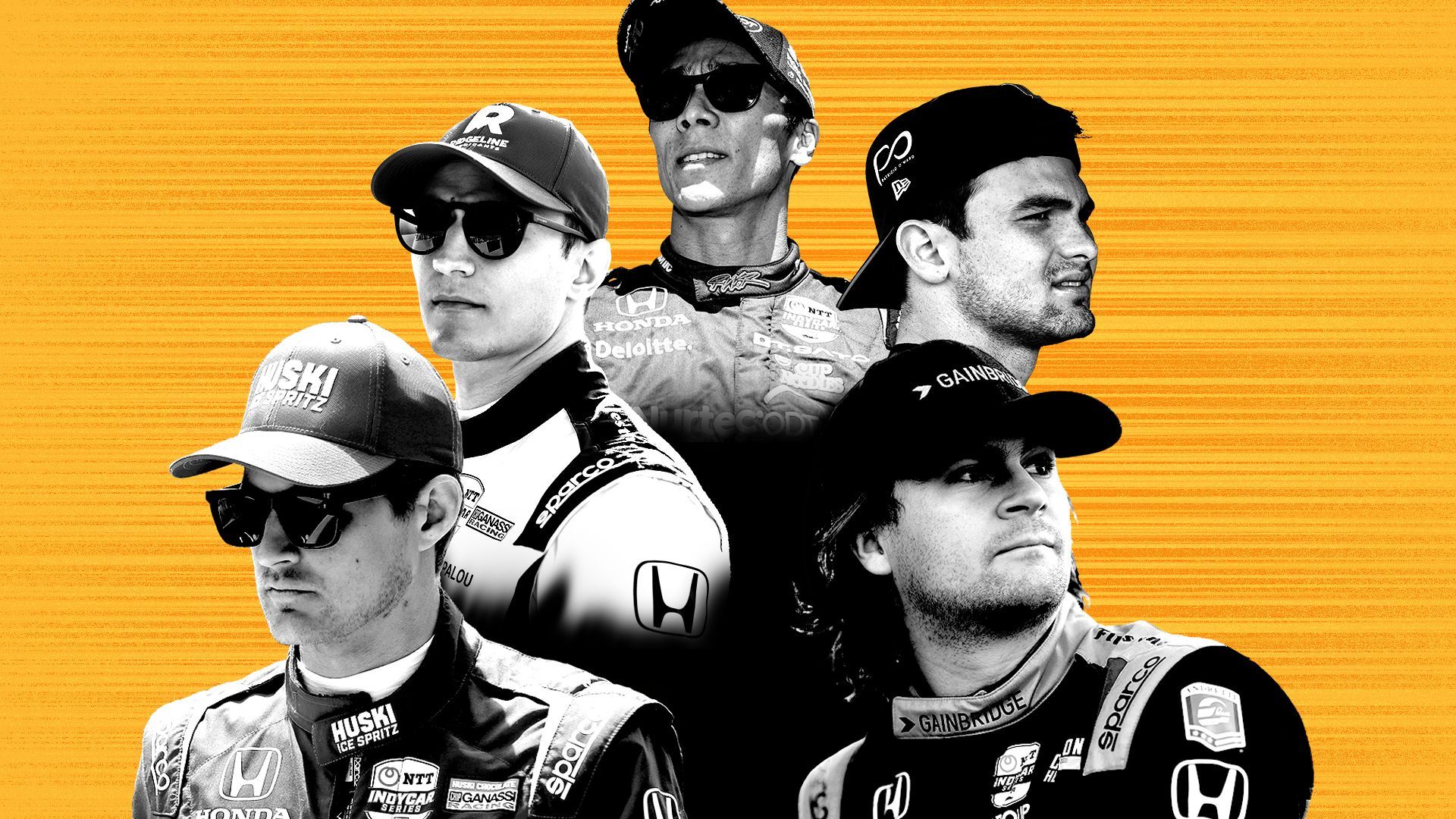 You don't have to be an IndyCar expert to enjoy the Indianapolis 500.
Here's a casual fan's guide to some of the sport's biggest names and those to watch on Sunday.
It will be easier to find an open pool in Indianapolis this summer after a monthslong marketing and recruiting blitz has beefed up the city's parks staff.
Zoom in: Indianapolis is paying $15 an hour — same rate as last year — and adding signing bonuses up to $500 to attract lifeguards.
Indiana's golden era for sports betting appears to be over.
Why it matters: Indiana smashed revenue expectations during its first four years of legal sports gambling, but competition from neighbors is loosening the state's grip on a lucrative business.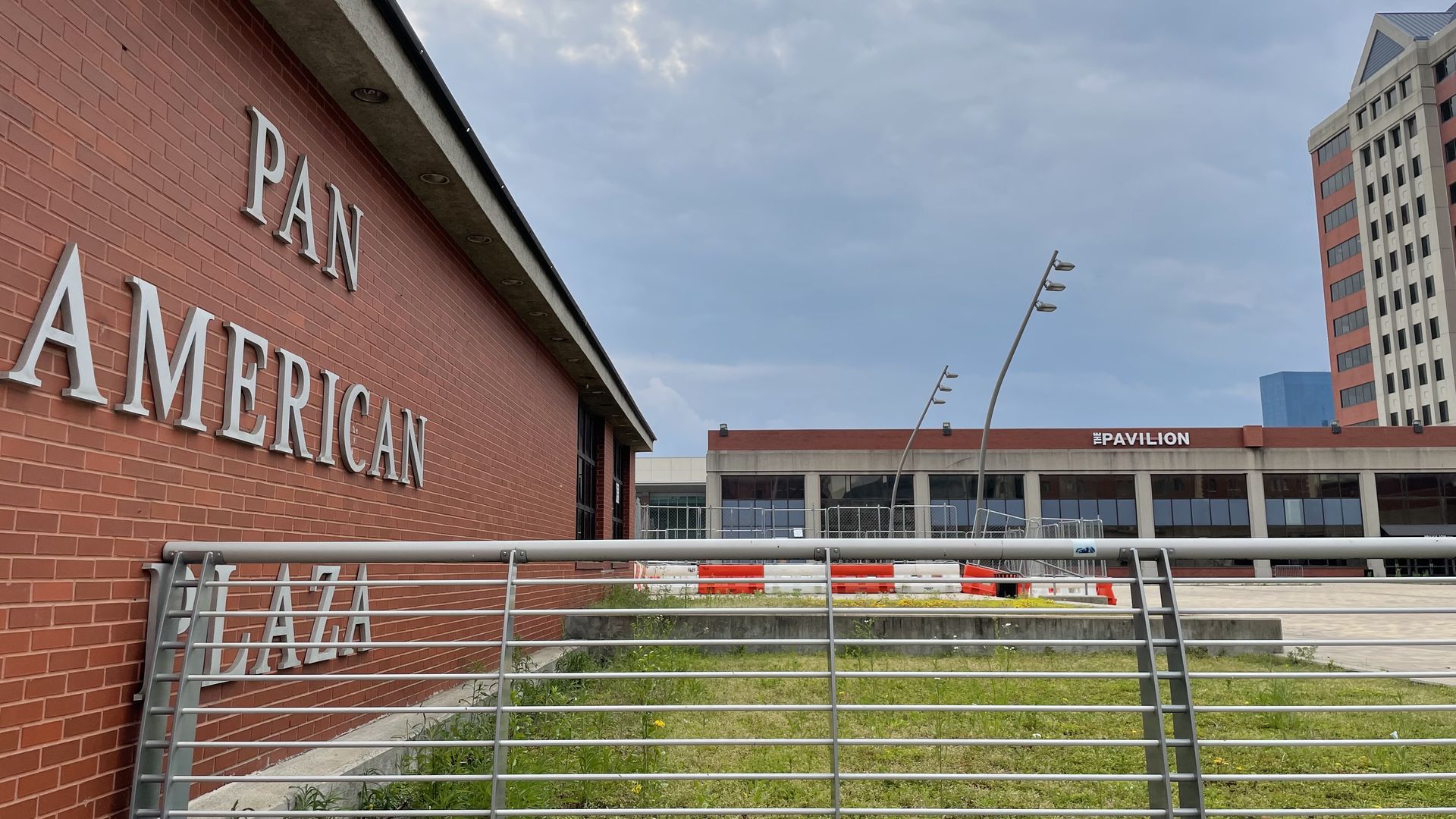 Indianapolis appears all but certain to enter the hotel business.
Driving the news: The city is scrambling to keep alive its vision for a Signia by Hilton hotel at the Pan Am Plaza site after developer Kite Realty Group failed to finance the project, which was first announced in 2018.
On this day in 1966, Gertrude Baniszewski and four teenagers — two of Baniszewski's children and two neighbors — were found guilty in perhaps the most shocking and horrifying murder in the city's history.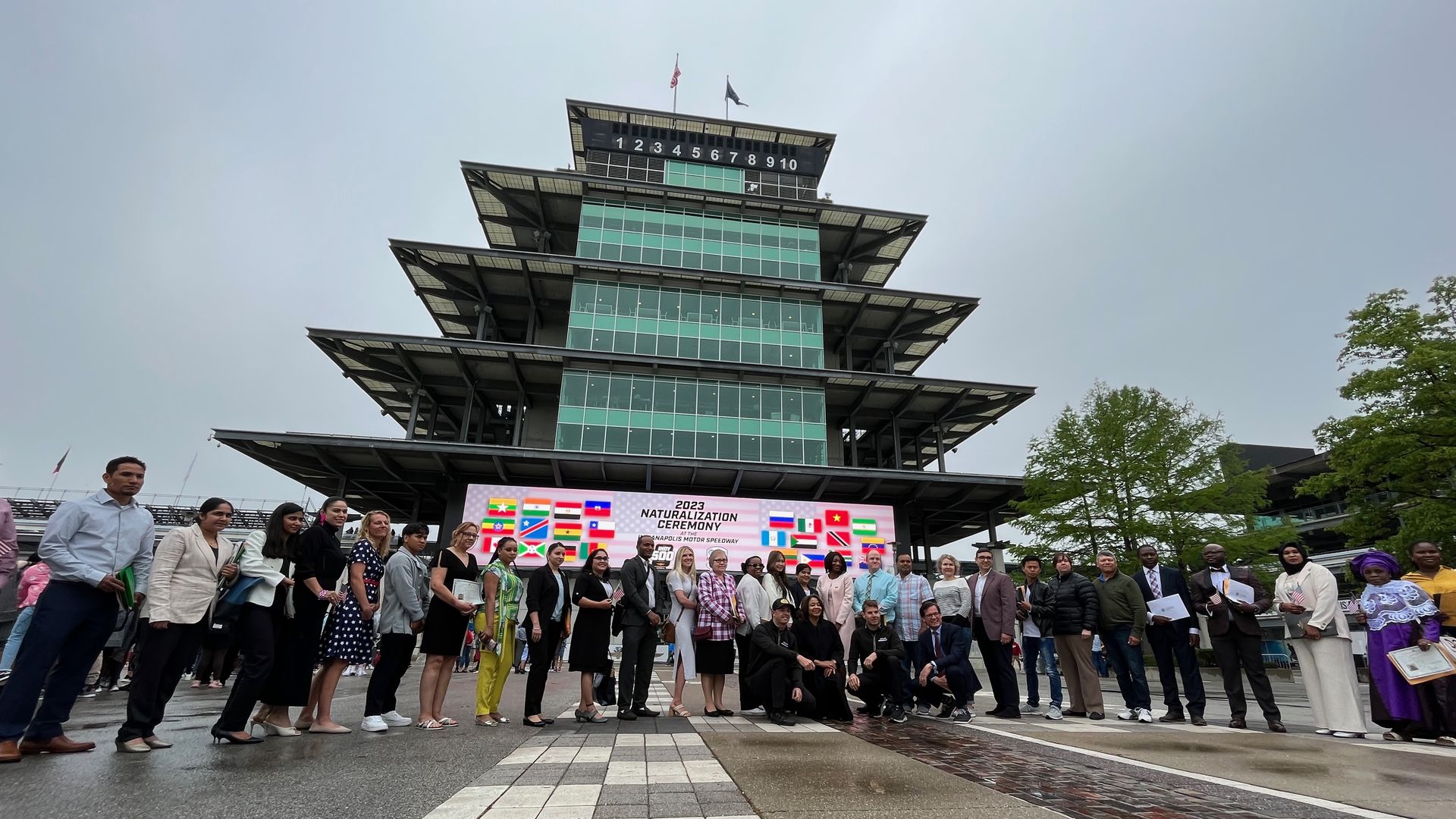 Before it was called the Indianapolis 500, the 500-mile race at the Indianapolis Motor Speedway was called the "International Sweepstakes" because its founders wanted to bring in people from all over the world.
Driving the news: IMS held a naturalization ceremony on Tuesday, during which 31 people from 24 countries took the oath of allegiance and became U.S. citizens.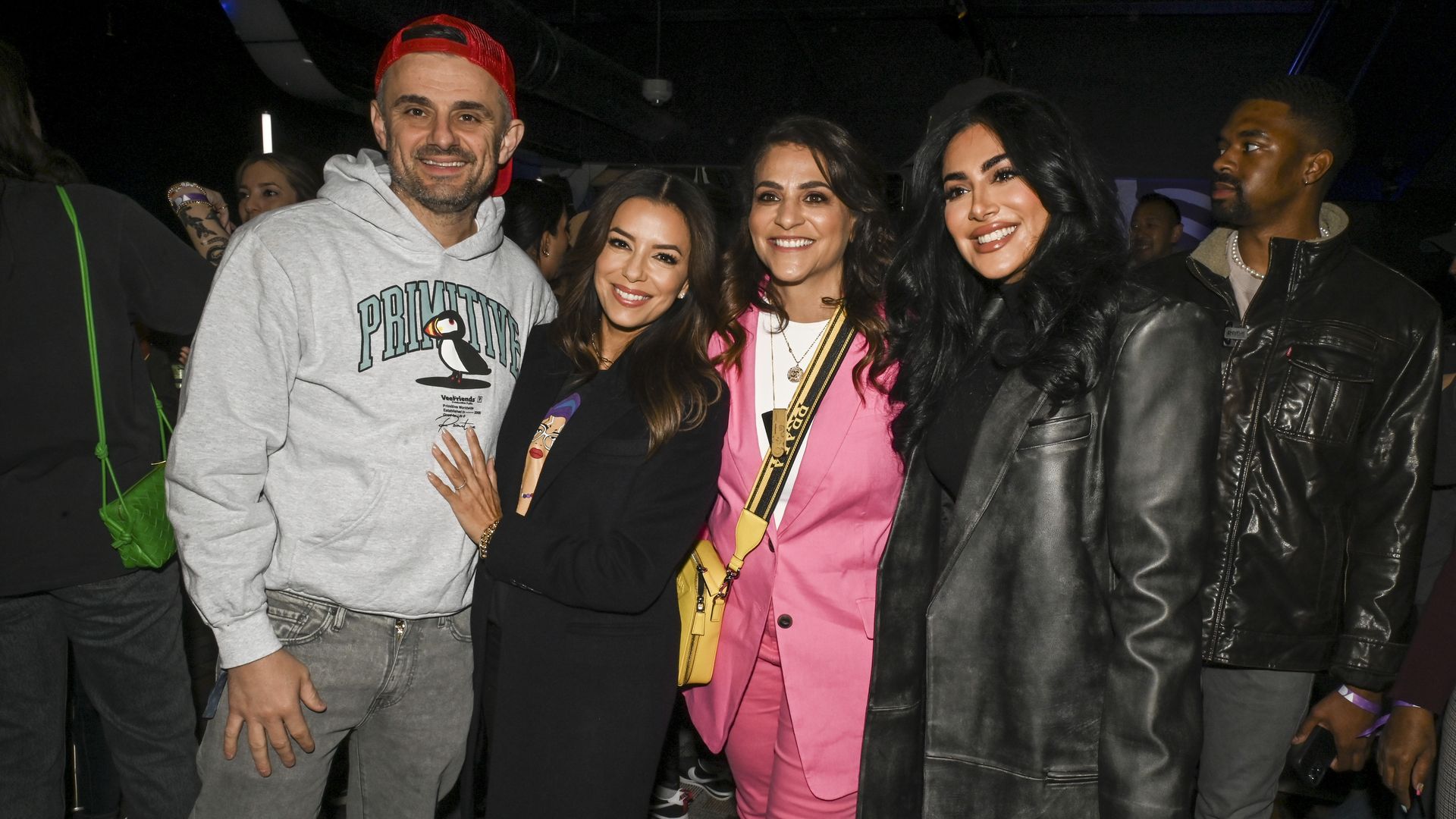 It's time for VeeCon, a one-of-a-kind conference you've likely never heard of and might have trouble getting into.
Driving the news: Internet-famous Gary Vaynerchuk, a self-described "serial entrepreneur," is holding his tech, marketing, pop culture and thought leadership mashup in Indianapolis.
Get a free daily digest of the most important news in your backyard with Axios Indianapolis.
🌱
Support local journalism by becoming a member.
Learn more