Denver runoff election: A quick voter's guide on the candidates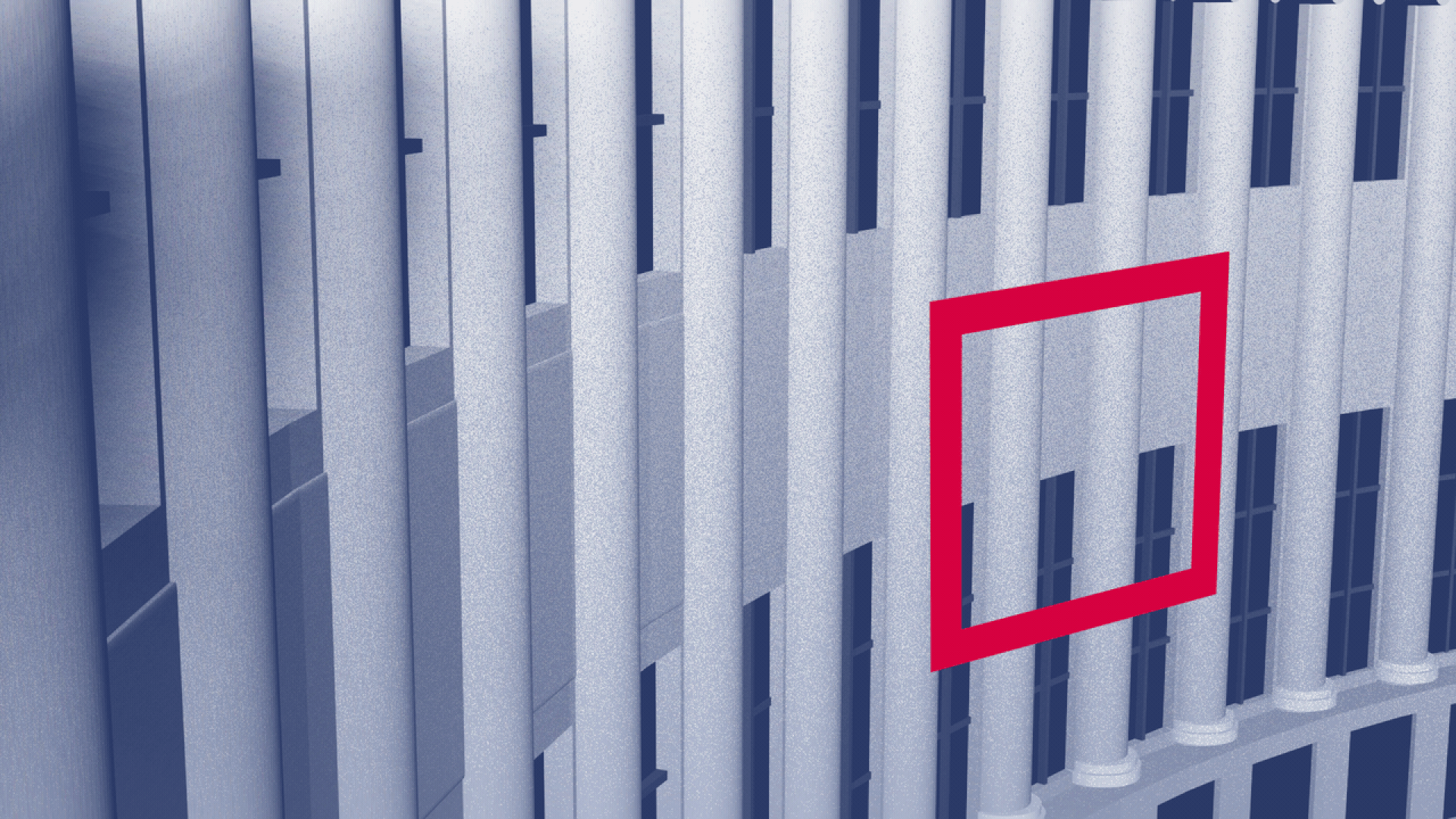 Denver voters sent the April municipal election into overtime. Now it's a sudden-death contest.
What to know: No winner emerged in the April 4 election, so voters will pick the next mayor and three city council members in the June 6 runoff.
Why it matters: The election will set the city's direction for years to come and comes as a key moment. The next mayor is the first fresh face in the office in 12 years.
Be smart: Here's what you need to know about the candidates on the ballot.
How to vote
Every Denver voter will receive a two-sided ballot in the mail ahead of the June 6 election. The clerk will begin mailing ballots Monday.
In-person voting begins at the Webb building May 22, and all other voter centers across the city open May 30.
All ballots must be returned by 7pm June 6.
Go deeper ... How to vote in Denver's 2023 municipal runoff election
Editor's note: This page will continuously be updated with new information. Check back regularly.
Denver mayor's race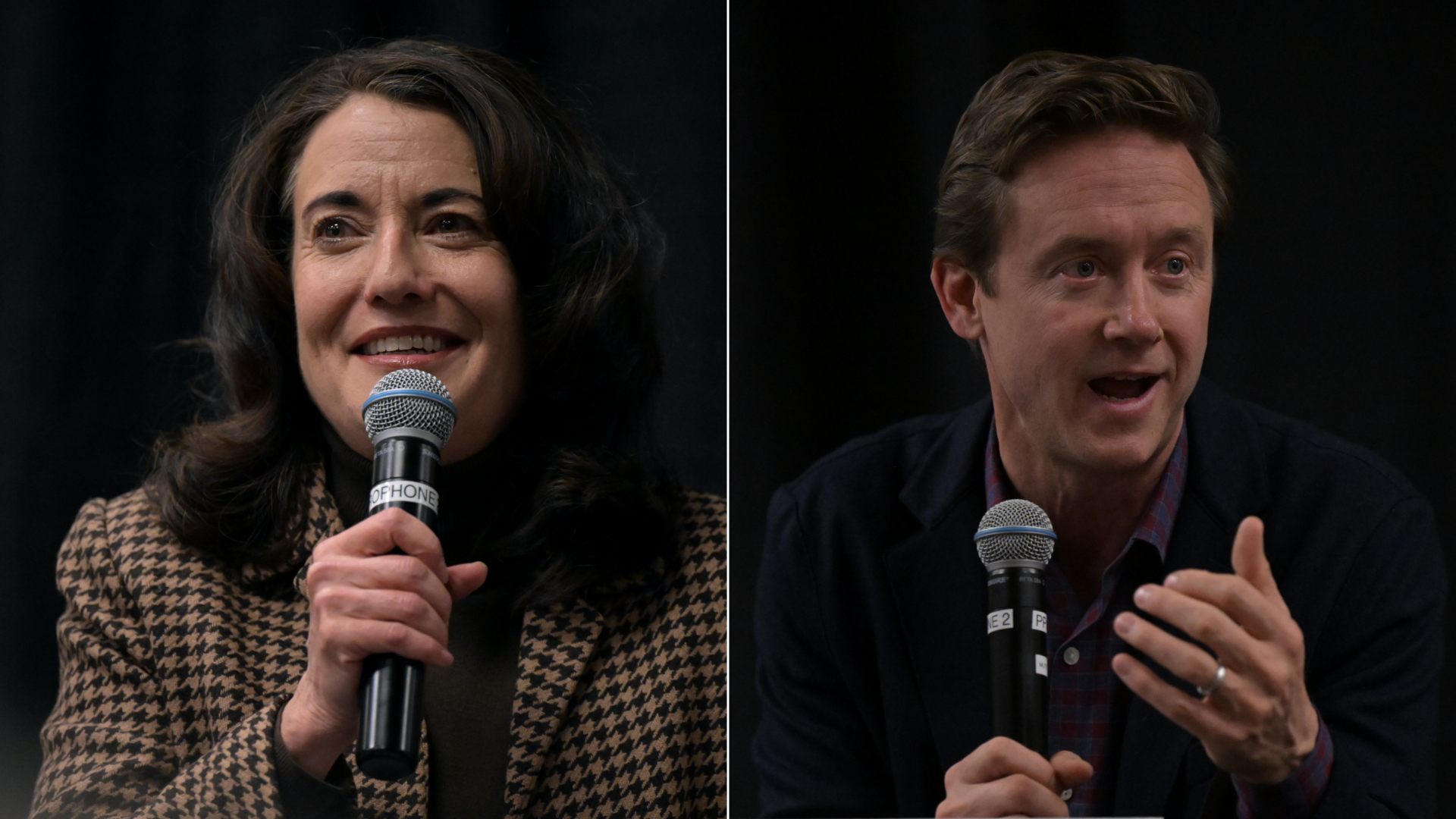 The campaign to replace term-limited Mayor Michael Hancock began as a crowded contest, but now it's down to two candidates:
About: Brough led the Denver Metro Chamber of Commerce for 12 years.
Before that, she worked as a chief of staff to Denver Mayor John Hickenlooper for three years before he became governor. She says that experience gives her the edge because she knows how to run a city.
Of note: A lesser known side of Brough is her difficult upbringing after her father was murdered when she was an infant and her family needed government assistance for food and school lunches.
About: Johnston served two terms in the state Senate until 2017 and previously worked as a high school principal.
Of note: He most recently was CEO of Gary Community Ventures, a local nonprofit that pushed Proposition 123 in the 2022 election to increase affordable housing.
Denver City Council race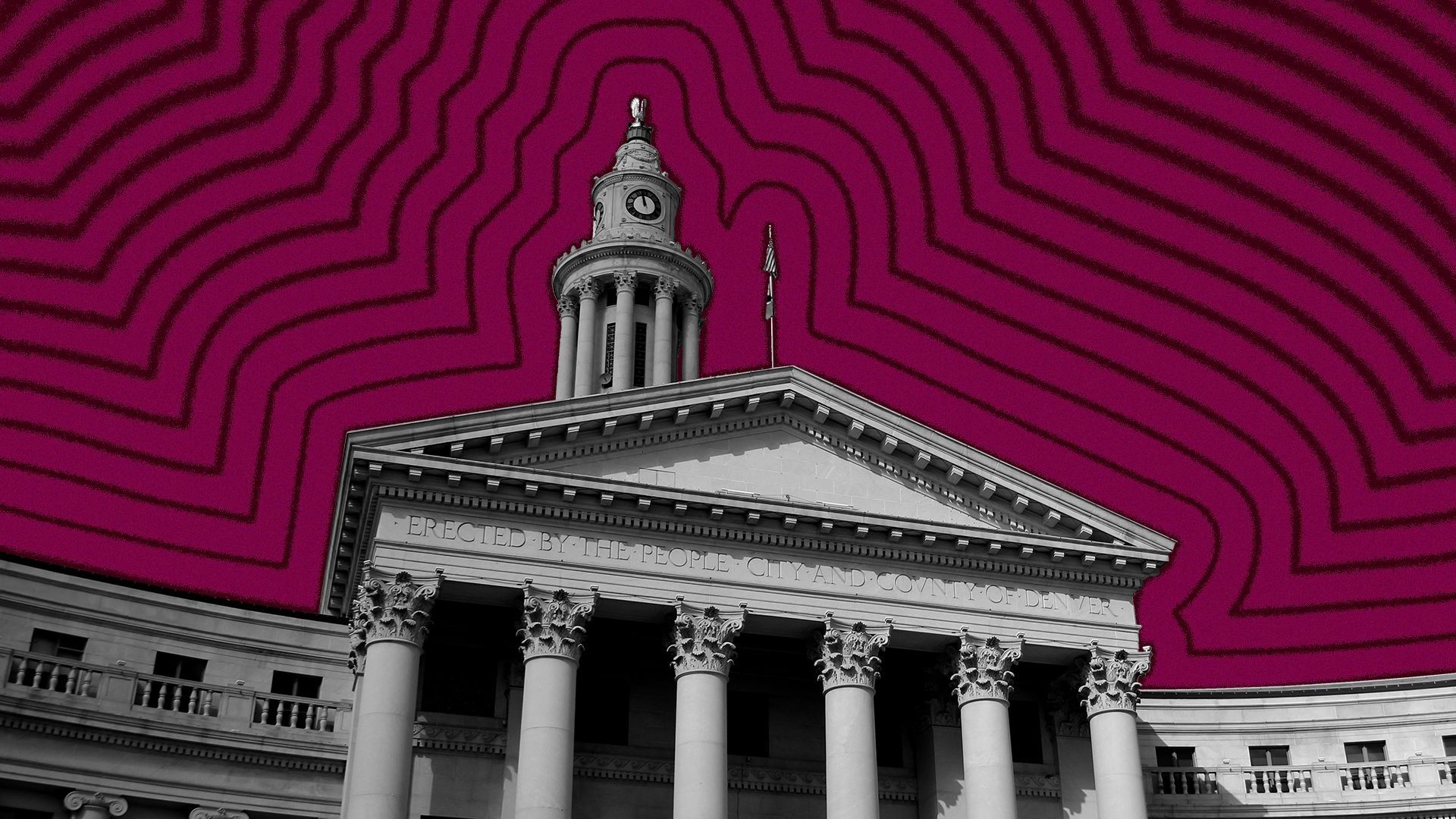 The 13-member Denver City Council will feature five new faces and the final three seats remain undecided.
Why it matters: The city council is responsible for crafting and passing city laws, approving the mayor's spending plan and deciding how land is zoned inside the city's 155 square miles.
The direction of the council, split between progressives and mainstream Democrats, will get decided in the runoff.
What to know: Here are the three council races at stake in the runoff election.
District 8
Candidates: The top two finishers in the April election were Shontel Lewis (35.7%) and Brad Revare (33.5%).
Shontel Lewis is a former Regional Transportation District representative for Denver.
She wants to provide more access to nutritional food options, improve air quality, and ensure people know about recreational center options.
Lewis is endorsed by the Democratic Socialists of America.
Brad Revare most recently worked for an educational nonprofit.
He plans to convene a community cabinet and call on his staff to regularly volunteer. He wants to expand the city's summer youth employment program, create protected bike lanes and improve sidewalks so people can move around more safely.
Neighborhoods: Central Park, East Colfax, Northeast Park Hill, with parts of North Park Hill, Montbello and South Park Hill
District 9
Candidates: Incumbent Candi CdeBaca (44.2%) couldn't gather enough support in the April race to defeat challenger Darrell Watson (42.9%). They both advanced to the runoff.
Neighborhoods: Clayton, Cole, Elyria Swansea, Five Points, Globeville, Skyland, Whittier, with parts of City Park, North Park Hill, South Park Hill
ICYMI: District 9 playing host to Denver's most-watched city council race
District 10
Candidates: Chris Hinds is the incumbent but received just 35.6% in the April election. He will face Shannon Hoffman, who finished second with 27% support.
Neighborhoods: Cap Hill, Central Business District (downtown), Cheesman Park, City Park West, Civic Center, Congress Park, North Capitol Hill, Union Station, and parts of City Park.
Of note: In District 7, no candidate reached 50% in the April election, but runoff contender Nick Campion ended his candidacy, making Flor Alvidrez the winner.
More Denver stories
No stories could be found
Get a free daily digest of the most important news in your backyard with Axios Denver.