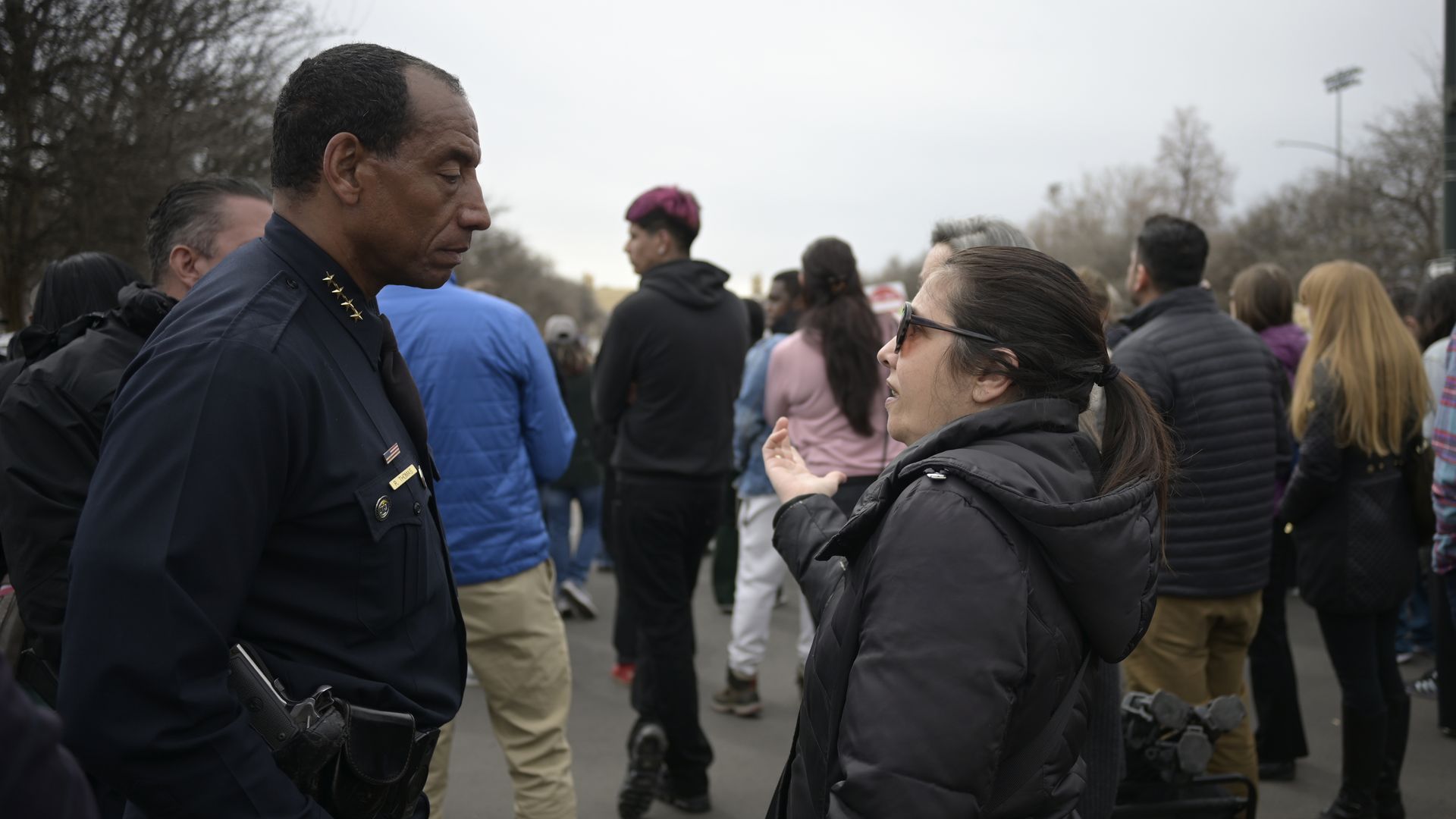 The Denver school board's reversal, putting police officers back on its campuses in the wake of last week's East High shooting, is sending Denver police scrambling to reallocate strapped resources.
Why it matters: Crime in Denver remains a challenge as the city's police department struggles to staff up. Moving officers from streets to schools could leave some areas more vulnerable and stretch the agency even thinner.
One week before Election Day, voter interest in Denver's election remains low.
By the numbers: Just 5.6% of city voters who received mail ballots had returned them as of Monday, slightly behind the pace of the previous two municipal elections, an Axios Denver analysis of election data shows.
Three years after the pandemic arrived in Colorado, the state reached a bleak milestone: 15,000 COVID-19 deaths.
What's happening: The state reported 15,007 deaths as of Wednesday, making it the most deadly event in Colorado in history, CPR reports. The first fatality was on March 13, 2020.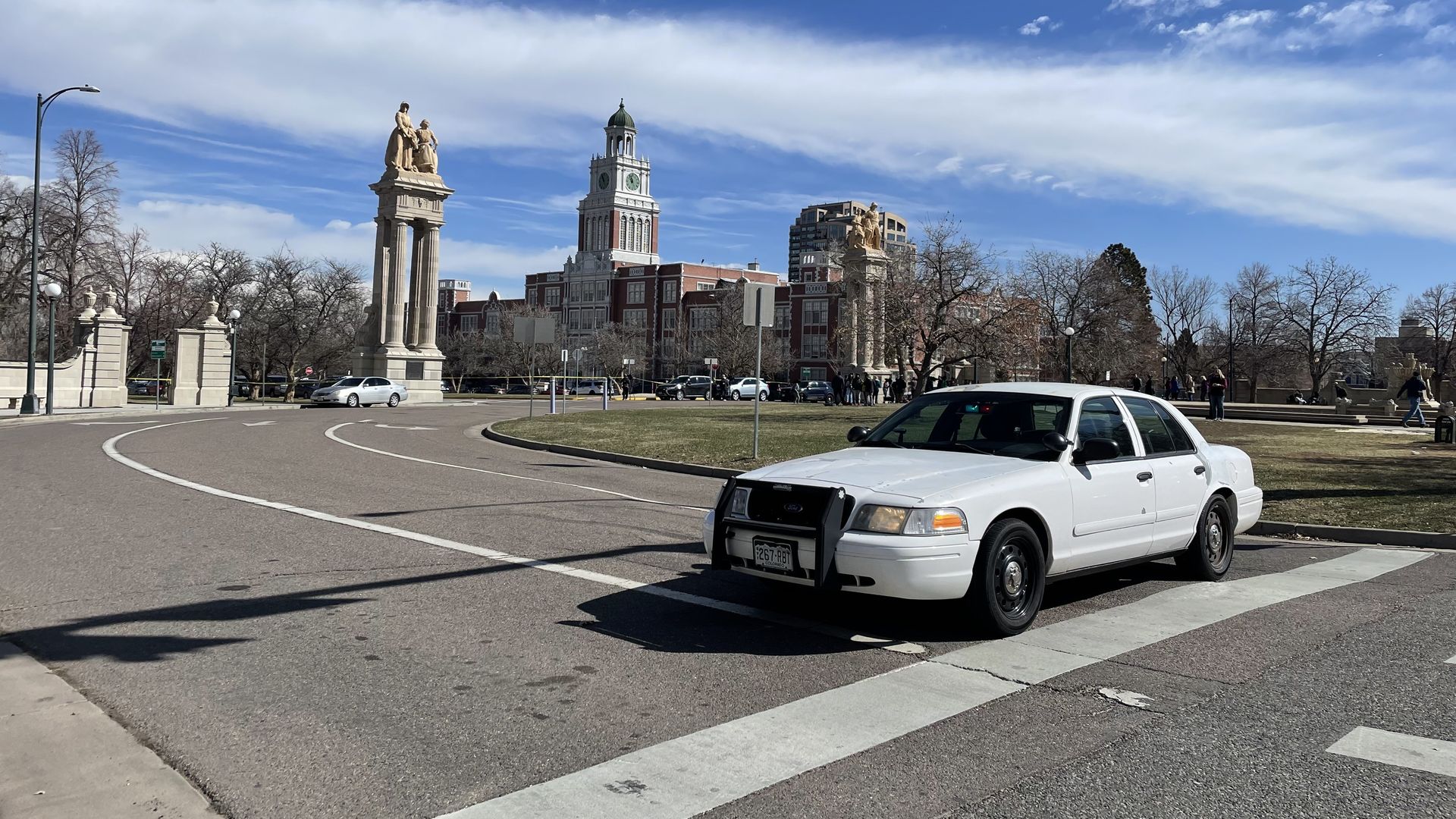 Last week's shooting at East High School is putting the spotlight on a safety plan the district deploys for some students.
Driving the news: The student who is suspected of shooting two faculty members was under an agreement that required he be patted down each day before classes as part of a safety plan. East staff were aware he had a criminal background.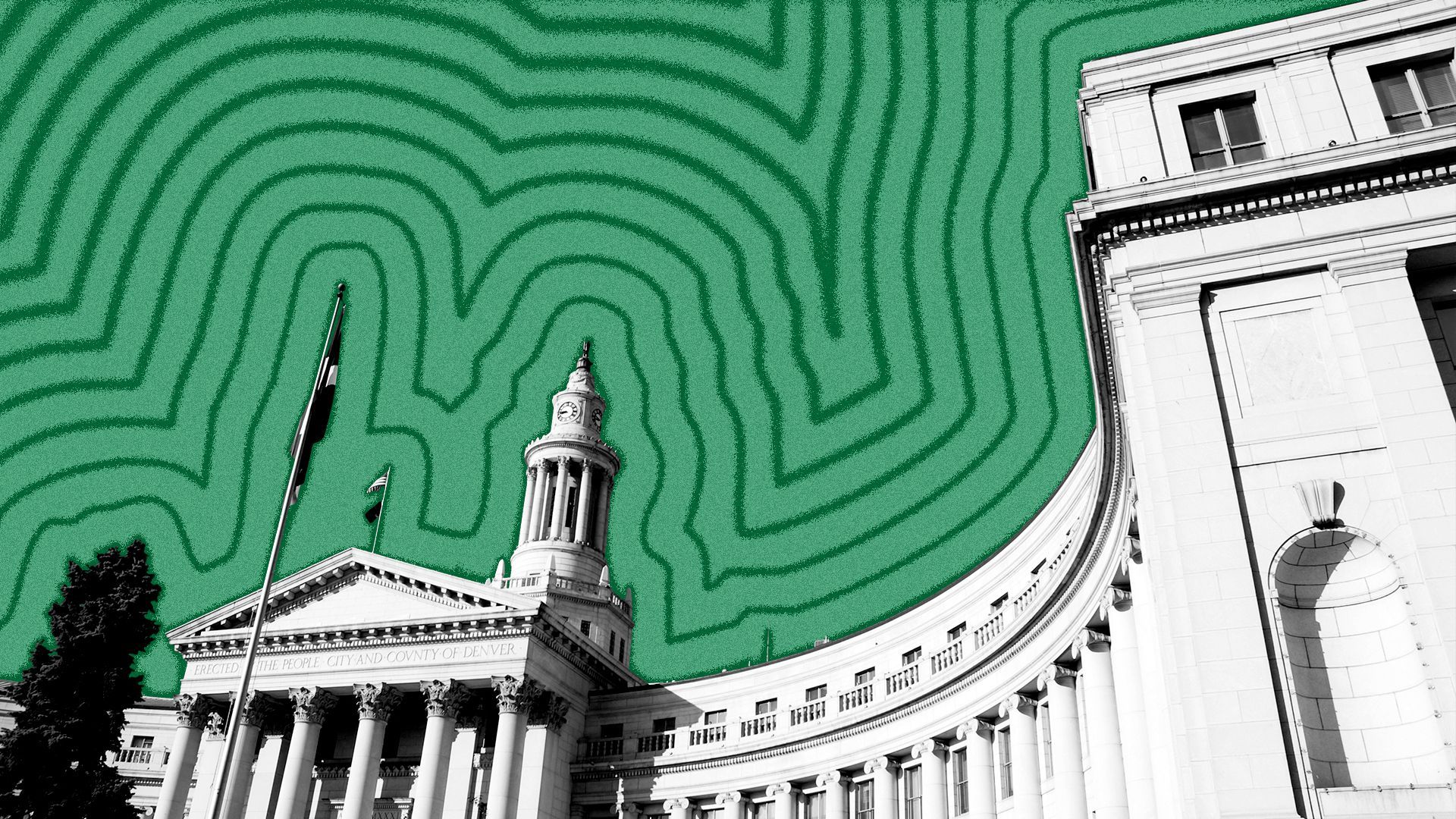 Regardless of who wins, the next Denver mayor is expected to take action immediately.
Why it matters: What the candidates pick as their first act as mayor speaks volumes about their priorities and approach to the job.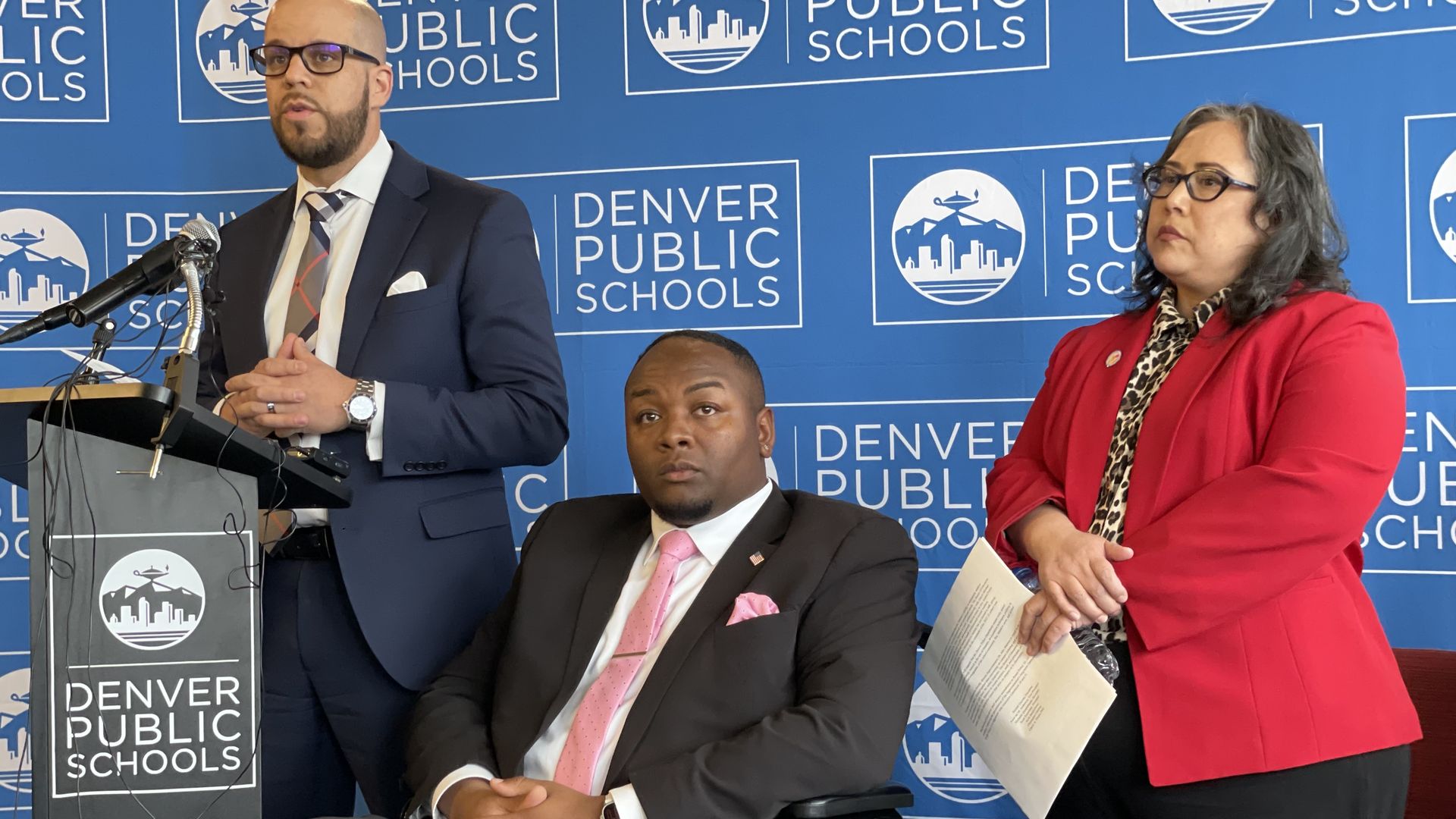 Denver's school board on Thursday unanimously voted to suspend a policy banning school resource officers, just a day after two deans at East High were shot by a student.
Driving the news: The plan outlined in a memo directs Superintendent Alex Marrero to work with Mayor Michael Hancock to pay for two armed police officers at all high schools through the remainder of the academic year.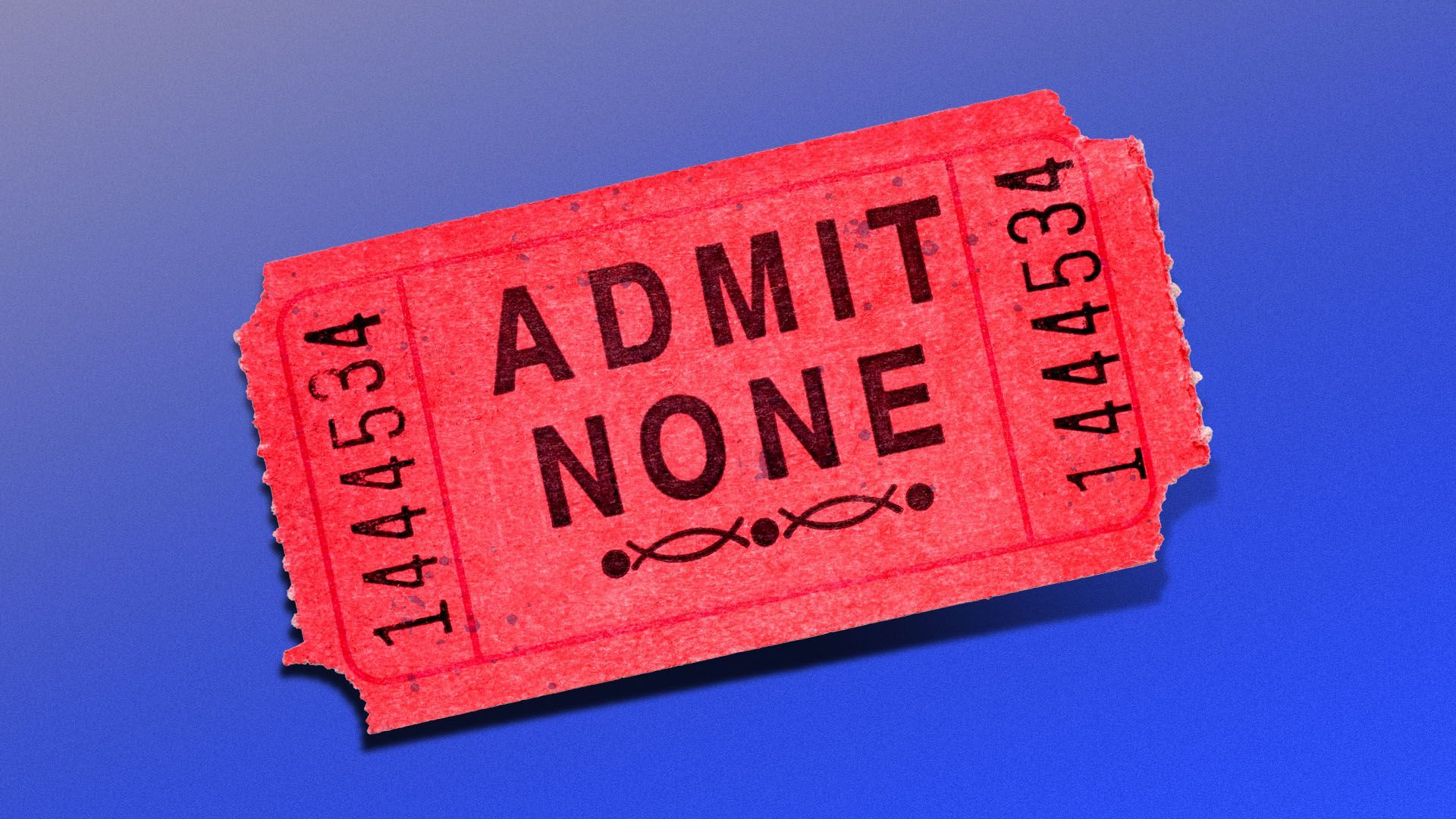 Buying tickets to a concert or sporting event can be a headache, but a state lawmaker wants to make that process easier by banning speculative ticketing sales.
Driving the news: The sometimes deceptive practice allows sellers to list tickets despite not yet owning them.
Get a free daily digest of the most important news in your backyard with Axios Denver.
🌱
Support local journalism by becoming a member.
Learn more