With a lengthy list of hopefuls running in the Denver mayor's race, the idea of adopting ranked choice voting (RCV) appears to be gaining momentum in the Mile High City.
Why it matters: Some Denverites are feeling discouraged to vote in the April 4 election because they feel their voice will be lost on such a crowded ballot. Their concerns come at a time when voter turnout for local elections is already historically low.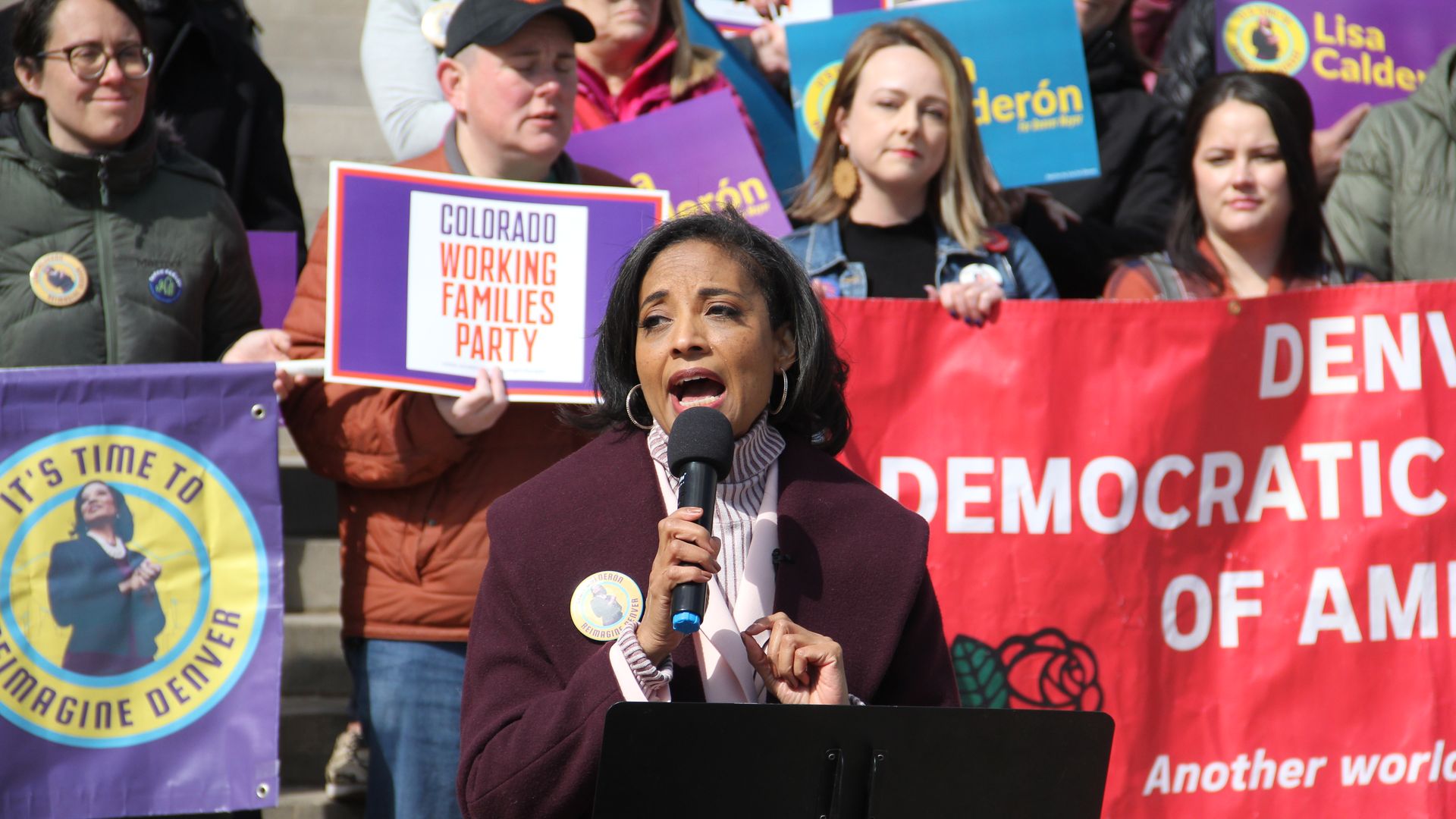 Three progressive advocacy groups are uniting behind Lisa Calderón's bid for Denver mayor.
Details: The recent endorsements from the Democratic Socialists of America (DSA), Colorado Criminal Justice Reform Coalition and Working Families Party gives voters another way to differentiate among the 16 candidates, who are mostly Democrats.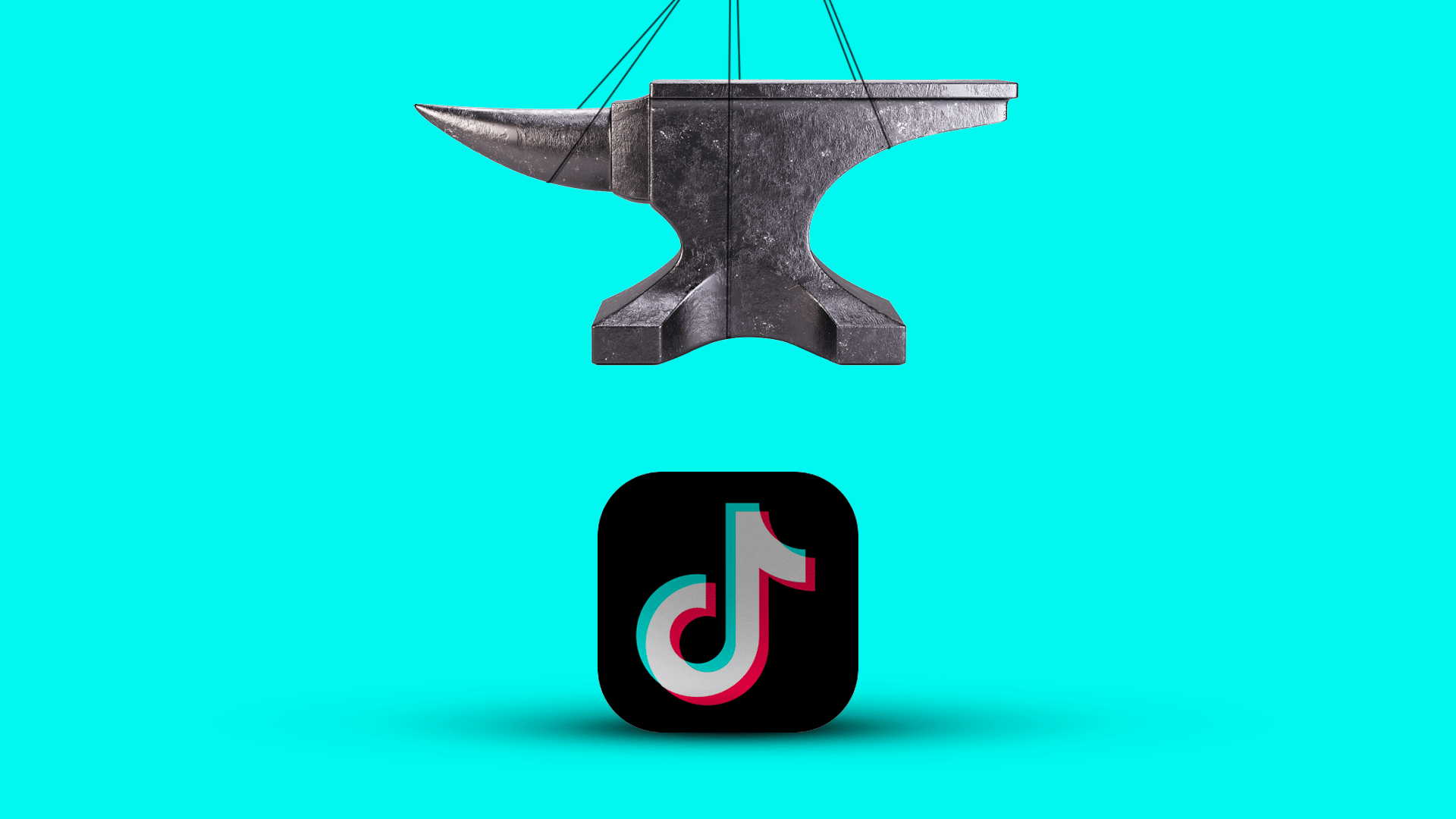 Two Colorado lawmakers are pushing for a ban of the TikTok app — part of a broader U.S. crackdown on the popular Chinese-linked social media platform.
Driving the news: The Biden administration threatened this month to block the app if parent company ByteDance doesn't sell its stake in the U.S. version.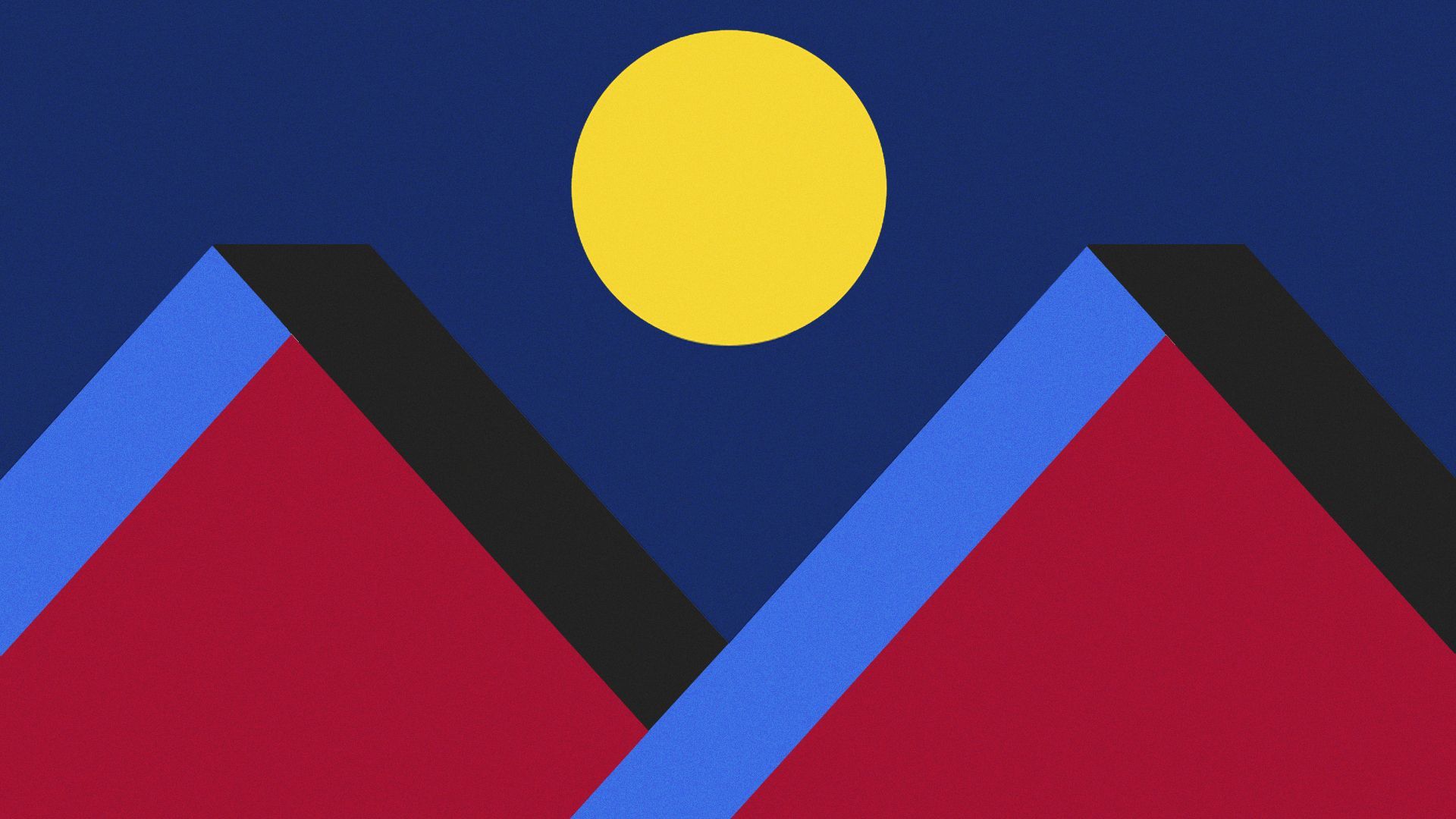 The race for Denver mayor features candidates who are far wealthier than most of the voters they want to represent.
State of play: Andy Rougeot reported $968,000 in income from his storage unit maintenance business in 2021, the most of any candidate, the Denver Post reports. He sold the business before running for mayor. With his wife's income added, they made well over $1 million in the most recent year reported.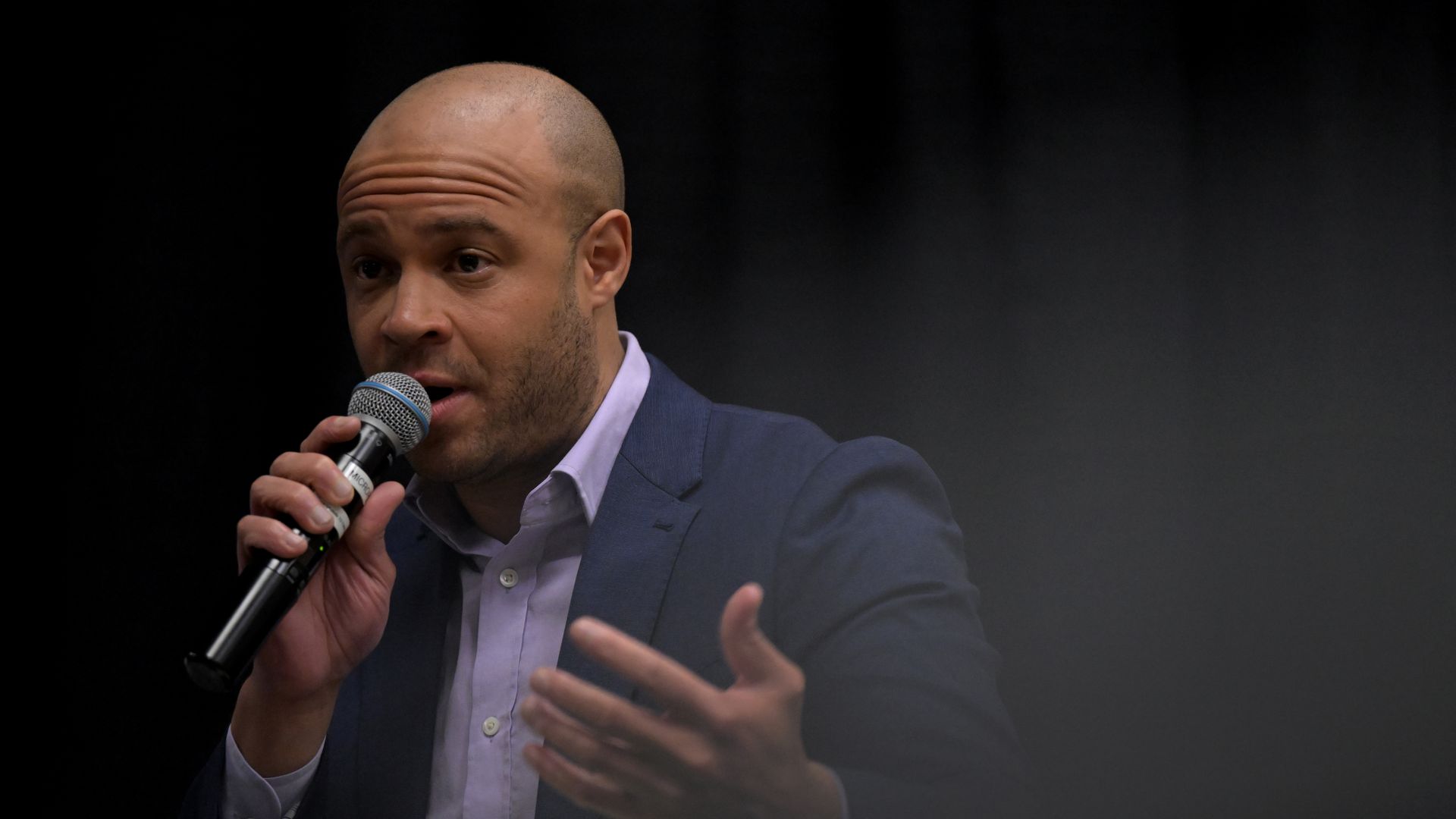 Denver's mayoral race just got a tad less crowded.
Driving the news: Kwame Spearman, co-owner and CEO of the Tattered Cover, announced Thursday he was dropping out of the race — lowering the number of hopefuls to 16.
Spearman is now endorsing former Denver chamber leader Kelly Brough.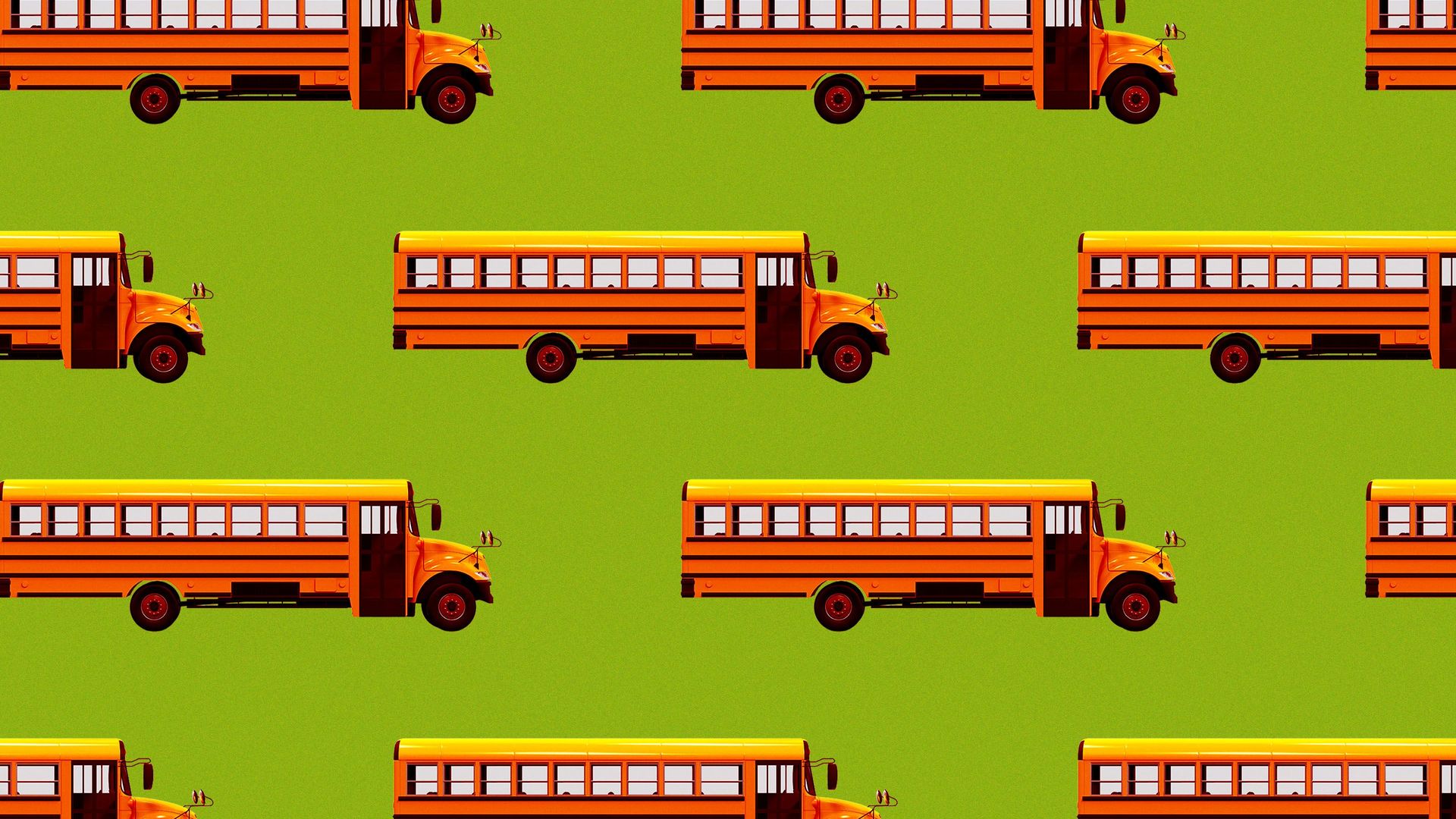 Some candidates vying for Denver mayor are pushing for a bigger say in public school decisions, our partners at Chalkbeat report.
Why it matters: It's one of the ways candidates are both trying to distinguish themselves in a sprawling sea of 17 hopefuls and resonate with voters, who remain undecided and largely unengaged.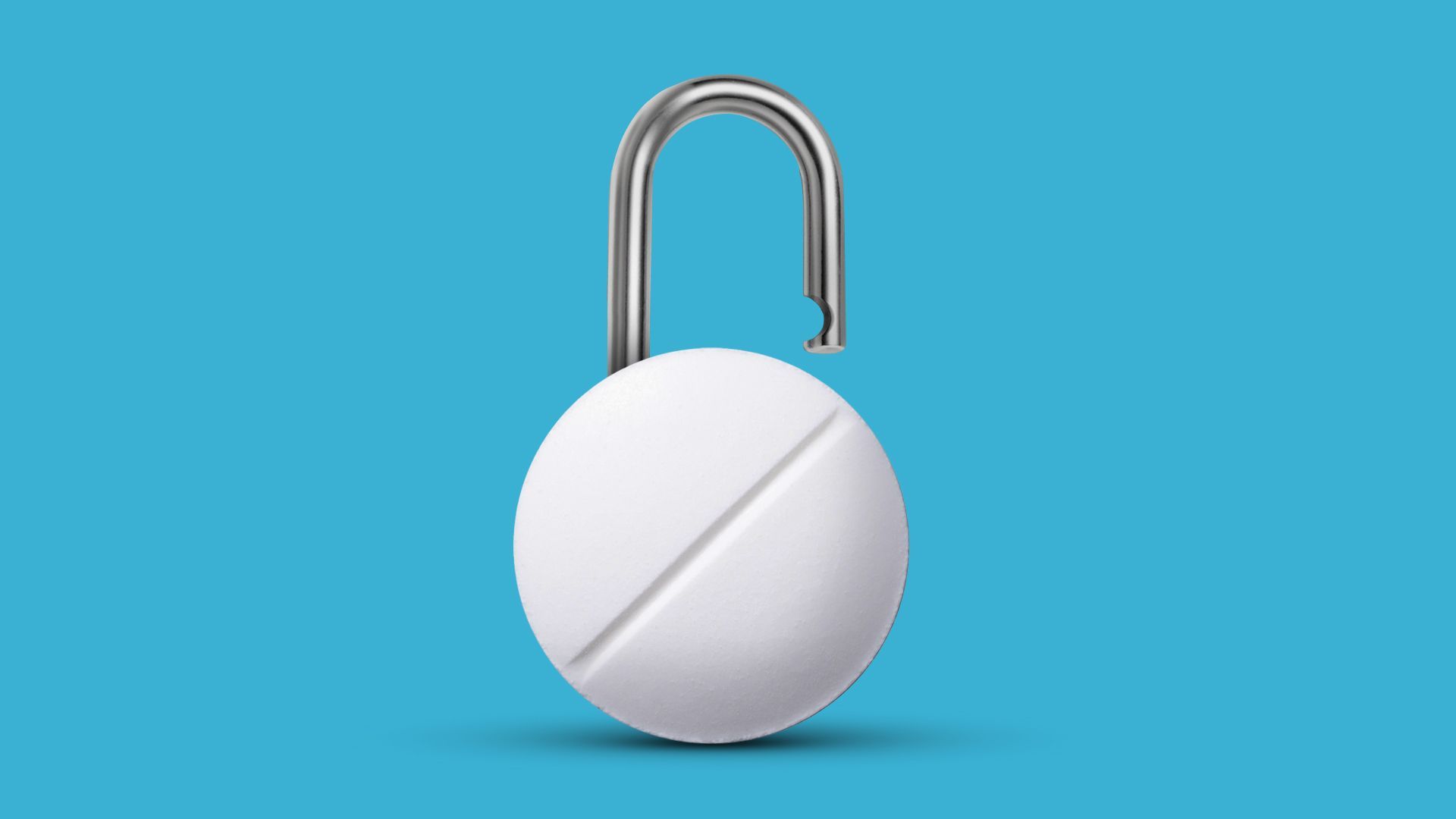 Colorado wants to cement its status as a safe haven for women by making abortions and contraception free.
Driving the news: A Democratic-led bill that advanced Wednesday at the state Capitol would require most health insurance plans to cover medication abortions, contraception, vasectomies and treatment of sexually transmitted diseases without any out-of-pocket costs.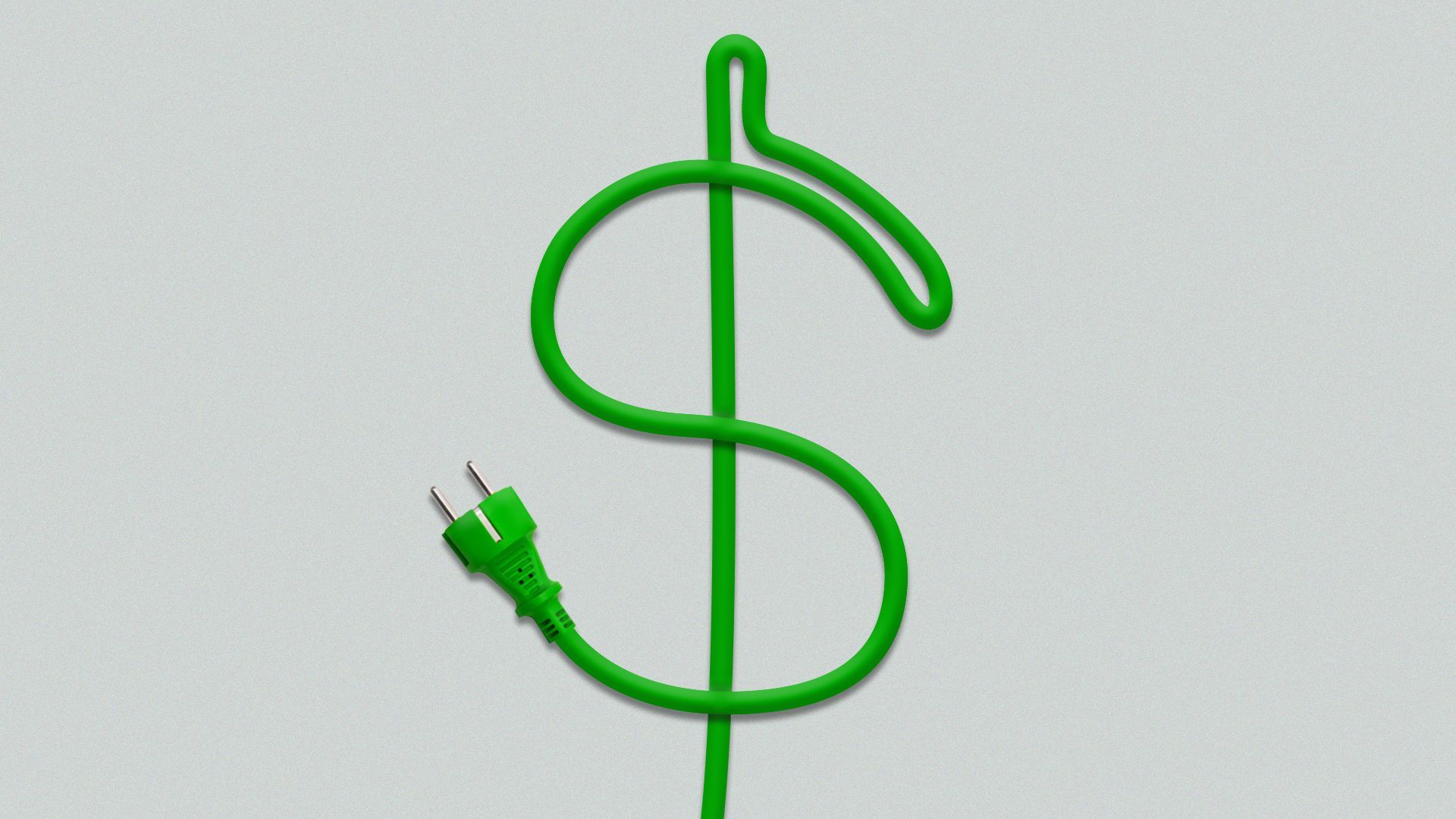 Two of Colorado's major utilities defended their profits and rates for electricity and natural gas, even as they acknowledged inflated energy bills are hurting their customers.
What they're saying: "We hear you — we hear your concerns," Xcel Energy's Colorado president Robert Kenney told lawmakers at a Tuesday hearing at the Capitol, adding that the company "empathizes with our customers."
Get a free daily digest of the most important news in your backyard with Axios Denver.
🌱
Support local journalism by becoming a member.
Learn more