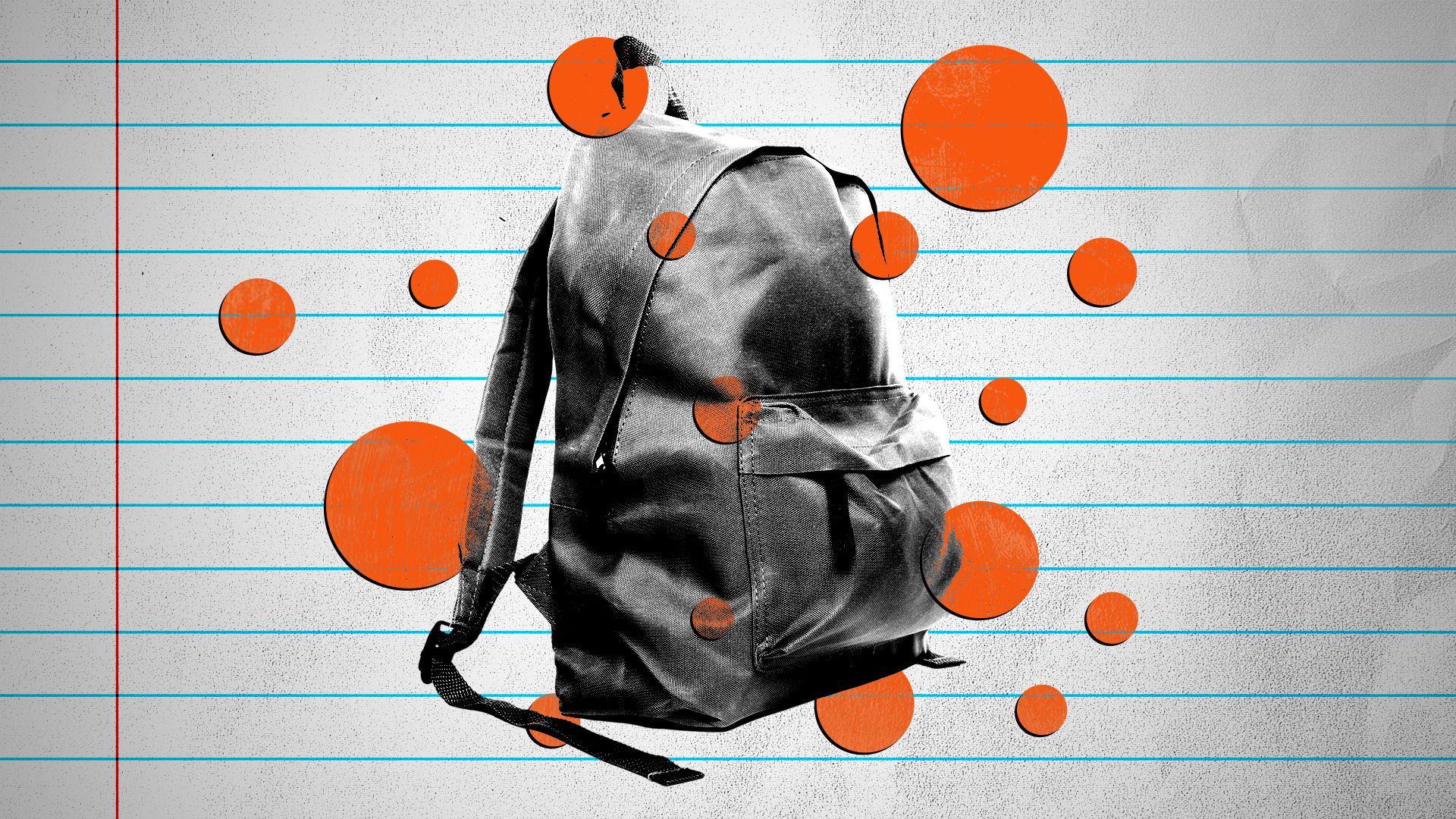 Health chief Allison Arwady and CPS chief Pedro Martinez are urging vigilance during the holiday break to quell the spread of COVID-19, flu and RSV.
Why it matters: Cases of all three have surged in recent weeks, and holiday gatherings are expected to increase their spread.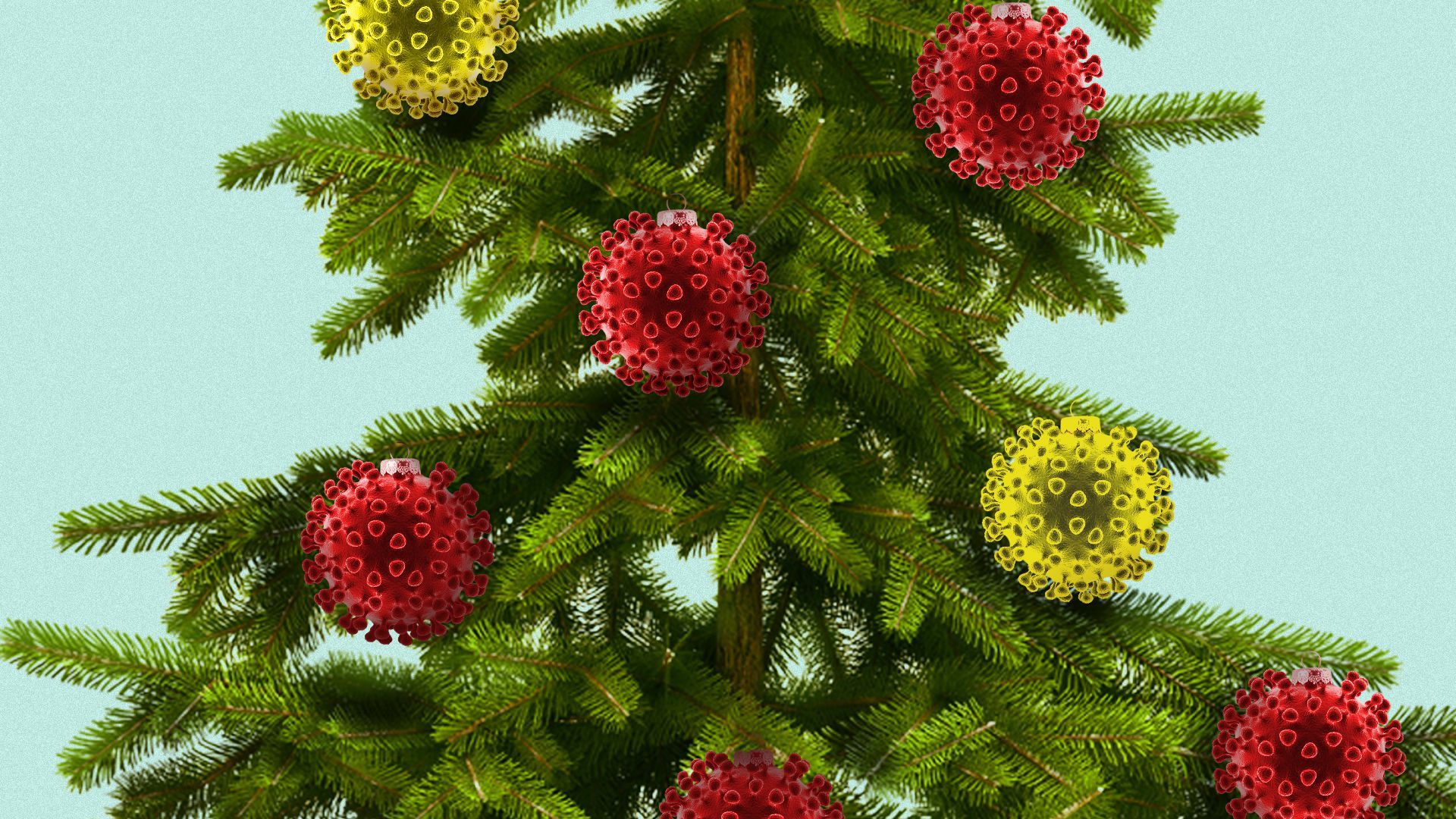 Health commissioner Allison Arwady is warning that low overall vaccination rates coupled with rising COVID-19, flu and RSV cases could spell trouble for the holidays.
Why it matters: "National influenza hospitalizations are higher than they have been in the past decade right now," Arwady said during her weekly briefing yesterday, noting that 28 Chicagoans had gone to the ICU with the flu in the previous seven days.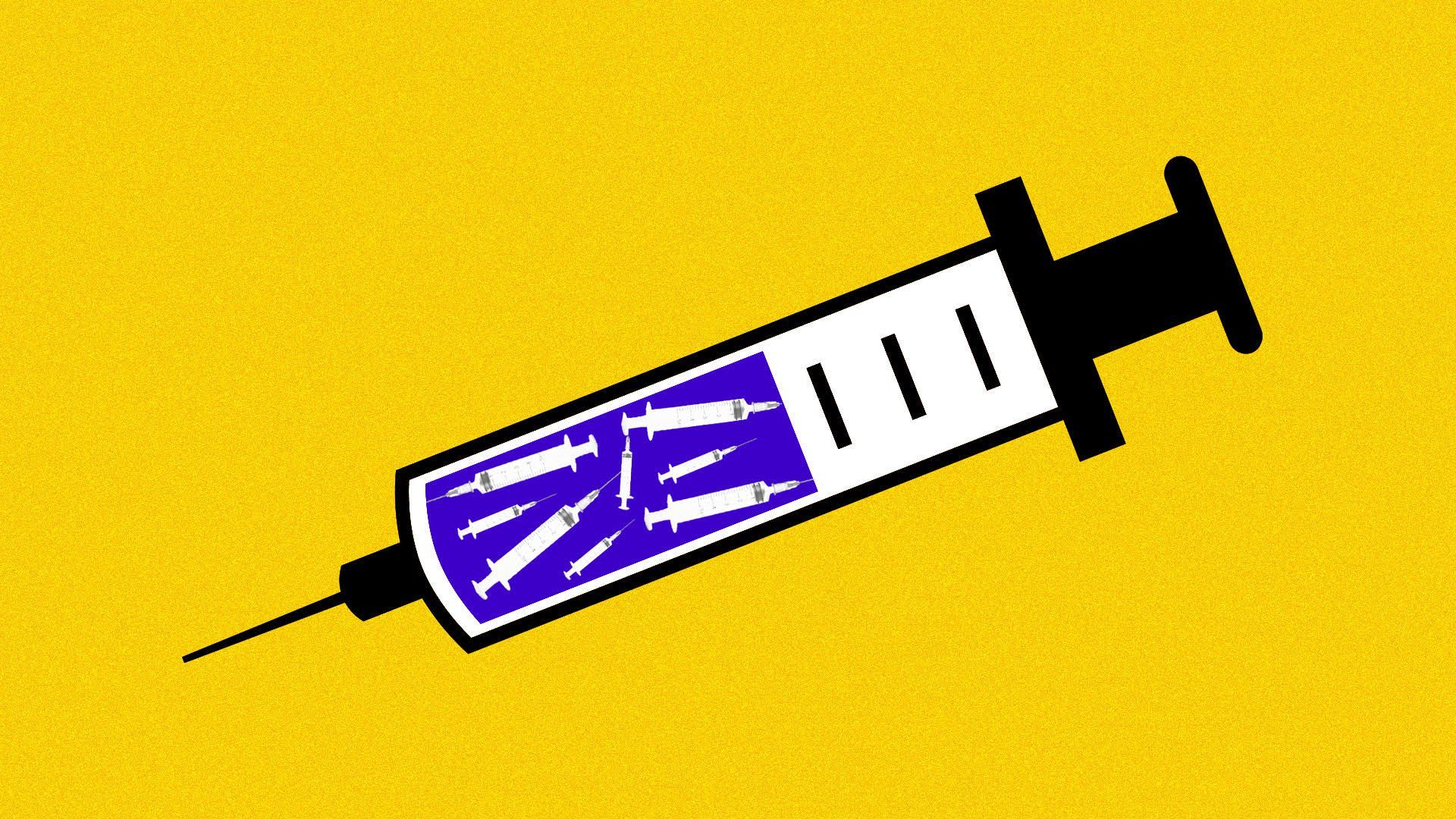 CDPH commissioner Allison Arwady is warning that sluggish uptake of the new COVID-19 booster could spell trouble for the fall and winter.
Why it matters: Just about 10% of Chicagoans have gotten the booster, and that's "not enough to get us through this winter without a likely fairly significant surge," Arwady said yesterday during her weekly COVID update.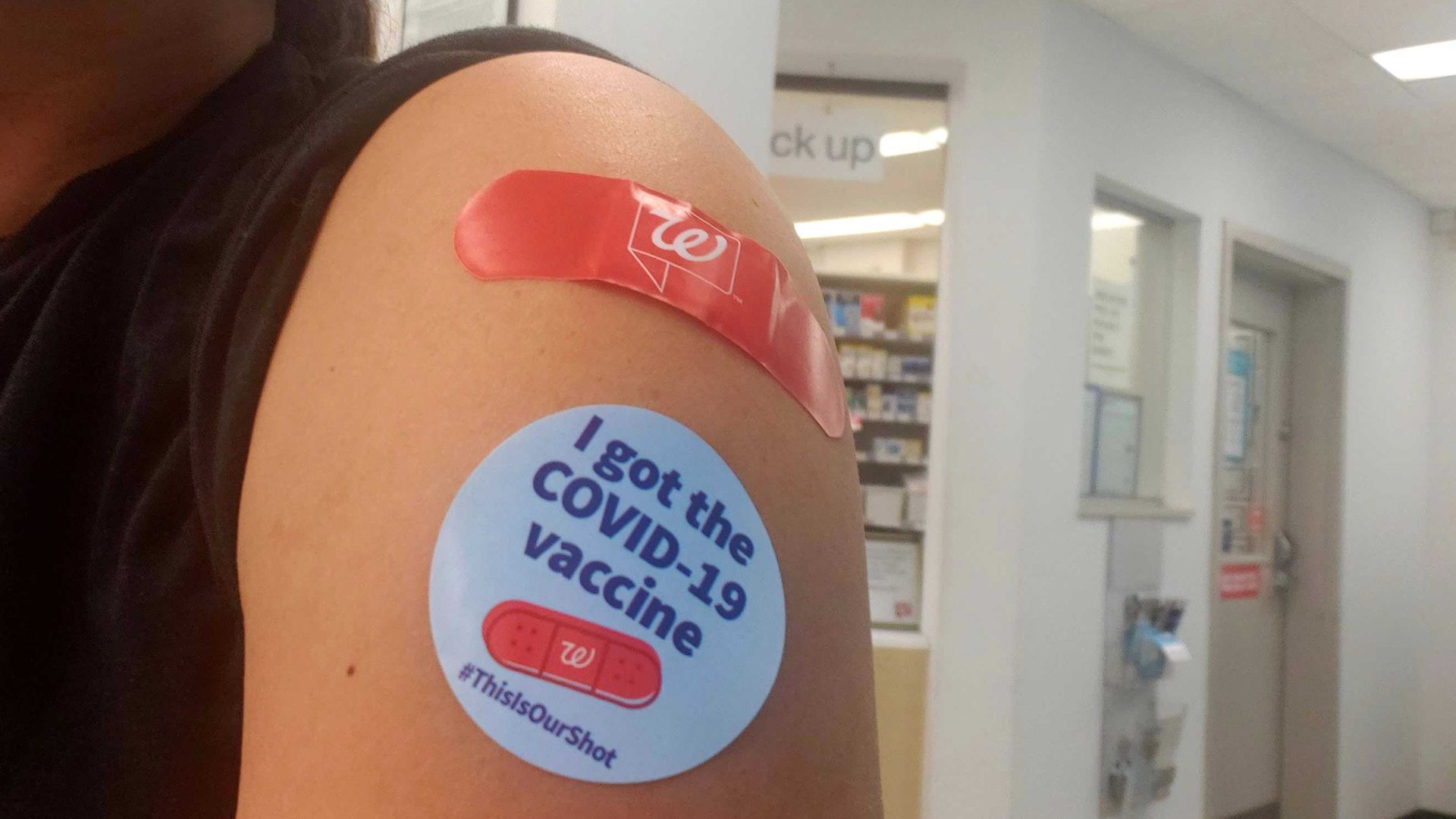 Boy is my arm sore.
What happened: I got one of the first doses of the new COVID booster that targets Omicron BA. 4 and 5 that now make up all local cases.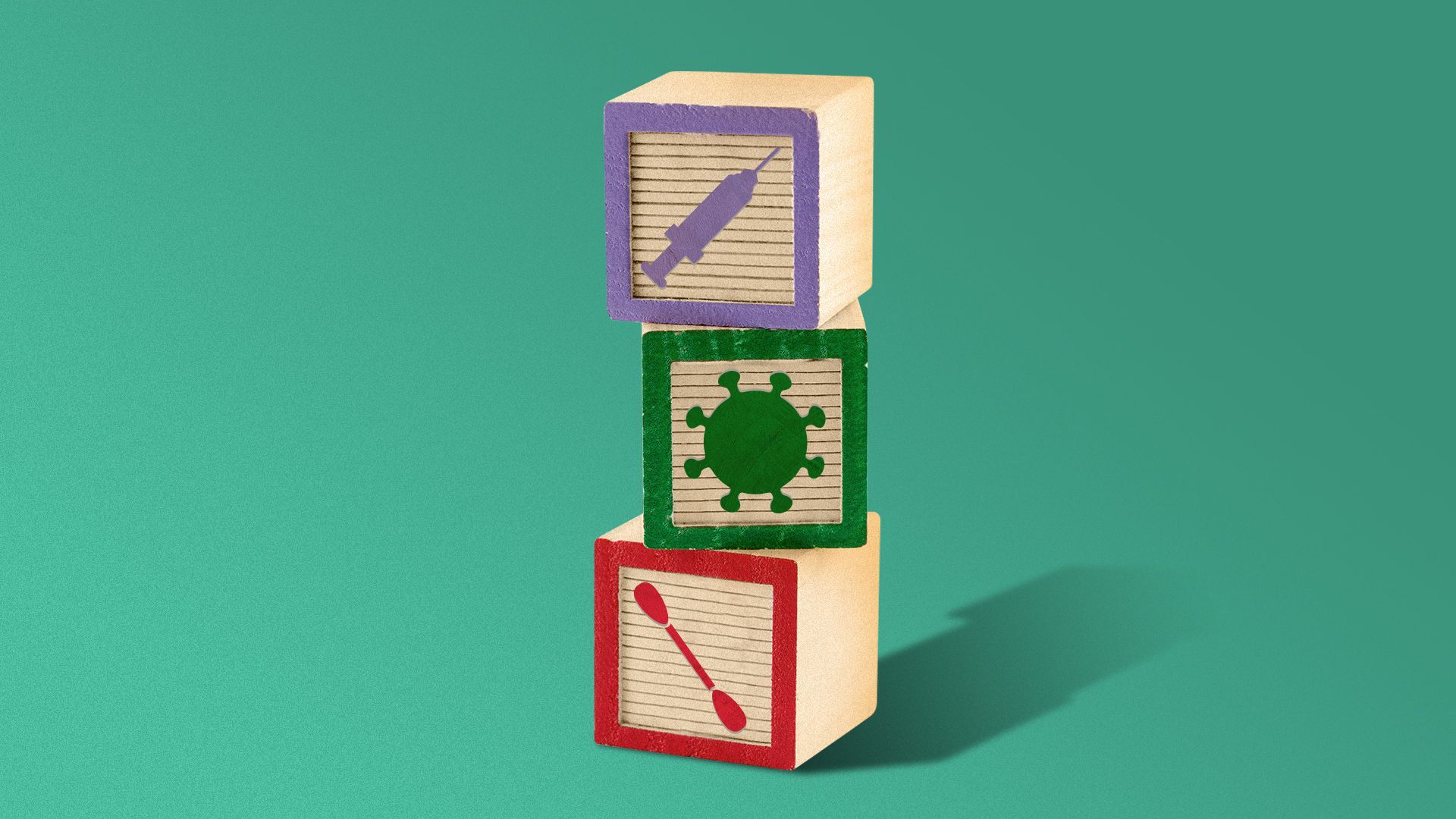 CPS reported three times as many COVID-19 cases during the first week of this school year as it did a year earlier.
Why it matters: The highly contagious BA. 5 variant is dominating local cases, and CPS has weakened COVID precautions. That irks at least one local doctor.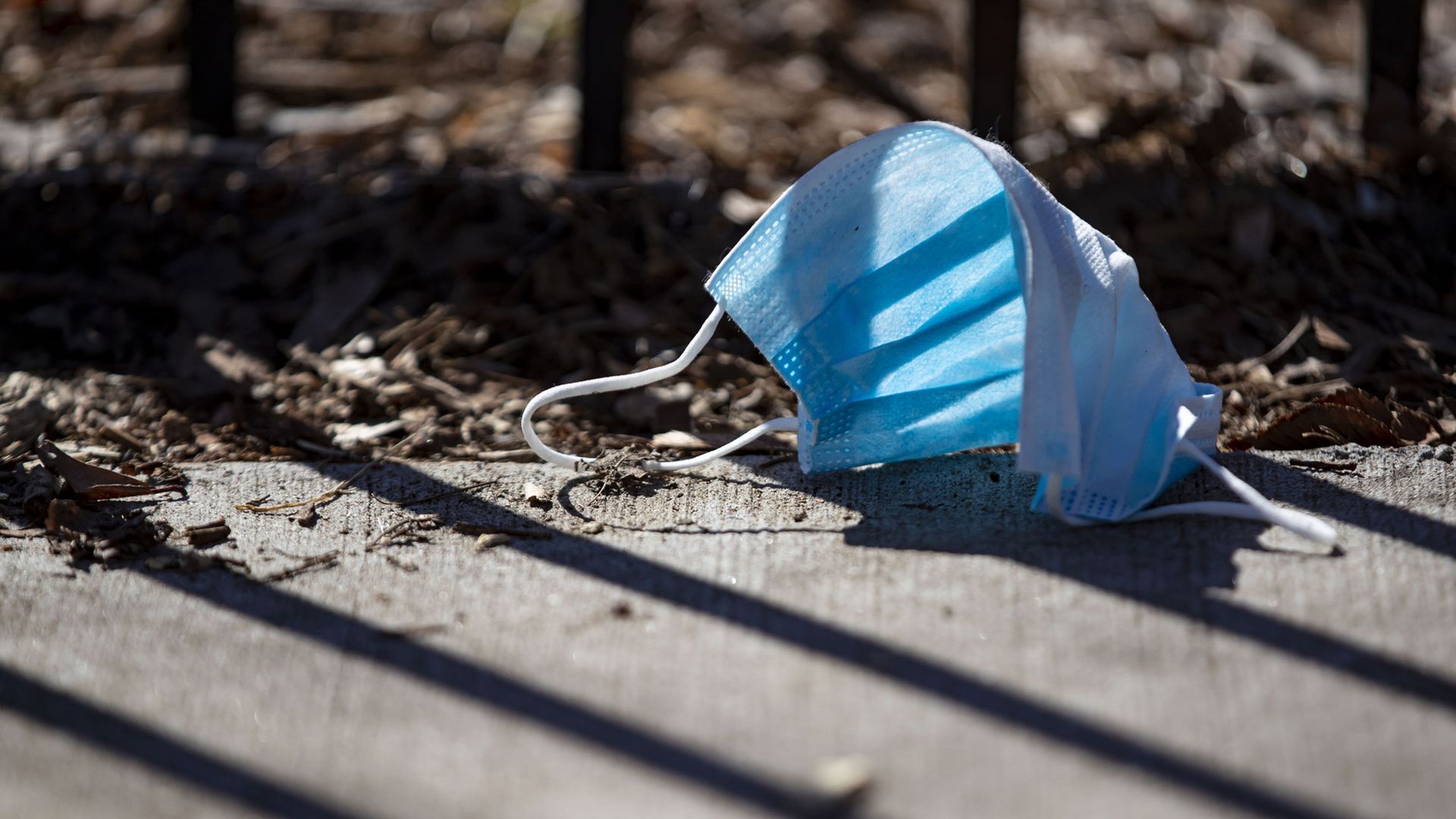 Just as two highly contagious COVID-19 strains have taken over case rates in our region, state officials and at least one big event organizer have chosen to further relax mitigation rules.
Why it matters: BA.4 and BA.5 now make up more than 80% of our area's COVID cases. The strains are more contagious, leading some to warn about outdoor transmission. They're also better able to evade current vaccines and antibodies from a previous infection.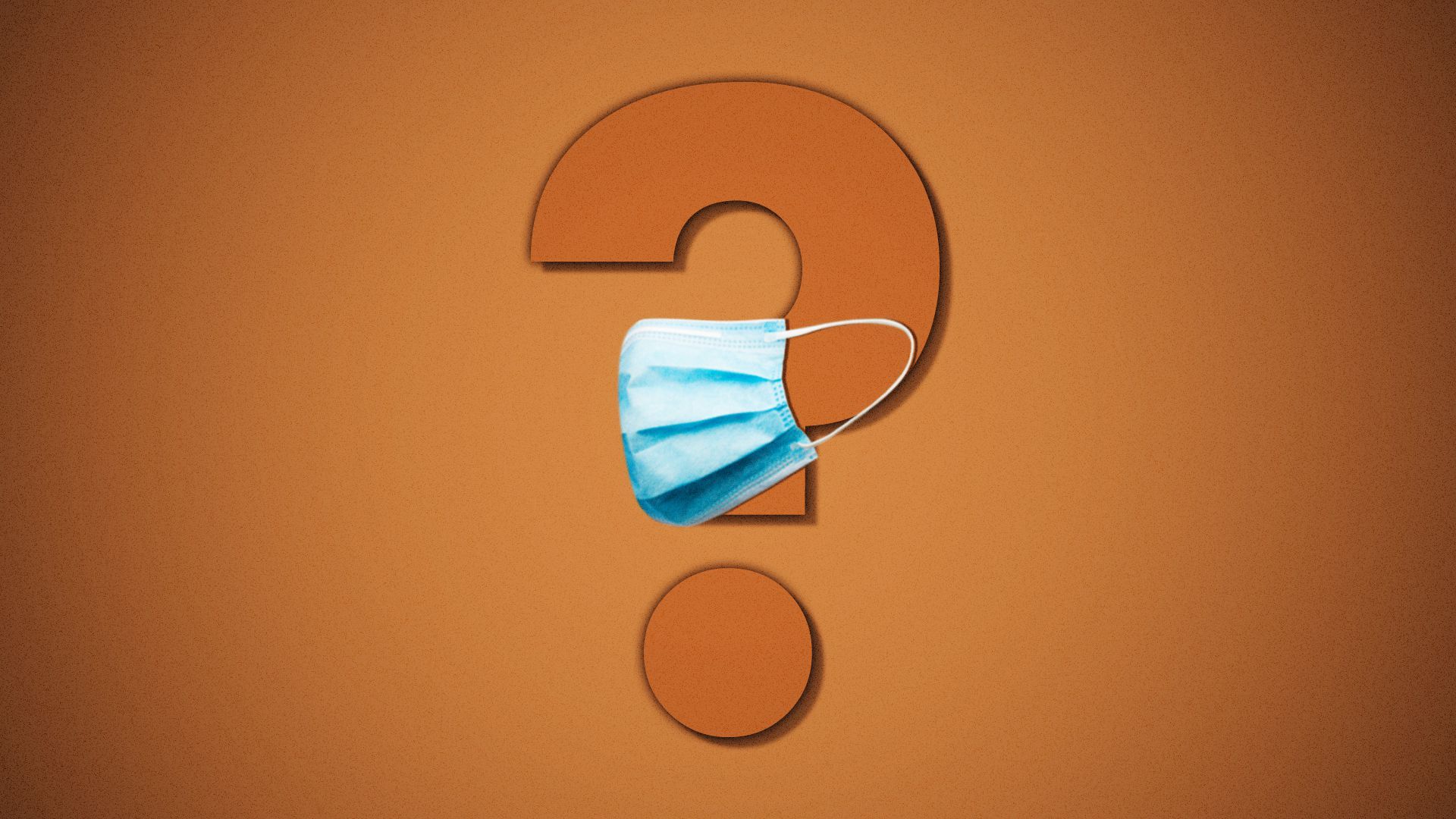 While we might be back down to "medium" COVID-19 transmission risk levels, hospitalizations across Illinois have actually doubled since mid-April.
As of Thursday, 1,309 people statewide were hospitalized with COVID, the most since Feb. 21.
Get a free daily digest of the most important news in your backyard with Axios Chicago.
🌱
Support local journalism by becoming a member.
Learn more