4 international drinks you can try in Chicago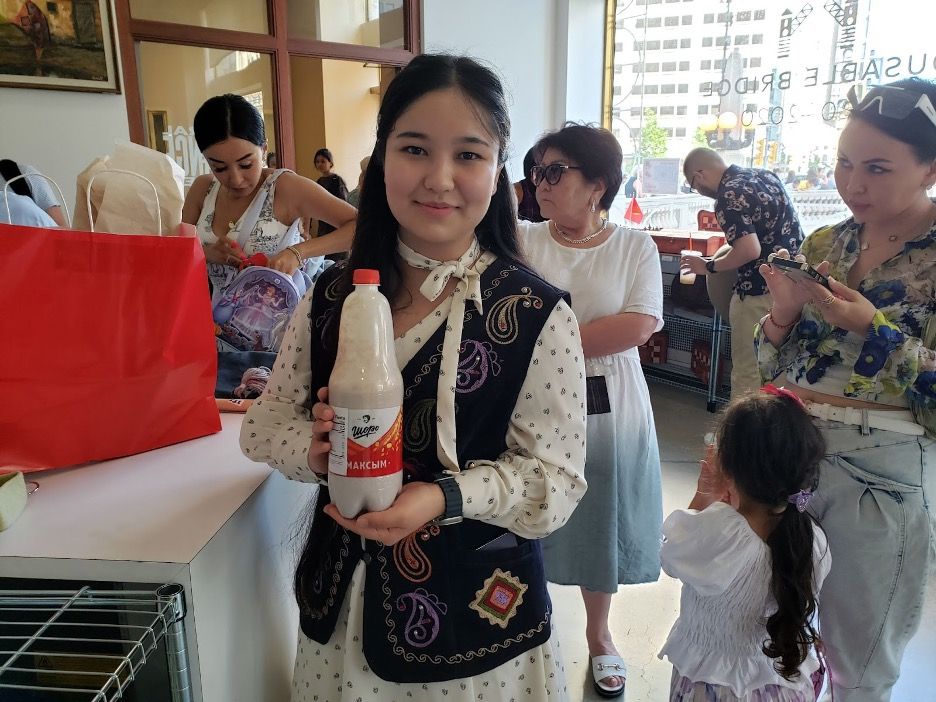 Even though we've enjoyed a pretty cool summer so far, we know that could change in a minute.
So, just to be prepared, I talked to international friends and scoured the city to find secret weapons: global thirst quenchers that I'd never tried before.
Pennywort juice, Vietnam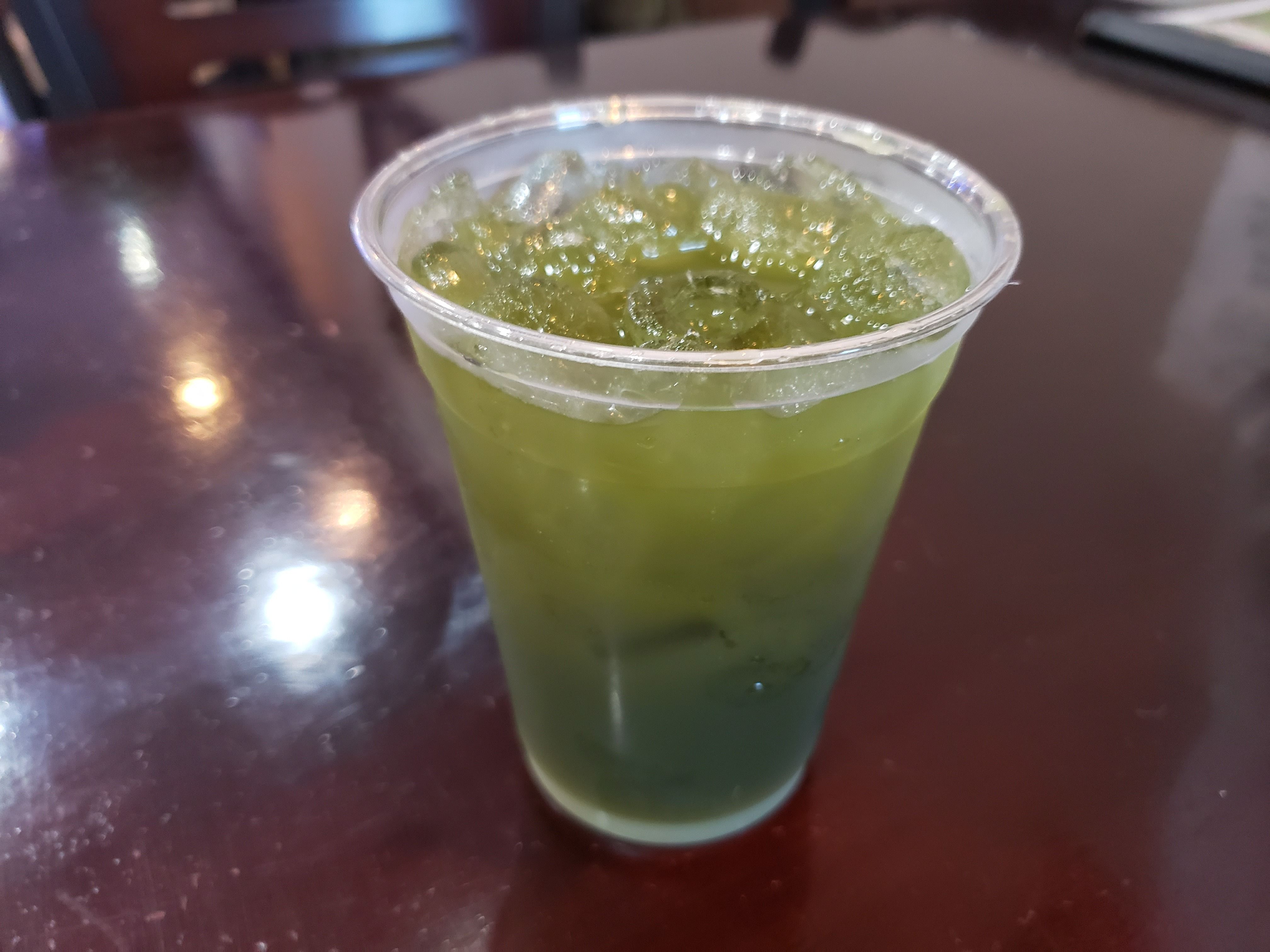 Where to get it: Pho Loan in Uptown for $5.
What it's like: This drink made with the leaves of the pennywort plant offers very sweet and slightly grassy notes in a drink believed to balance body heat during summer months.
Best for: People looking for a sweet, smooth beverage. To cut the sweetness, I added lots of lime and soda water.
Next time I might go with the salty Vietnamese lemonade called soda chanh muoi ($7) instead.
Doogh, Afghanistan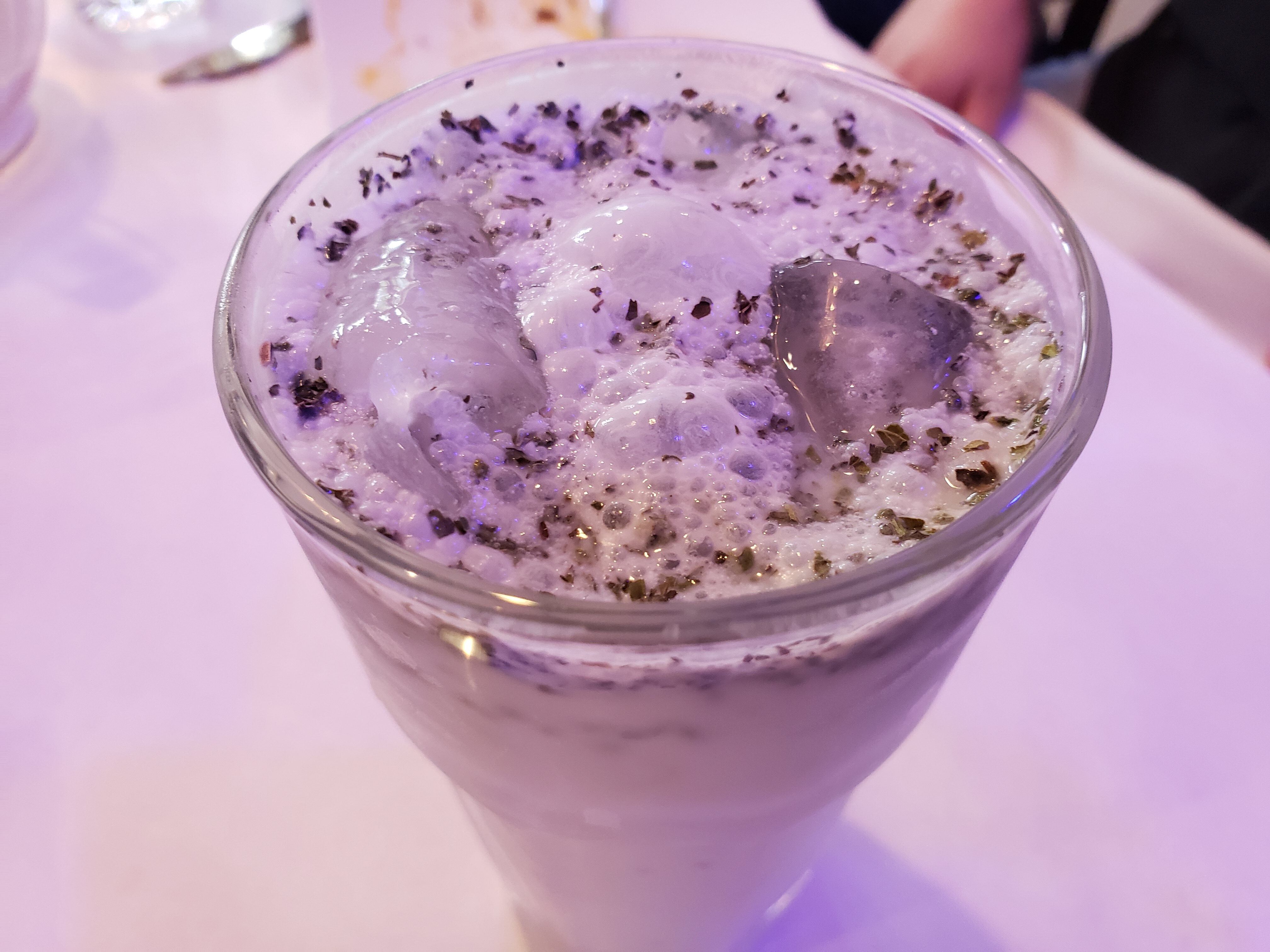 Where to get it: Helmand in Albany Park for $2.50.
What it's like: Popular in Iran and Afghanistan, this salty yogurt-based drink features strings of cucumber, a sprinkle of mint and sometimes a splash of fizzy water.
Best for: People who like tzatziki, buttermilk or plain kefir over ice.
Masala soda, India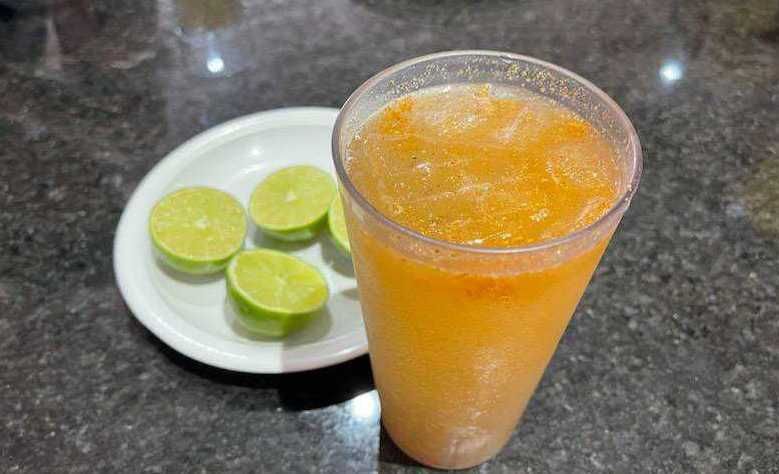 Where to get it: Delhi Darbar for $3.49.
What it's like: The drink starts with a Sprite-like South Asian soda that can be custom garnished with black salt, cumin, lime and a mix of spices called "chaat masala."
Best for: People who enjoy sweet and salty Gatorade-like drinks with South Asian spices.
I personally found it too sweet and want to try it with plain seltzer instead of a sweet soda next time.
Maksym Shoro, Kyrgyzstan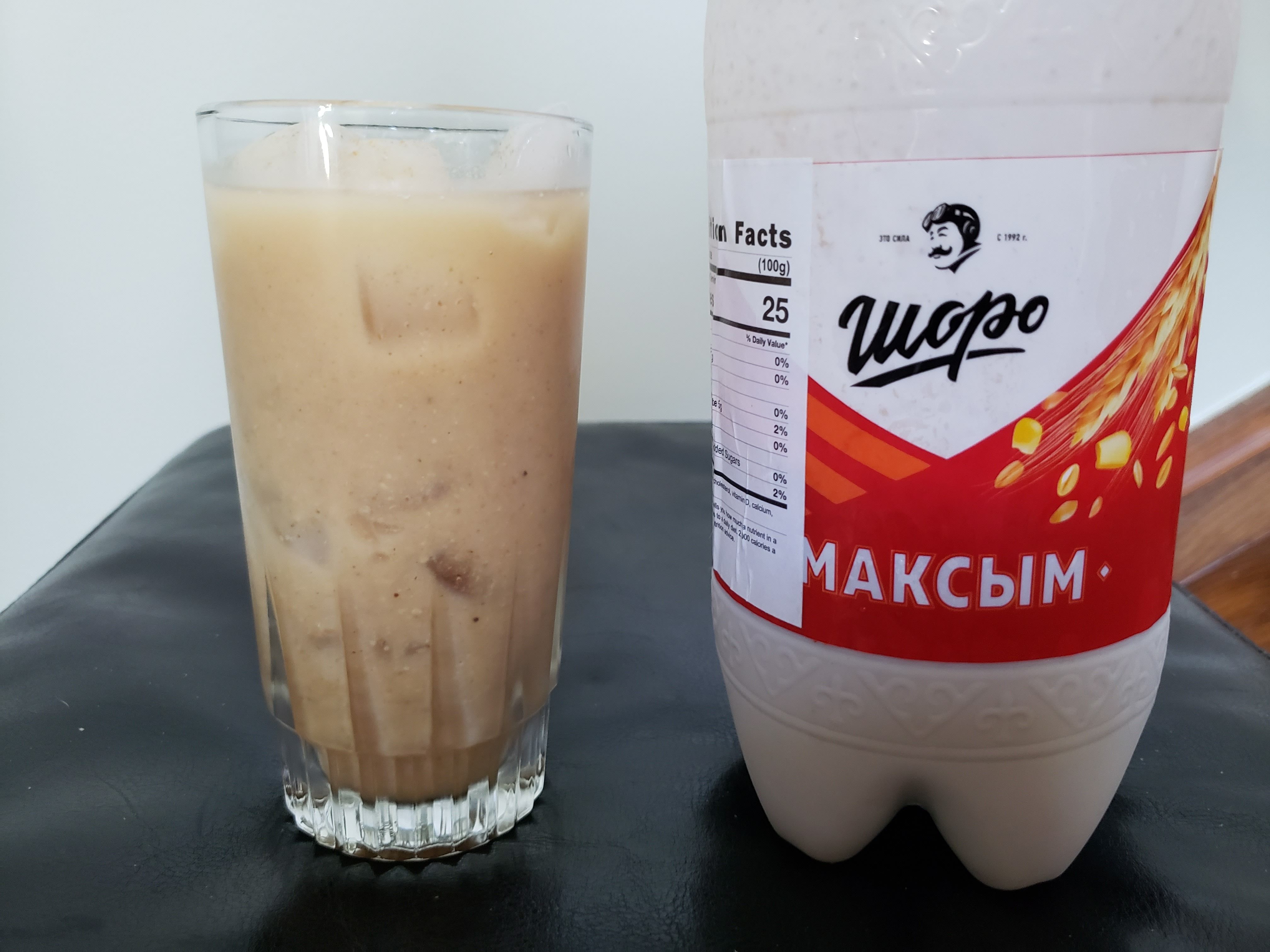 Where to get it: The Kyrgyz pop-up store in the Wrigley Building for $20 per one-liter bottle.
What it's like: Made of fermented corn, wheat, barley and millet, this popular Kyrgyz drink delivers fizzy, salty and refreshingly sour top notes with a roasted — almost burnt popcorny — finish.
Often made at home or for bazaars, Maksym in this big commercial form was considered one of the entrepreneurial success stories of post-Soviet Kyrgyzstan.
Best for: Adventurous drinkers who like plain kefir and other salty grainy fermented beverages.
More Chicago stories
No stories could be found
Get a free daily digest of the most important news in your backyard with Axios Chicago.