Mayoral endorsements Axios Chicago readers care about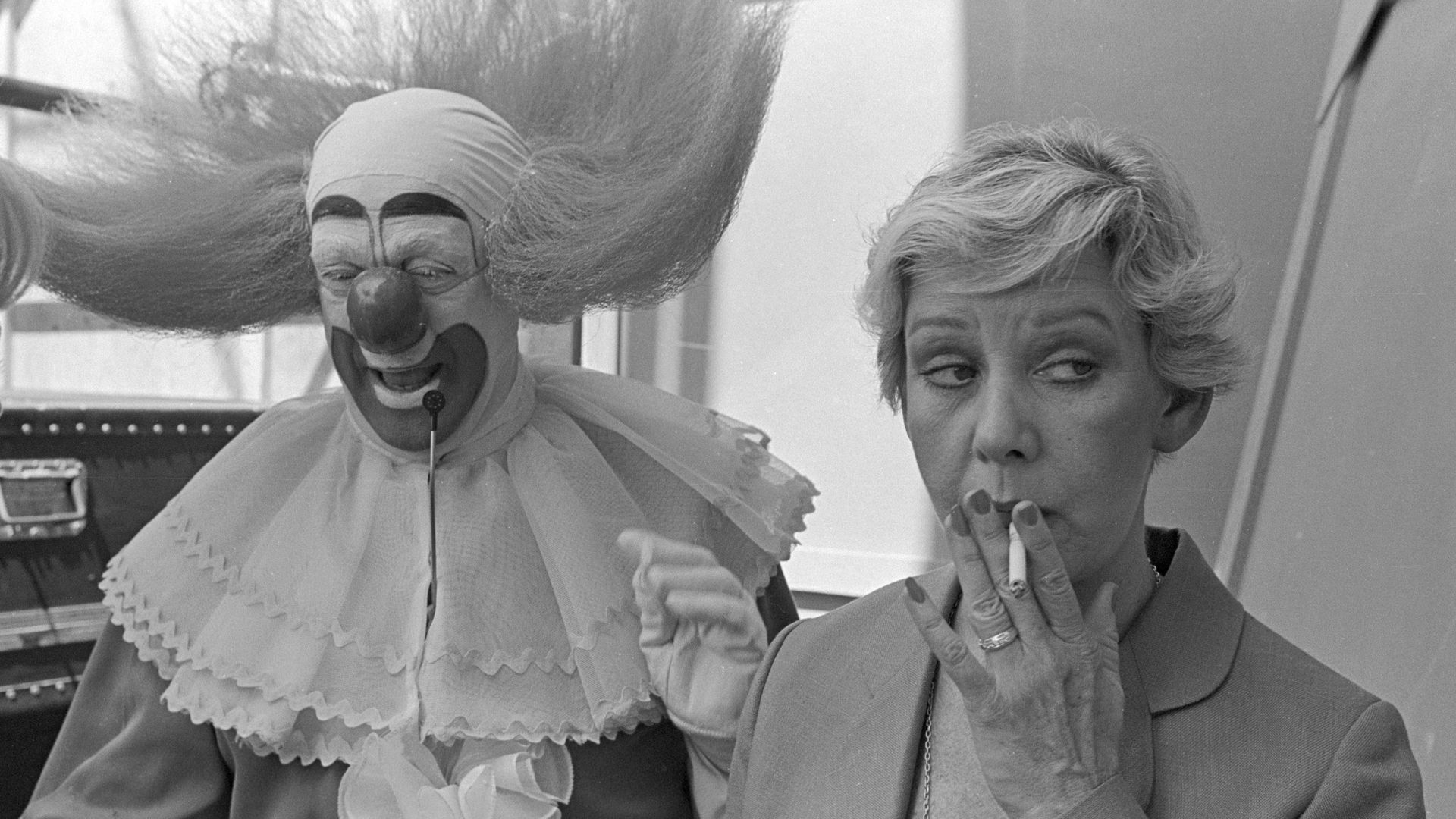 It's almost Election Day, which means the deadline is looming for mayoral endorsements.
It's unclear whether any celebrity endorsements changed Axios Chicago readers' minds, but here's what some said about who could sway them at the polls.
Paul N.: "I'd like to know the recommendations from Mike Royko & Studs Terkel. Pretty sure I know which way they would lean."
Maggie B.: "These Chicago icons may not actually live in the city anymore, but I have a deep feeling that Bonnie Hunt and/or Tim Kazurinsky would never steer me wrong."
Levi M.: "Jennifer Hudson. She is from here and had to live an urban life growing up, with the good, bad and ugly ramifications that includes."
Tom M.: "I don't recall ever allowing 'artists/entertainers' to influence my voting. But since politics is full of clowns, I'd like to see who our dearly beloved Bozo the Clown would endorse?"
Dan L.: "BOZO!!! Definitely!!!"
Mark G.: "I'll only vote if I know who Bozo and Cookie are endorsing."
Sharon W.: "And Wizzo."
Justin S.: "Wilco's nice, but who are the Smoking Popes and Naked Raygun endorsing?"
Mary B.: "The only person to sway my vote is the person running for office."
Joel R.: "Harry Schmerler, the singing Ford dealer."
Tony B.: "What surprises me is that we have NOT heard from Kanye on this — whether we wanted to or not."
Rebecca S.: "Buddy Guy."
Diana C.: "I want to know who Mr. T is voting for! Something something 'pity the fool'..."
Jennifer G.: "Dennis DeYoung, of course."
Noah G.: "I'm voting for whoever Mucca Pazza votes for."
David S.: "I like Jeff Tweedy, and I like Brandon Johnson. So the only swaying that is happening is me swaying to the music Jeff plays. You know Buntz is voting for Vallas. Not sure about Sipowicz."
Sam A.: "Where has Chance the Rapper been this cycle?"
Kirk M.: "The only impact a celeb endorsement has is that they agree with me, not the other way around."
More Chicago stories
No stories could be found
Get a free daily digest of the most important news in your backyard with Axios Chicago.