Reader's guide to life during the pandemic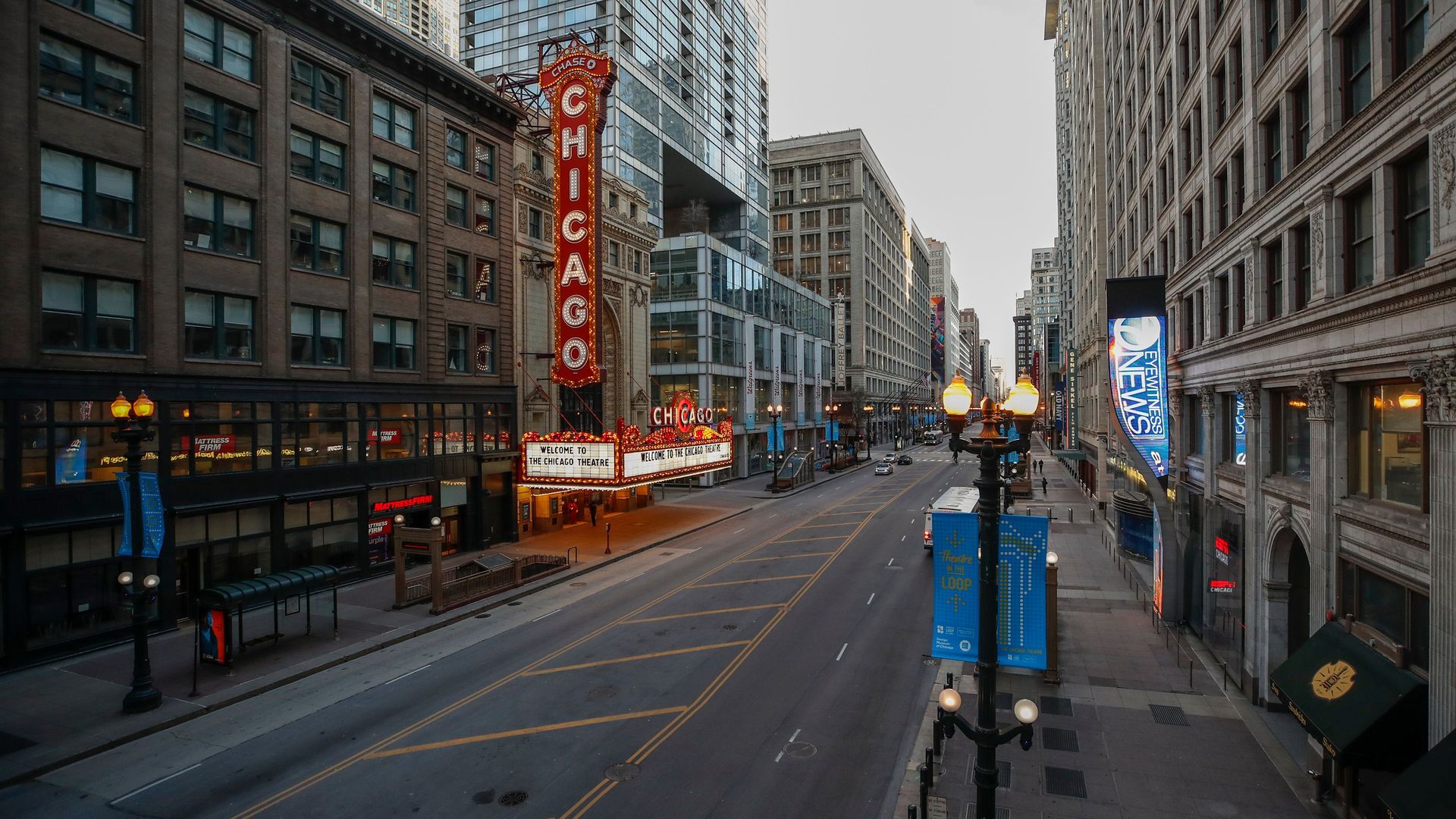 We wrote last week about how our lives have changed in the two years since COVID shut down much of Chicago. Many of you wrote back with your own experiences.
🐶 Lisa B: "I learned to appreciate solitude. Now, spending time alone, with my beloved dog, is as necessary to me as spending time with friends, seeing art, and dining out. Much better balance."
⛑ Bob D: "Those of us in healthcare never [stopped] going in … I have not really experienced remote."
🚌 Mike C: "I miss when CTA buses and trains ran more frequently … But it is easier to find a seat because of decreased ridership. I don't miss having to cram into a packed L car."
💉 Melissa D: "I'm never going to believe how the life-saving vaccines became so political."
🏃 Joan E: "Justin, I have two words for you: compression leggings."
🚗 Miranda S: "Not having to spend money on gas going to and from work has been almost like a pay raise … I was an extrovert ... now the thought of going to a concert or anywhere crowded makes me anxious."
"Like Justin, I have not been back to the movie theaters either. My husband and I thoroughly enjoy paying $19.99 to watch the new releases from home though!"
"My mental health is SO MUCH BETTER now because of virtual therapy appointments being more widely available and implementing meditation. When I couldn't go outside, I went inside and reconnected with my spirit and sense of self."
🌵 Mary Lynn N: "After a stressful 2020 quarter of teaching grad students online, my husband & I decided to take early retirement. We bought a small house in Austin where we could be in the fresh air in the winter. Our large, beautiful Midwest Arts & Crafts home with a view will go on the market in April, but we now have a tiny condo to return to in the summer so we can be with friends and family who we miss dearly."
🖼 Thom C: March 20 was my last "in-person teaching day with Chinese health professionals pursuing MBAs at UIC before a two-week break to convert to online … I learned this new tool called Zoom, constructed a virtual tour of the Art Institute and later pulled off a live concert for last class."
"I somewhat miss the teaching, but not the challenge of constantly reacting to Trumpian blurbs while explaining our democracy."
More Chicago stories
No stories could be found
Get a free daily digest of the most important news in your backyard with Axios Chicago.