The rate of Black homeownership in Atlanta increased by nearly 5% during the pandemic— more than any other race. But that's not a straightforward piece of good news.
Driving the news: The Black homeownership rate in the city remains about 25% less than that of white households in 2021, according to new data from Zillow.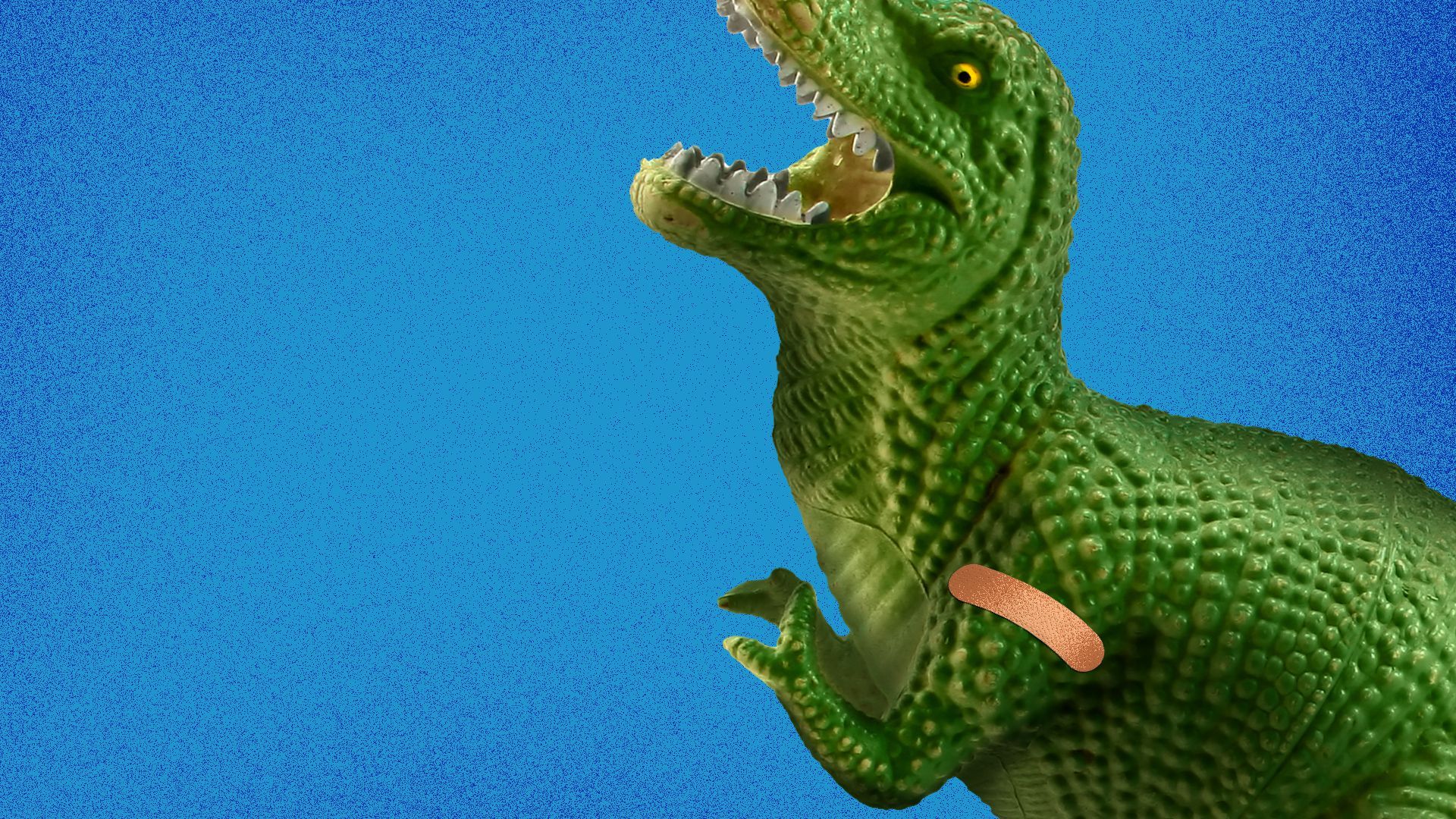 PSA, parents: Georgia pediatricians this week have started administering the COVID-19 vaccine for children as young as six months.
However, many health officials are telling parents to stay tuned as they prepare their doses.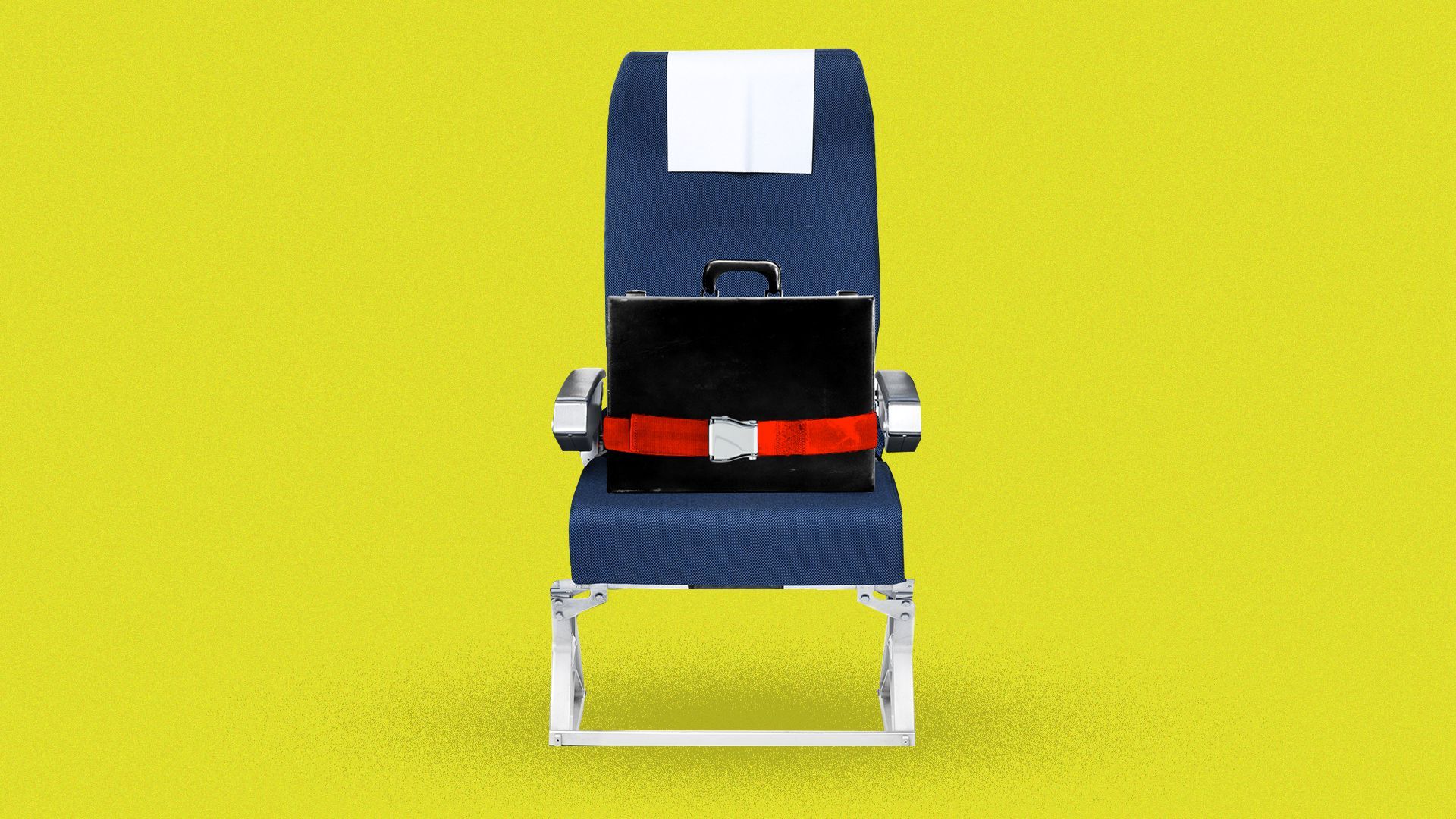 The business traveler — a once-familiar sight in Atlanta's corporate hubs — is slowly returning to metro Atlanta, but not at pre-pandemic levels.
Why it matters: Atlanta is a convention hotspot, and parts of the metro region — particularly downtown — have relied on that steady stream of people to book hotel rooms, eat in restaurants and visit attractions.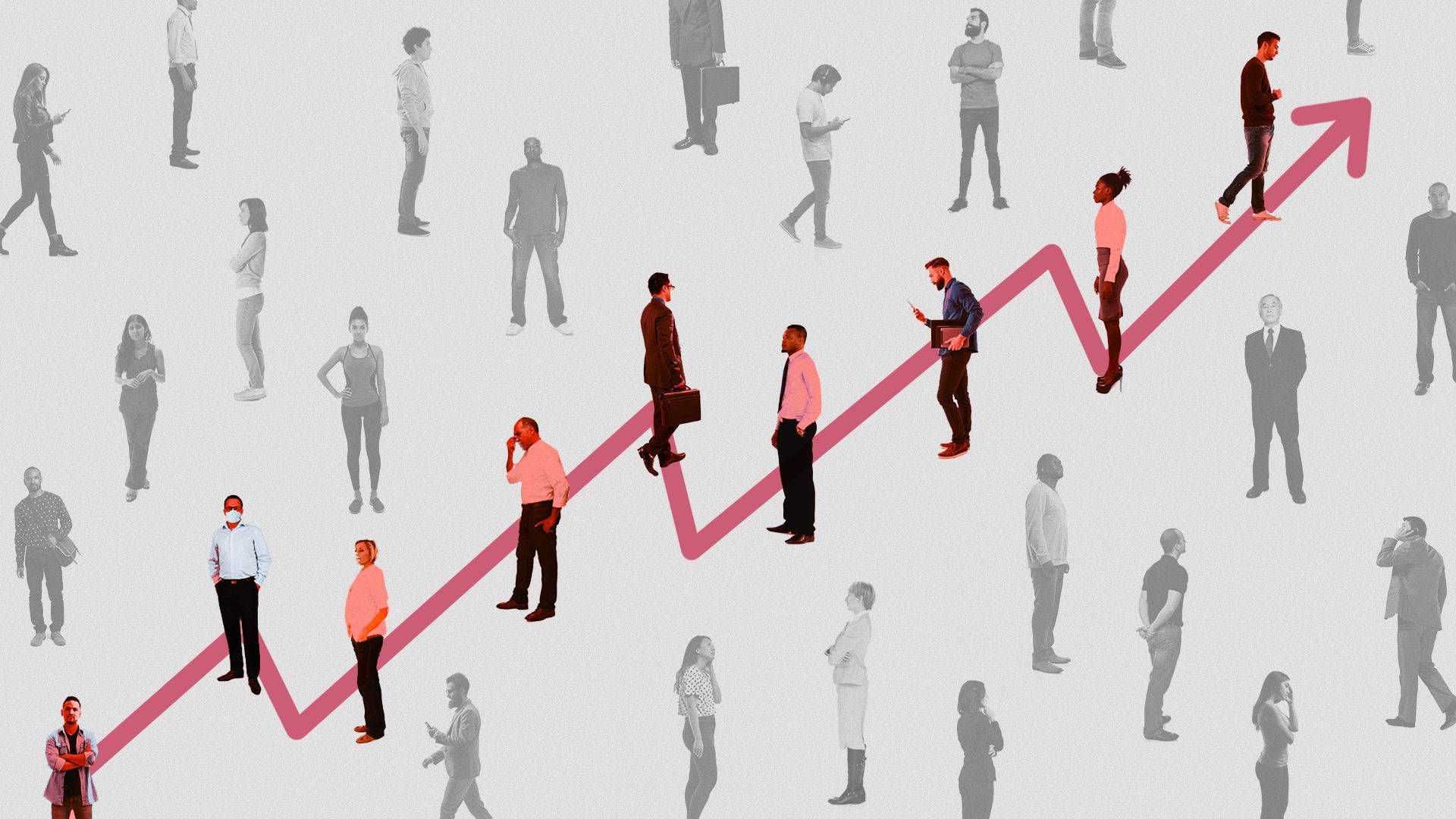 Thousands of Georgians laid off during the COVID pandemic waited weeks, and in some cases several months, to receive their first unemployment check because the state labor department was short-staffed and unprepared, a new state audit says.
Why it matters: The state's assistance program for unemployed Georgians is funded by employers' payments. Accessing those benefits should be simple, fast and reliable.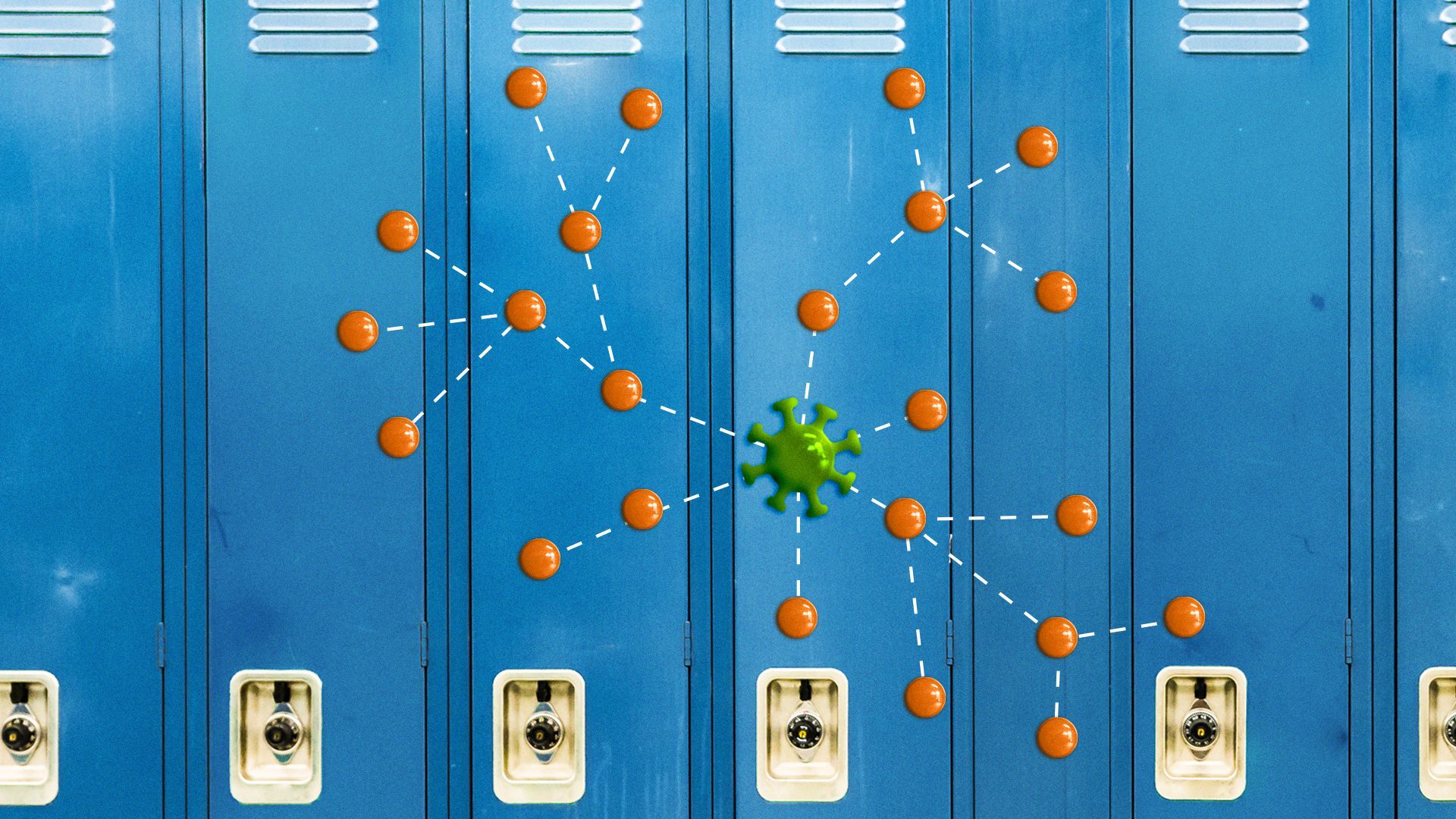 The state Department of Public Health has relaxed some guidelines for Georgia school districts in their efforts to fight COVID-19 in the classroom.
A letter sent Thursday by Gov. Brian Kemp and DPH Commissioner Dr. Kathleen Toomey says educators and school staff who are exposed to COVID-19 can return to work, regardless of their vaccination status or when they were exposed "if their employer deems it necessary to ensure adequate staffing."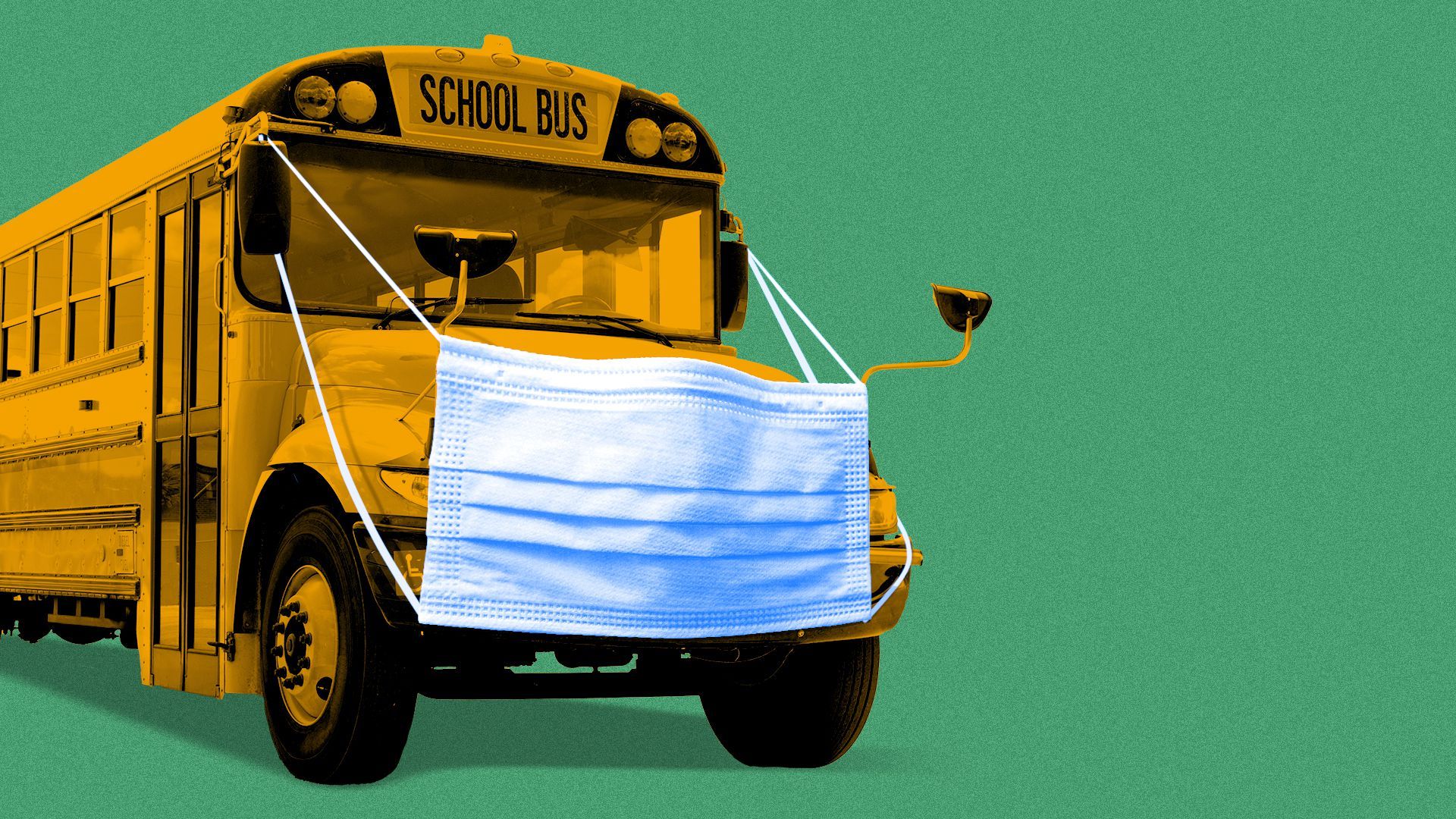 New protocols will soon be in place for Atlanta Public School students and staff.
Why it matters: With the record-high transmission of COVID-19 in communities, implementing stricter measures will allow APS to better manage the spread of COVID-19 in schools.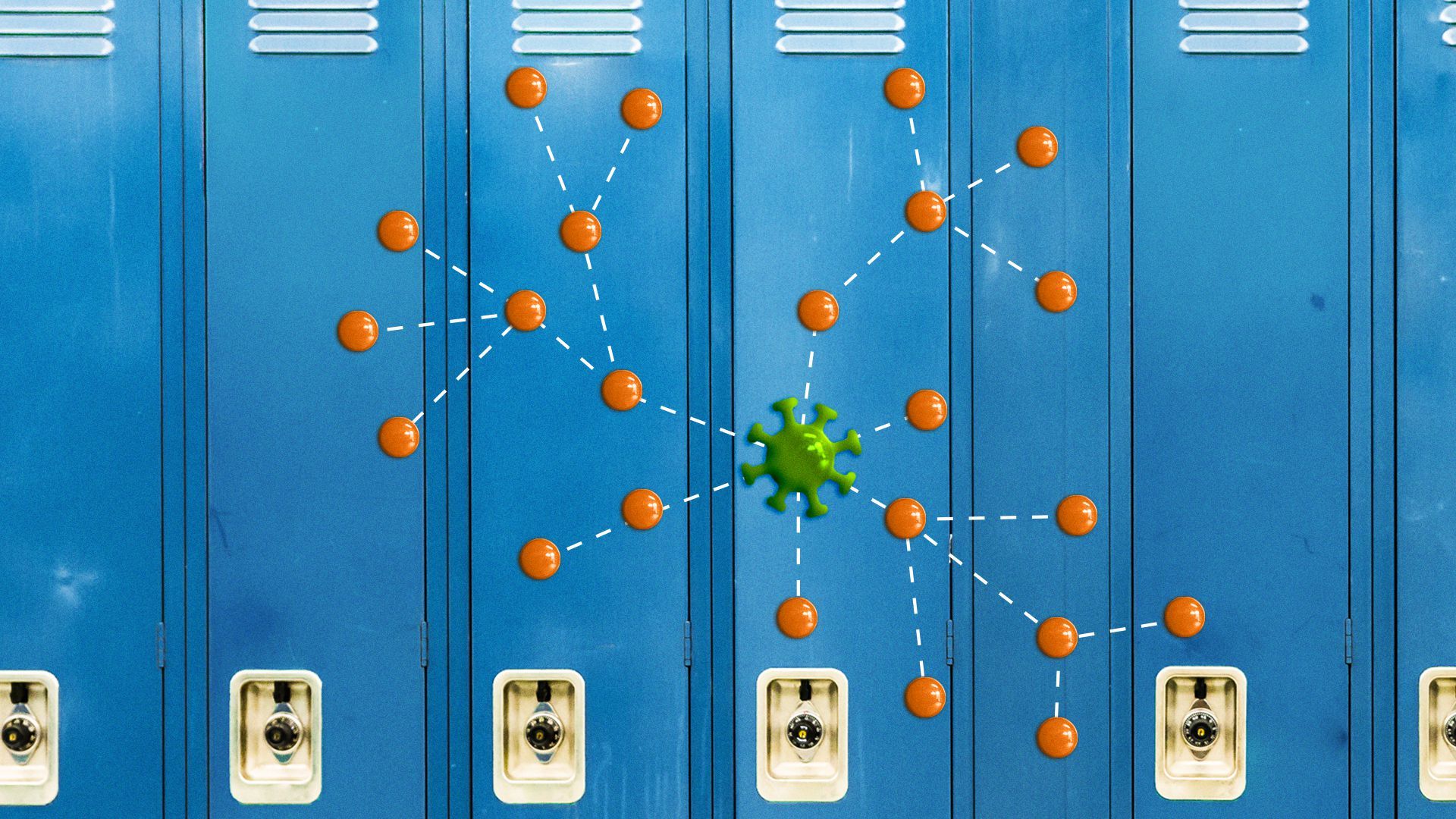 Atlanta Public Schools is encouraging their employees and students to take part in voluntary surveillance testing Thursday and Friday to help better track the spread of COVID-19.
The testing will be held at nine cluster sites from noon to 5pm. Parents can consent to allowing their children to get tested by clicking here or by visiting one of the test sites.
Get a free daily digest of the most important news in your backyard with Axios Atlanta.
🌱
Support local journalism by becoming a member.
Learn more