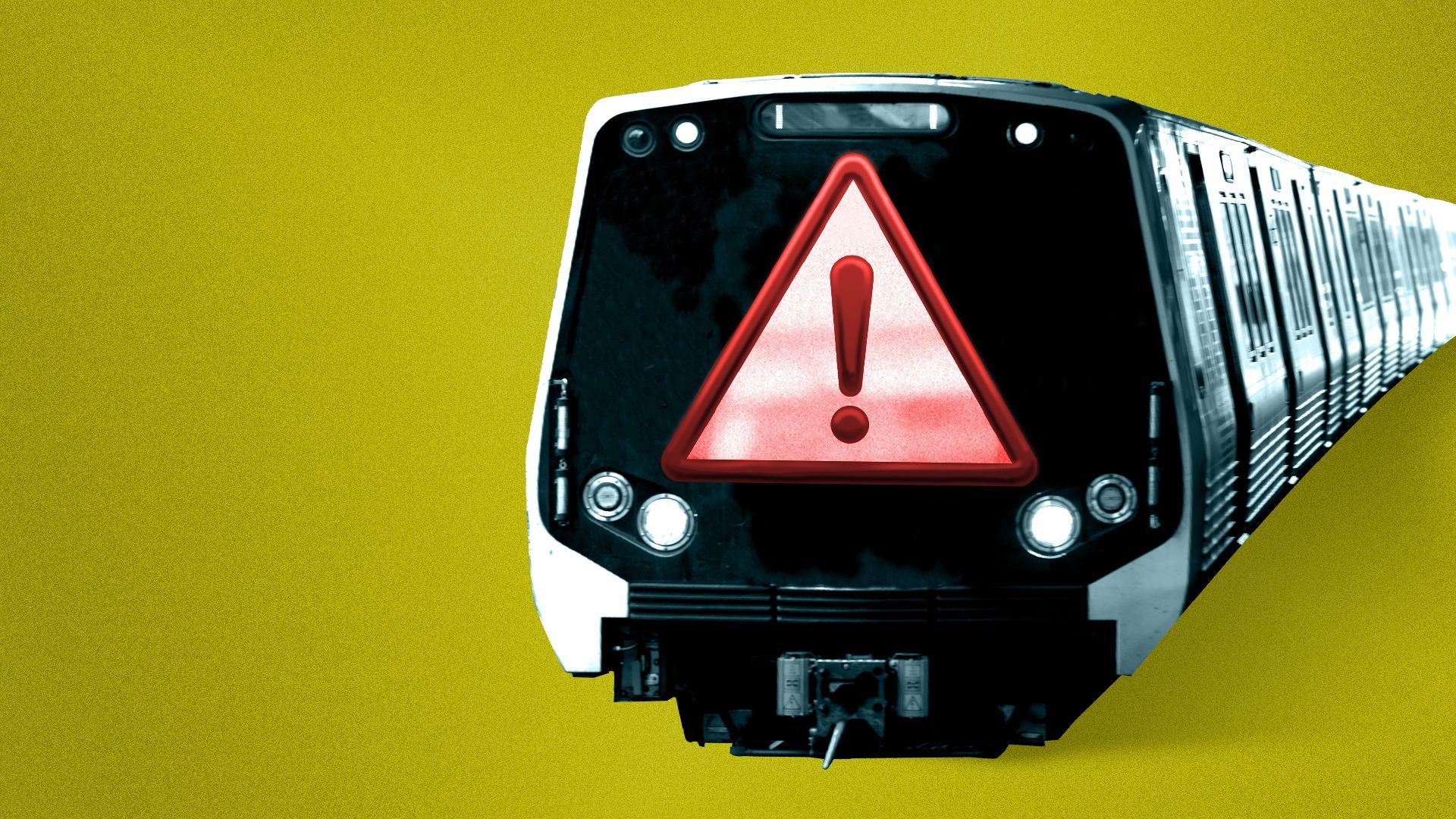 The once-strong relationship between City Hall and MARTA has strained as the two sides quarrel over the slow roll-out of a roughly $2.7 billion, 40-year bus-and-rail expansion program.
What's happening: On Monday, the Atlanta City Council unanimously called for the city finance department to audit how the transit agency has managed funding received through the More MARTA tax.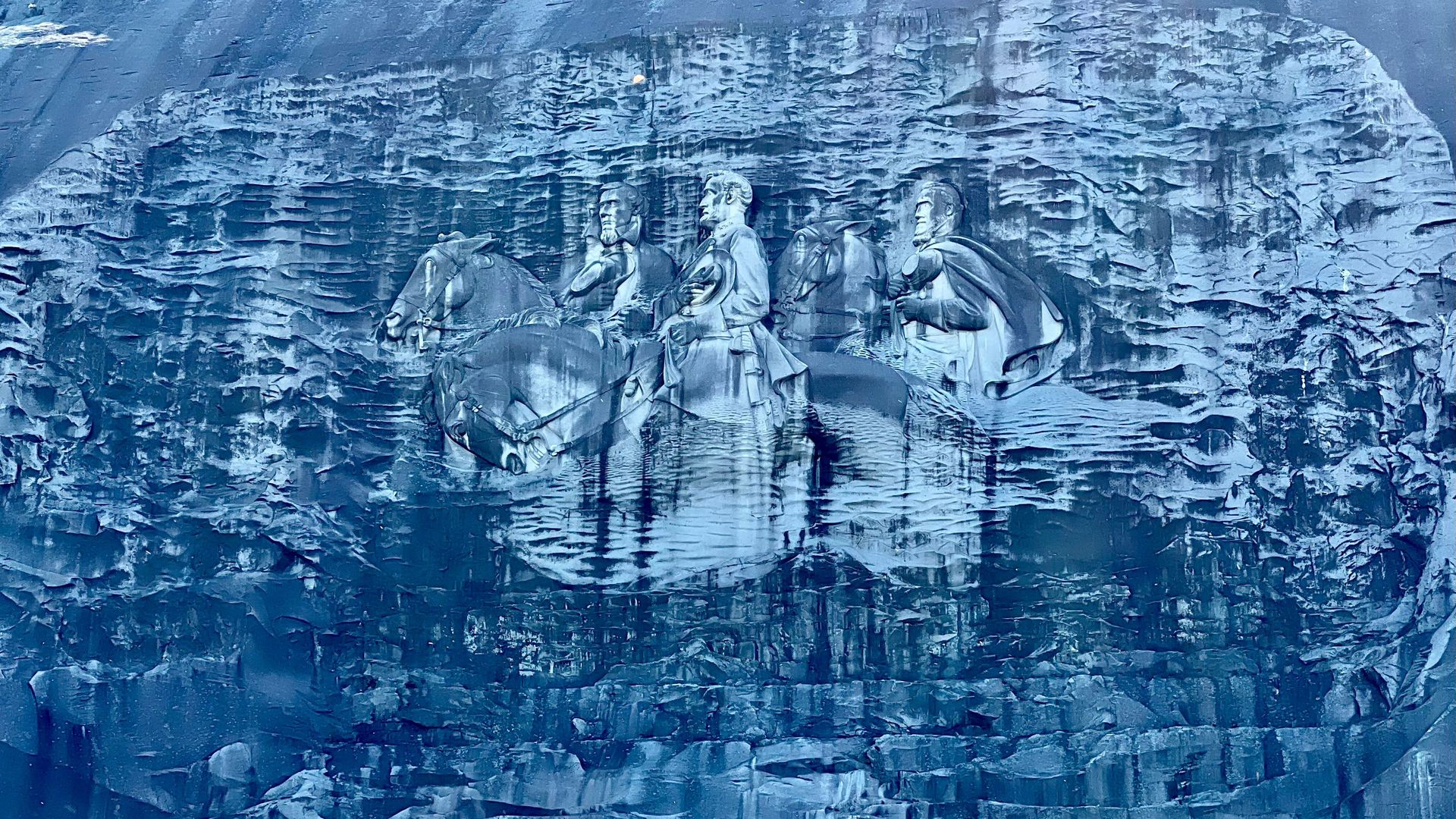 Some DeKalb County lawmakers are once again trying to remove the Confederate memorial designation from Stone Mountain Park.
Driving the news: House Bill 794 would drop the "memorial" wording from the park's official name and rename its oversight board to the Stone Mountain Park Association.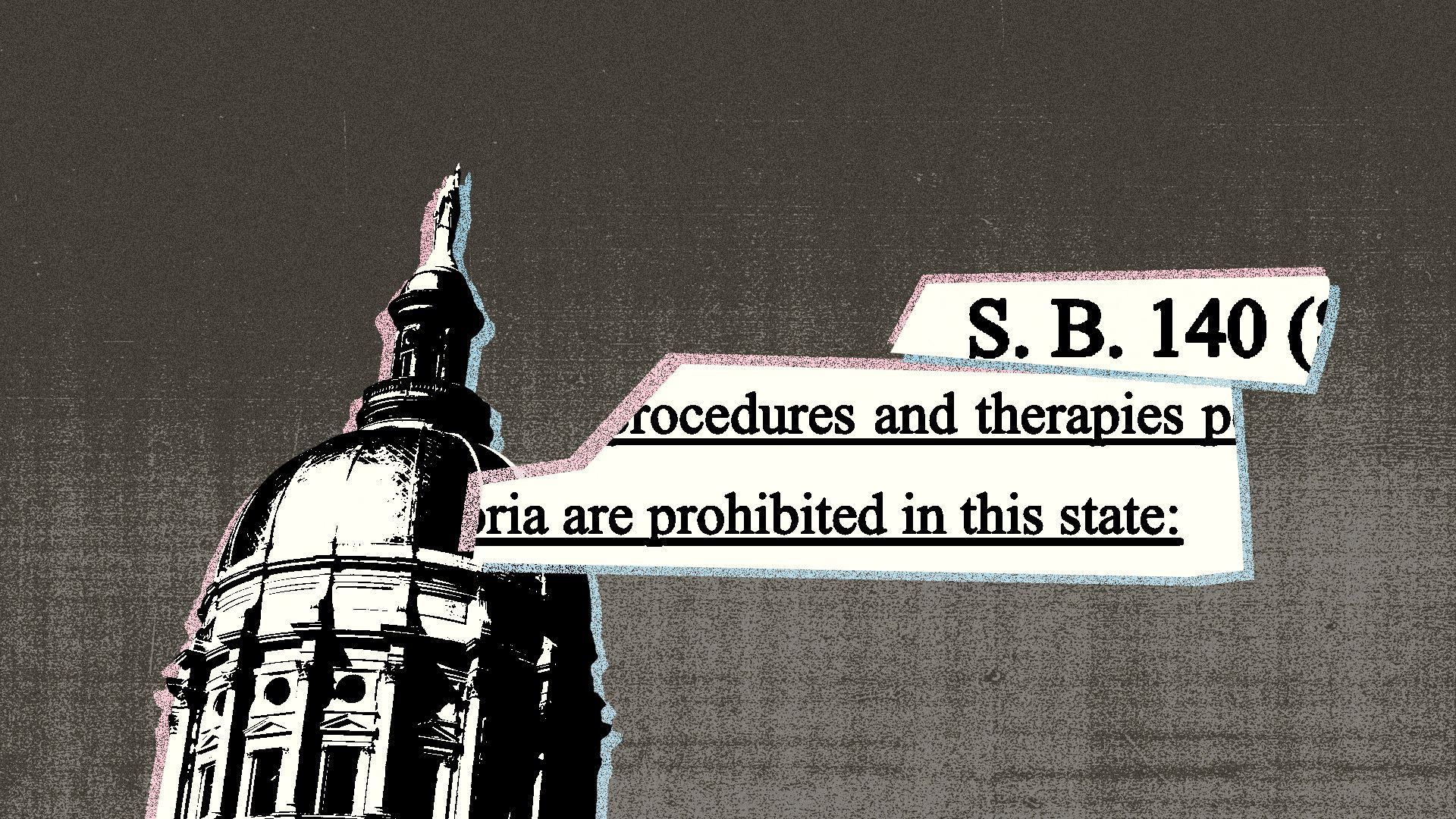 Georgia Senate Republicans on Tuesday gave final approval to a ban on gender affirming health care for transgender minors.
The bill is now in the hands of GOP Gov. Brian Kemp.
Major cities — from Atlanta to Cleveland to Seattle to Chicago — saw a rise in car thefts from 2019 to 2022, according to new data from USAFacts.
A number of these thefts were of Kia and Hyundai vehicles — and many are pointing to a recent TikTok trend as a reason, Axios' Annalise Frank writes.
By the numbers: There were 468,821 total thefts reported in 2022 across all the cities reviewed by the USAFacts data.
That's much higher than in 2021 (411,935 reported thefts), as well as in 2020 (361, 550) and 2019 (318,467).
Yes, but: Not everyone is experiencing these thefts the same way.
What's happening: Thieves in Atlanta stole 116 Kias and Hyundais in Dec. 2022, the report says, making up one-third of the 367 cars stolen that month.
In the weeds: The data comes from 500 police departments with the most vehicle thefts in the last five years. About one-fifth of those departments had data for 2022. USAFacts combined the data with numbers from the FBI, as well as statewide data for 10 states.
What's next: Kia and Hyundai both released new "theft deterrent software" for more than 8 million vehicles in response to the trend.
The rate of Black homeownership in Atlanta increased by nearly 5% during the pandemic— more than any other race. But that's not a straightforward piece of good news.
Driving the news: The Black homeownership rate in the city remains about 25% less than that of white households in 2021, according to new data from Zillow.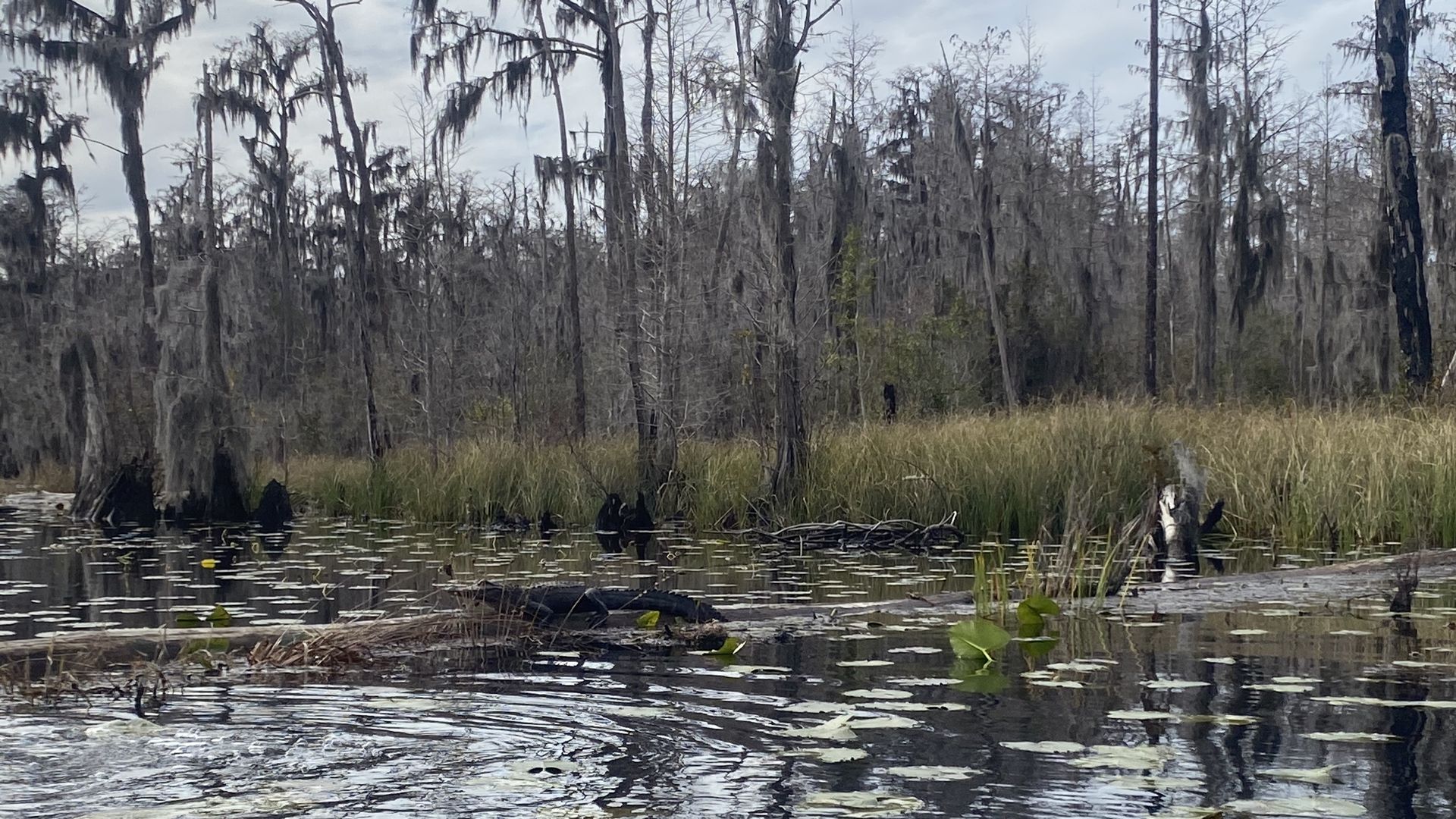 The public comment period for a controversial mining proposal near the Okefenokee National Wildlife Refuge closes on Monday.
Driving the news: The Georgia Environmental Protection Division has already received nearly 50,000 comments on a permit request by Alabama-based Twin Pines Minerals to mine titanium and zirconium on 582 acres of land, according to an agency spokesperson.
Get a free daily digest of the most important news in your backyard with Axios Atlanta.
🌱
Support local journalism by becoming a member.
Learn more