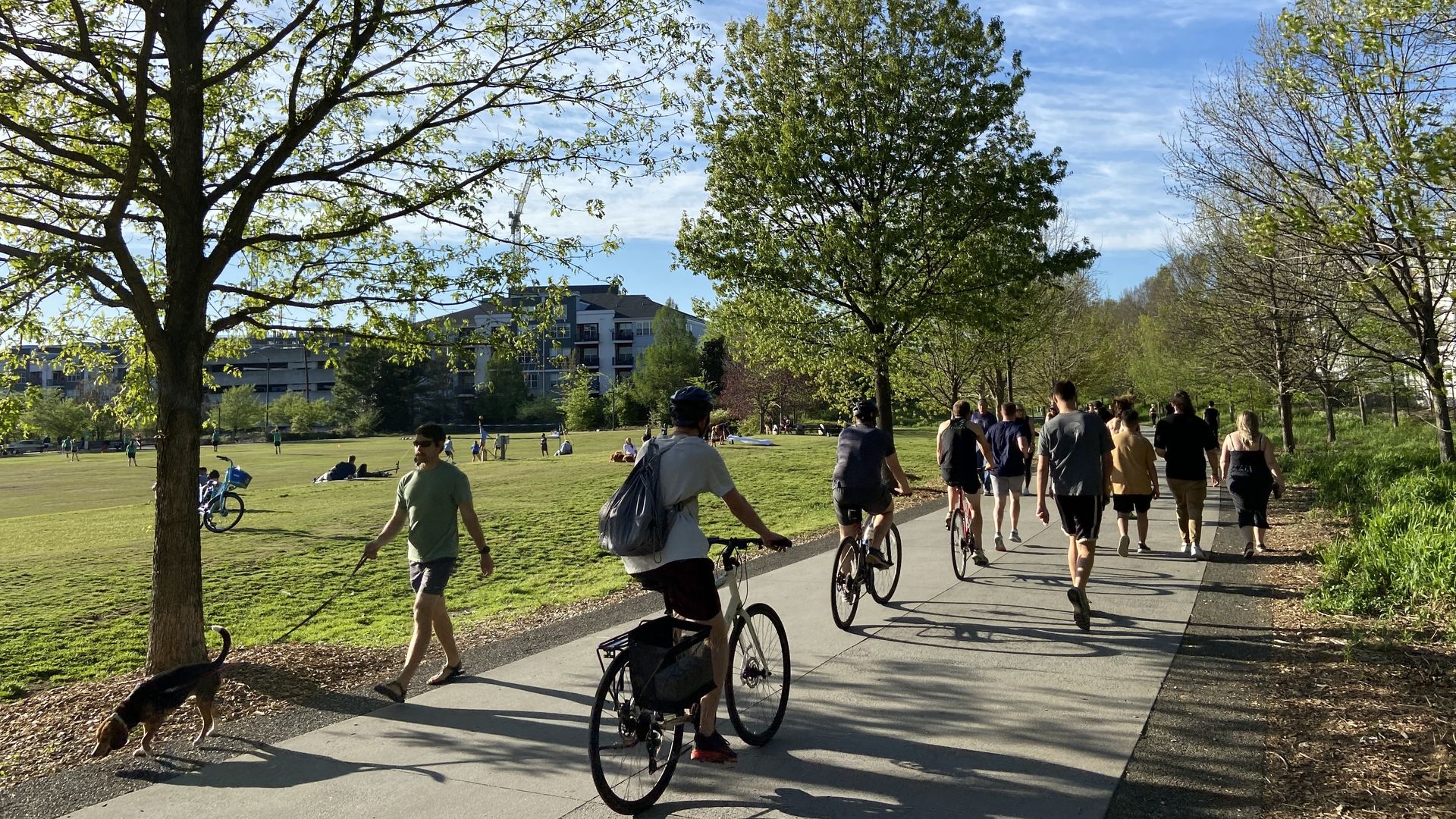 Spring is one of the most glorious times to live in Atlanta. The temperature is just right, the sun shows off every evening and native plants add new life to your walk.
It makes all the pollen kind of worth it.
Here's a handy guide to some of the best ways to take advantage of all that Atlanta has to offer.
Cobb County land needed to make a 100-mile linear park along the Chattahoochee River is now in safe hands, the Trust for Public Land says.
What's happening: The environmental nonprofit this week bought a roughly 9-acre parcel at the corner of Mableton Parkway and Discovery Boulevard that will become the first regional trailhead of Chattahoochee RiverLands.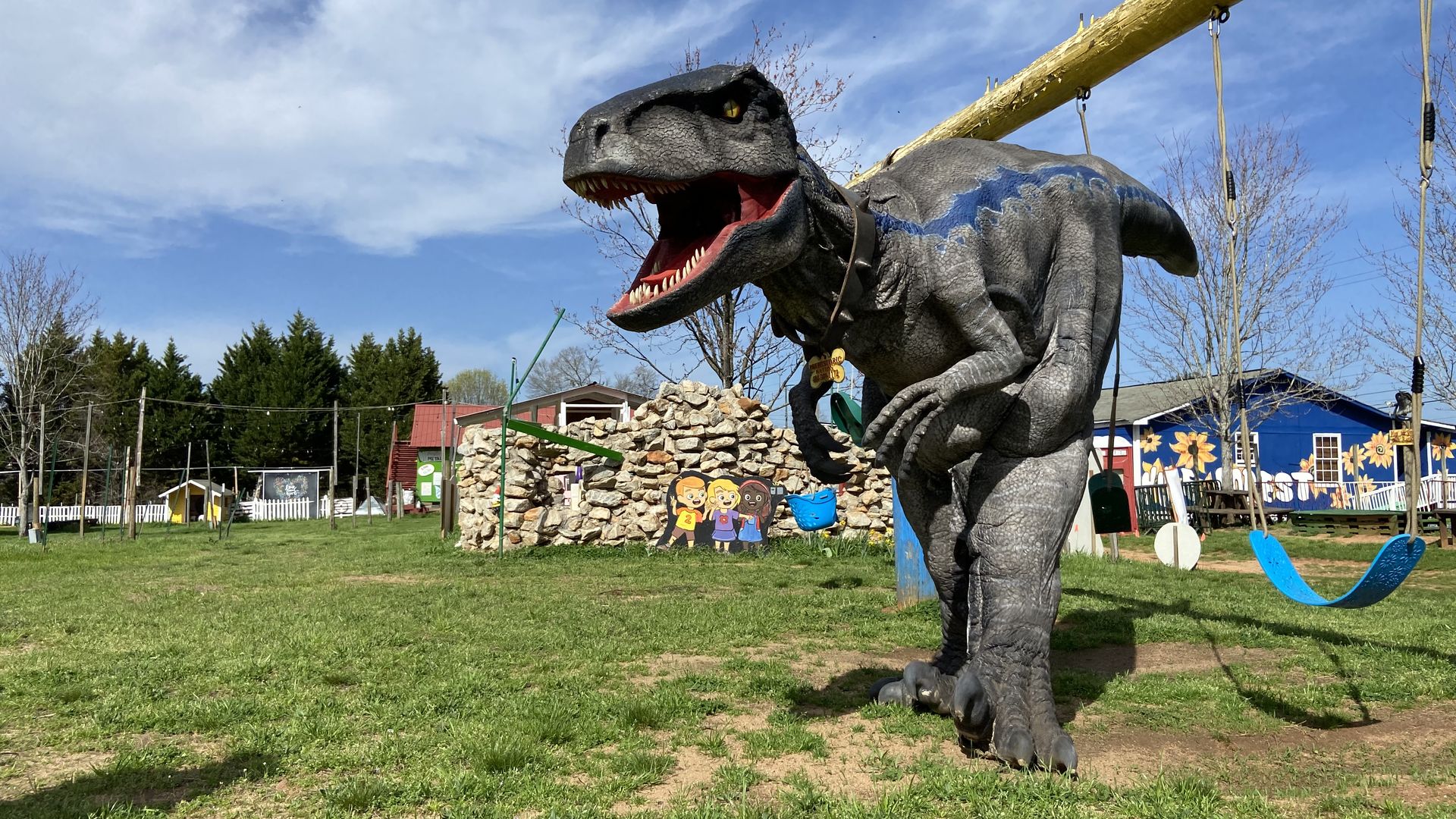 Dinosaurs — very realistic looking ones — still walk among us. You can even then rent them for your next birthday, bar mitzvah or bachelorette party.
What's happening: Mike and Justin Brabson of Atlanta-based Prehistoric Nation are on a mission to bring history back to life by crawling inside complex dinosaur costumes and blowing people's minds.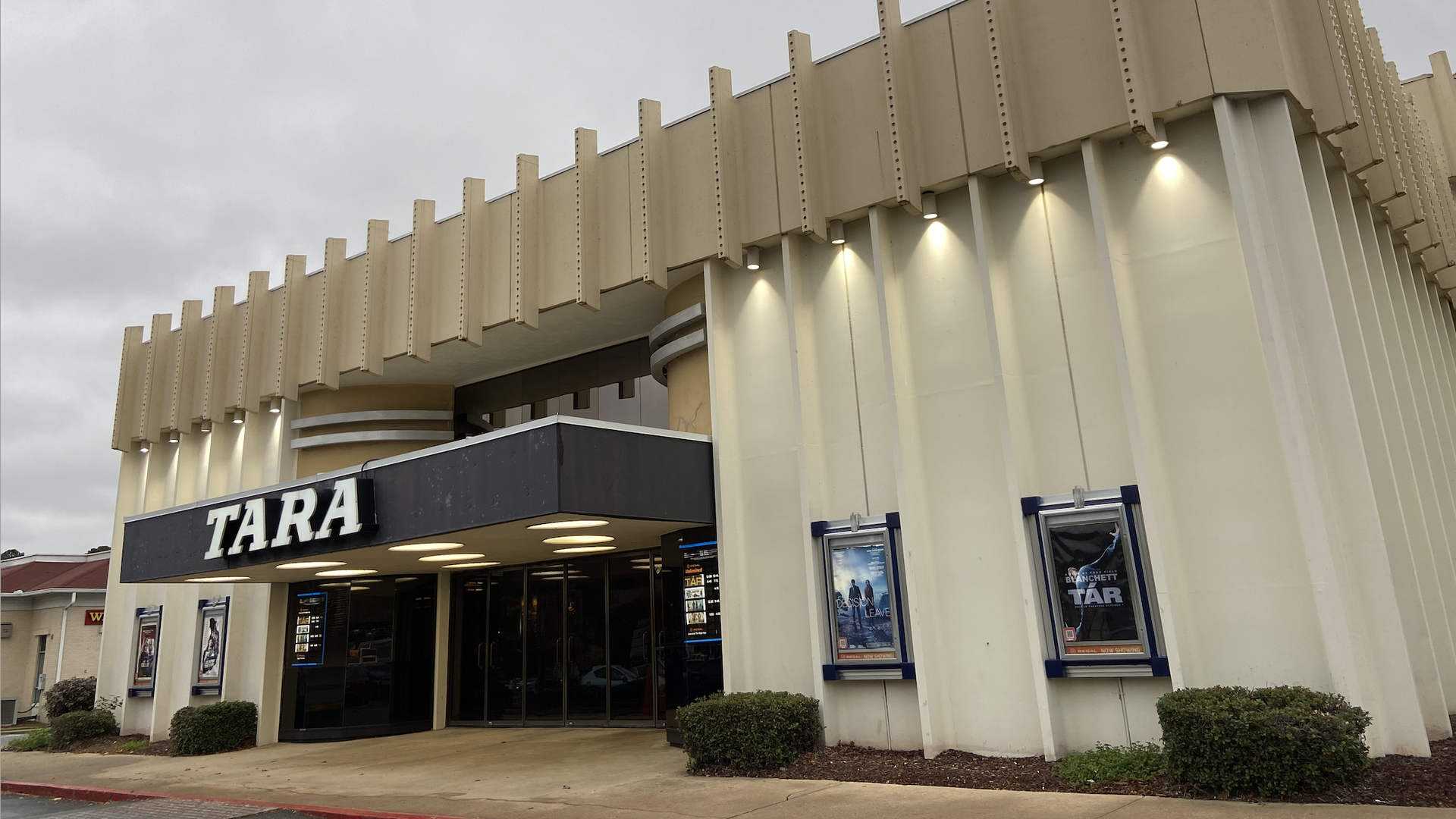 Roughly three months after Regal suddenly closed its doors, Atlanta's legendary Tara Theatre will reopen — and under local control for the first time in decades.
Why it matters: Atlanta is more than a film set and funding source for Hollywood productions. It's a place with a vibrant love of cinema new and old, and keeping that magic requires investment and vision.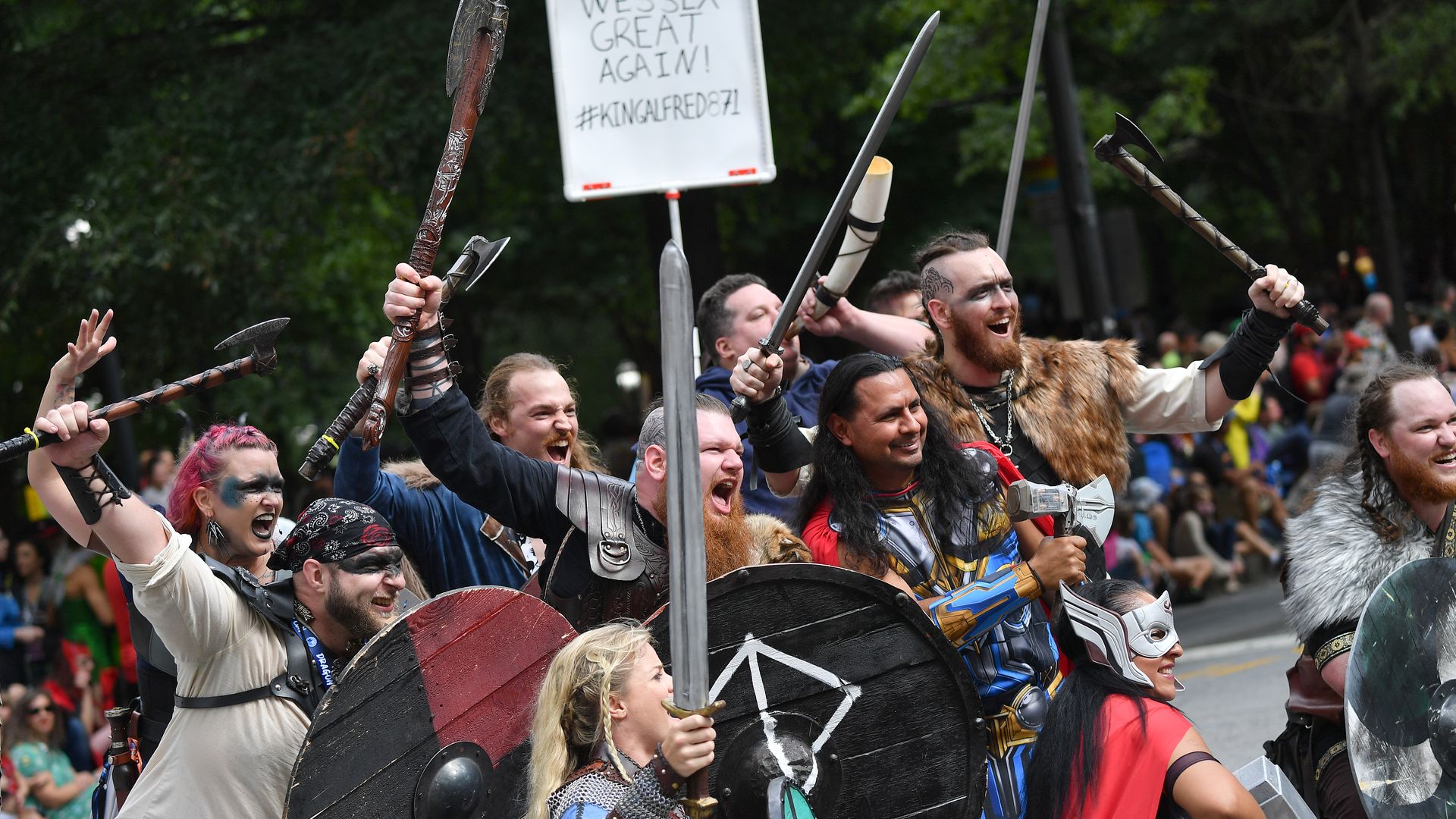 New year, new dates to lock into the calendar now. Here's what to look forward to in Atlanta in 2023.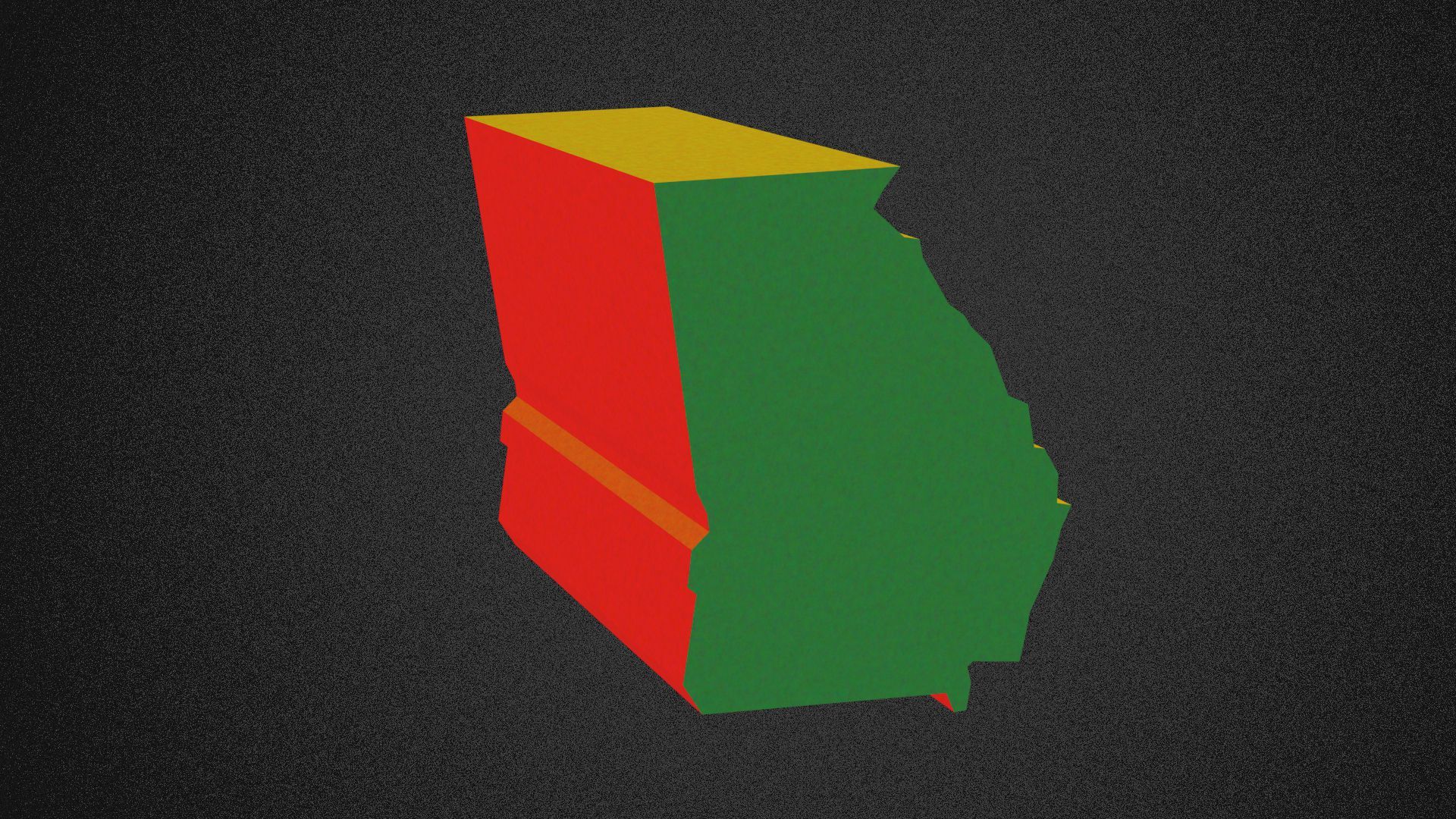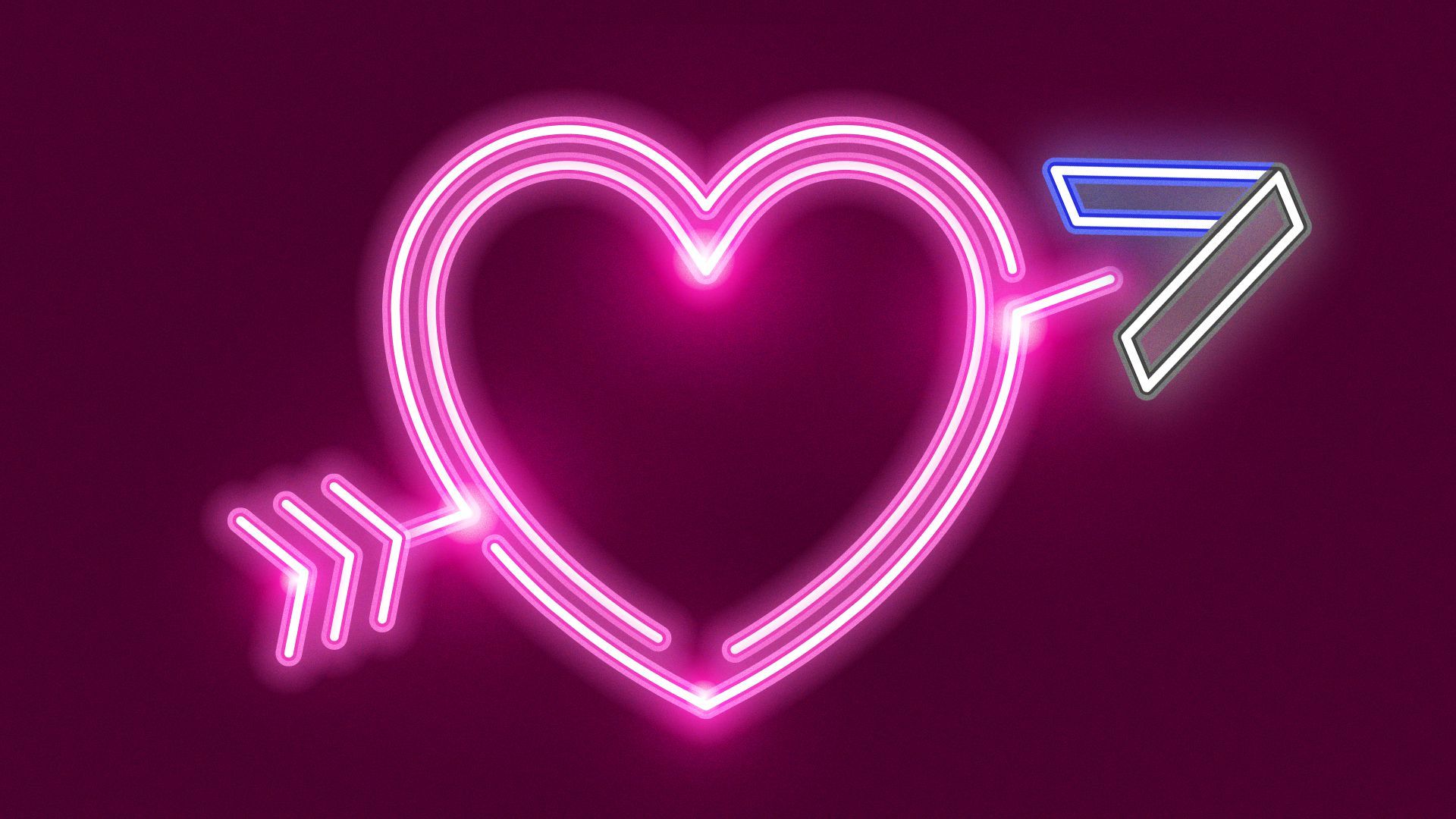 Set aside time with your significant other (or your BFF) and show them your love at these Valentine's Day Events.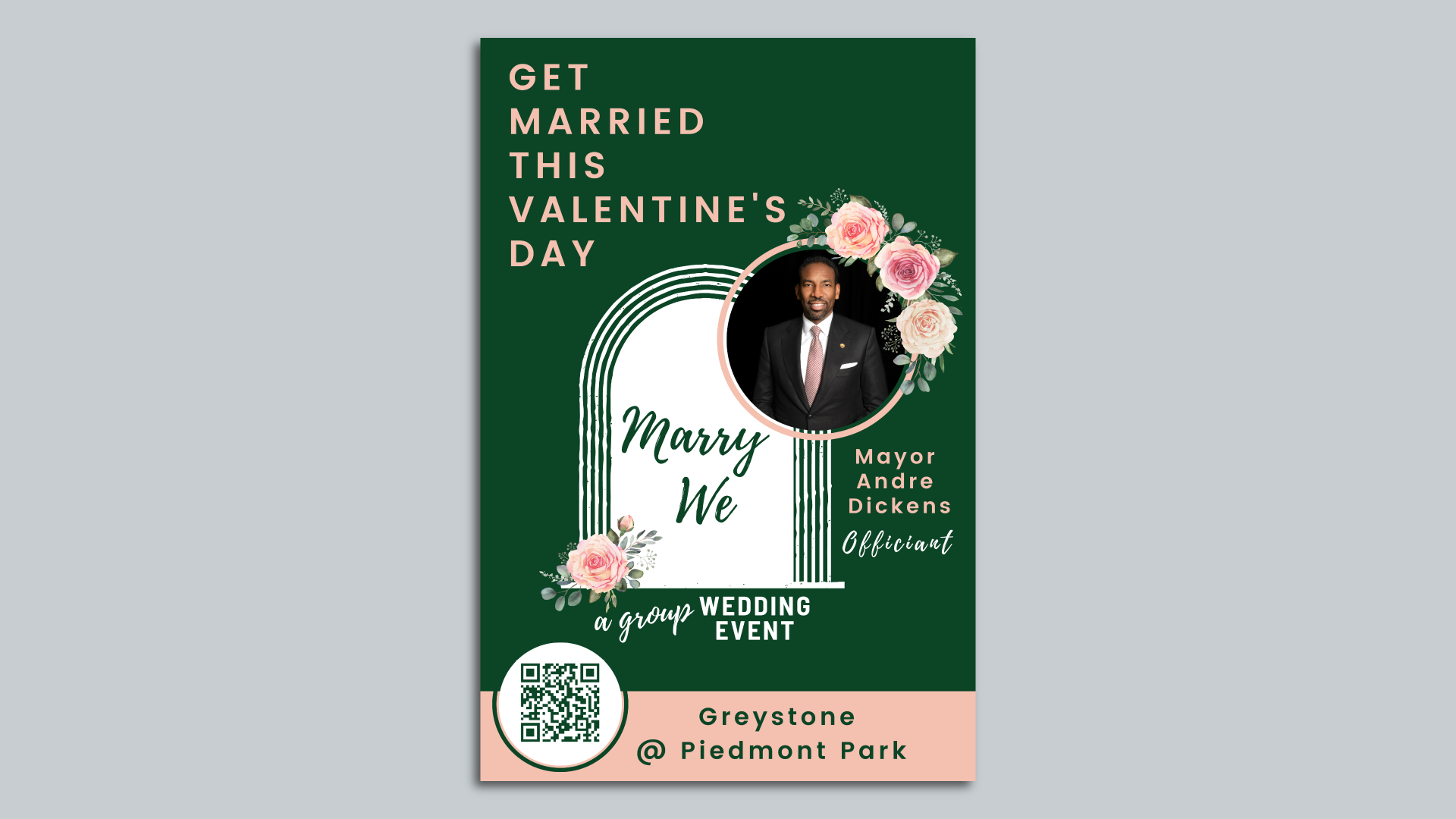 A few dozen couples are getting married on Valentine's Day in Piedmont Park…together.
And Atlanta Mayor Andre Dickens is officiating.
Get a free daily digest of the most important news in your backyard with Axios Atlanta.
🌱
Support local journalism by becoming a member.
Learn more