Election Day 2023: Key stakes range from abortion to to state legislature control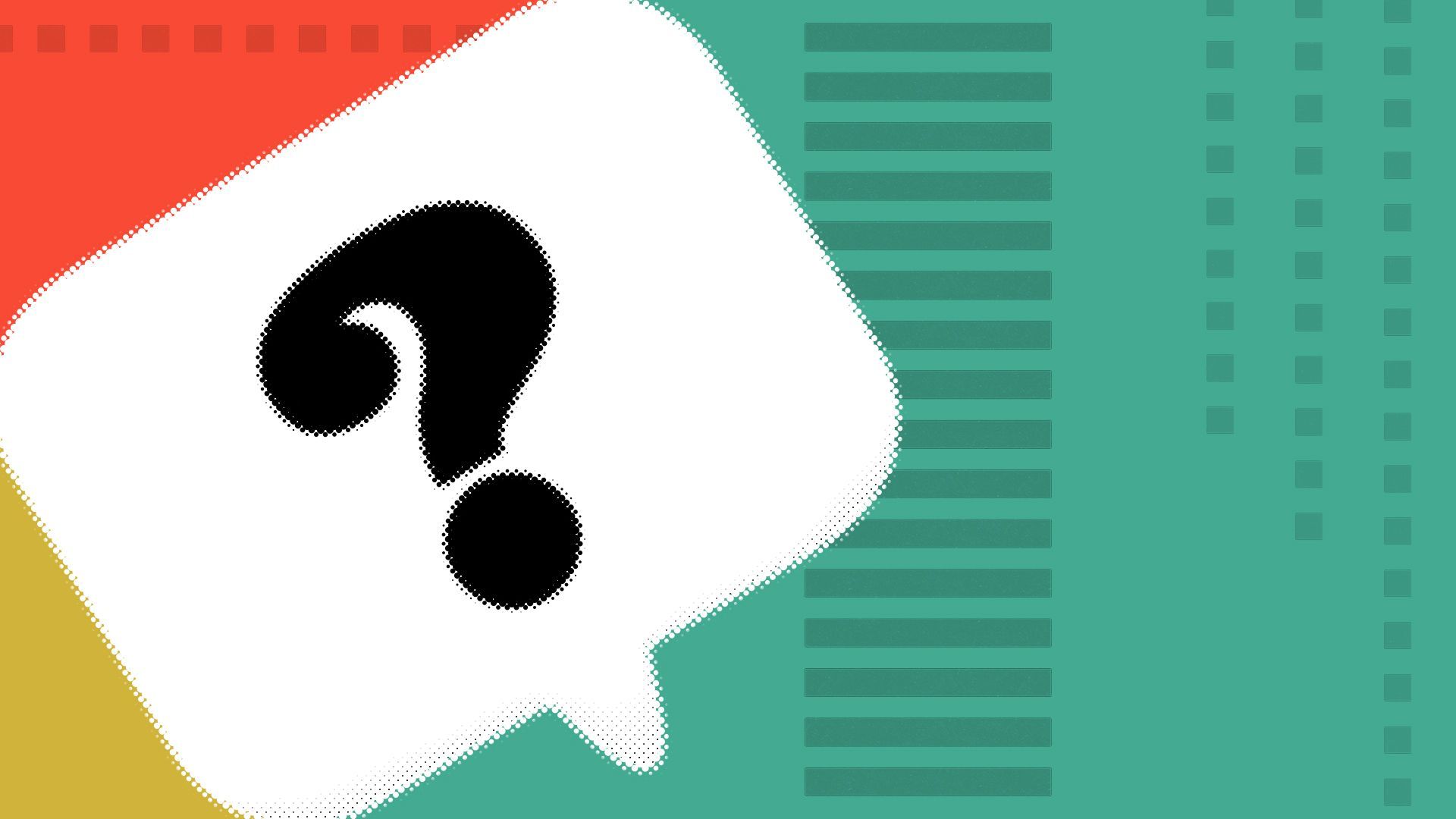 It's Election Day, with key races in Ohio, Virginia and Pennsylvania set to determine abortion rights, legislative control and a state Supreme Court seat, respectively.
The big picture: Voters around the country are making decisions with wide-ranging political, social and economic ramifications, and off-year elections can often serve as litmus tests for bigger ones like 2024.
Here are some of the key elections and issues:
Abortion is on the ballot — again
Abortion rights, a winning issue for Democrats since the Supreme Court overturned Roe v. Wade, are on the line in several states.
Ohio: Voters will decide whether to pass Issue 1, which would establish abortion as a constitutional right.
If passed, this cannot be undone by the legislature.
Virginia: Voters are electing state legislators, as the state House and Senate are both considered toss-ups.
Republican Gov. Glenn Youngkin has proposed a 15-week abortion ban in a state that is currently a safe haven in the south for abortion post-Roe and allows abortion through the second trimester.
To achieve this, Youngkin would need Republican majorities in both chambers; the state Senate is currently narrowly controlled by Democrats.
Pennsylvania: Voters will be electing a new member of the state's Supreme Court. The conservative candidate, Carolyn Carluccio, has publicly opposed abortion access and is running against Daniel McCaffery.
Planned Parenthood has spent more in Pennsylvania's Supreme Court race than it has ever spent in a judicial election.
Kentucky: Republican candidate Daniel Cameron, the state's attorney general, was behind Kentucky's total abortion ban, the New York Times reported.
Planned Parenthood funded more in Kentucky, with 42% more spending than in 2019.
Glenn Youngkin's staying power tested
If Virginia's legislature is Democratic, lawmakers would likely block many of Youngkin's bills.
Youngkin, who was elected in 2021 in a state President Biden carried in 2020, has been heavily involved in pushing Virginians to the polls.
Since taking office after running a campaign in his signature red vest, his national profile has risen. He's been viewed as a potential contender in the 2024 presidential race.
Can a Democrat keep running Kentucky?
Gov. Andy Beshear, a Democrat, is running against A.G. Cameron, for the governor's seat. Cameron would be the first Black Republican governor in the U.S. since Reconstruction if he wins.
Beshear is looking to win over counties that voted for former President Trump, the Washington Post reported. This election will show whether his personal brand can overcome voters' ideologies.
In Mississippi, Tate Reeve's ability to overcome scandal
Democratic candidate Brandon Presley, a second cousin of Elvis Presley, is running against incumbent Republican Governor Tate Reeves.
Reeves was implicated in a $77 million welfare scandal where federal funds were spent or redirected to some of the state's wealthiest, politically connected residents. He has denied any wrongdoing.
Presley has aimed to mobilize Black voters, a crucial bloc in the state, the New York Times reported. His platform has focused on expanding Medicaid, and he opposes abortion rights. If elected, he'd be the state's first Democratic governor in two decades.
Pennsylvania's swing state status
Texas sees bevy of propositions
The ballot has the most propositions since 2007, which include decisions on farming rights, child care facility tax breaks, wealth taxes, property taxes, water supply, energy facilities and teacher retirement. Texas is expecting an unprecedented surplus in the 2024-25 fiscal year.
Houston is voting for its next mayor, which is expected to be followed by a December runoff.
Northeast bastions could see shakeup
In New Jersey, Republicans are aiming to control the state's legislature for the first time in more than two decades, the AP reported. Democrats currently hold the majority in both chambers and the governorship.
New Jersey and New York have seen an unusually Republican sway in recent elections, CNN reported, with governors of both states winning by narrow margins.
Go deeper: Abortion seizes the spotlight in 2023's off-year elections
Go deeper