5. Where election denial could matter most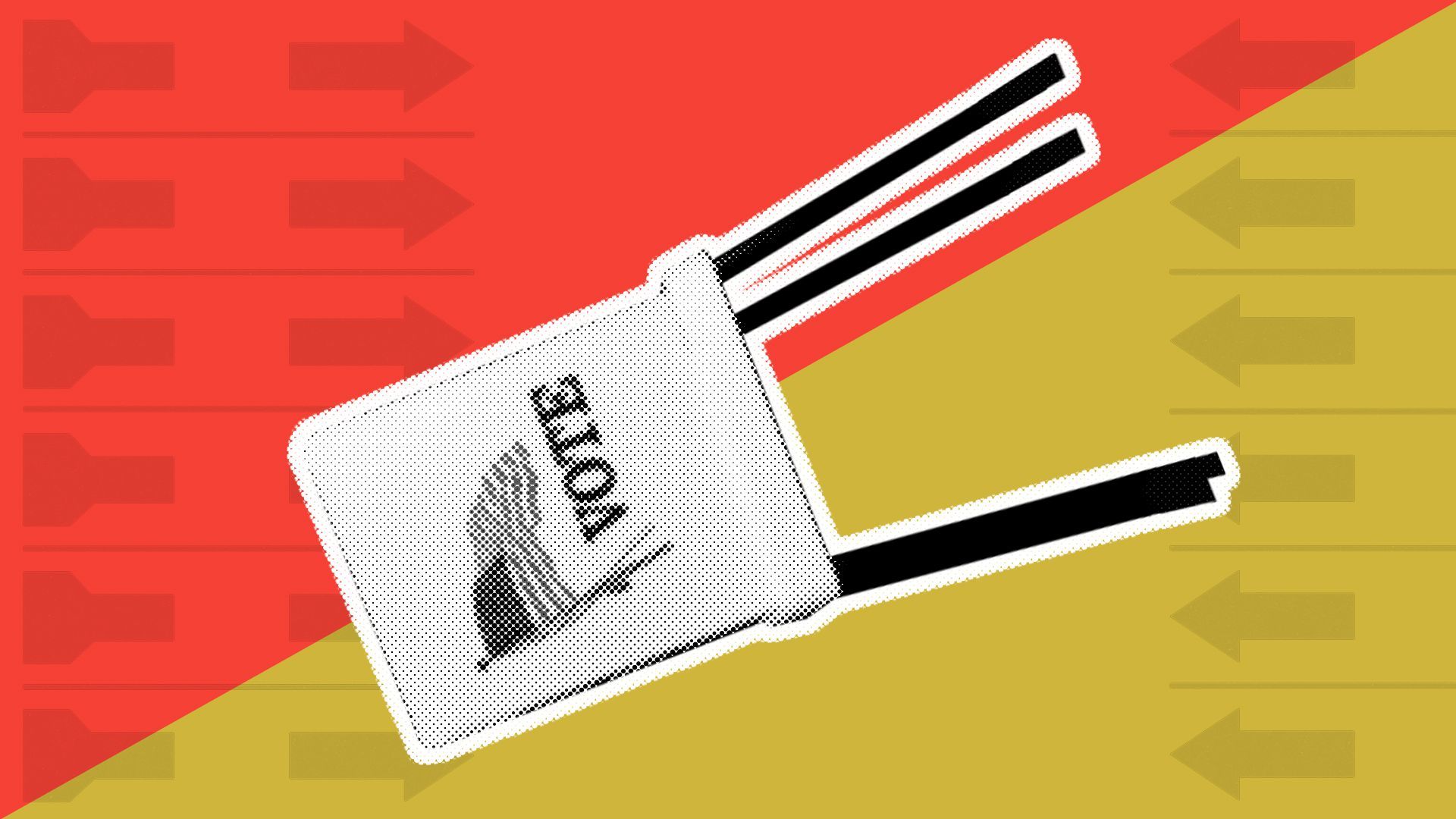 Arizona, Florida, Michigan, Minnesota, Nevada, Georgia, New Hampshire, Texas, Pennsylvania, and Wisconsin: Watch these states in November for a preview of 2024 election litigation.
Why it matters: Election deniers who win statewide or federal office in presidential battleground states could pose the biggest danger to American democracy.
Previous Story
Next Story