1. The new voting urgency for 2022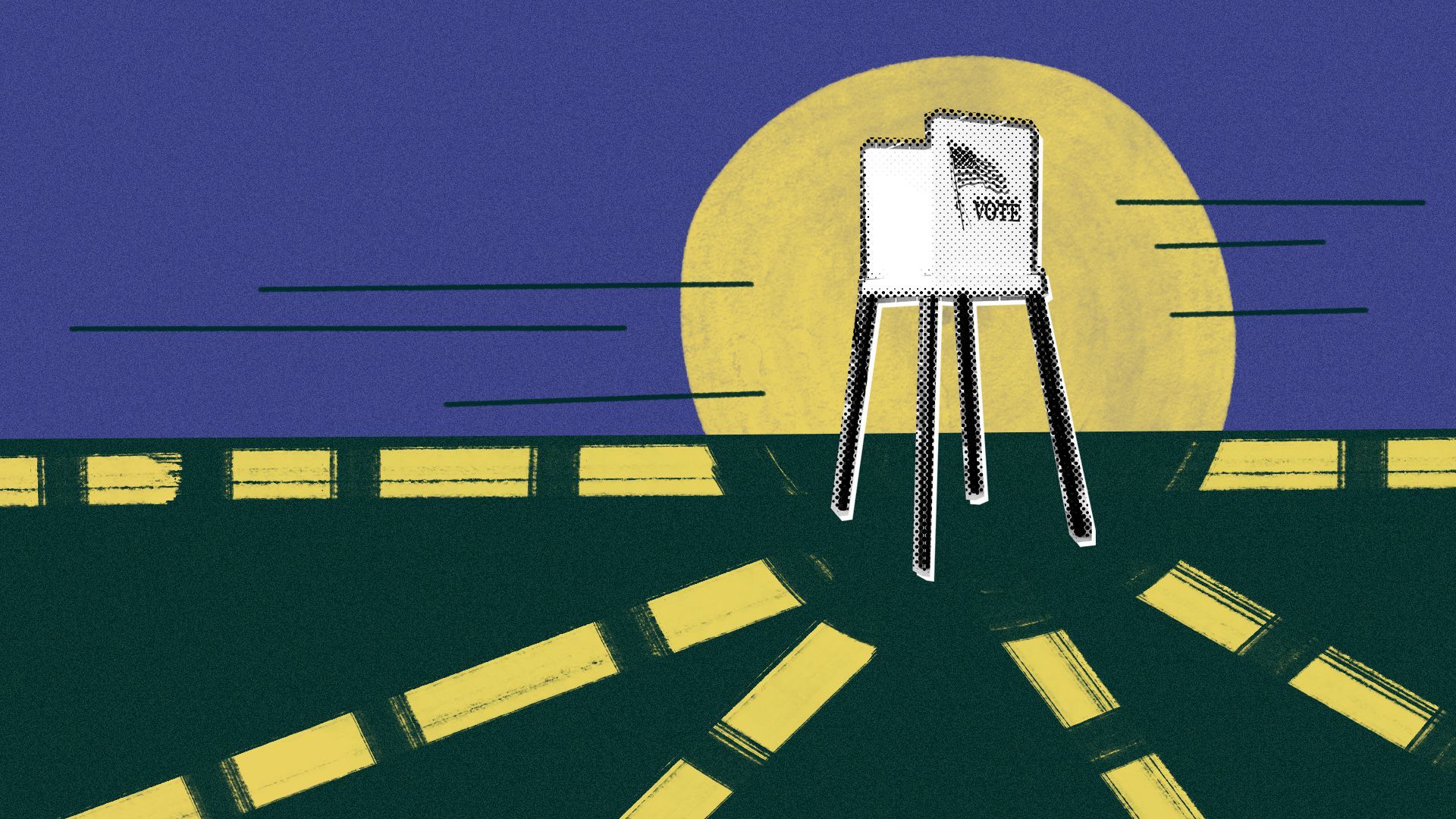 Voter turnout across every racial and ethnic group rose in 2020 — but the 2022 midterm elections will present new hurdles for activists trying to prevent a sharp drop-off among voters of color.
They're building on 2020 by pushing for laws that would make it easier for all people to vote in the 2022 midterms — hoping that will increase the chances for people of color to be counted.
Previous Story
Next Story