4. The Stacey Abrams blueprint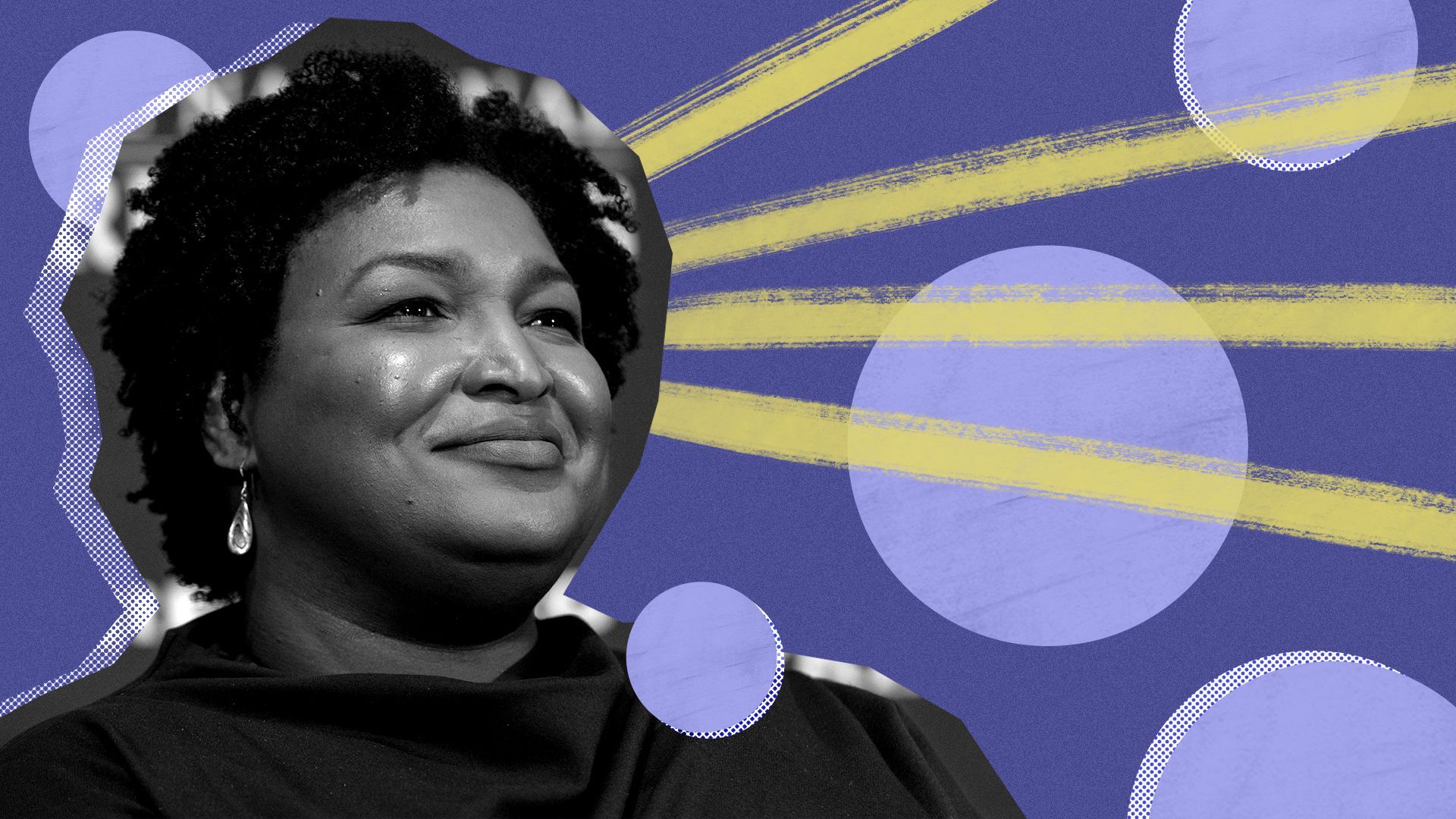 ATLANTA — The voter engagement movement Stacey Abrams spearheaded has proven so successful that it has inspired new groups built on her model and made fundraising easier for others.
Why it matters: That voting turnout infrastructure will be stress-tested once again this year as Democrats — including Abrams in her own second run for governor — seek to prove the high turnout of voters of color last cycle wasn't just a former President Trump-related fluke.
Previous Story
Next Story