3. Dems try to preempt post-election fights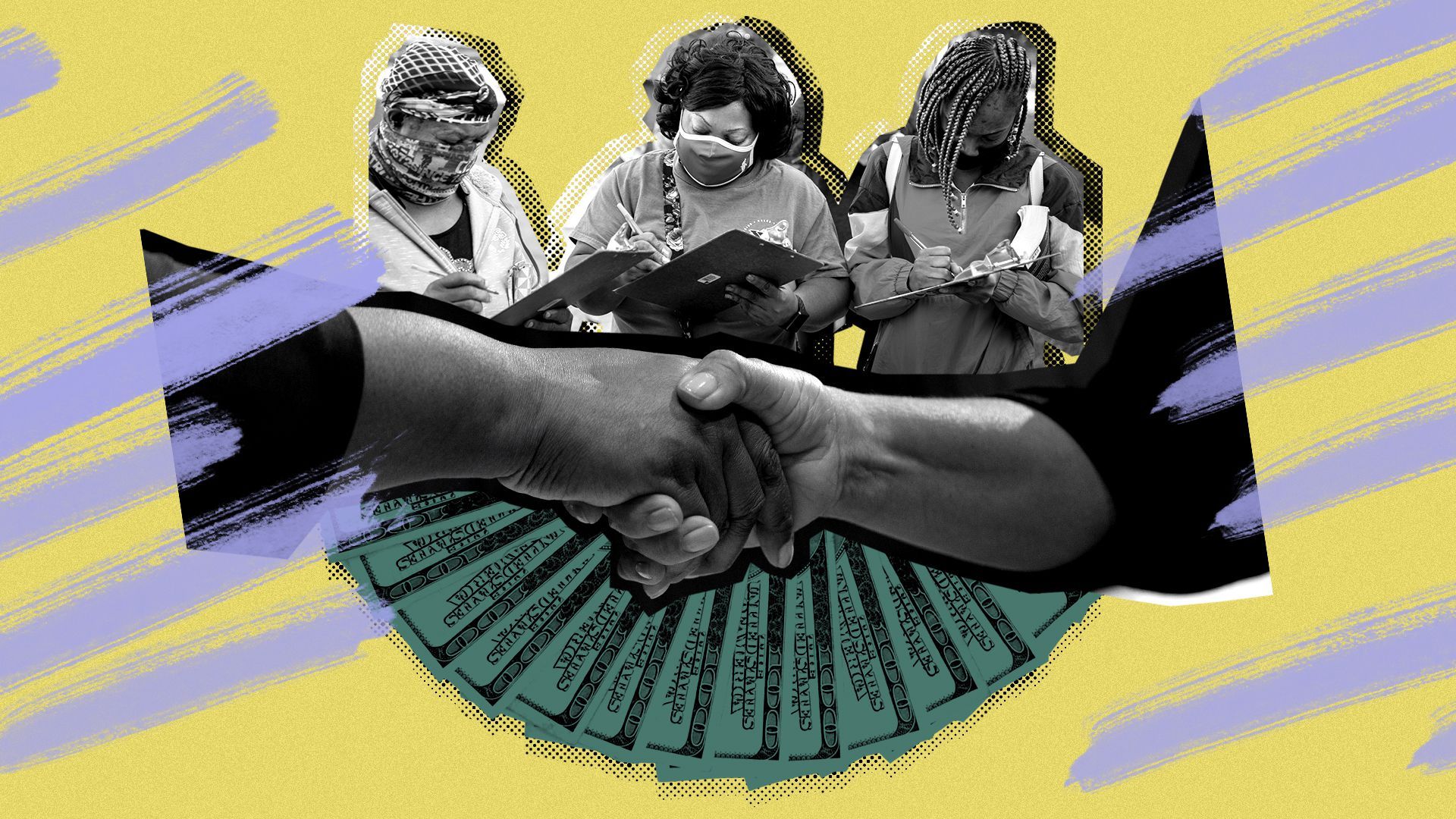 Democrats are sketching out plans — and soliciting funds — to prevent future efforts to undermine and reverse legitimate U.S. elections, Axios has learned.
Why it matters: The slow death of landmark voting rights legislation this year dealt a huge blow to progressive election reform efforts. Some leaders in the space are sketching out a "Plan B."
Previous Story
Next Story