6. North Carolina's lessons for U.S.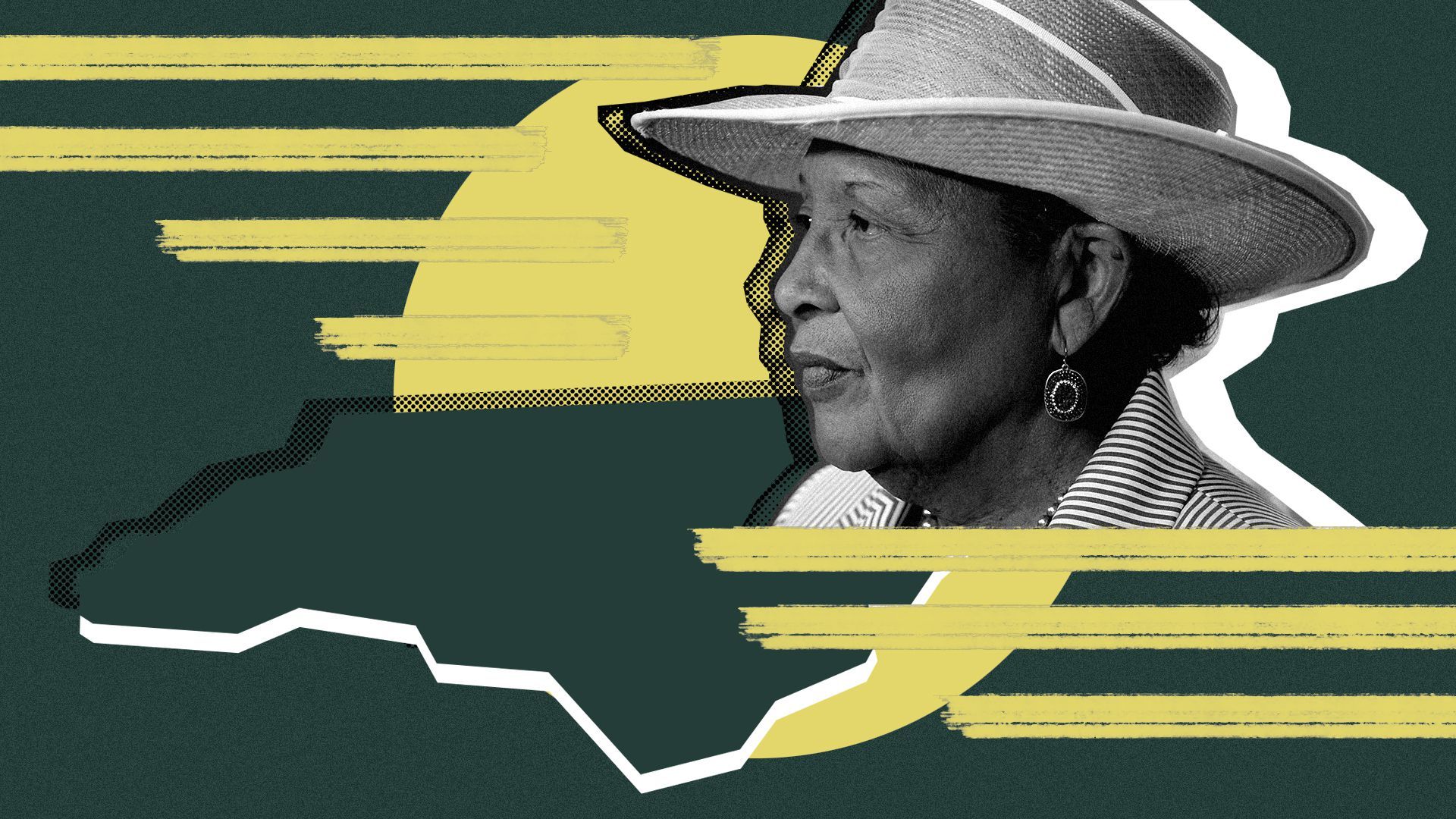 CHARLOTTE, N.C. — A new congressional map imposed by the courts on Feb. 23 has reinvigorated liberals in this purple state, where GOP legislative dominance has reigned since former President Obama narrowly carried the state in 2008.
Why it matters: North Carolina has been the battleground for legal fights over disenfranchisement for the past decade, and its broader history in that area is among the most instructive stories of voting rights in the U.S.
Previous Story
Next Story