Updated Nov 10, 2020 -

World
In photos: Coronavirus restrictions grow across Europe
Portugal and Hungary have become the latest European countries to impose partial lockdowns, with curfews going into effect overnight. Governments across the continent are imposing more restrictions in attempts to curb COVID-19 spikes.
The big picture: Over 9.2 million cases have been reported to the European Centre for Disease Control. Per the ECDC, France has the most (almost 1.8 million) followed by Spain (over 1.3 million) and the United Kingdom (nearly 1.2 million). The COVID death rate per 100,000 of the population is highest in the Czech Republic (25), followed by Belgium (19) and Hungary (10.4).
Hungary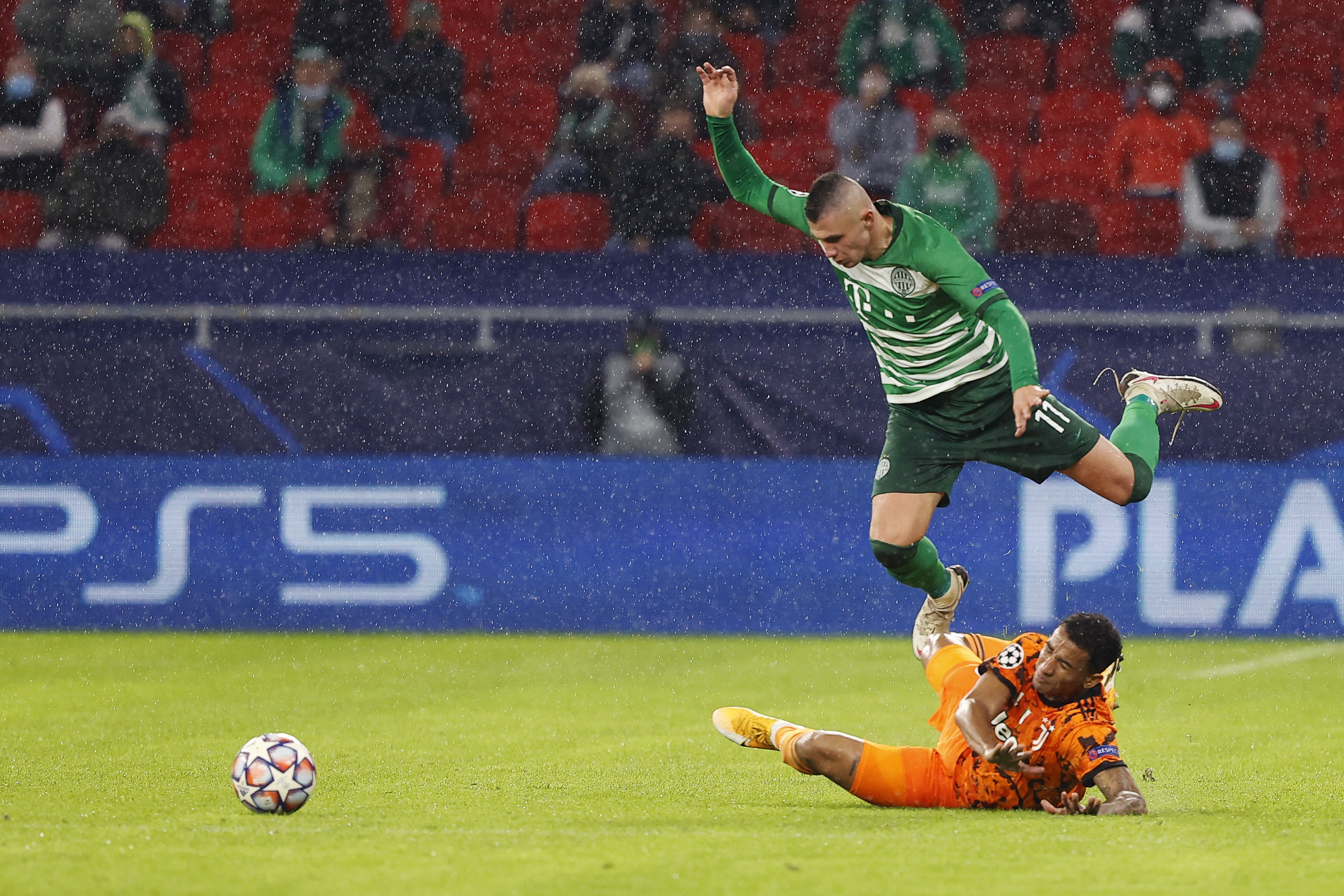 United Kingdom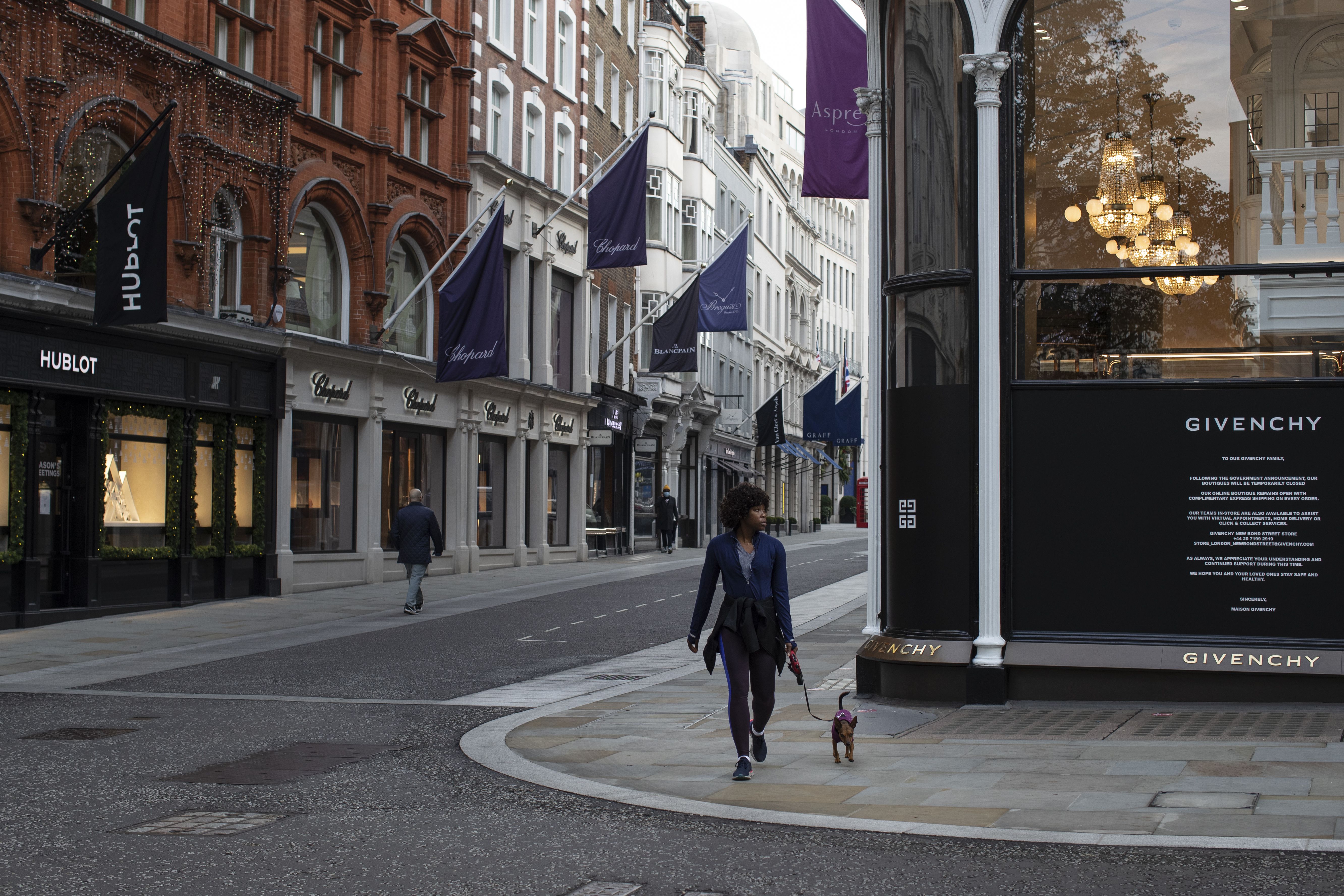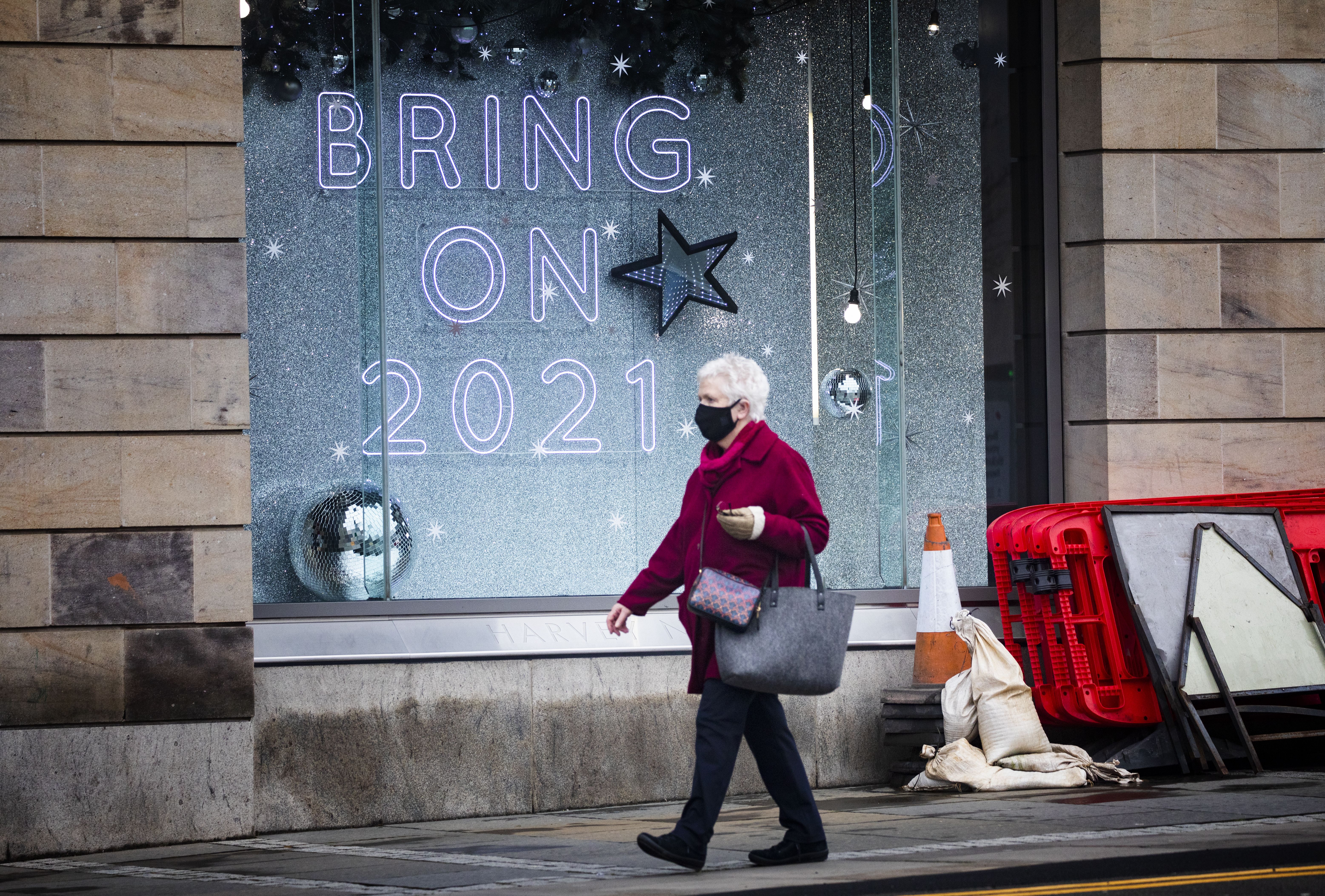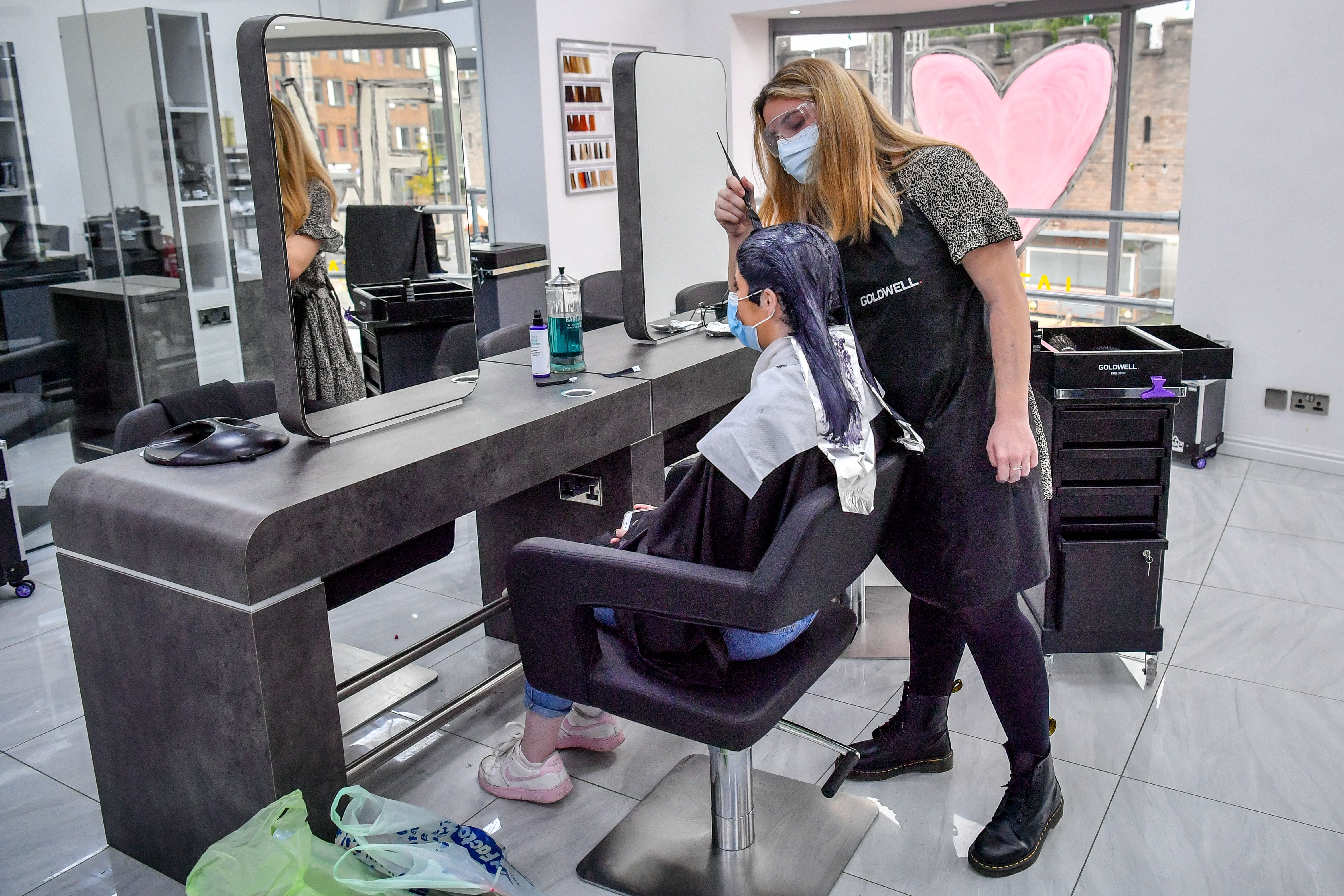 Italy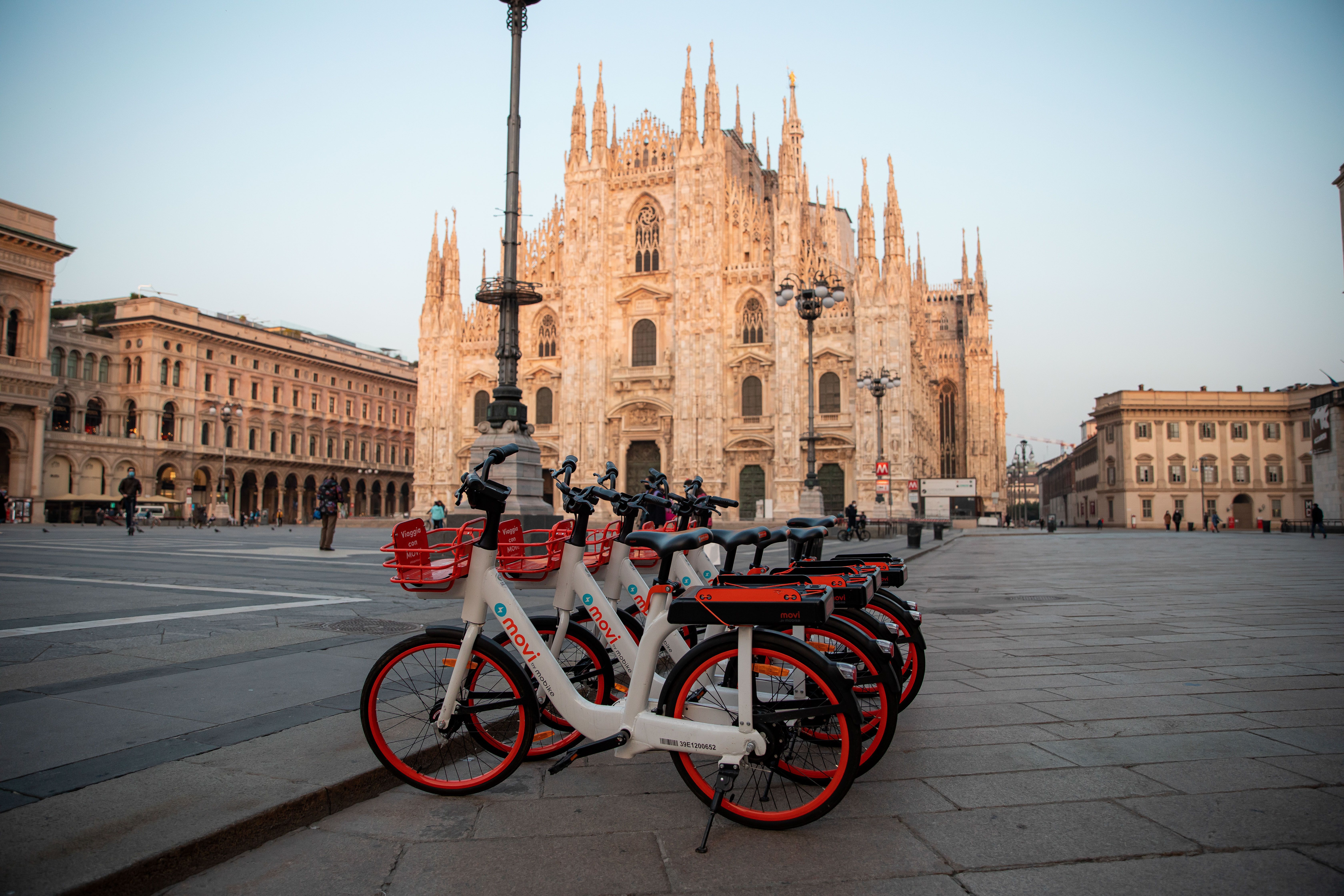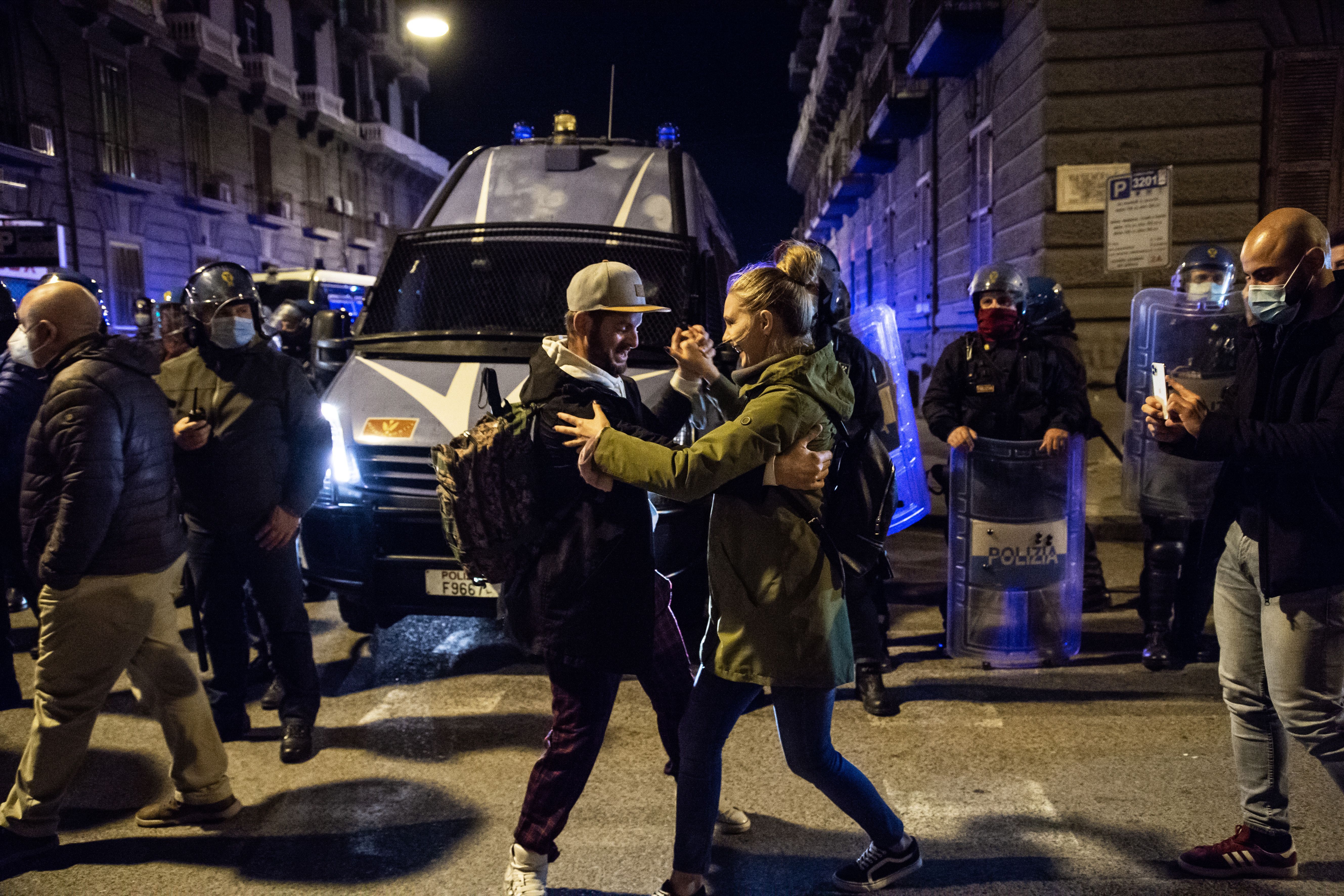 Austria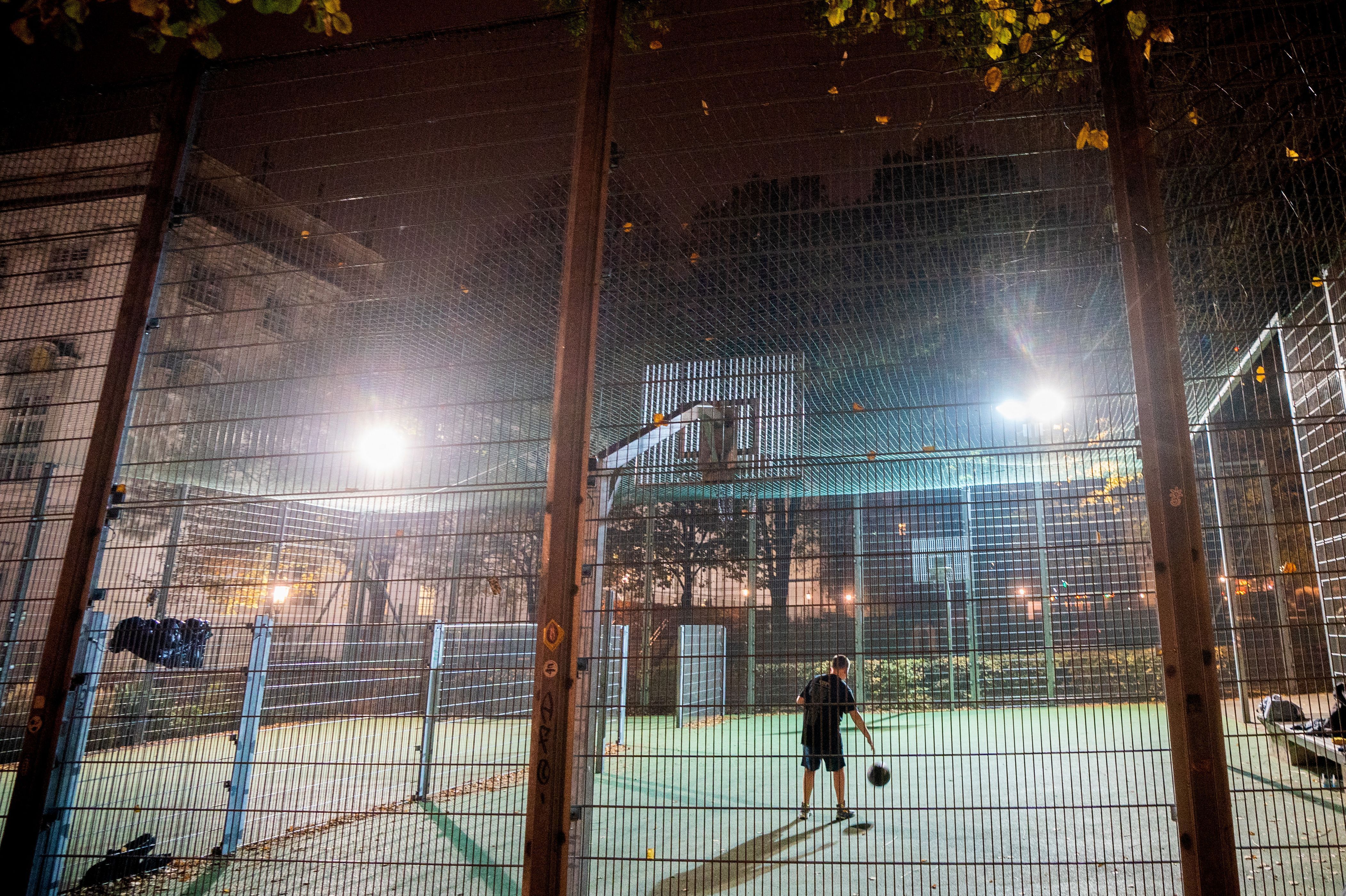 Germany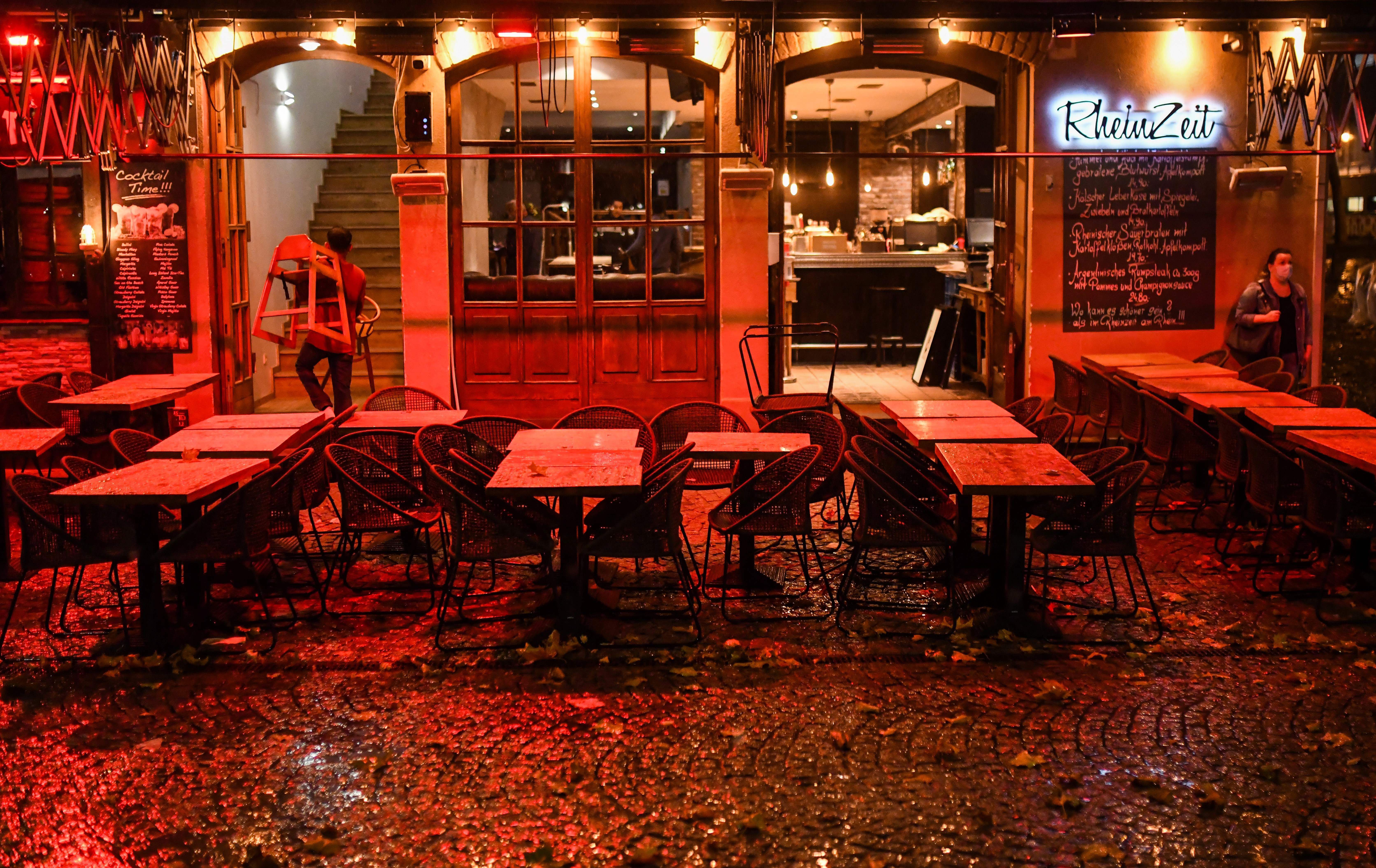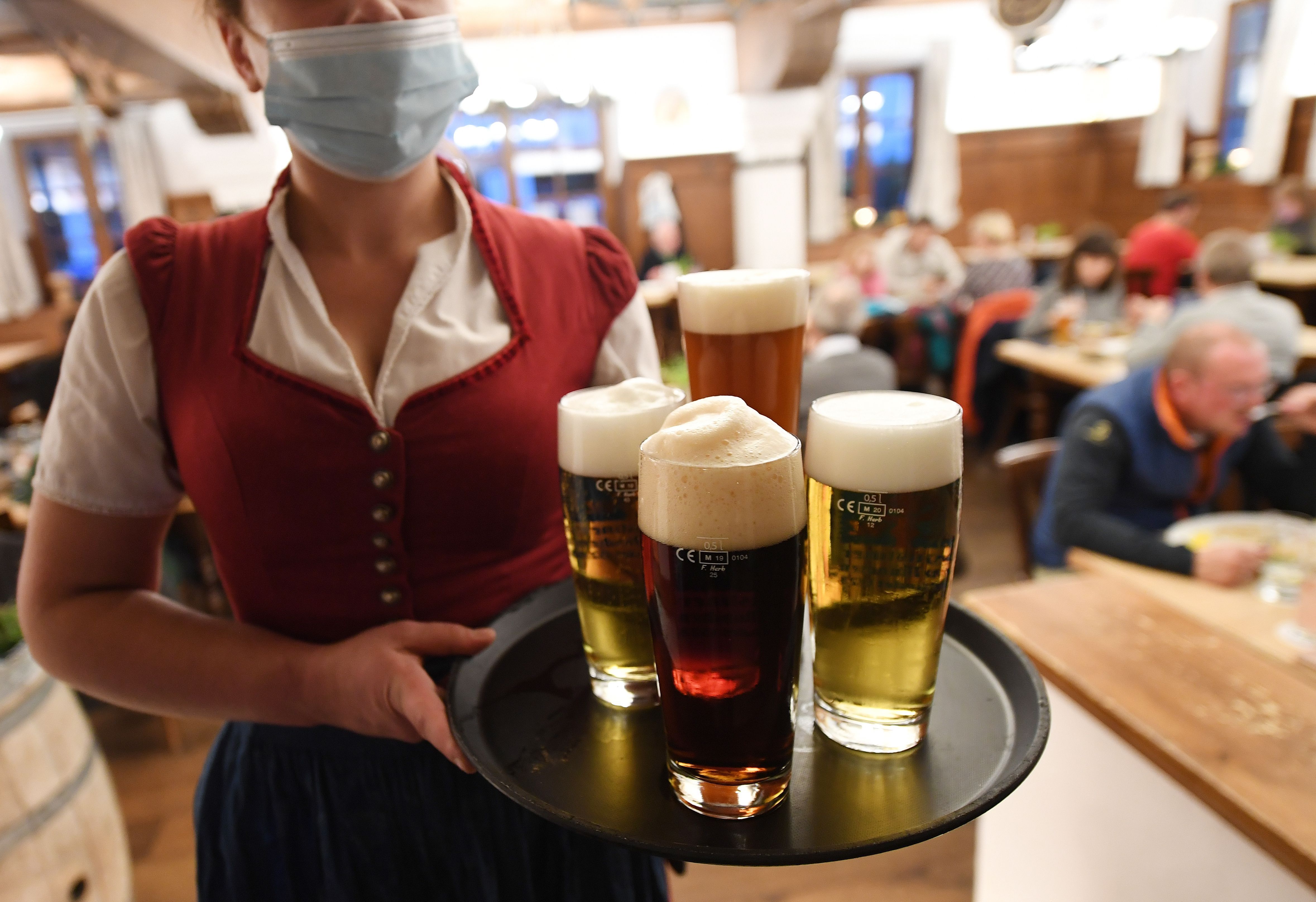 France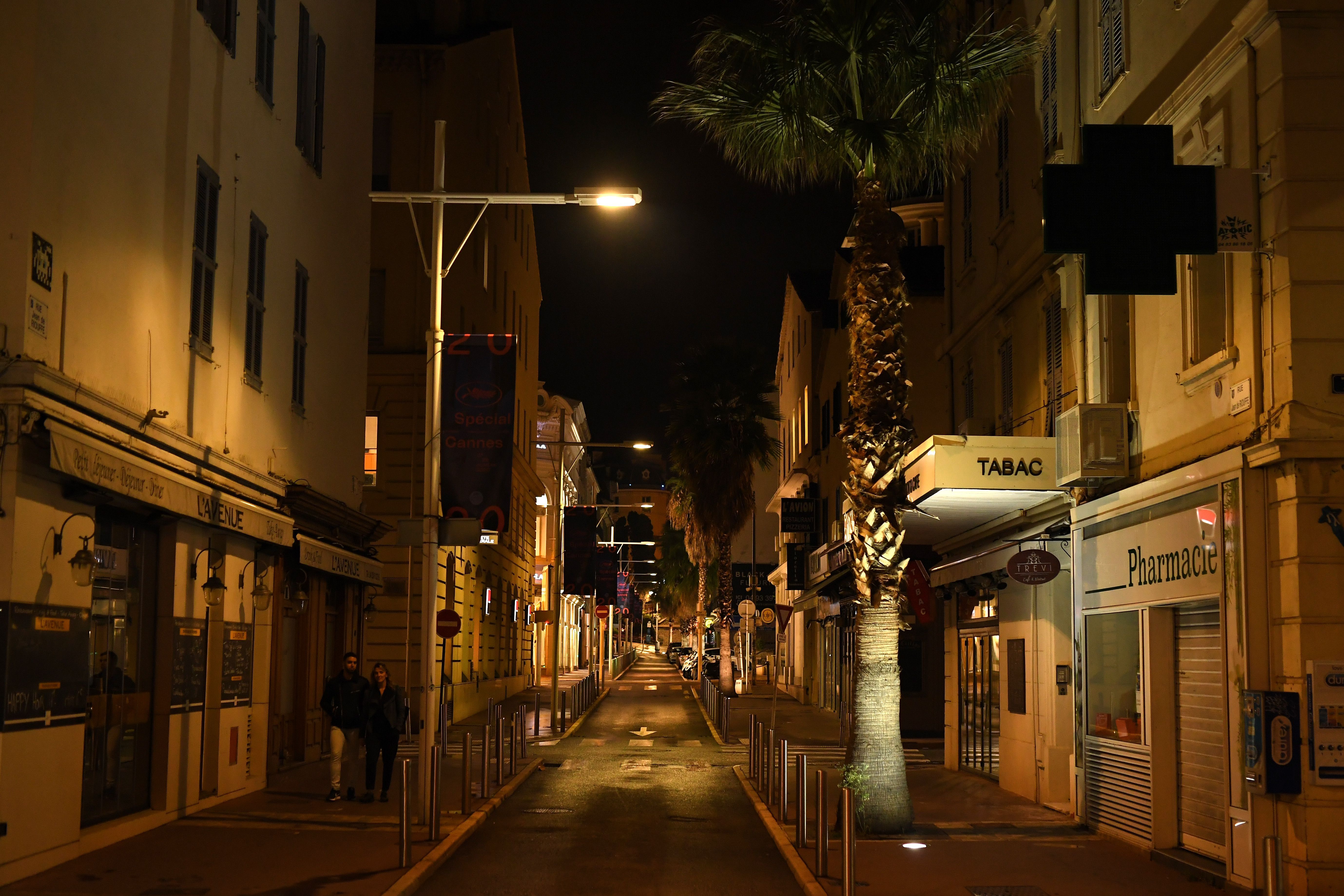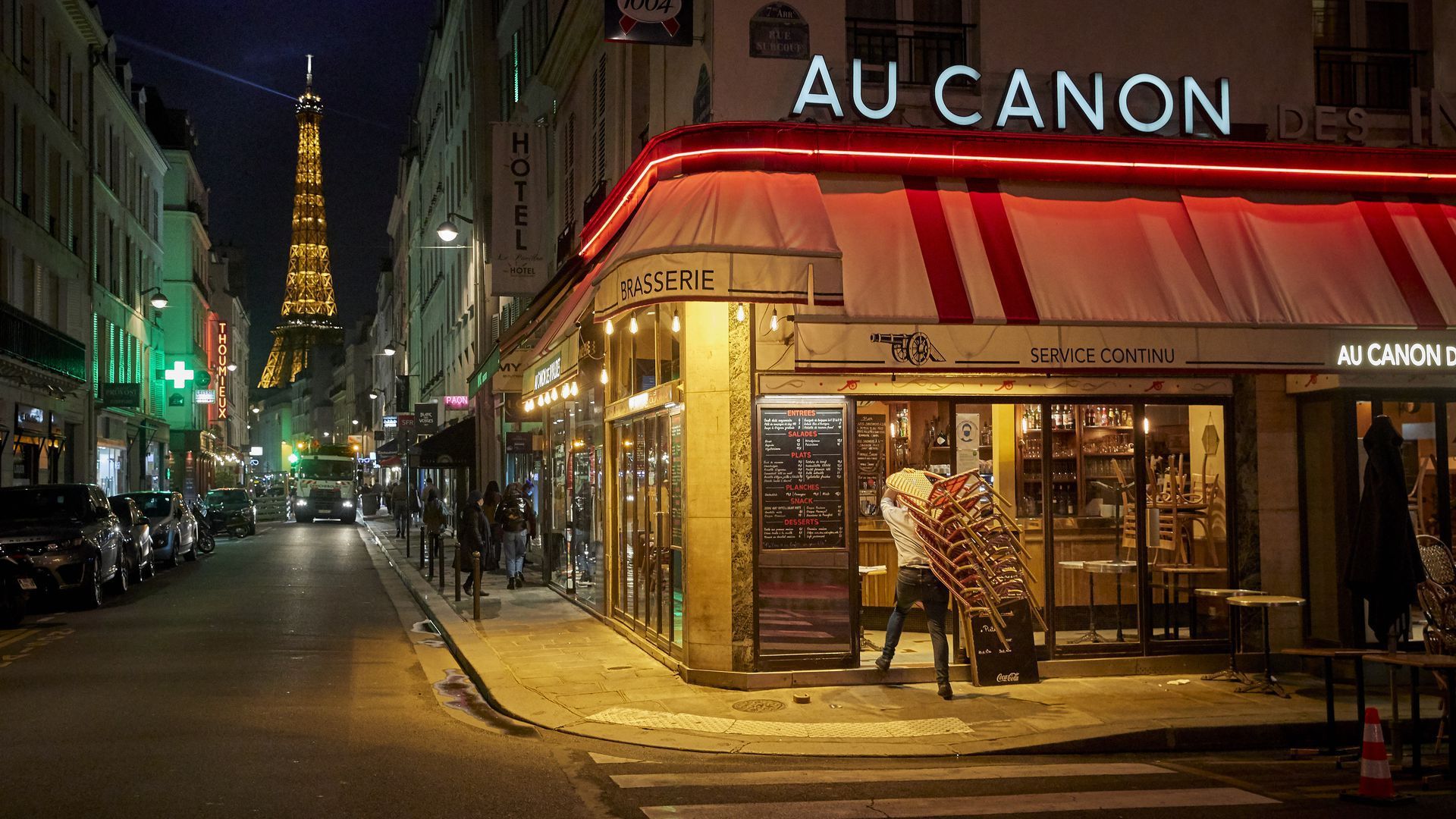 Spain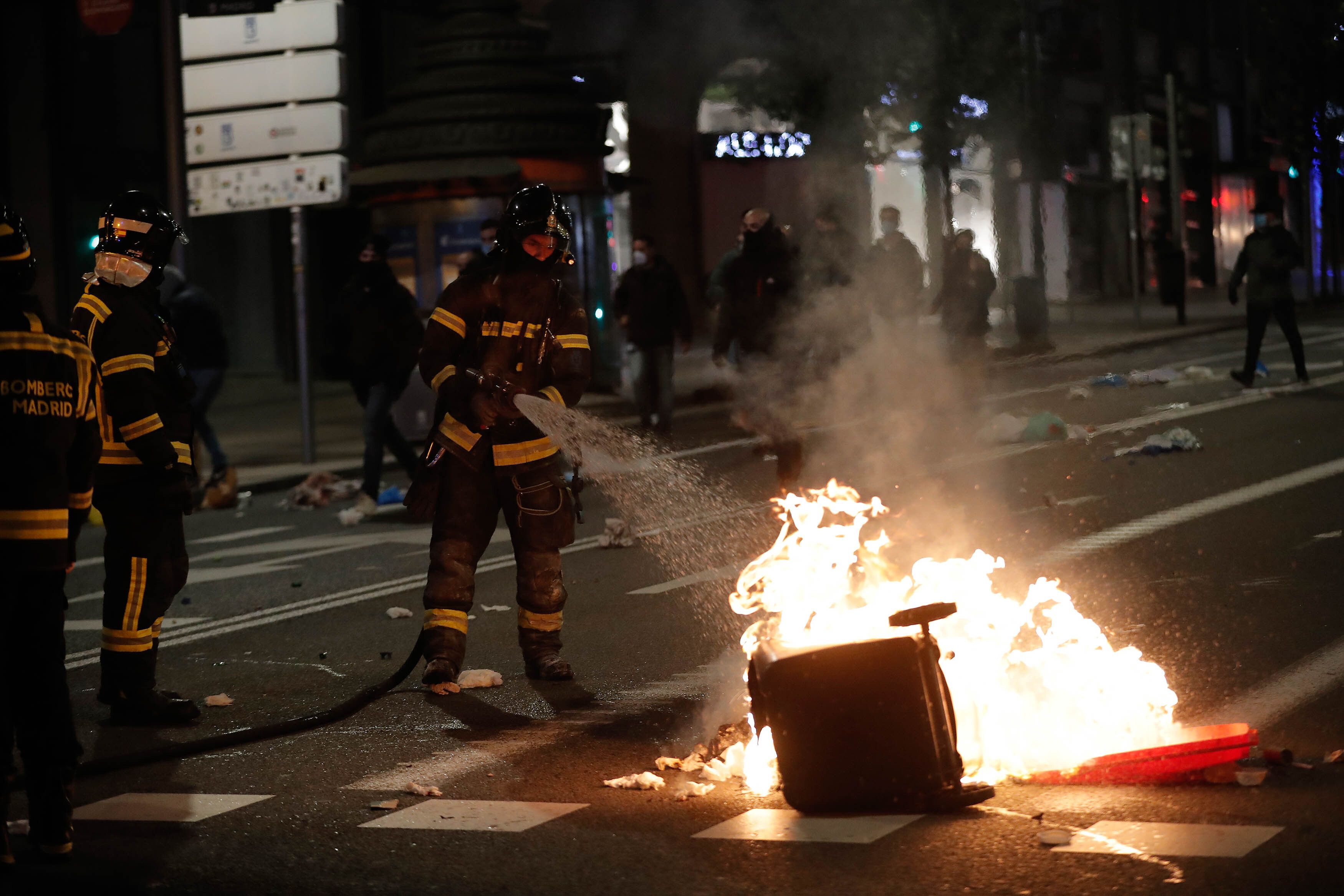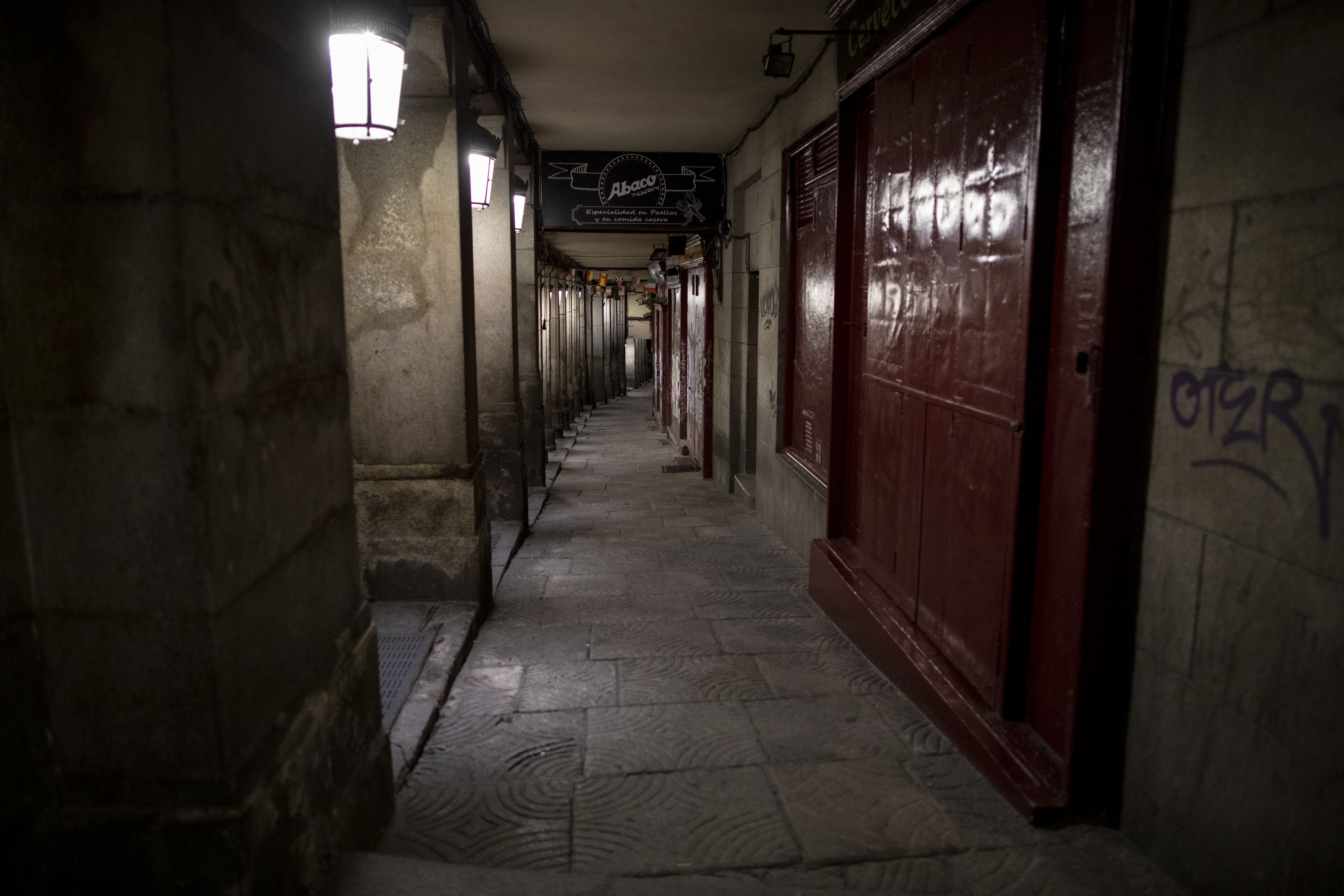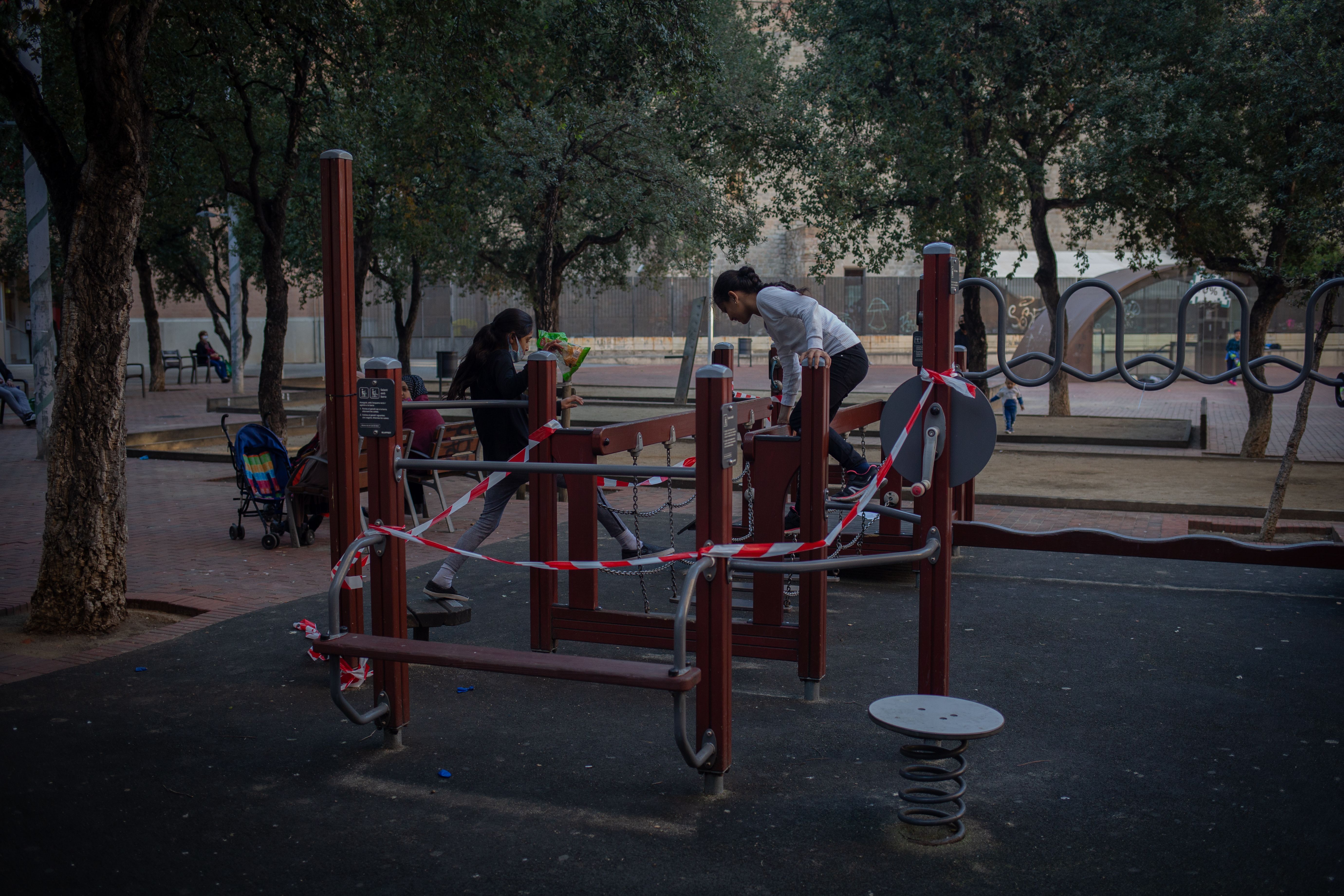 Sweden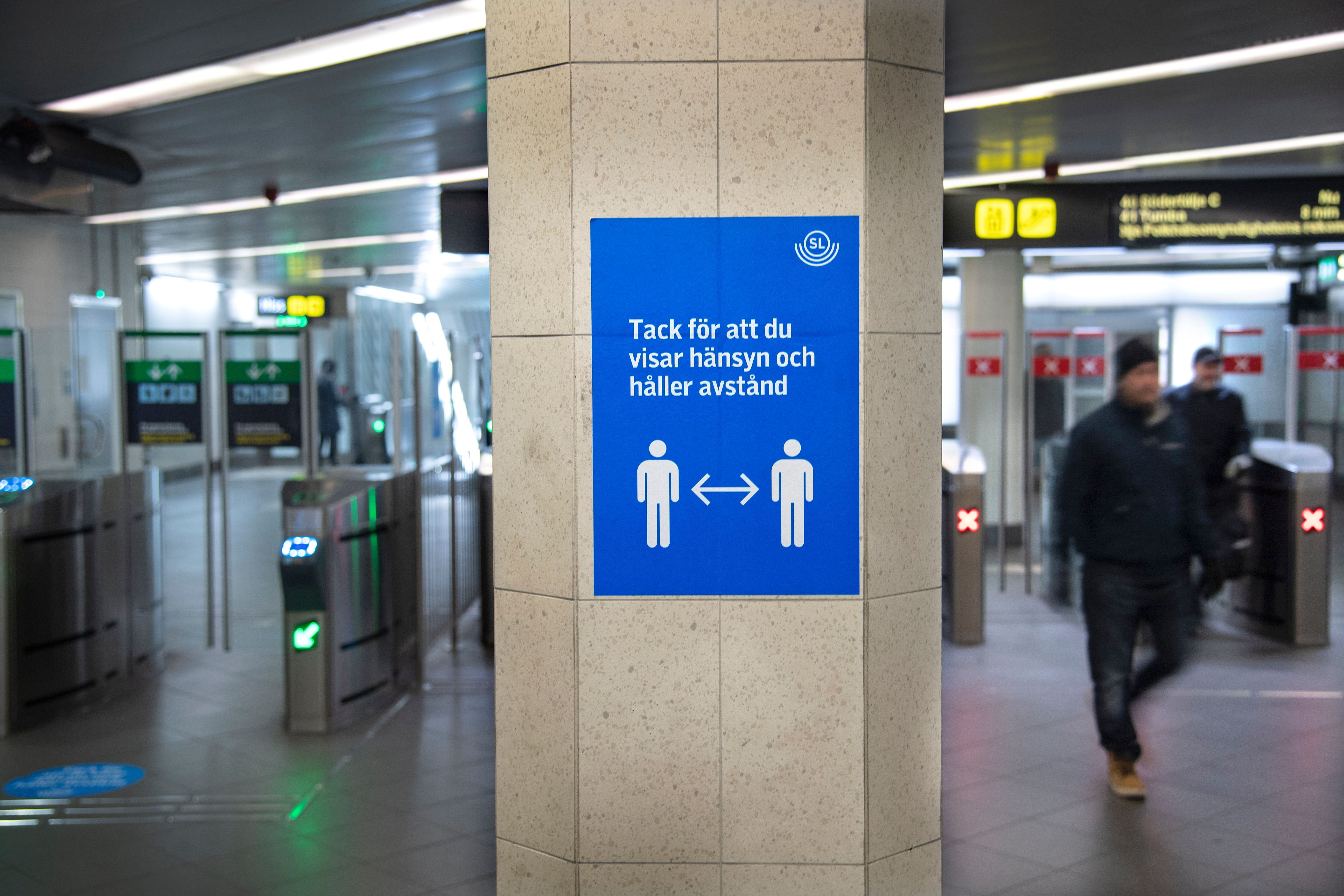 Ireland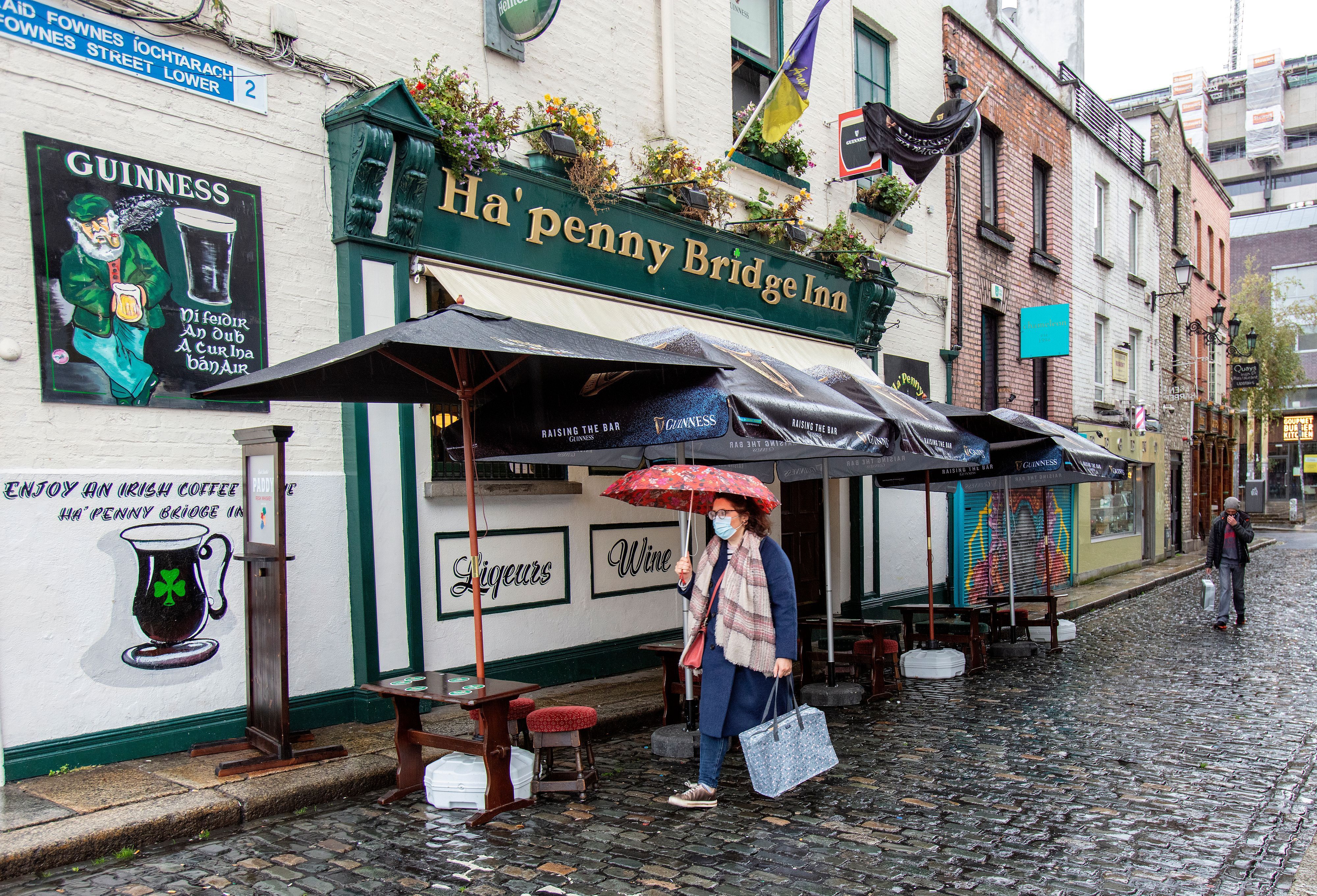 Romania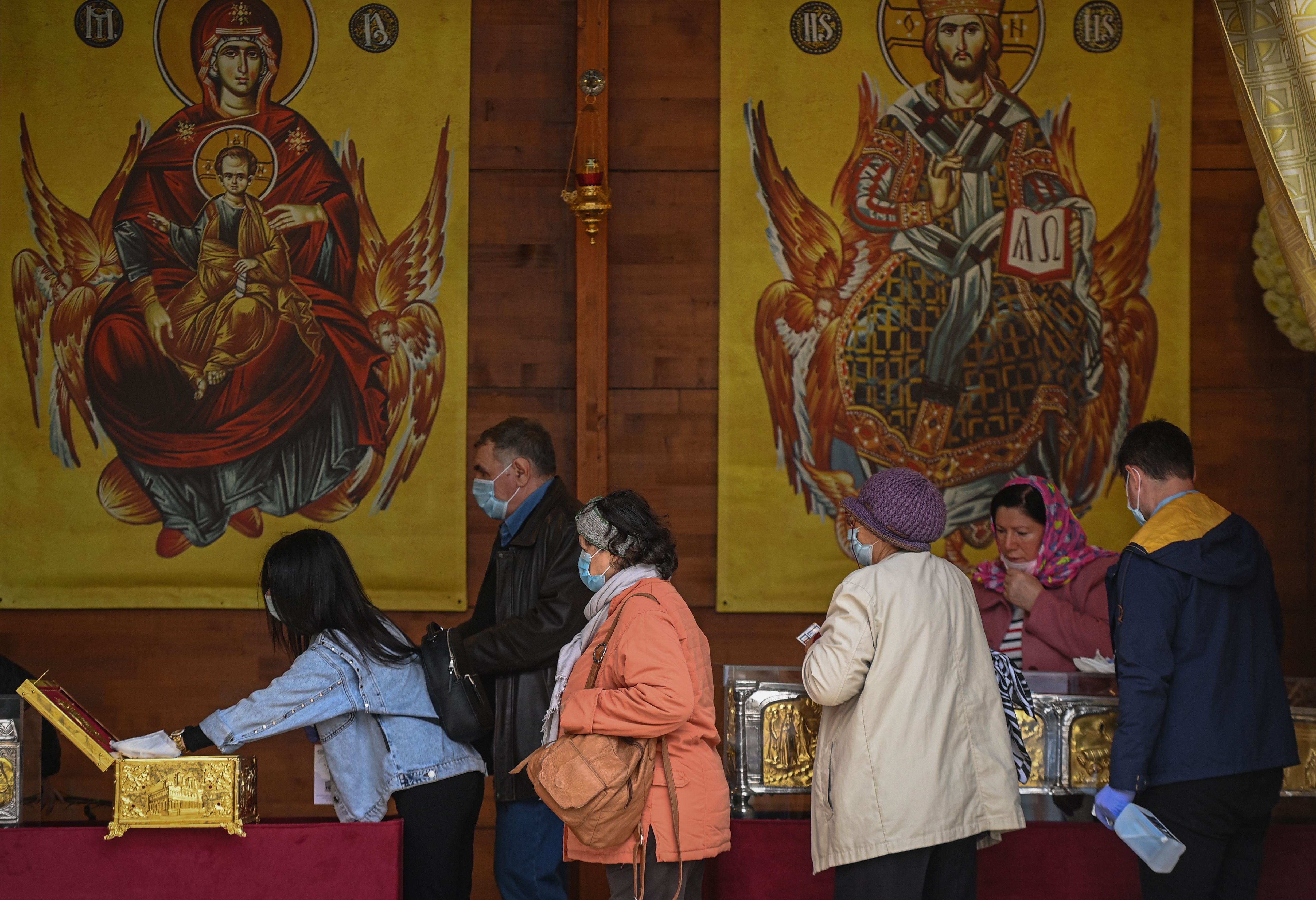 Denmark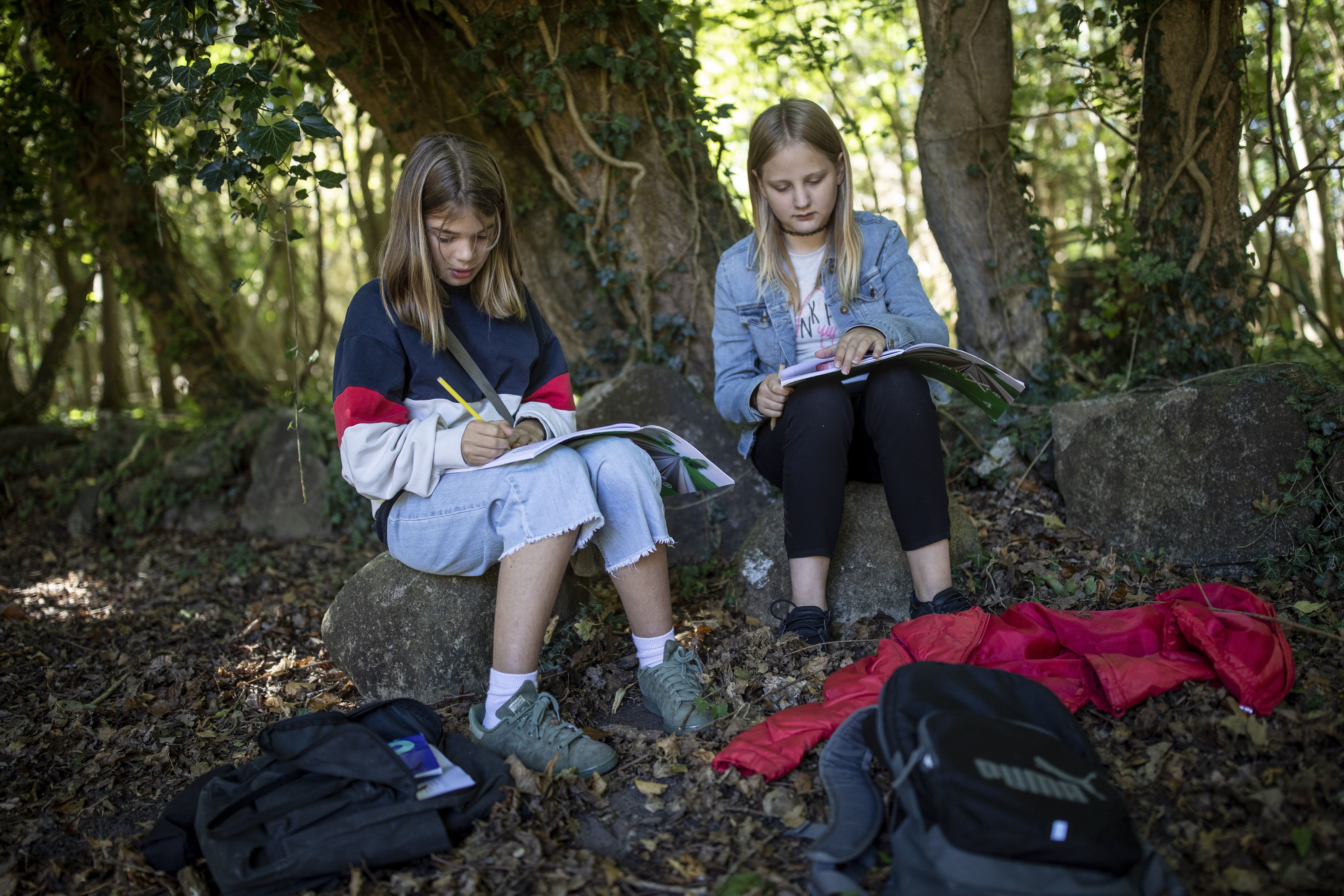 Belgium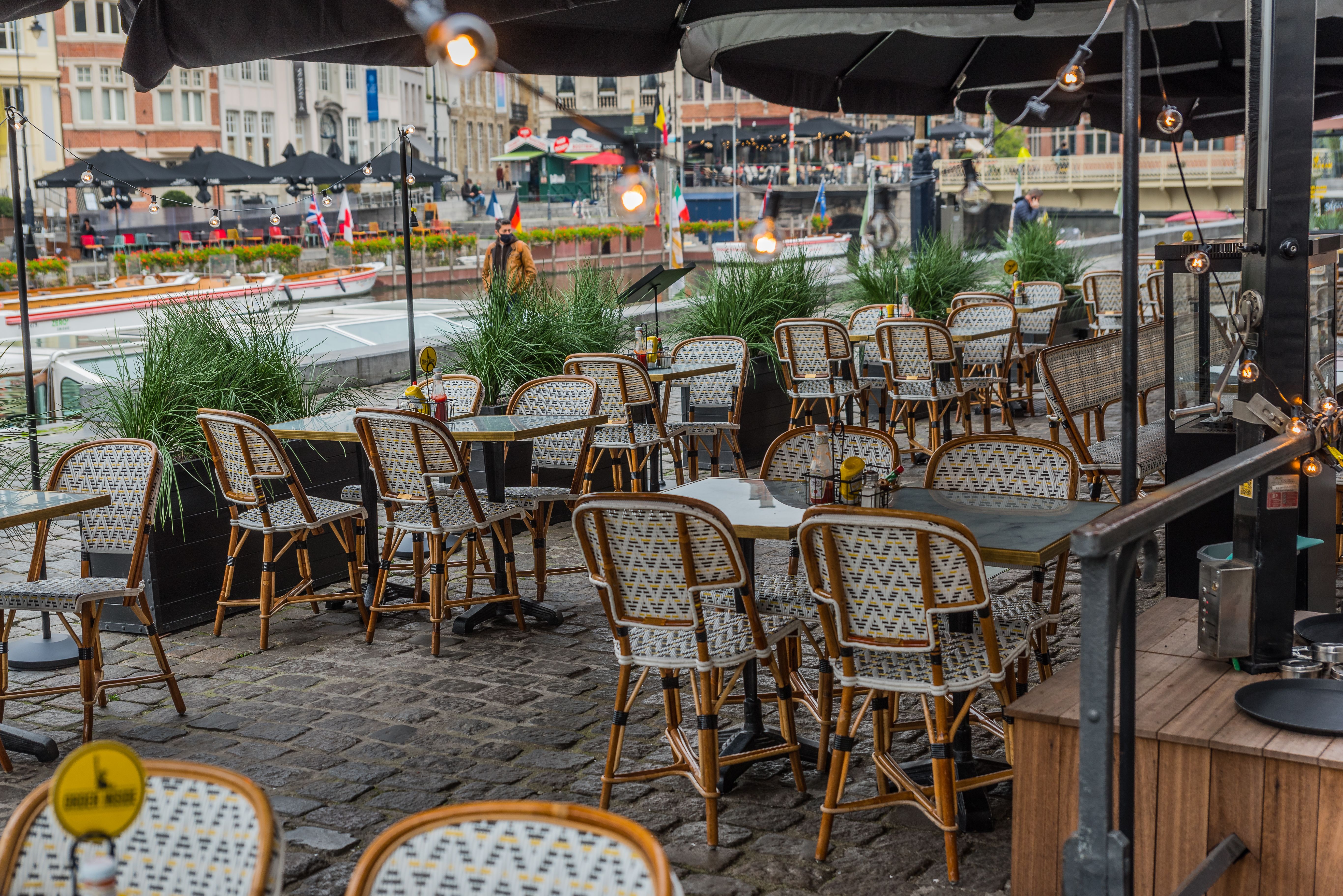 Greece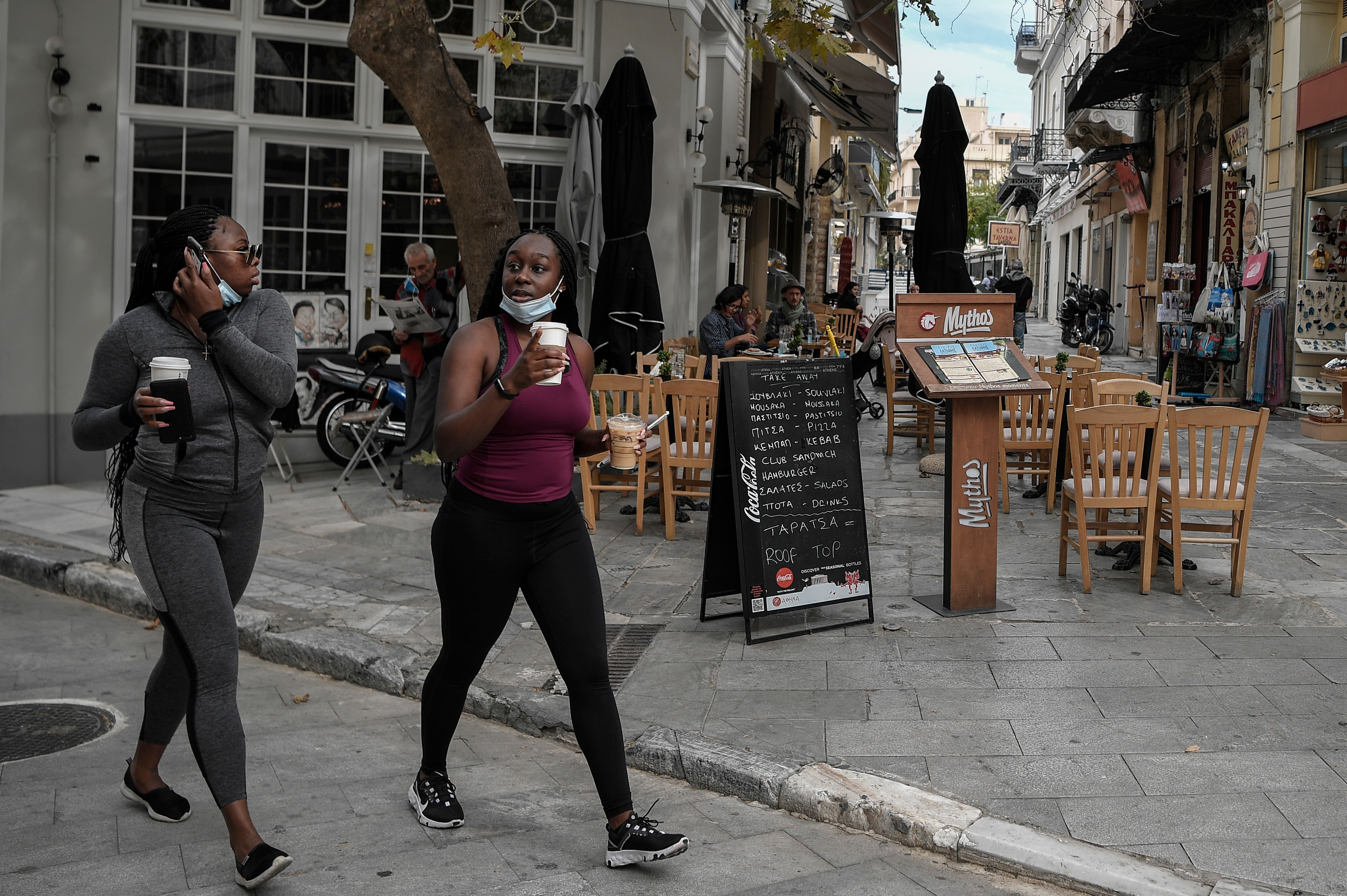 Czech Republic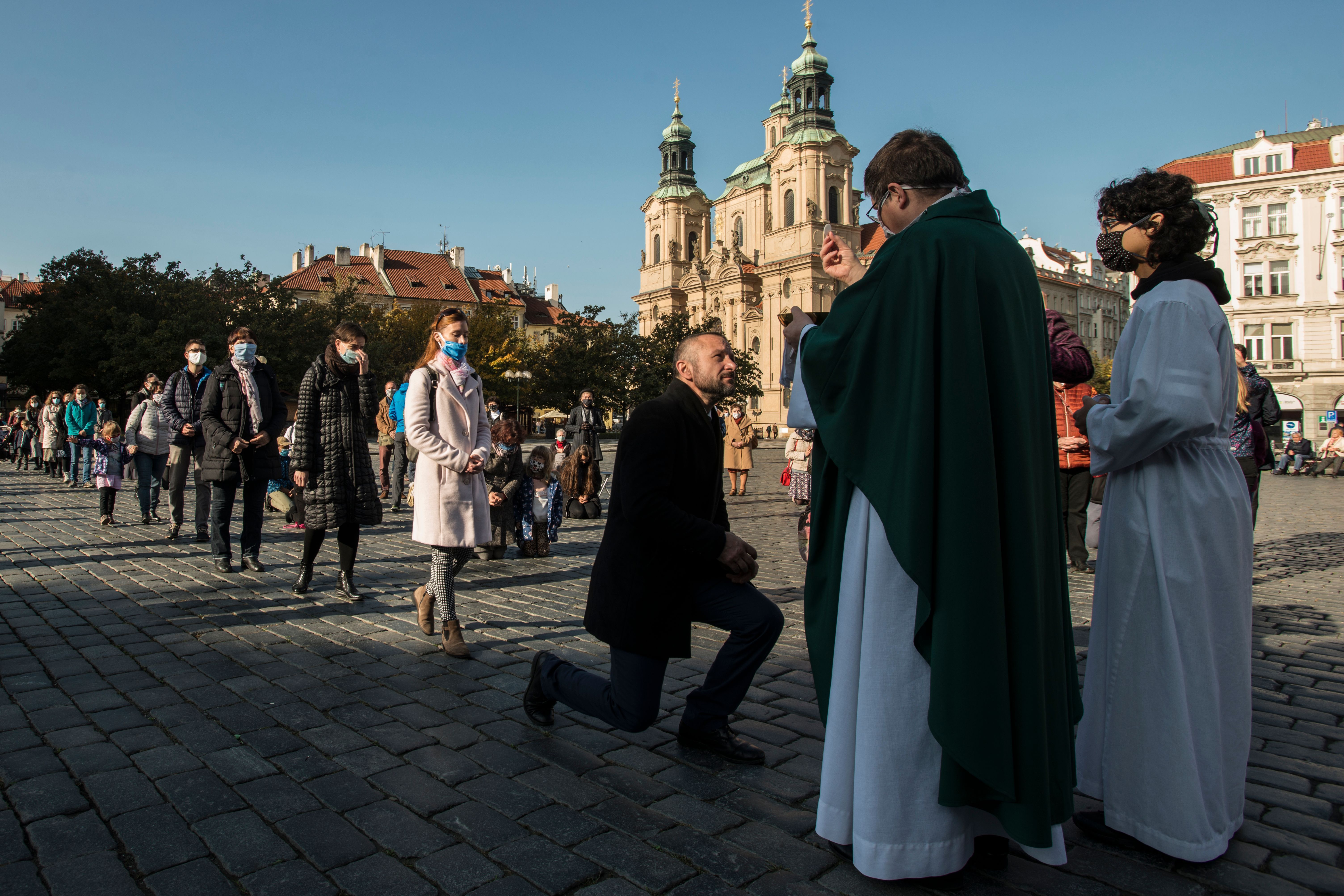 The Netherlands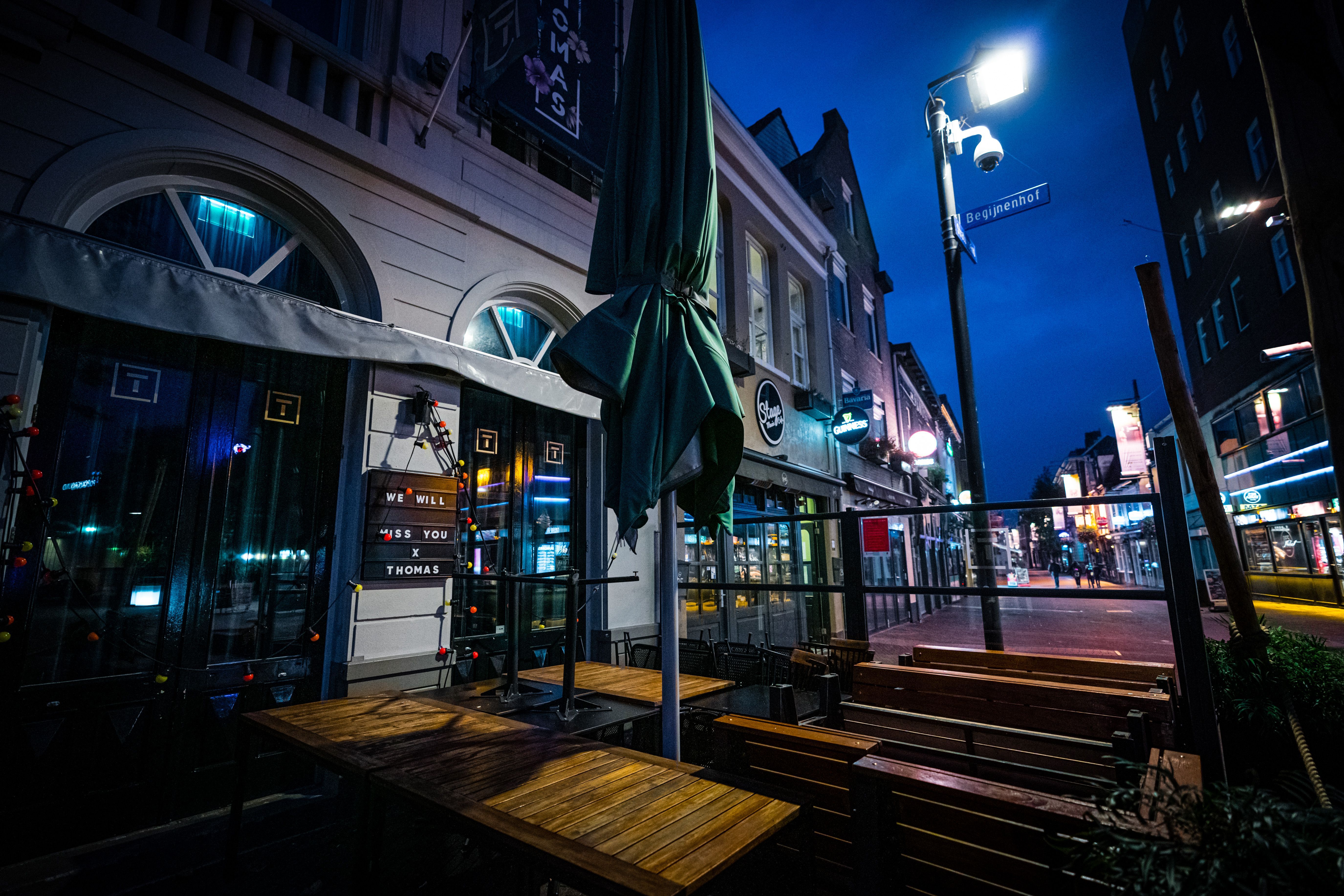 Poland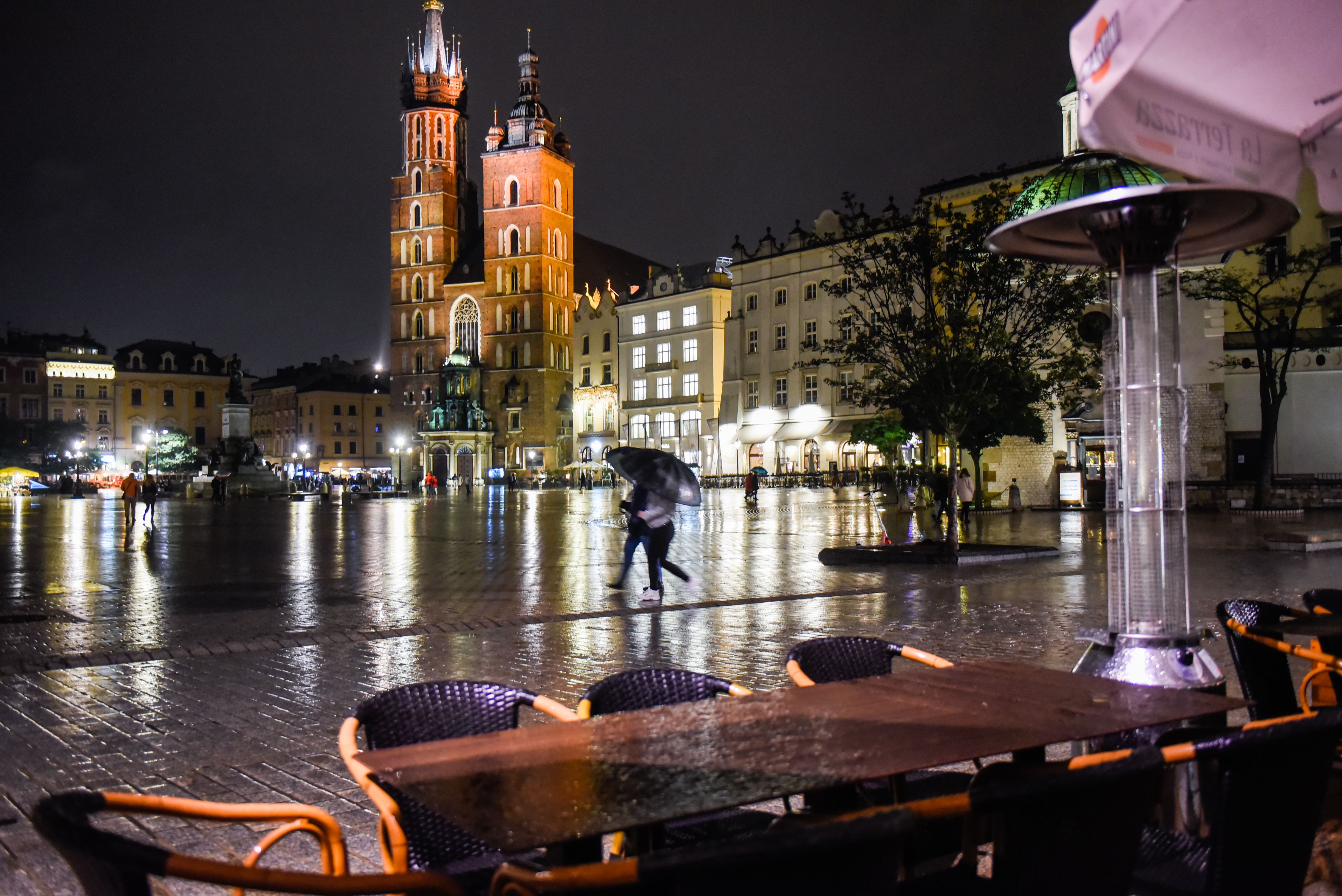 Go deeper: Europe's grim lesson about COVID lockdowns
Editor's note: This article has been updated to include further details of the pandemic in Europe, including new measures.
Go deeper