What we're not talking about with the IRA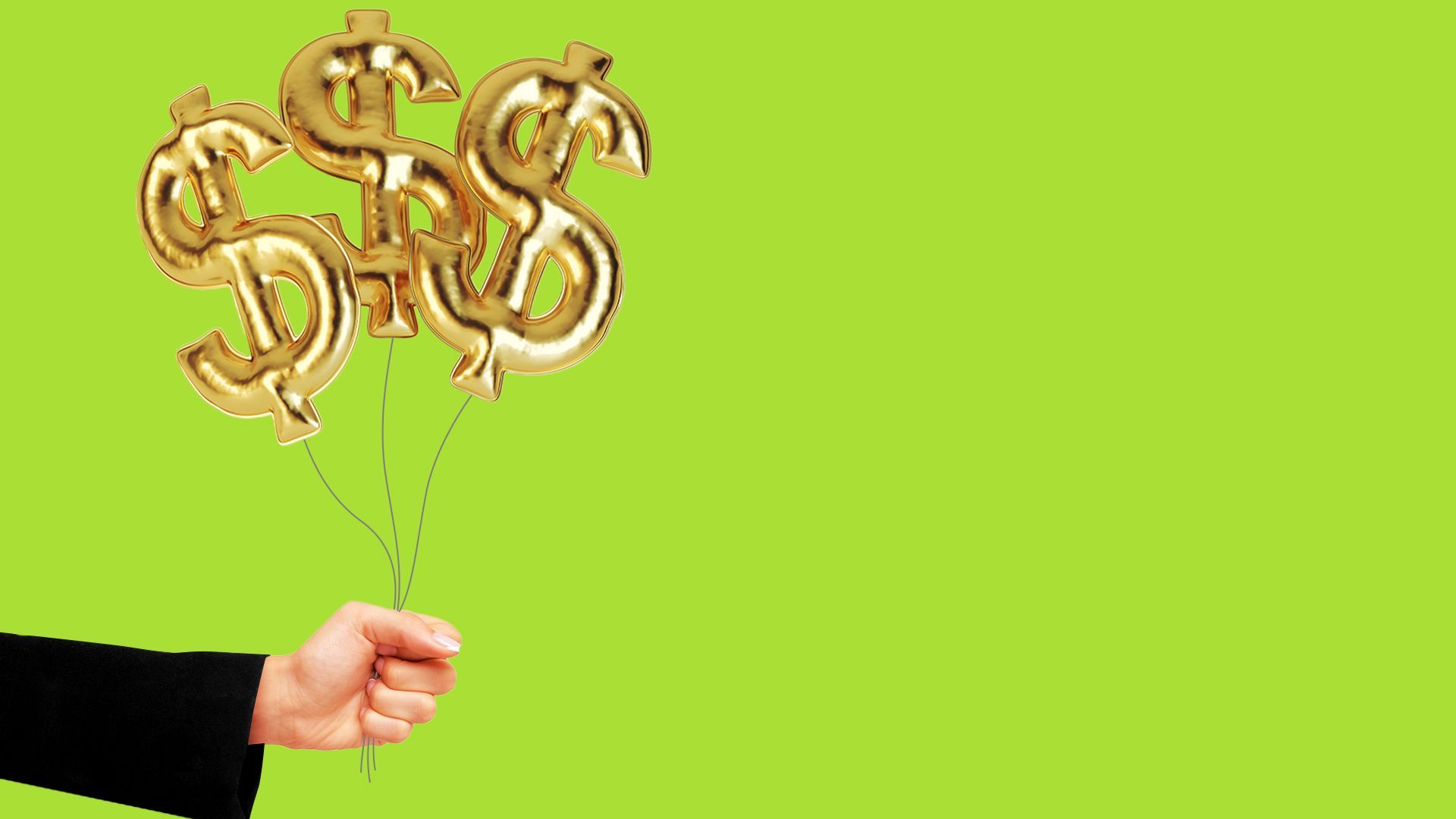 On the one-year anniversary of the Inflation Reduction Act, we asked climate investors and founders what they and their peers need to be focusing on more in the months and years ahead.
1 "duh" thing: Project permitting, transmission, and interconnection queues were the top answers. We asked what else needs attention.
Big picture: "The energy transition is inescapably physical," Shomik Dutta of Overture VC tells Axios.
Zoom in: As some supply constraints ease, others are emerging for even basic equipment.
Inspiration Mobility CEO Josh Green says, "Long lead times for switchgear and other electrical components" have spurred the company to tell its clients to "start planning now if they want to add EVs and charging by the end of 2024."
Meanwhile, bottlenecks are tying up bits and bytes, too.
Be smart: The energy transition is all about decentralized assets paired with software. That's produced an overwhelming need for real-time analytics.
"We're going to need a lot more from a data infrastructure perspective," Meera Clark of Redpoint Ventures says. In short: more prominent roles for AI.
Separately: So-called "transferability" of tax credits has opened a broader pool of potential investors.
There's "a whole new market for credit-generating energy companies to trade their tax credits for cash to unrelated third parties, removing that ceiling," Clea Kolster of Lowercarbon Capital says.
Yes, but: All those new players need plenty of help figuring out how to get their hands on IRA funding, as do startups and local governments.
"What they're putting out is pretty impenetrable if you don't have a law degree," Vaughn Blake of Blue Bear Capital says. "That lack of clarity creates huge barriers to implementation."
Of note: Seemingly everyone is trying to figure out how to hedge against a potential Republican takeover in next year's elections, which would almost certainly imperil projects relying on IRA funding.
"We think about where there can be political risk — but very strong business support that can counteract that political risk," Amy Francetic of Buoyant Ventures says.
Not least: sectors like EVs and carbon accounting, which are being propelled by relatively consistent policy support in Europe.
Go deeper