Expert voices: Shomik Dutta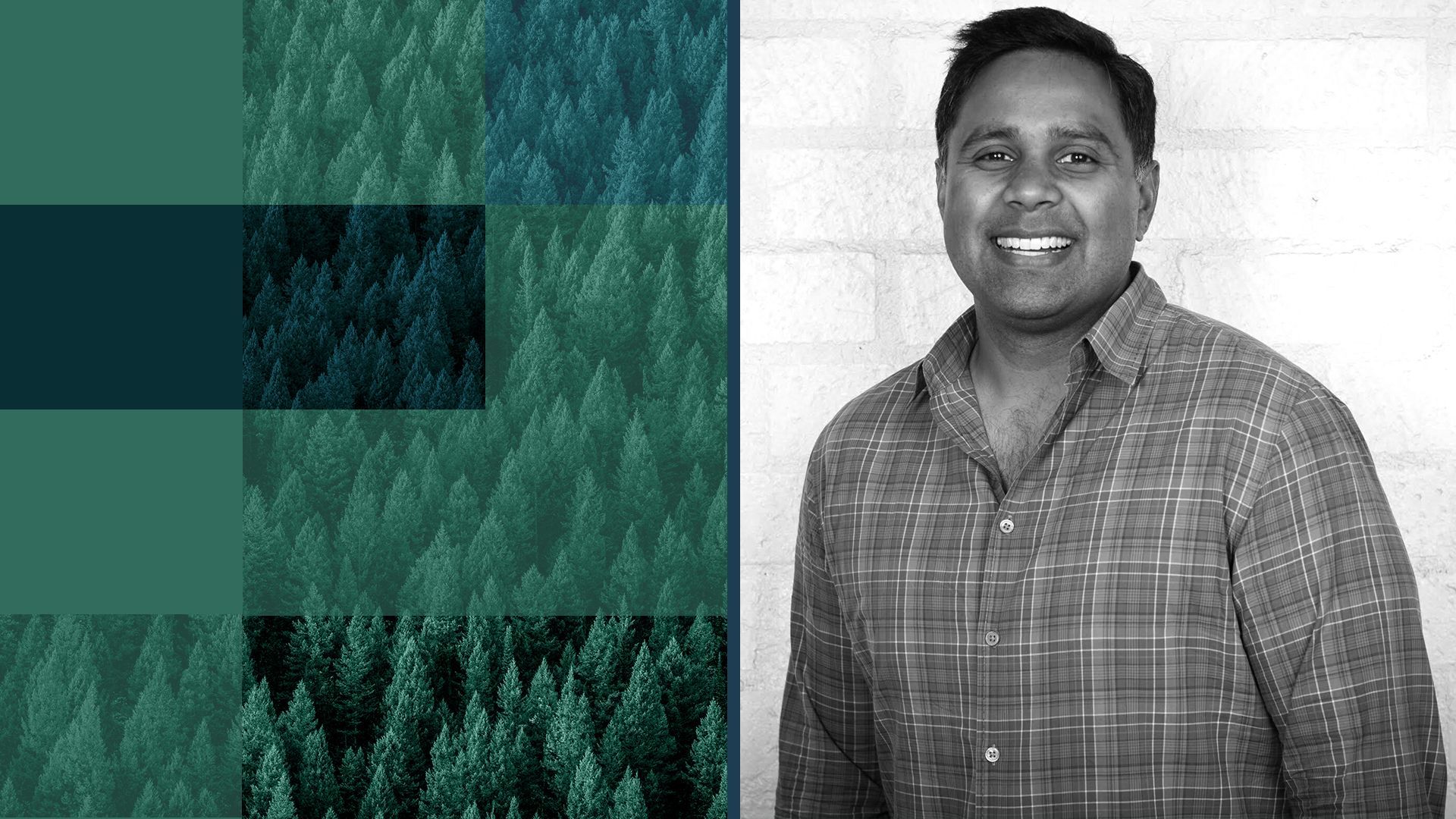 In the depths of the Silicon Valley Bank crisis, Shomik Dutta convened a Saturday night call with close to 100 climate tech investors for emergency guidance from former Obama officials.
Why he matters: Dutta is co-founder and managing partner of Overture VC. He was also special assistant to the White House Counsel in the Obama administration.
This interview was lightly edited for length.
Silicon Valley Bank was of course the big news this week. What would you add to the narrative?
Markets have negative externalities and moral hazards — a real contrarian take from a climate investor.
All the Ayn Rand libertarians have Very Important Ideas that get thrown out the window during calamities like last week. We need a strong, functioning government — that means encouraging our best and brightest to consider public service, not just faster pizza delivery in seconds.
I worry about the ways in which spiraling inequality creates a brain drain from important public service roles. If you can make $750,000 at Google it's hard to consider a technology role at the FDIC.
What will you be watching for in the weeks ahead?
I'm watching for climate deal volume to recover. Private investors are trained not to obsess over macro predictions (because the truth is nobody knows) but it certainly seems like folks are pencils-down on new deals for the near term due to macro fragility.
Looking beyond SVB, what's going under-noticed?
The recent flight to U.S. Treasuries and whether that strategy is anti-fragile in the face of the looming debt ceiling fight, which everyone assumes will be fine until it is not.
In three-ish words, what change would you make to climate tech investing?
Time for deliberation is most welcome. Decision-making in 2021 and 2022 was recklessly rushed.
Three fun things:
💼 First job: Cash register at Panera Bread. I was repeatedly reprimanded for giving away cookies to toddlers (which still gets me in trouble with my wife today).
👑 Proudest investment: Arcadia pre-seed investor. I have a close friendship with Kiran Bhatraju to thank for it.
🤦 Facepalm investment: Every single individual public market stock decision I have ever made. A bot that simply took the opposite trade could help you retire.
Go deeper