Scoop: Climate VCs manage the SVB message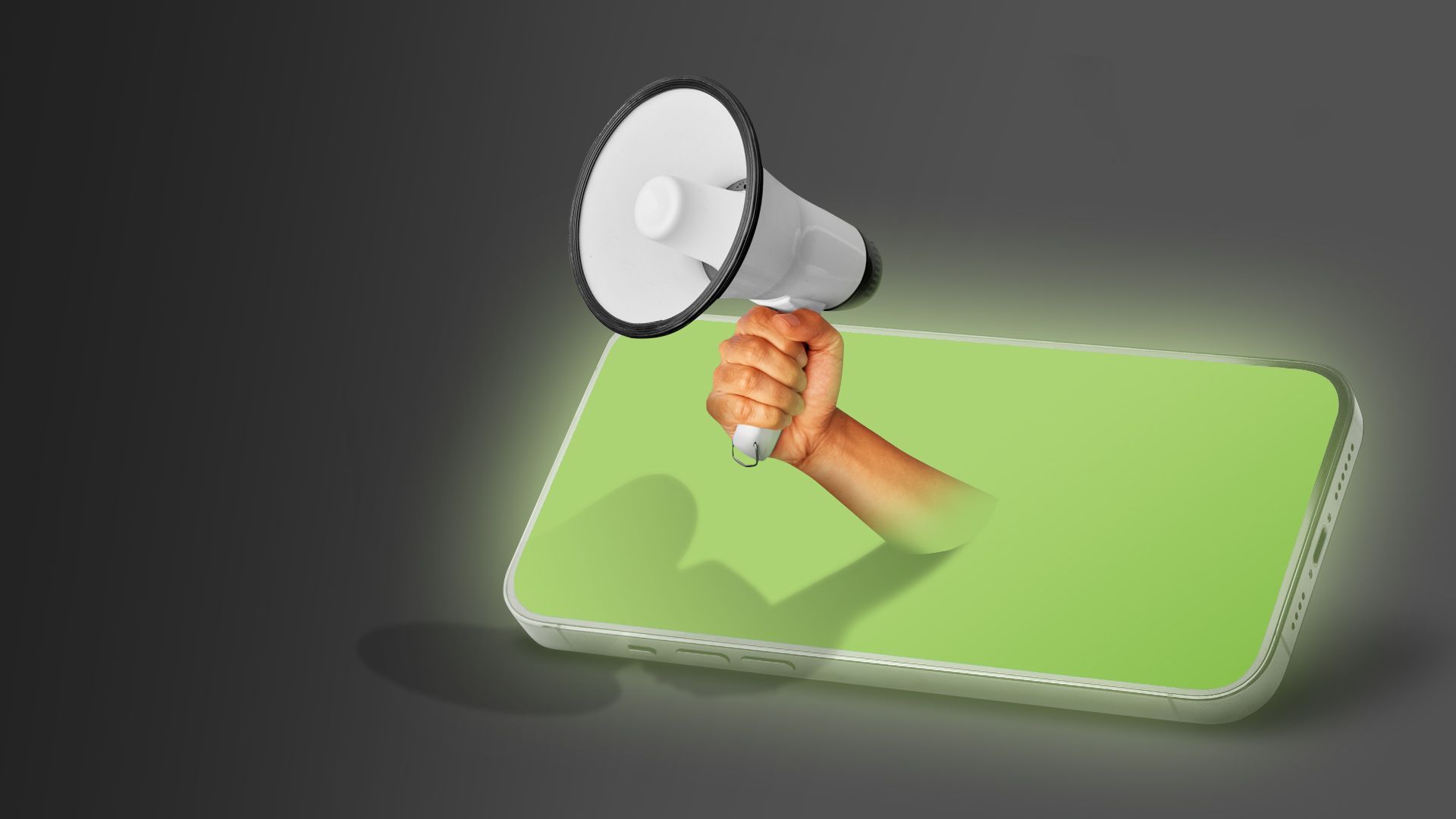 In the thick of the SVB crisis this weekend, close to 100 climate-focused venture executives joined a call with former White House officials Saturday night to talk messaging.
Why it matters: With guidance from former Obama adviser Dan Pfeiffer and other Obama-era officials, the execs hammered out a messaging strategy to win over congressional representatives and other decision-makers.
Details: Shomik Dutta, co-founder of Overture VC, organized the call, which took place some 24 hours before the government announced it would make SVB depositors whole.
"Every climate VC of substance was on the call," one exec tells Axios.
Between the lines: There was particular emphasis on connecting with red-state lawmakers.
VCs were urged to prioritize their startups — not themselves.
"Make sure their stories of the impact would hold sway over the stories of the venture capitalists, and get the message out about how far-reaching the SVB crisis was to the startup community and how it is affecting climate startups," one exec tells Axios.
Be smart: The government's announced intervention Sunday made the crisis less emergent, at least for now. The messaging wars will continue.
What they're saying: "We didn't want this to become a story about rich Stanford grads with a lot of money that needed help," Dutta says. "This is really a story about a lot of founders that are building infrastructure necessary for the energy transition that are employing people from all over the country."
Dutta himself was special assistant to the White House counsel during the Obama administration.
"The moniker 'Silicon Valley Bank' inspires a lot of emotions in folks when, in reality, a lot of these businesses were operating in Texas, Maine, Indiana, Oklahoma, Colorado, Wyoming," Vaughn Blake, general partner at Blue Bear Capital, tells Axios.
"The impact is not just folks on Sand Hill Road or at Stanford, it's folks re-skilling from the oil and gas side to fix electric vehicle chargers."
💭 Thought bubble from Axios Communicators' Eleanor Hawkins: Modern politicians are known for hijacking narratives to push their own agendas — in this case, it's that startup founders are coastal elites that shouldn't be "bailed out."
By jumping into action and uniting behind a shared messaging strategy, this coalition is better equipped to educate Washington, D.C., and explain that these founders are representatives' own constituents, bringing innovation to the heartland and employing many across the country. The goal is to solve the startup world's perception problem.
Go deeper