Expert voices: "Go-time" for climate tech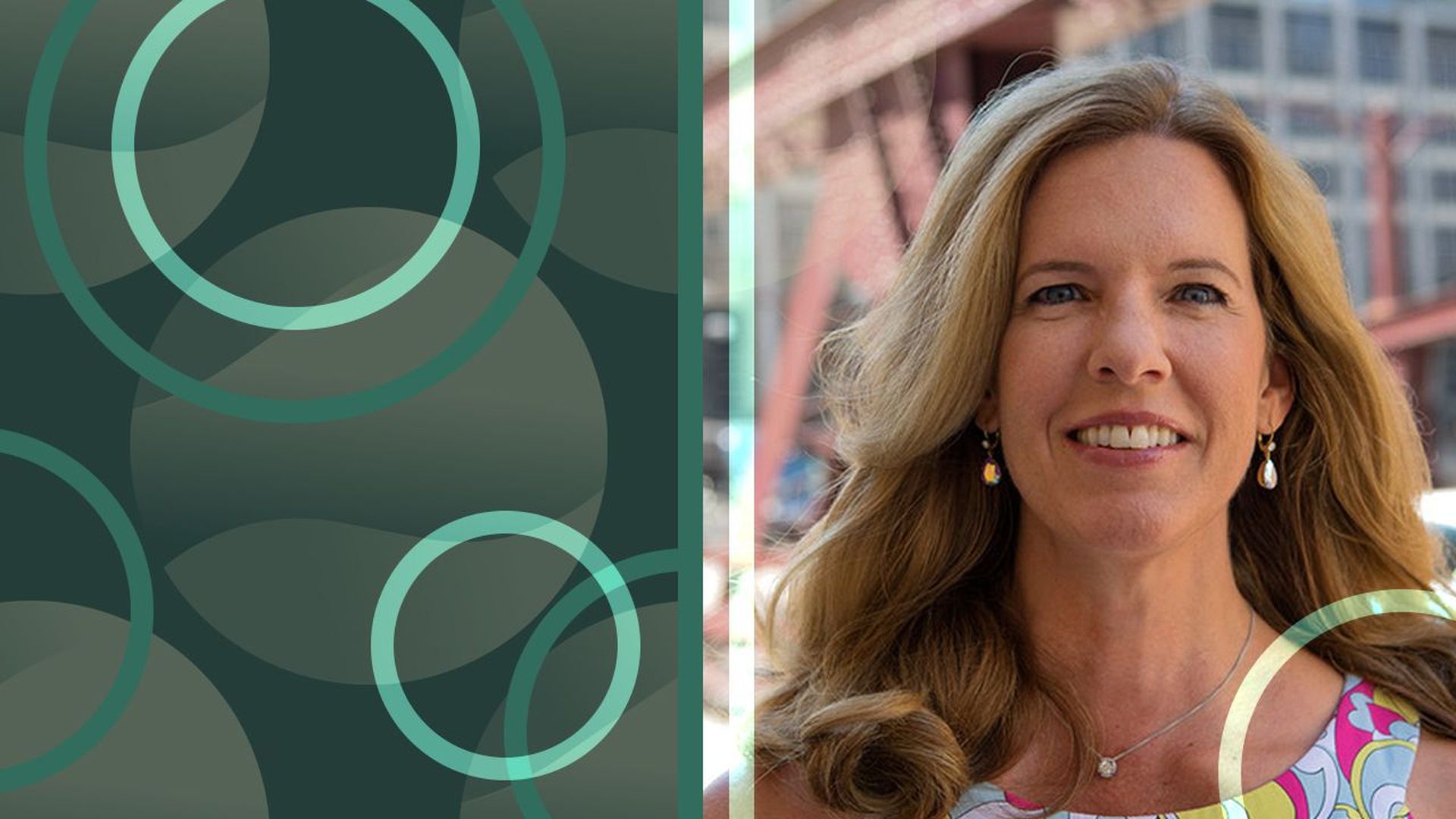 With a relative deluge of private and public money pouring into sustainability, "it's never been a better time to start a climate tech company," Amy Francetic, co-founder of Buoyant Ventures, tells Axios.
Why she matters: Francetic co-founded Energize Ventures, and last week announced the first fund from her new firm, Buoyant Ventures.
Buoyant closed its debut fund at $76 million, with a focus on early-stage climate software companies.
This interview was lightly edited for length and clarity:
What, in your view, was the big story in climate tech this week?
The European Union's response to the Inflation Reduction Act was bold: regulatory incentives, funding, job training.
It kicks off global competition and innovation for climate businesses. It's go-time for everyone working in climate.
What would you add to the narrative?
Europe has been the global leader in climate policies for the last few decades. The fact that the U.S. is rising to that status with the IRA is an indication of the anticipated impact of that bill on domestic climate technologies and manufacturing.
By contrast, what's going under-noticed?
Water is the barometer of climate change. The crisis in the Western U.S. with the Colorado River is a much bigger deal than the media is portraying.
We either have flooding and hurricanes and too much water, or catastrophic droughts. The impact on the agricultural industry at a time when inflation is hurting consumers is really bad news.
In three-ish words, what change would you make to climate-tech investment?
More funding for diverse founders.
Three fun things:
💼 First job: Other than babysitting, my first paycheck was selling Apple computers in my hometown's dinky retail computer store.
👑 Proudest investment decision: The 40-plus companies in the Midwestern U.S. backed by Evergreen Climate Innovations. [Francetic founded the group and leads the board.}
🤦 The one you regret: At Energize we had the opportunity to invest in Omnidian early. We passed because we had just finished leading the Series A of Aurora Solar, and we didn't want to do another rooftop solar deal right away.
Go deeper