Expert voices: Vaughn Blake of Blue Bear Capital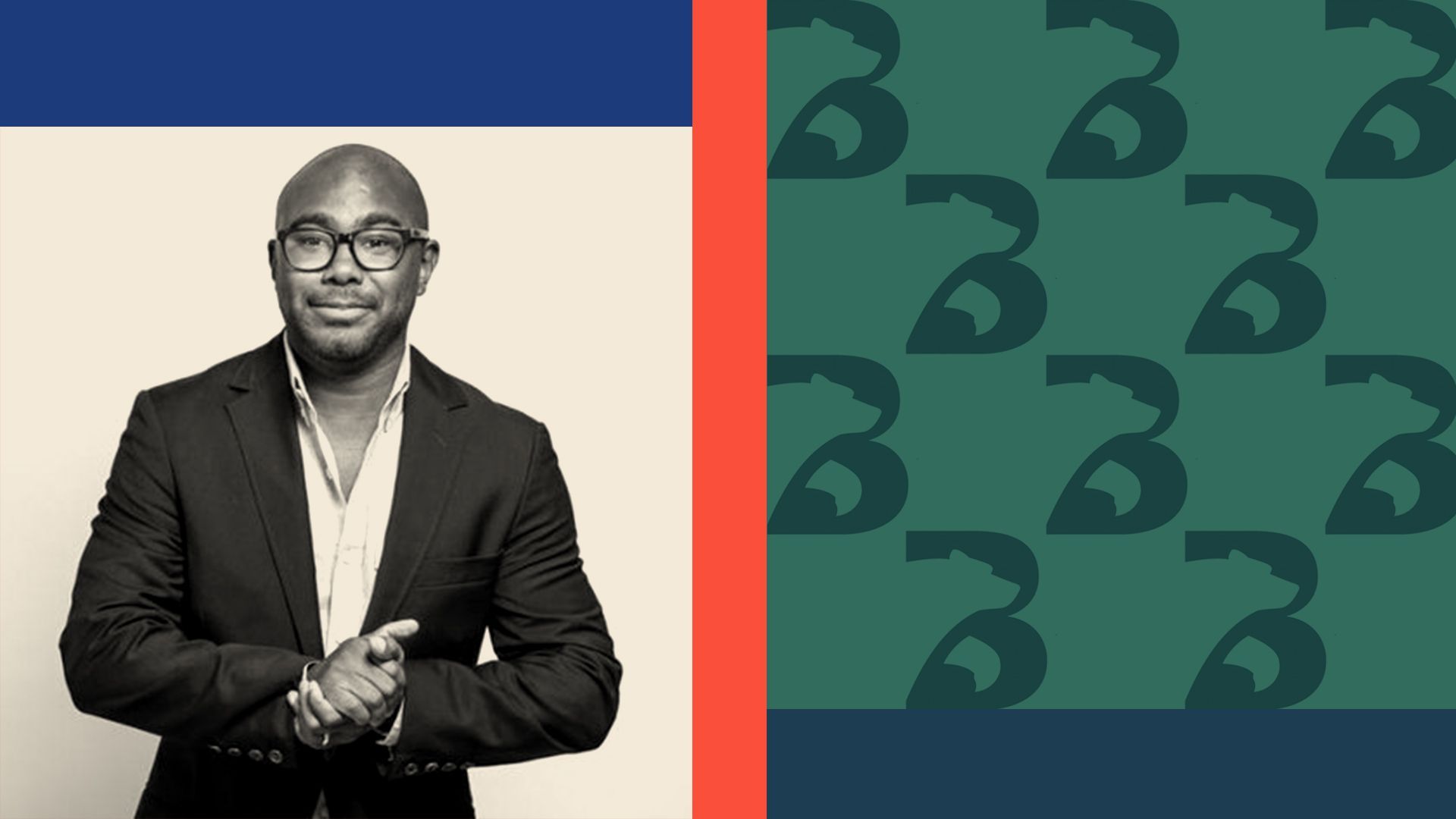 Climate venture needs to do more than simply trumpet its virtues, "otherwise, we're all just whistling past the graveyard," Vaughn Blake tells Axios.
Why he matters: Blake is a partner at Blue Bear Capital, an LA-based VC that invests in digital tech for energy, infrastructure and climate.
The firm led a $7.4 million Series A announced last month by Axiom Cloud, which developed software to cut energy consumption in refrigeration supply-chains.
This interview was lightly edited for length.
What in your view was the big story in climate tech this week?
What would you add to the narrative?
There is a second layer of companies that are operating more stealthily, launched by formidable operators who aren't dropping quotes to the Times. I wouldn't be surprised if many of them outlast and out-recruit some of the flashier names.
By contrast, what's going under-noticed?
Underneath the excitement — and capital — are operational challenges that may be going unmet. Business is business and startups are difficult whether climate tech or not.
In three-ish words, what change would you make to climate-tech investing?
More diversity, less groupthink.
Three fun things:
💼 First job: I worked at a flower shop, sweeping up stem clippings, changing water buckets, laying out arrangements at events.
👑 Proudest investment decision: Joining Blue Bear.
🤦 The one you regret: No regrets. But like any VC, we've probably missed one or two great ones.
Go deeper