Axios Salt Lake City
September 29, 2023
It's Friday! 🎉
Today's weather: ☀️ Sunny, with a high near 82.
Today's newsletter is 885 words — 3.5-minute read.
1 big thing: Ballard accusers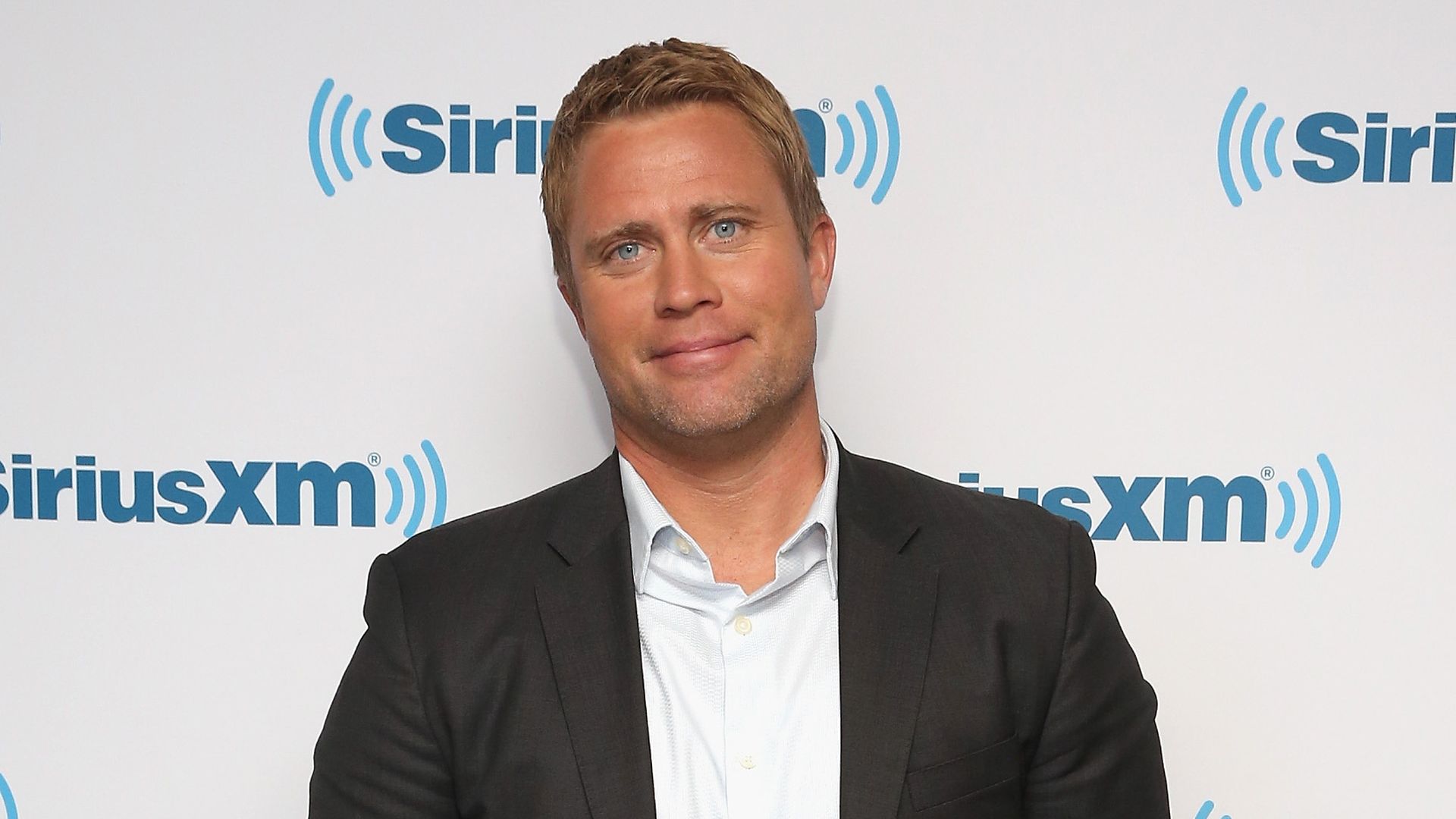 Tim Ballard, the anti-sex-trafficking crusader and Senate hopeful, sexually harassed multiple women, an attorney alleged yesterday.
Driving the news: Attorney Suzette Rasmussen said she was speaking on behalf of "several" former employees and contractors of Operation Underground Railroad, the controversial nonprofit Ballard founded.
"We were subjected to sexual harassment, spiritual manipulation, grooming and sexual misconduct," Rasmussen said from the state Capitol steps, reading aloud a statement she attributed to the unidentified women.
Catch up quick: Media reports last week detailed allegations of Ballard's sexual misconduct during OUR's military-style child trafficking stings.
Women who joined the vigilante raids said Ballard asked them to pose as his wife or girlfriend, and then sleep in his bed or shower with him as part of his ruse, Vice News and Utah-based freelance journalist Lynn Packer reported.
Ballard, who was the subject of this summer's surprise-hit movie "Sound of Freedom," abruptly left OUR around the time of the film's release. His departure followed an internal investigation into the harassment allegations, Vice reported.
Details: Rasmussen, previously a staff attorney for former Gov. Gary Herbert, disclosed scant detail about her clients or the specific allegations.
She would not provide the number of women who signed on to the statement, except to say Vice's estimate of seven victims "is pretty close to accurate."
Rasmussen would not say whether the women planned to file lawsuits, whether they filed police reports in the cities where the alleged misconduct occurred, or whether they felt OUR handled their reports adequately.
"I can say that complaints have been filed and statements were known for several months" before yesterday, Rasmussen said.
The other side: Ballard called the accusations "baseless inventions designed to destroy me and the movement we have built," per a statement released by his new anti-trafficking nonprofit, The Spear Fund.
The "couples ruse" enables men on OUR raids to credibly pose as customers without having to "partake of what's being offered" because their wives or girlfriends will object, Ballard said in an Instagram video posted this week. That way the man can entice a trafficker but then explain why he can't immediately avail himself of the sex he's paying for, Ballard says.
He also posted an anonymous testimonial from a woman who said she experienced "zero inappropriate behavior" while enacting the "couples ruse" during OUR's international stings.
What they're saying: "The women have remained silent as much as possible to this point," Rasmusssen said. "As further denials of these allegations come from the other side, they felt it was very important that the public know the truth."
2. Downtime with Bed Bath & Beyond CEO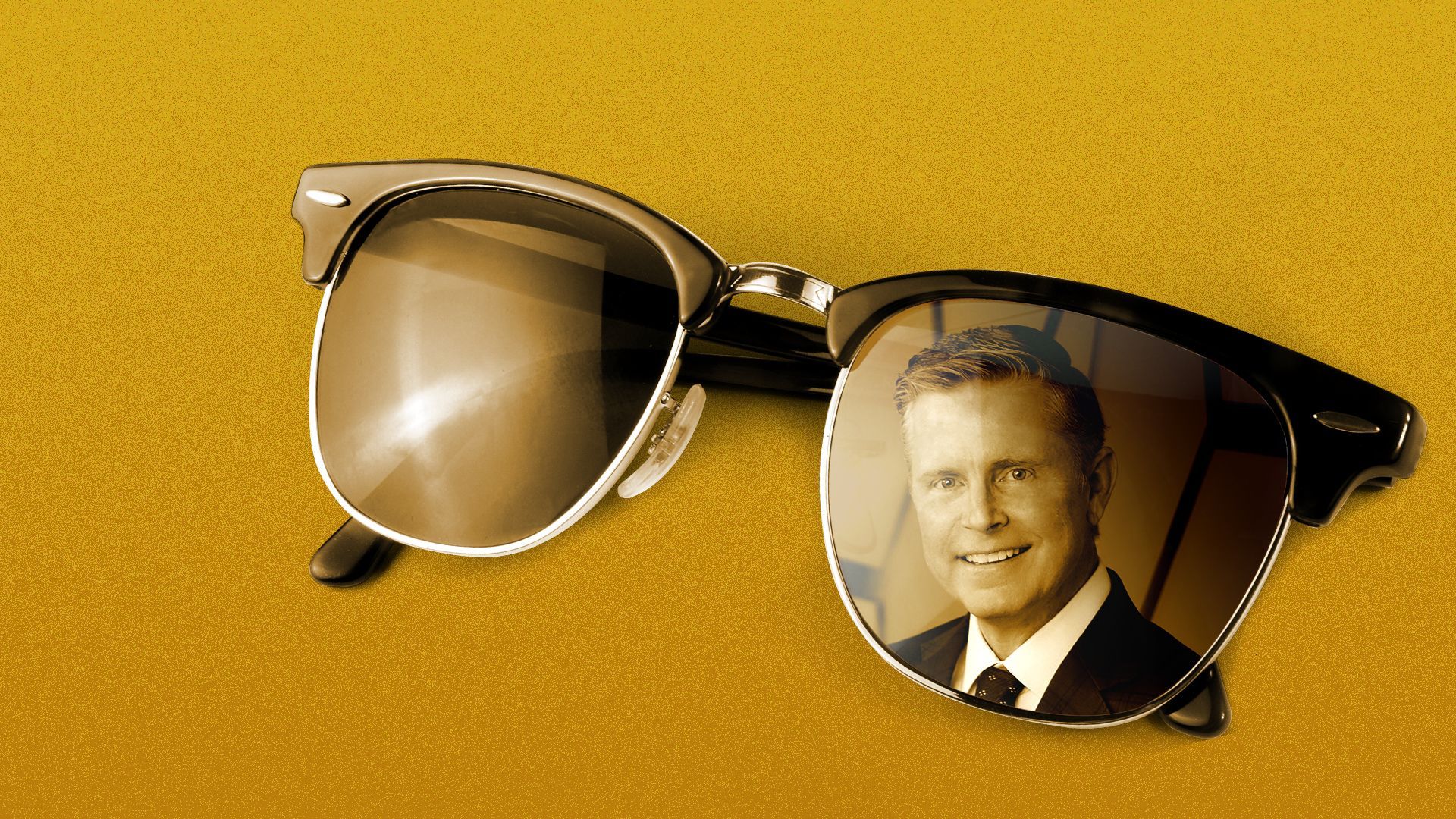 We recently sat down with Jonathan Johnson, CEO of Bed Bath & Beyond, previously known as Overstock, while he was in town for the Silicon Slopes Summit on what he does in his free time.
Context: Our "Downtime" feature explores what prominent Salt Lakers do when they're not hustling and bustling.
Here's what Johnson shared with us:
🥘 Best lunch in town: "Roots Cafe. They have a great all-day breakfast. It's healthy food."
🥾 Go-to hike: "I love going up Weber Canyon, past Oakley. There's some great hikes up there. There's a lake that I particularly like hiking to called Yellow Lake."
🎶 Preferred performance venue: "The Hale Centre Theatre"
🛍️Favorite local business: "Traeger Grills"
🤾‍♀️Utah athlete/team: "BYU Cougars football"
🏞️ National Park: "Zion and Bryce Canyon National Parks"
🧳 Road trip destination: "Anywhere there's a Dodgers game"
📚 Reading list: "From Strength to Strength: Finding Success, Happiness, and Deep Purpose in the Second Half of Life" by Arthur Brooks.
📺 Watch list: "This weekend, 'The Great British Bake Off' starts again. Courtney (his wife) and I love to watch that. We are not bingers; we are purposeful pacers."
3. Fry Sauce: Double dip these headlines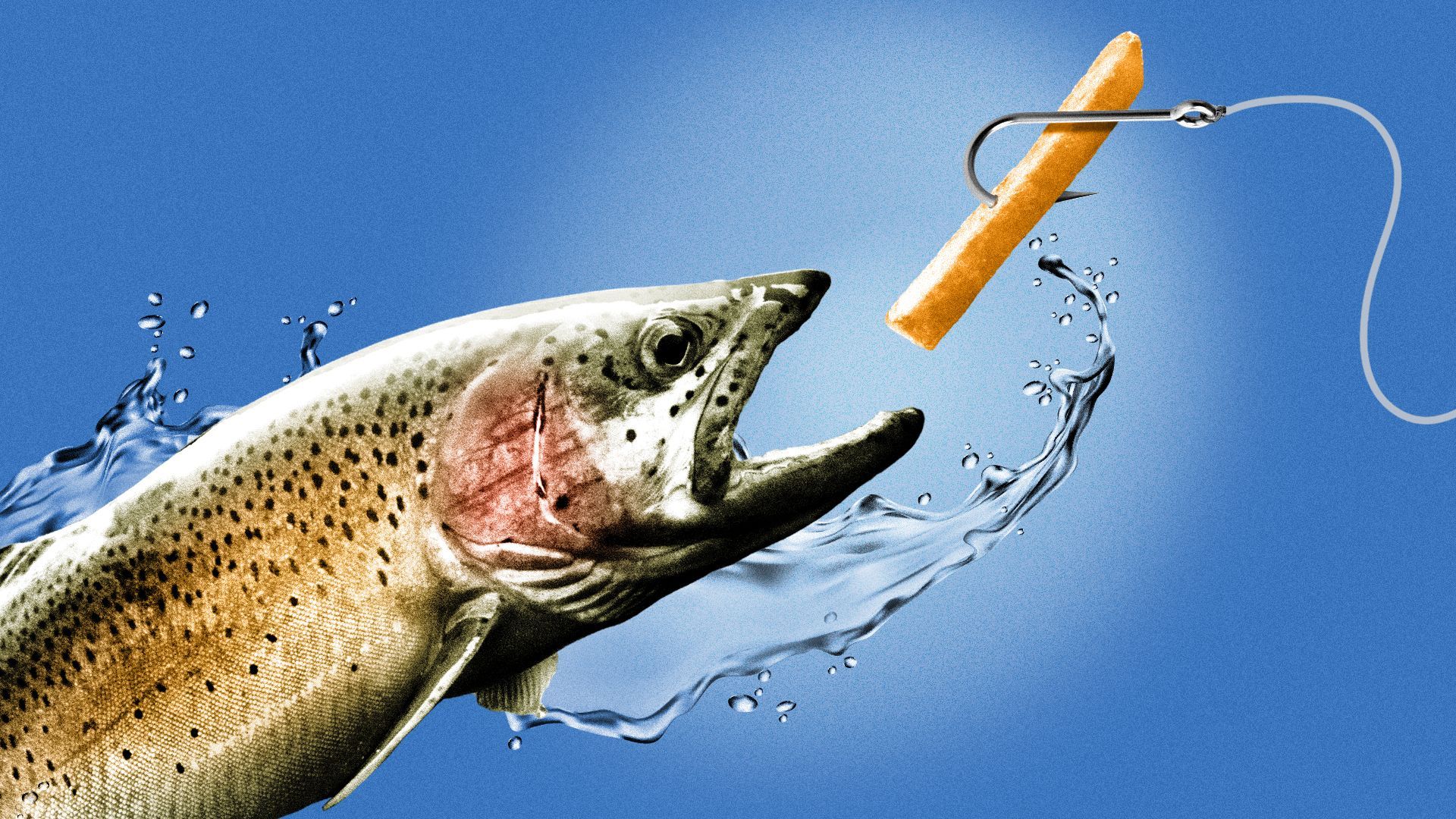 🙏 Church of Jesus Christ of Latter-day Saints President Russell M. Nelson said he won't attend this weekend's General Conference in-person as he recovers from a fall that injured his lower back. (The Salt Lake Tribune)
🗳️ Salt Lake City's 2023 mayoral candidates each discussed their relationship to the Great Salt Lake, as well as policy solutions to save the dwindling body of water. (KSL.com)
🏀 The Utah Jazz added Chad Forcier to their coaching staff for the upcoming season. (KUTV)
The intrigue: Forcier helped lead the Milwaukee Bucks to the 2021 NBA championship.
4. The Mixtape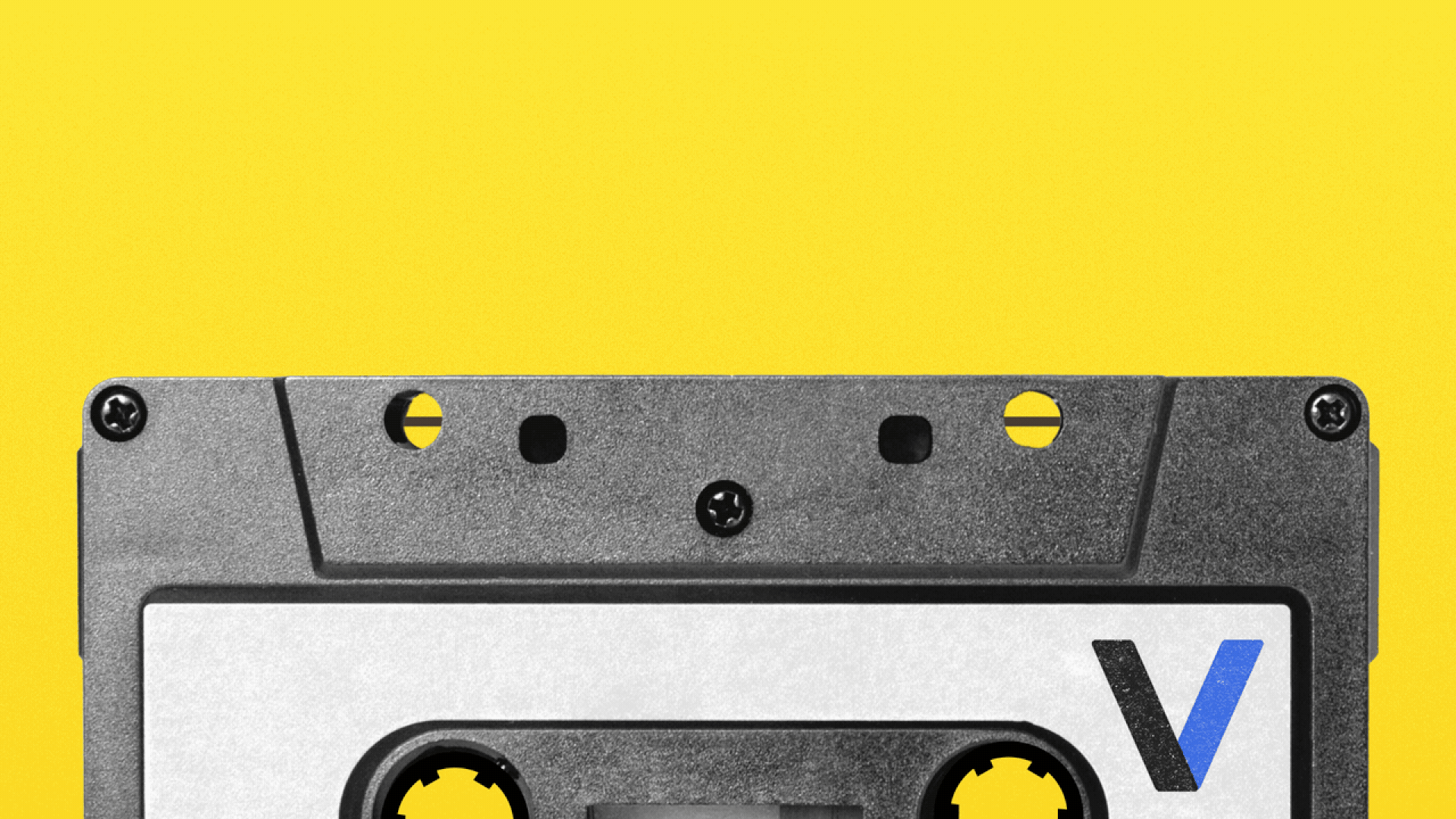 Fall is in full swing, and there's lots to do this weekend in and around Salt Lake City.
🍹 One last toast
Curiosity, Salt Lake's non-alcoholic cocktail bar is closing its doors tomorrow, the owner announced on Instagram.
The closure is due to financial challenges and family health problems, the owner said.
"Come in for a last drink this week, and cheers to everything Curiosity has been."
When: Curiosity is open 11am–8pm today and tomorrow.
Where: 145 E. 900 South
Cost: Cocktails start at $9
The star comedian is playing Salt Lake City tonight.
Tickets are running low, but a few dozen are still available.
When: 8pm
Where: Eccles Theater
Tickets: $45–$55
Grab a stein and drink up at Templin Family Brewing's Oktoberfest, with games, Bavarian food and lots of beer.
When: 1–9pm tomorrow
Where: 936 S. 300 West
Cost: $40 general admission or $125 VIP
🍦 Kim hit up Normal Ice Cream last night.
👻 Erin hopes she shakes this cold by tonight. Big spooky plans!
This newsletter was edited by Gigi Sukin and copyedited by Natasha Danielle Smith and Alex Perry.