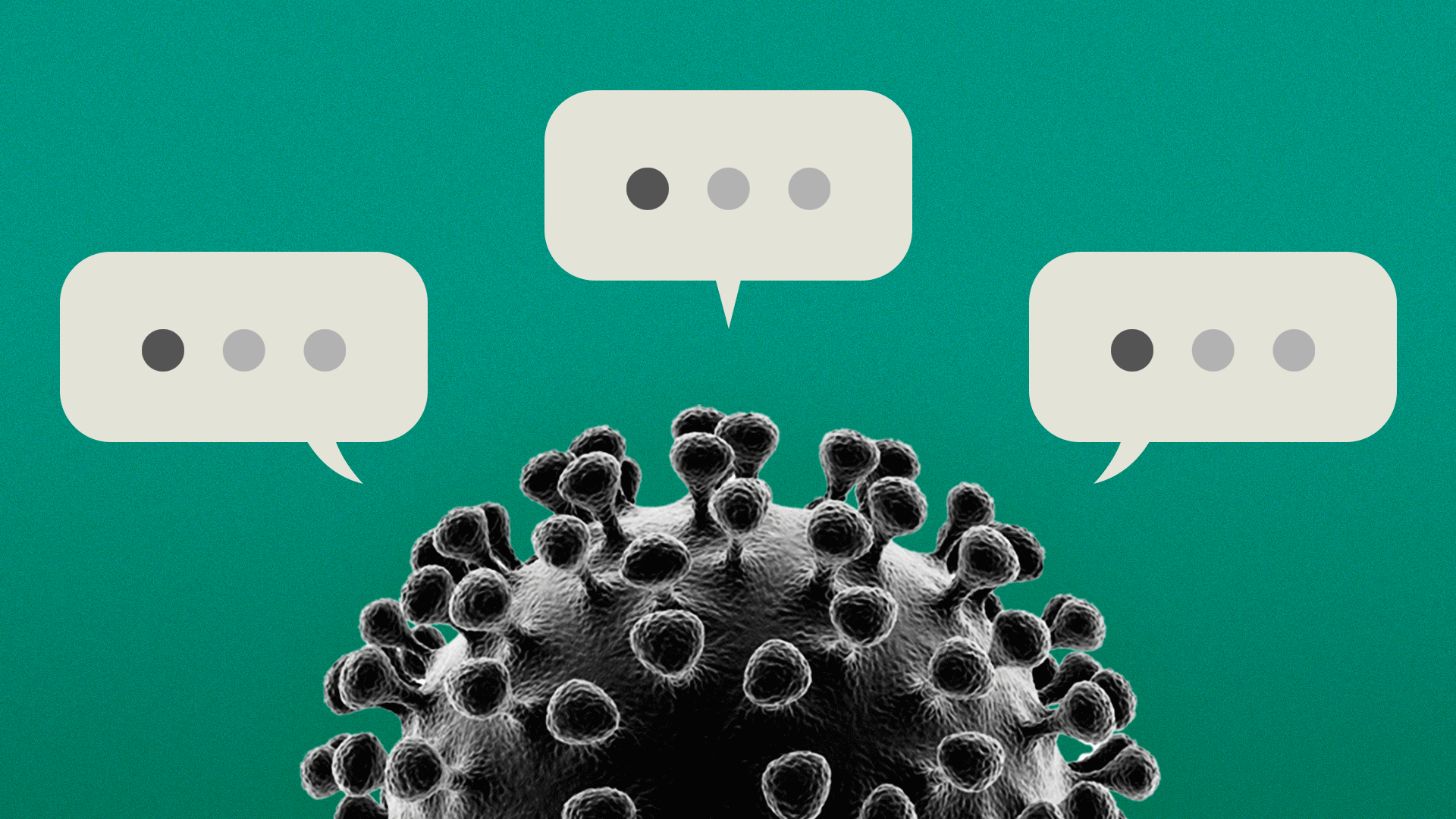 If you got an alert saying you'll no longer get COVID-19 exposure notifications on your phone, don't bother checking your settings. It's not your device — it's the government.
Driving the news: The end of the federal public health emergency last Thursday also meant the end of federal funding for some state programs, Lacy Fehrenbach, chief of prevention for the Washington state Department of Health, said at a news conference last week.
Washington state had one of the country's lowest adjusted rates of COVID-19 deaths during the pandemic, according to a recent analysis published in The Lancet.
What they found: Washington's COVID-19 death rate was 286 deaths per 100,000 people, when adjusting to account for age and comorbidities.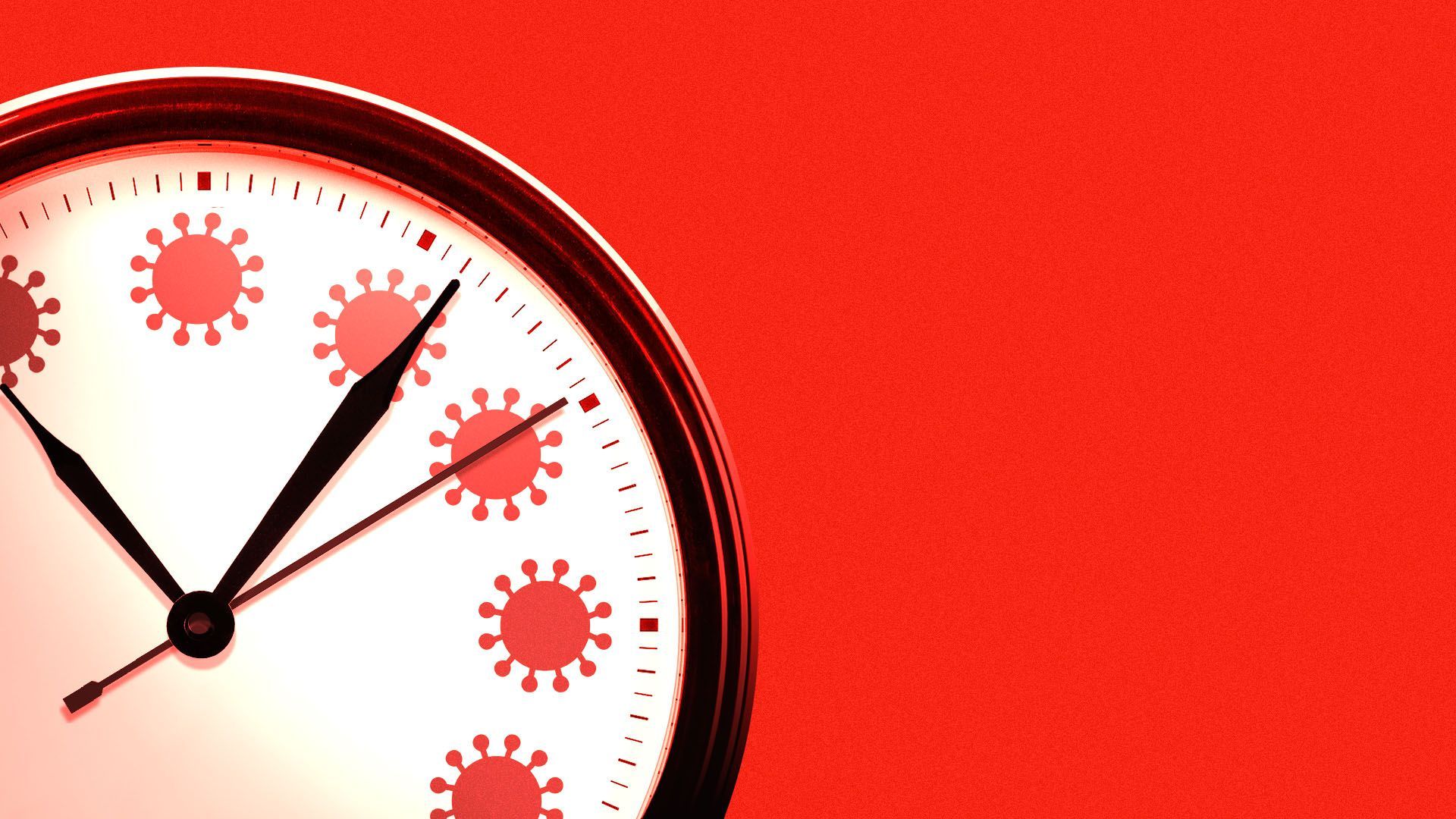 It's been three years since the first known case of COVID-19 in the U.S. was reported in Washington state. State health officials and local scientists say that while we're in a far better place than we were, COVID isn't going away.
Driving the news: The new Omicron variant, XBB.1.5 — nicknamed "Kraken" —could become the dominant strain in the state this month, according to UW Medicine.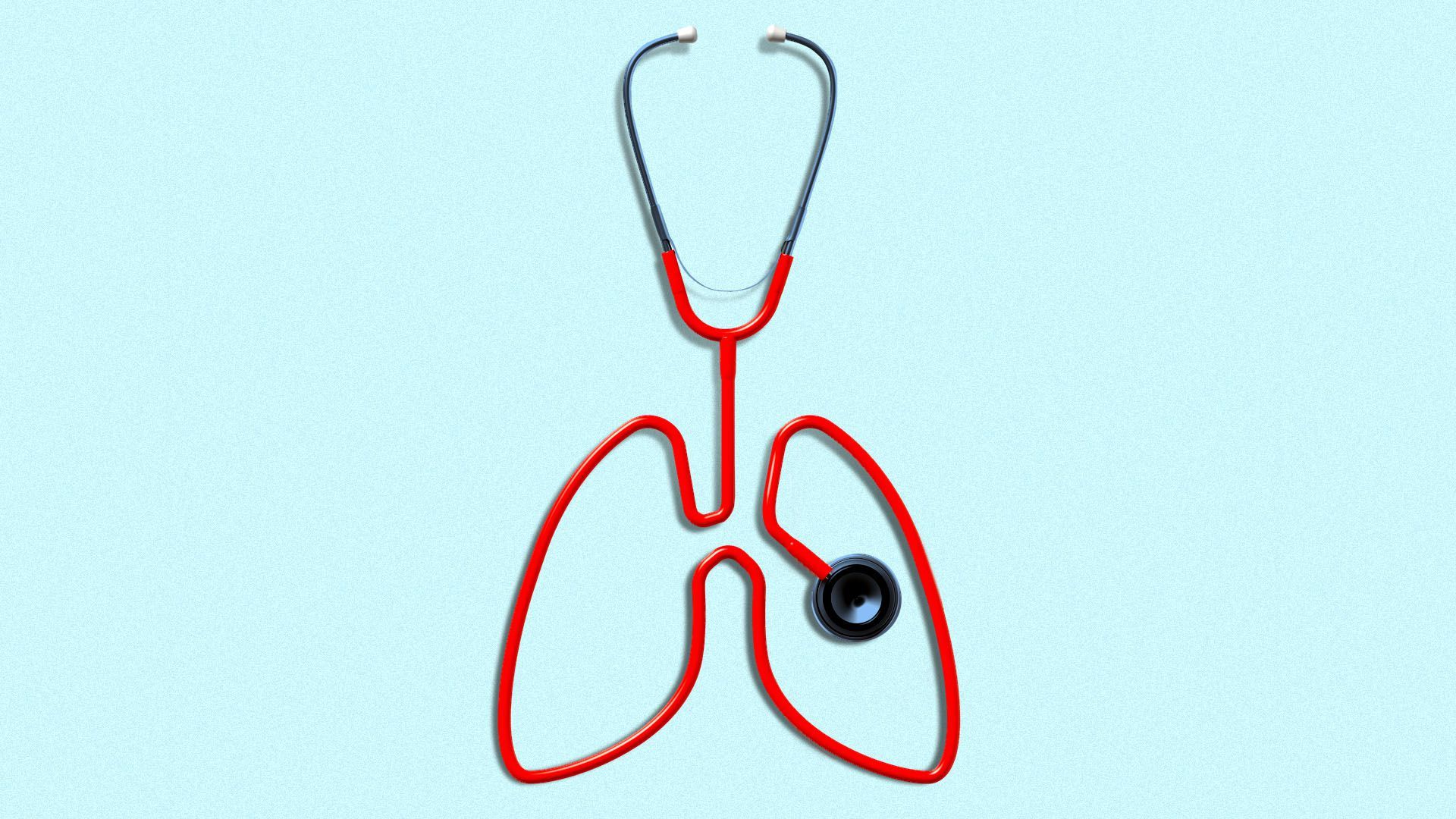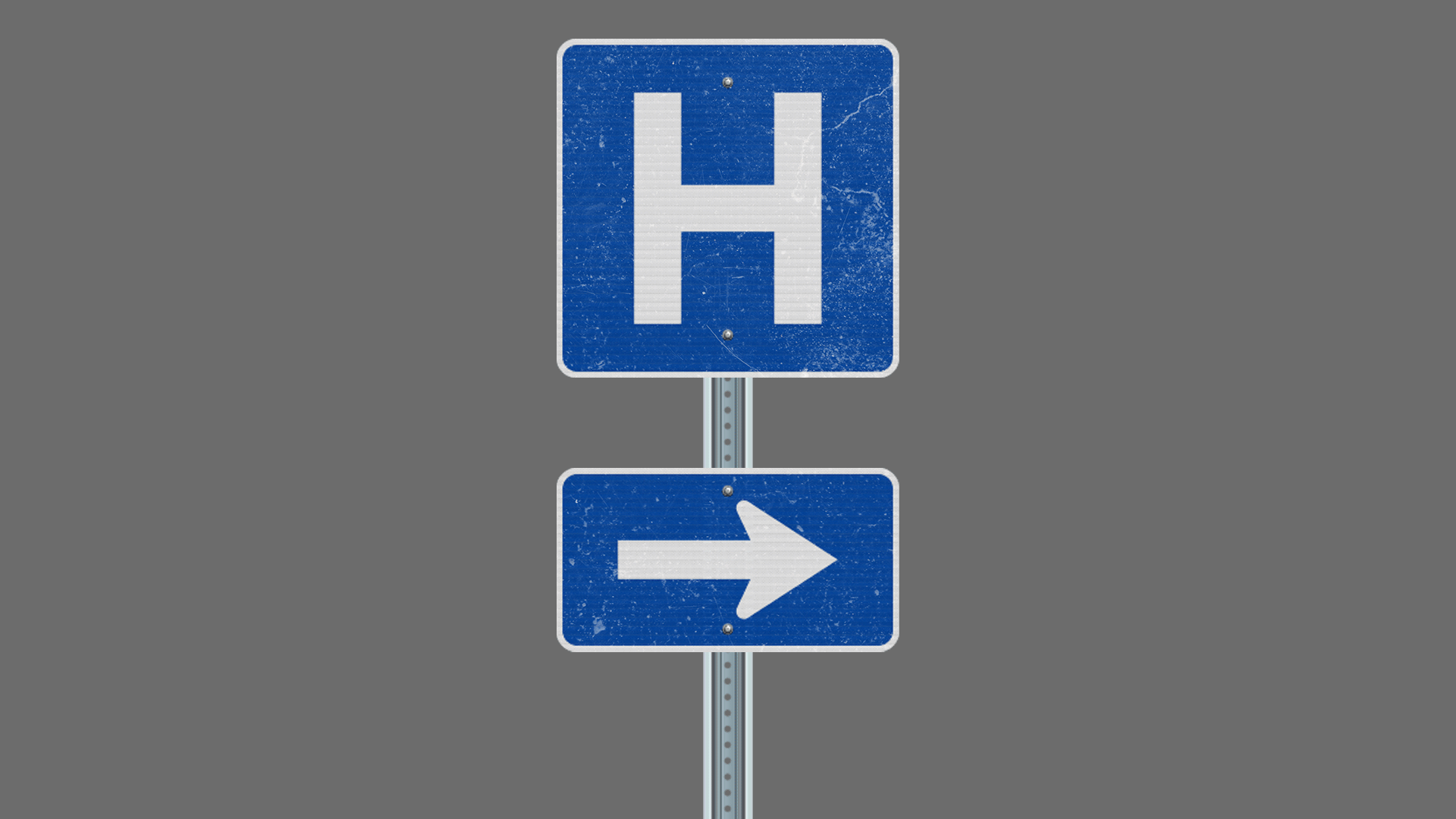 COVID-19 hospitalizations locally and statewide have fallen by about 50% since the peak of the most recent Omicron wave in July, public health data shows.
Why it matters: Fewer hospitalizations mean fewer people are getting seriously ill from the virus.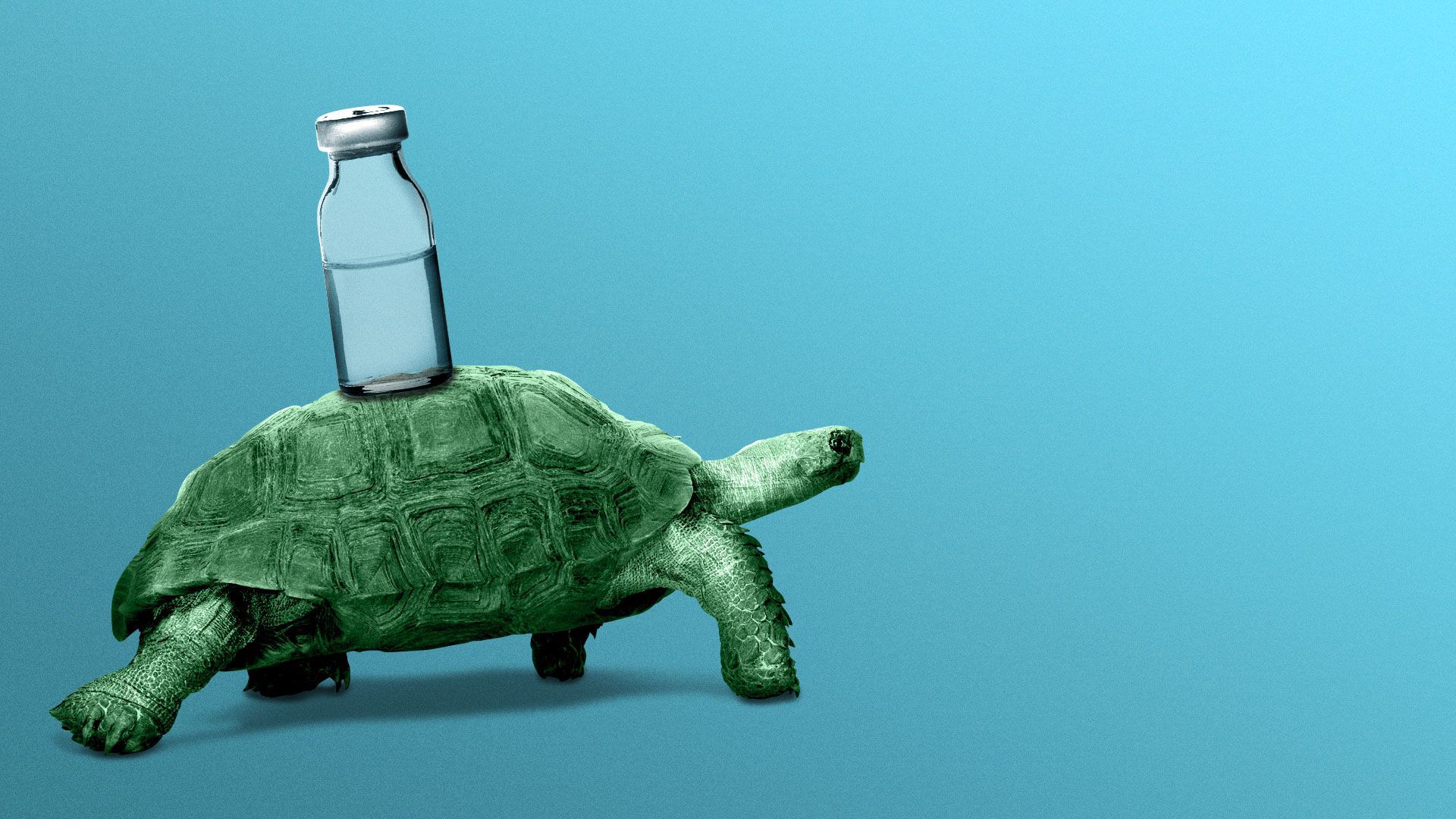 Demand for Omicron boosters is off to a slow start in the Seattle area.
Driving the news: As of Monday, 6.8% of eligible King County residents had received a bivalent booster aimed at fighting the latest strains of COVID-19.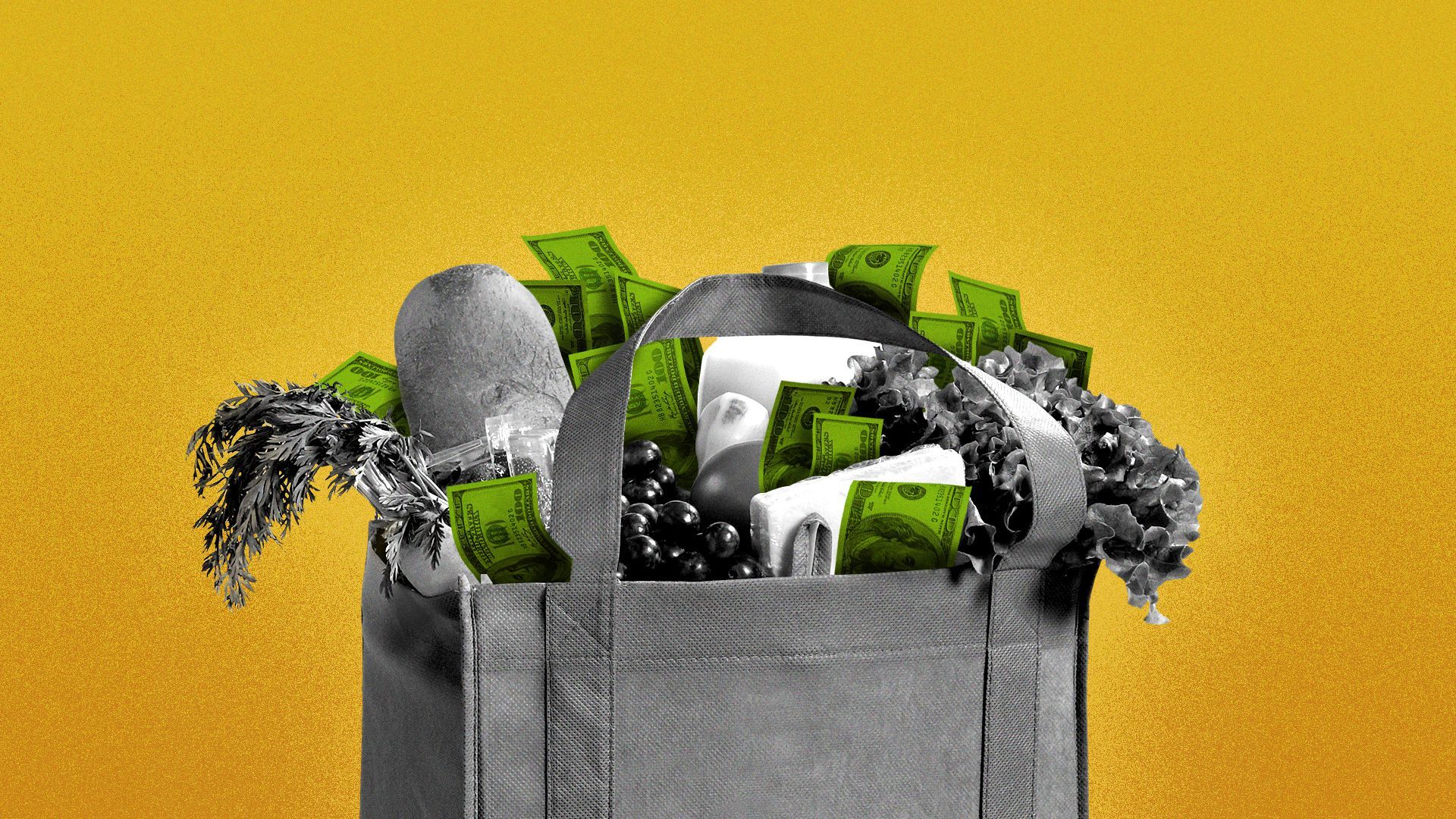 Applications are open for a new fund that will provide financial aid to undocumented immigrants in Washington state.
Why it matters: During the height of the COVID pandemic, undocumented immigrants weren't eligible for unemployment assistance or federal stimulus checks. State officials wanted to provide them with an alternate means of assistance.
As companies like Apple enact stricter return-to-office policies, many large employers in the Seattle area are reluctant to take such a hard line.
Driving the news: Several businesses contacted by Axios in the past two weeks said they remain focused on giving their employees flexibility — which, in many cases, means letting them work from home most of the time.
Get a free daily digest of the most important news in your backyard with Axios Seattle.
🌱
Support local journalism by becoming a member.
Learn more