How Seattle's new civilian 911 response team will work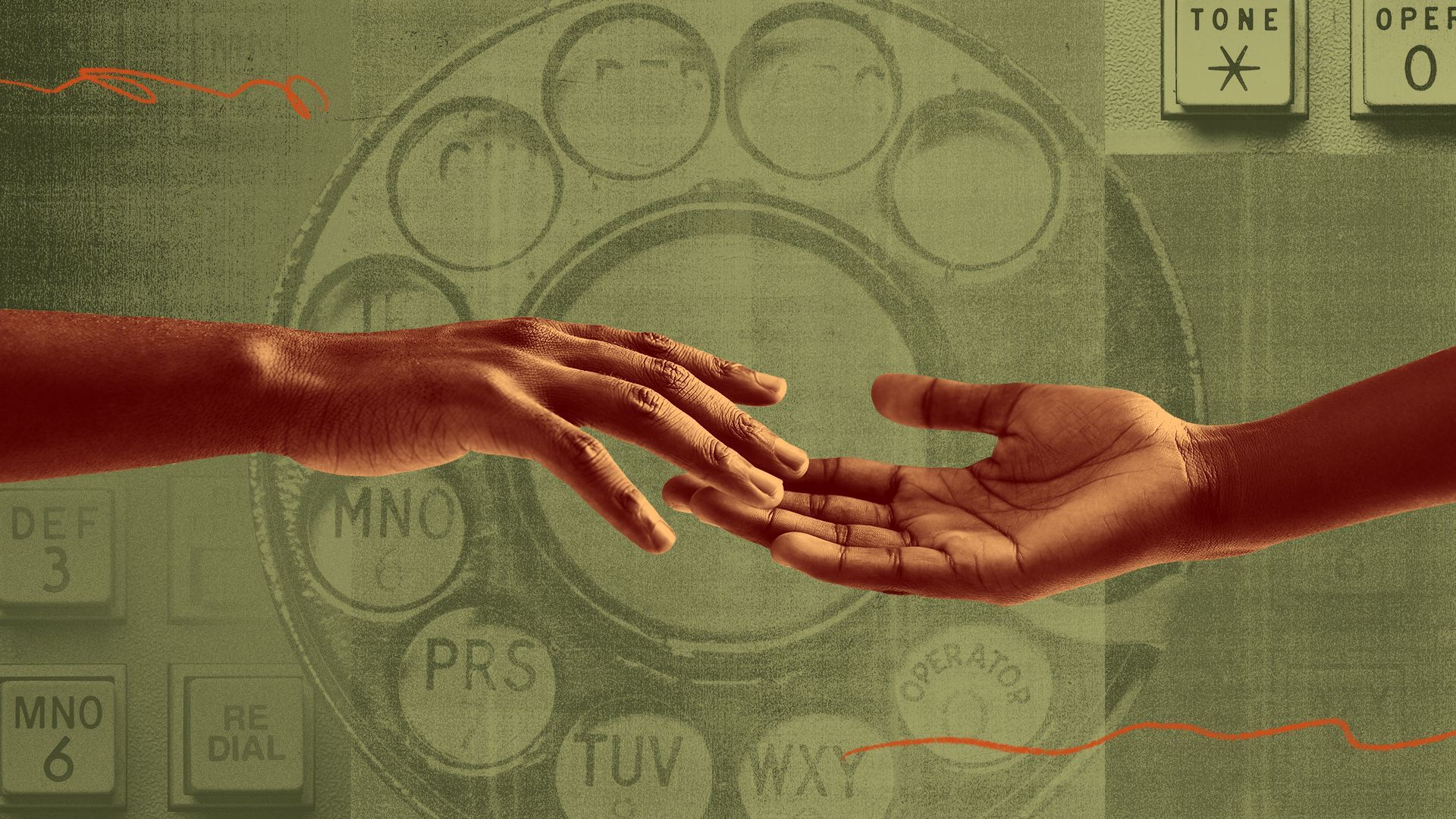 A new civilian team can now respond to some 911 calls in Seattle, but its scope is fairly limited for now.
Why it matters: Since the 2020 Black Lives Matter protests, Seattle officials have been working to have unarmed responders take on some 911 calls traditionally handled by police, including certain mental health-related calls.
Yes, but: Officers haven't been cut out of the picture — at least not yet.
Here's a brief rundown of Seattle's new dual-dispatch program, which is projected to cost the city about $1.8 million in its first year.
Cops will still show up
Under the pilot program, police will still go to the same calls that the new civilian teams are responding to.
That's different from some alternative 911 programs in other cities. For instance, the STAR program in Denver doesn't generally have police respond alongside its civilian teams, spokesperson Ryann Money wrote in an email to Axios.
It's mainly downtown
Seattle's pilot program consists of three two-person teams trained in responding to people in crisis.
These teams will operate in a small area around downtown, ranging from south of Denny Way to SoDo, mainly west of Interstate 5, Amy Smith, acting chief of Seattle's Community Assisted Response and Engagement (CARE) department, said at a recent press conference.
"I know that that's not enough area," said Smith, whose department runs the new pilot program, but she said her teams are already spread thin.
By contrast, Denver's STAR teams operate citywide.
Limited call types
The new civilian teams will respond to welfare checks and "person down" calls, where there's no threat of violence or medical emergency but it appears someone is not doing well, Smith said.
City Councilmember Lisa Herbold told Axios she hopes the dual-dispatch teams will eventually be able to respond to additional calls, such as someone blocking traffic, or to take police reports on minor crimes no longer in progress.
In Albuquerque, New Mexico, civilian response teams handle a wider variety of calls than Seattle's pilot will.
It's not 24/7
Seattle's dual-dispatch pilot program will operate from 11am to 11pm, not 24 hours a day.
That's not uncommon. Denver is still working to make its teams available at all hours, Money told Axios.
Eugene has civilian responders available 24/7, but its CAHOOTS program is one of the oldest of its kind in the U.S., having started in the late 1980s.
What's next
Herbold, who chairs the council's public safety committee, said she's optimistic that the civilian teams will eventually respond to calls on their own, without having police arrive on scene each time.
Smith said that her department will regularly evaluate how the program is going and may eventually let that happen.
Herbold said she also wants to expand the program to more neighborhoods and ramp up other support services so the civilian 911 responders have more places to send people for long-term help.
More Seattle stories
No stories could be found
Get a free daily digest of the most important news in your backyard with Axios Seattle.