Your questions about WA Cares, answered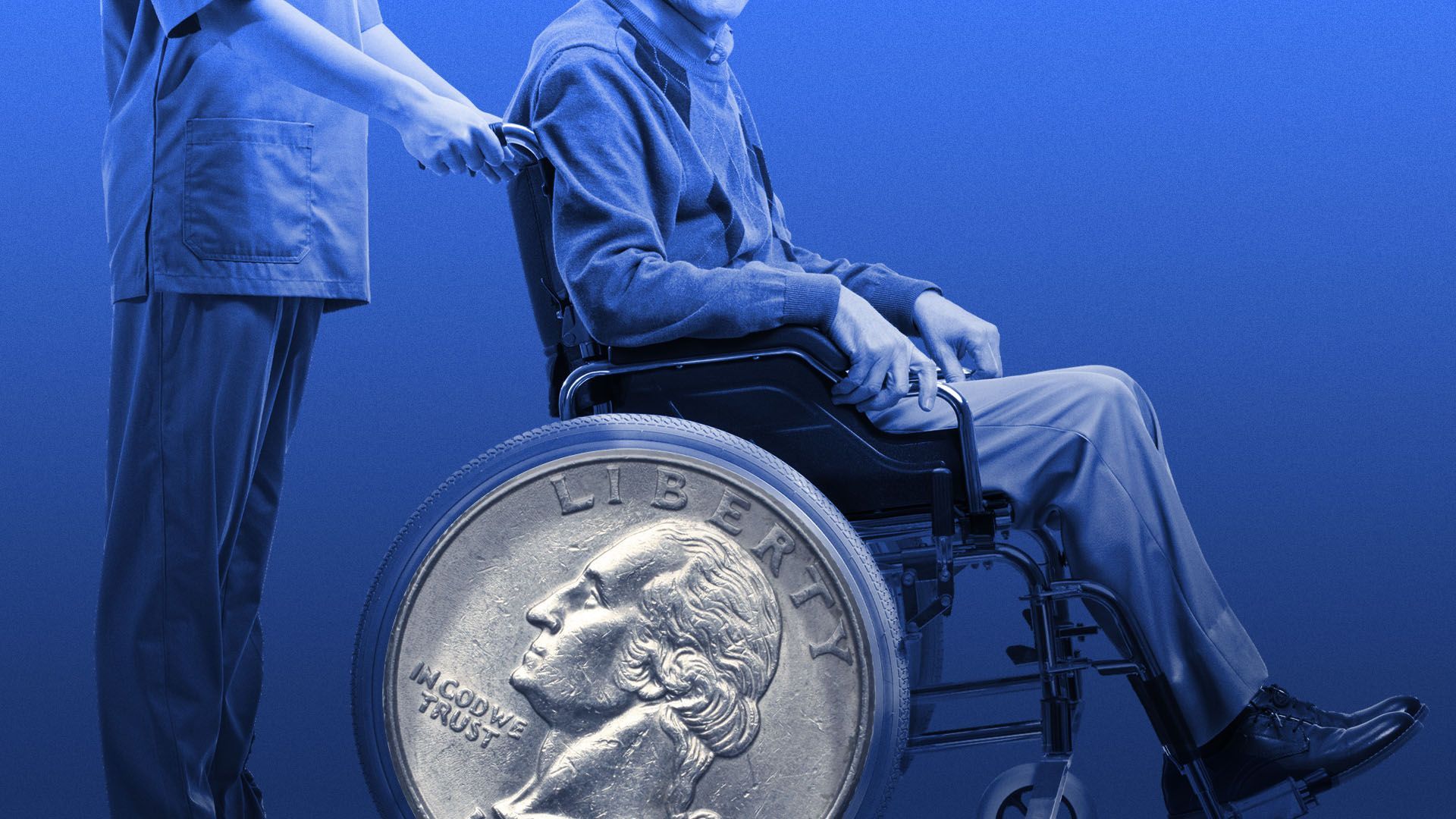 We asked readers what questions they had about Washington state's new long-term care program, WA Cares.
It's the first program of its kind nationwide to provide state insurance coverage for nursing care and other services to help people as they age.
Here are some of the most common questions we received and the answers.
Can I still opt out?
Not unless you are a disabled veteran; a spouse or domestic partner of an active-duty military member; working on a temporary visa; or work in Washington but live in another state. Learn more about applying for an exemption here.
What if I'm close to retirement?
The Legislature adjusted the program last year to allow those who are close to retirement to claim partial benefits, even if they don't pay the payroll tax for the full three to 10 years required to qualify for the entire $36,500 benefit.
Will the tax rate go up?
The payroll tax rate of 0.58% won't rise unless the Legislature votes to increase it.
Is the program still solvent after so many people opted out?
According to a report released last year by the state actuary, the program is predicted to be solvent through 2098. Ben Veghte, the director of the WA Cares program, told Axios the state anticipated a certain number of people would opt out of the program when given the one-time option to do so in 2021, and that was factored into the projections.
How does WA Cares compare to a private long-term care insurance plan?
A key difference is that private plans can increase their premiums by a large amount from year to year, and that you have to pay in for a longer period — "basically until you die or need care," Veghte said — to be able to access the benefits.
With WA Cares, you can access the benefit immediately if you've worked three of the last six years, or anytime during your lifetime if you have paid in for 10 years (as long as you haven't had a break of more than five years).
What if I'm self-employed?
Self-employed workers aren't automatically enrolled in the program, but they can choose to opt in. Otherwise, they won't pay the payroll tax or be able to access the benefits.
What if I never use the benefit?
It's basically like regular insurance. If you're enrolled, you still pay in, even if you don't end up using the benefit. There's no refund.
Can I use it if I move out of state?
At the moment, no. But state lawmakers say they are looking at ways they could possibly make the benefit portable, so long as people pay in for the required amount of time. That change won't be taken up until January 2024 at the earliest, however, since the Legislature has adjourned for the year.
What can the benefit be used for?
You can use it for an in-home nursing aide, which can include compensating a family member who is taking care of you. Or you can use it to upgrade your home to include mobility features like a wheelchair ramp or stair lift.
It can also be used for help with transportation to and from medical appointments, meal deliveries, care in an adult family home, or more intensive care in a nursing facility — although the $36,500 benefit won't go very far when paying for that.
AARP estimates that a month of private nursing home care in Seattle costs about $12,000 per month, compared to about $3,600 for an adult day care facility and $6,800 for an assisted living facility.
Go deeper: Payroll tax for long-term care program kicks in July 1
More Seattle stories
No stories could be found
Get a free daily digest of the most important news in your backyard with Axios Seattle.