"Faux spring" hits Seattle each February. Get used to it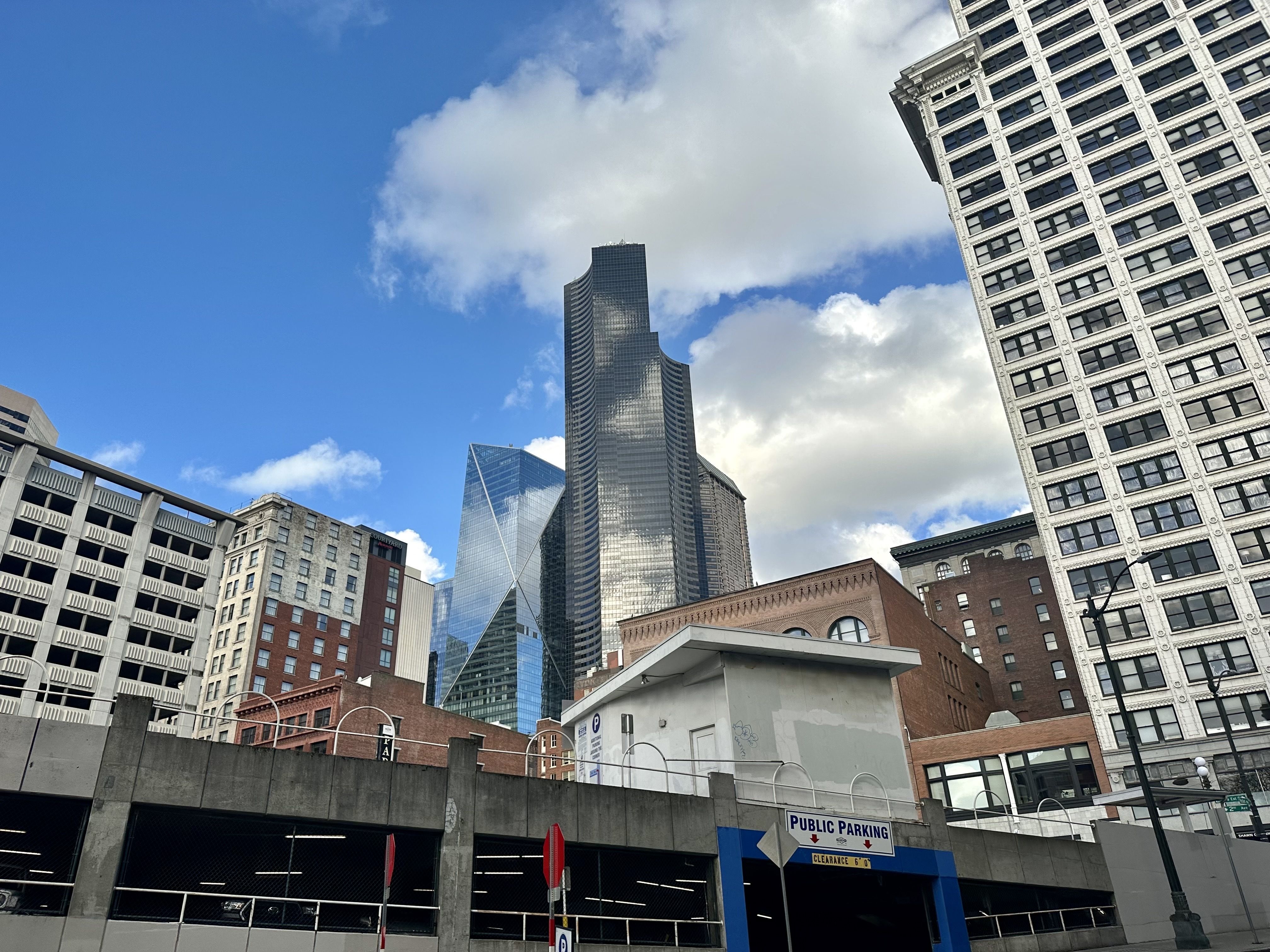 Haha, tricked you, said False Spring, ringing Seattle's doorbell and running.
I saw you creeping from your caves with hope in your souls, lifting your face to the sun, letting your blood rise, and venturing into your neighborhood and parks, ole' Fakey seemed to say this past week.
What's happening: Last week's dry weather with highs in the mid-to-upper 50s made it feel like winter might be over — until our cold reality came crashing back down this week, with freezing temperatures and some overnight snow.
Why it matters: Cold, wet, dark winters are part of the Pacific Northwest weather pattern, but so, too, is the collective relief of spring. And for a minute, it almost felt like we got off easy, despite predictions that a third La Niña winter in a row would keep us colder and wetter than usual.
Driving the news: False or faux spring is a genuine Seattle phenomenon, said National Weather Service Seattle meteorologist Kirby Cook.
"Climate for the month of February is kind of unique," Cook told Axios Seattle.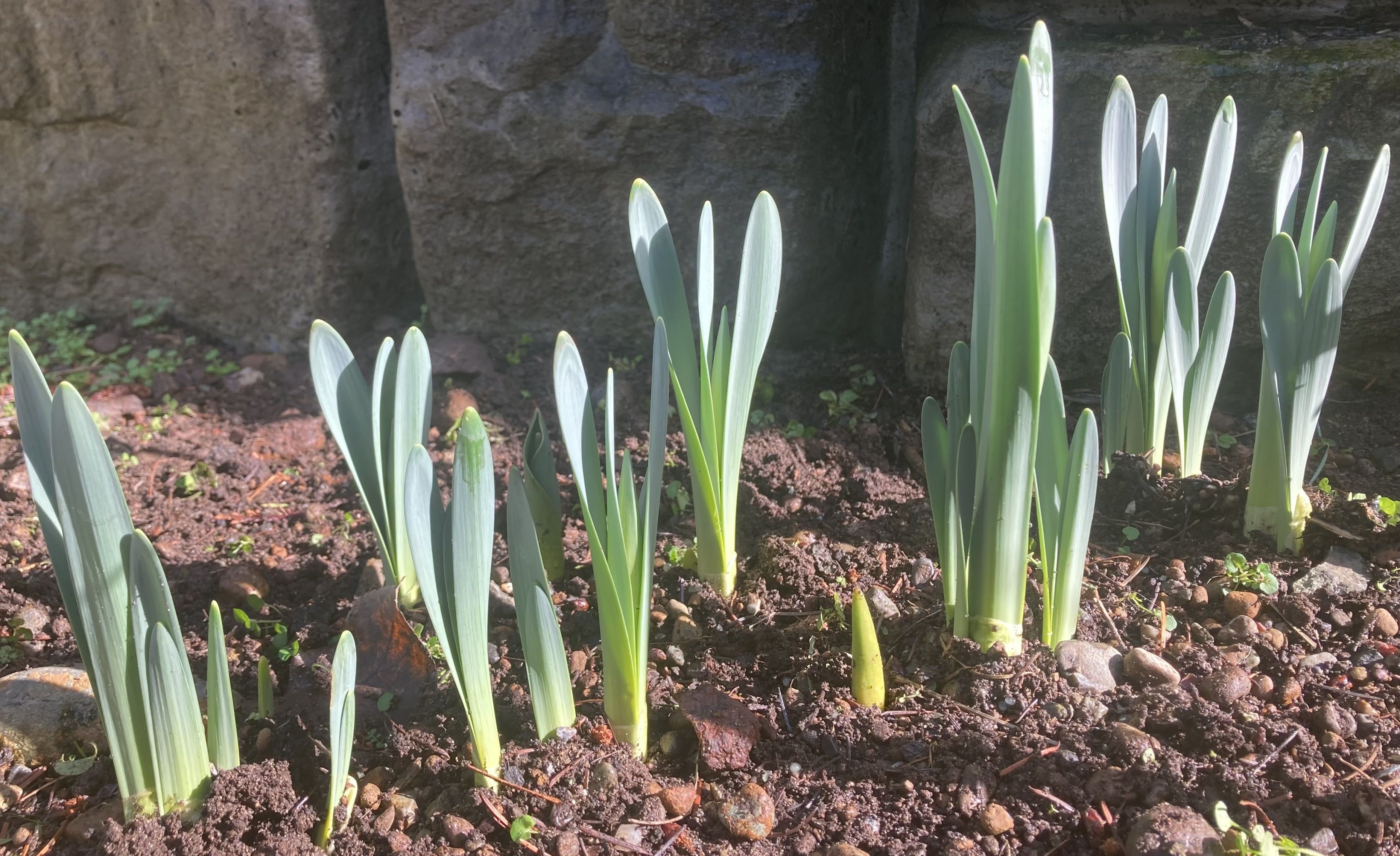 By the numbers: Records from 1945 through 2022 show how variable February weather can be, said Cook.
The record high for the month is 70 degrees set in 1968. The record low is 1 degree set in 1950.
It's a tale of two extremes, he said. Just last year, daytime February highs ranged from 23 degrees to 57.
So far, it's been a front-loaded winter with a cold beginning and a mellow middle, Justin Shaw of the Seattle Weather Blog told Axios Seattle.
"But La Niñas are notorious for late, cold winters and — not to be too depressing — the odds of us having a truly warm, early spring or a nice, sunny March are not high."
What they're saying: "It's definitely a tease," said Shaw. "You feel like spring is in the air and then the door slams and it's 42 and rainy through June."
The bottom line: Settle in, Seattle — real spring's still a long way off.
More Seattle stories
No stories could be found
Get a free daily digest of the most important news in your backyard with Axios Seattle.