Work-life balance is easier to find in Washington state, study finds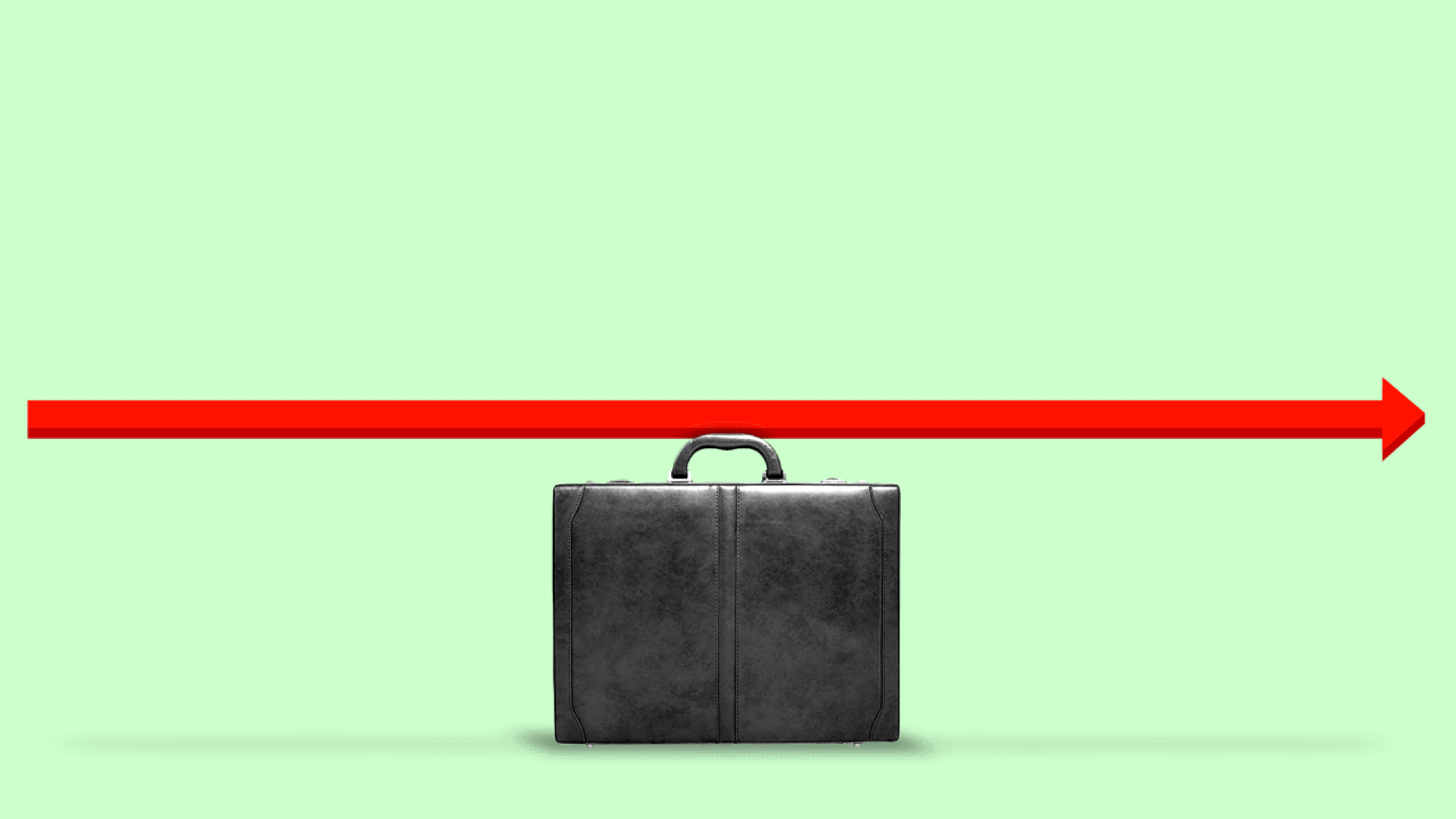 The focus on work-life balance sharpened when the pandemic opened employees' eyes to the benefits of a flexible work schedule. And one study says that Washington is among the nation's best for those seeking equanimity.
Why it matters: The pursuit of such equilibrium has had far-ranging impacts from the nationwide "quiet quitting" movement to Seattle's half-empty downtown and lagging retail and restaurant recovery.
Driving the news: A study by Global employment company Remote looked at these metrics for states: minimum wage, sick and maternity leave, healthcare, average hours worked, LGBTQ+ inclusivity and overall happiness.
Washington scored 62.79 out of a possible 100, second only to Connecticut at 66.86. (FYI: Washington's minimum wage has gone up from $14.49 to $15.74/hour since the data was pulled late last year.)
But, but, but: Seeking proper work-life balance is not a one-size-fits-all proposition, Seattle life coach and author Lisa Levine tells Axios.
A key thing to do, Levine says, is to ask yourself: What do I need today?
The answer will change "depending on the day of the week and your responsibilities."
Some basics she says should always be a priority: Maintaining your health, getting good sleep, taking opportunities to unplug and learning to say no.
⏲️ Taking time for a daily reset is one of most important things people can do to build balance, Nicole Tsong, a Seattle columnist, author and work/life balance coach, tells Axios.
5–10 minutes is enough: take a quick walk, have a little dance party in your house, meditate.
Bringing those breaks into your routine will make a big difference, she says.
More Seattle stories
No stories could be found
Get a free daily digest of the most important news in your backyard with Axios Seattle.