Solar panel program could power New Orleans in next big hurricane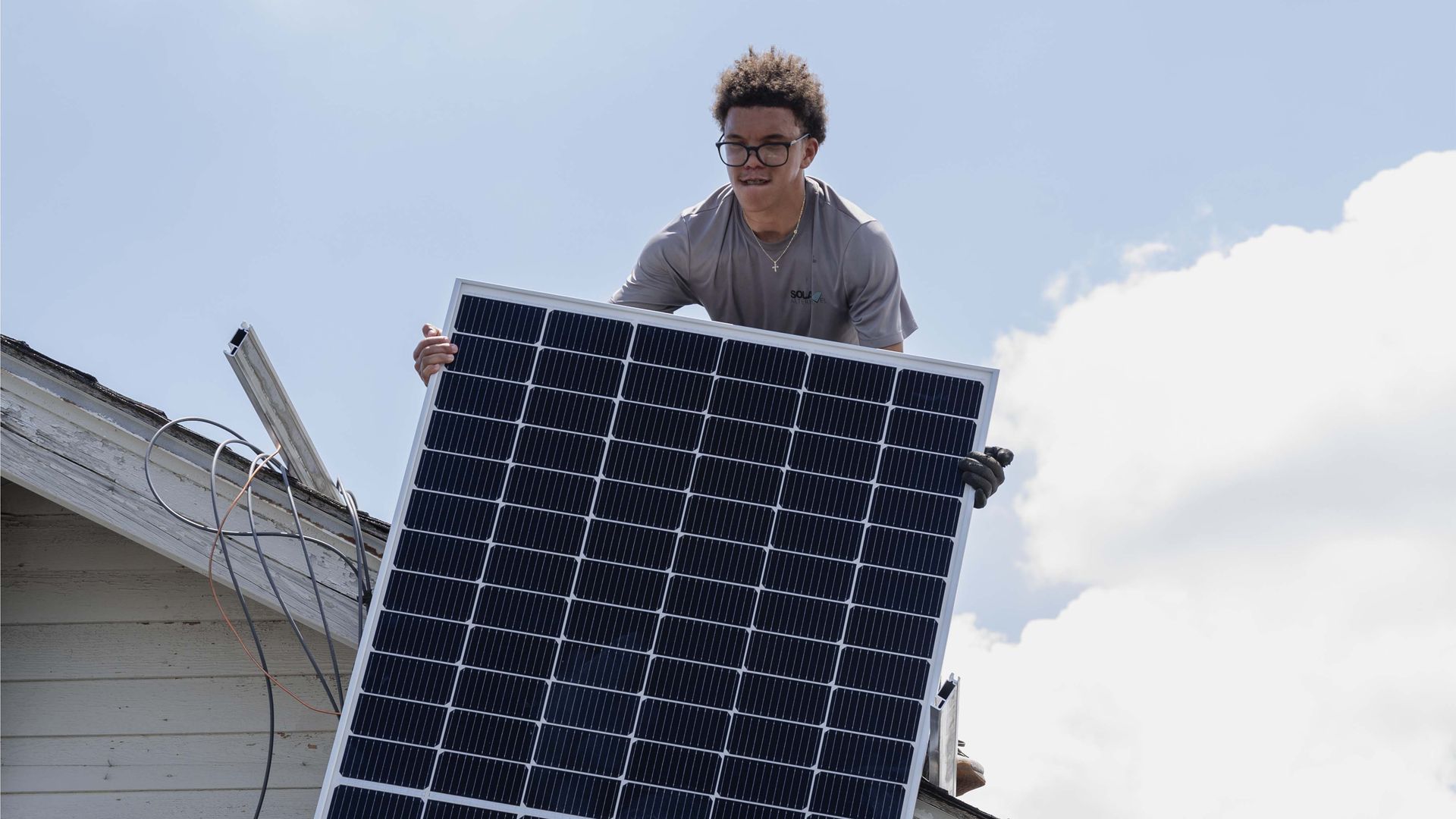 It started in darkness. In the weeks after Hurricane Ida as New Orleans struggled to get reconnected to the electric grid, one local nonprofit came up with an idea to hopefully solve multiple problems all at once: Install solar panels and battery backups in local restaurants.
Driving the news: Since Feed the Second Line developed the project, which it dubbed "Get Lit, Stay Lit," it has installed solar panels on three restaurants, with five more coming soon.
The project earned a $300,000 city grant in April, which project leaders hope will help "prove the model" to secure more funding, says Feed the Second Line founder Devin De Wulf.
💡 Lightbulb moment: In the sticky hot days after Hurricane Ida in 2021, which plunged the city into darkness after wrecking the power grid, a handful of grassroots efforts popped up, block by block, to help keep neighbors plugged in.
Those with generators offered front porch charging stations, and restaurants opened their doors to serve free meals rather than let food go to waste.
"I got to see hour by hour what a microgrid could do for a neighborhood," says De Wulf, whose house is outfitted with a whole-home generator.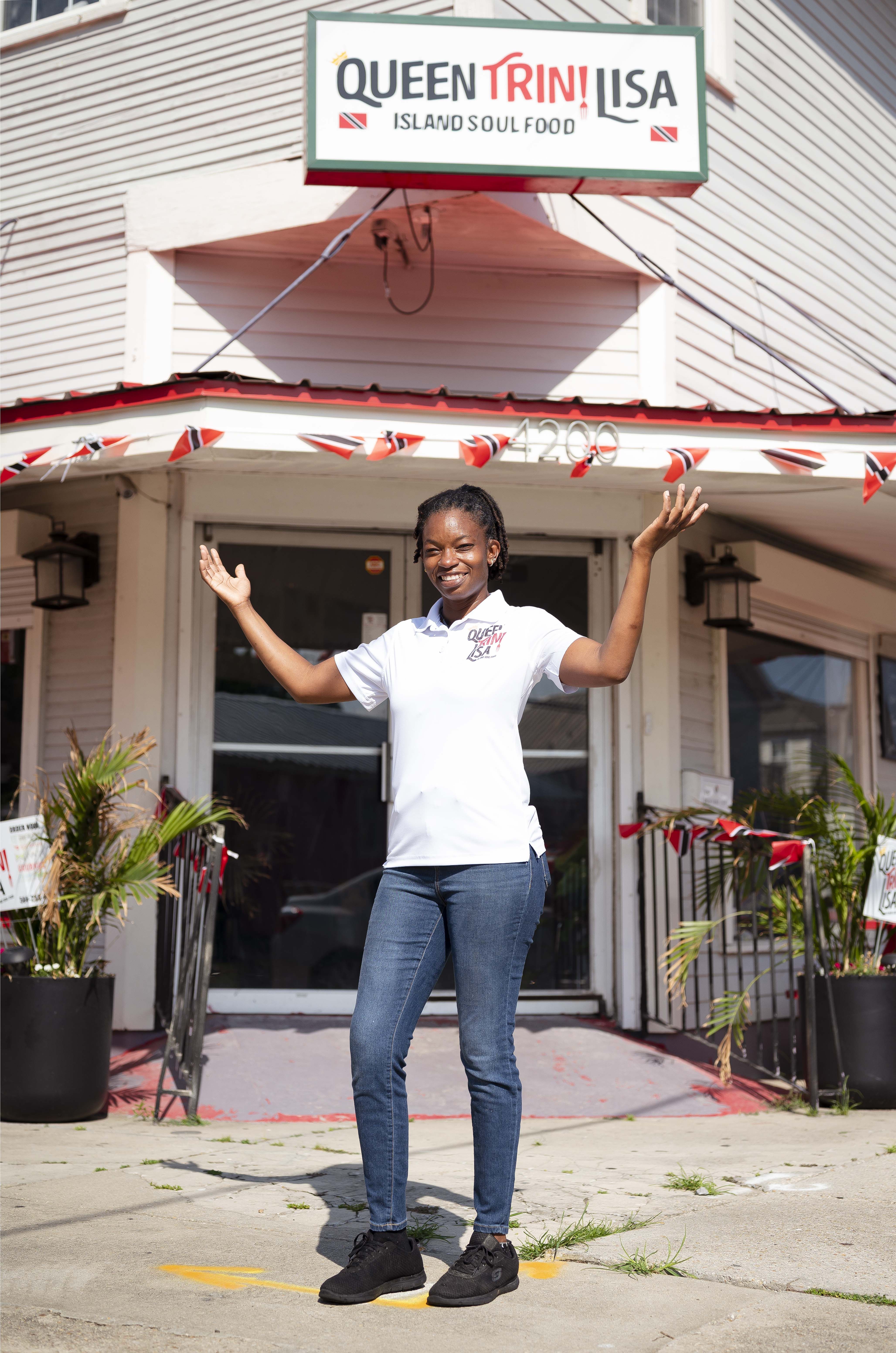 The big picture: De Wulf hopes to see "Get Lit, Stay Lit" install solar panels and batteries on 300 restaurants, which could provide charging and cooling stations during power outages in what he called a "never-ending pipeline of self-funded projects."
"The restaurants will save money on energy bills and put that savings back into the program," De Wulf explains. "Three-hundred would also mean every single person in New Orleans is really close to one of these restaurants, and if we do that, the safety net is a lot stronger for the next Hurricane Ida."
To get to 300, De Wulf estimates the group will need a major cash infusion to the tune of $18 million, though half that would kick back immediately through federal tax credits.
Related Axios story: This New Orleans dad flies into storms as a Hurricane Hunter
More New Orleans stories
No stories could be found
Get a free daily digest of the most important news in your backyard with Axios New Orleans.