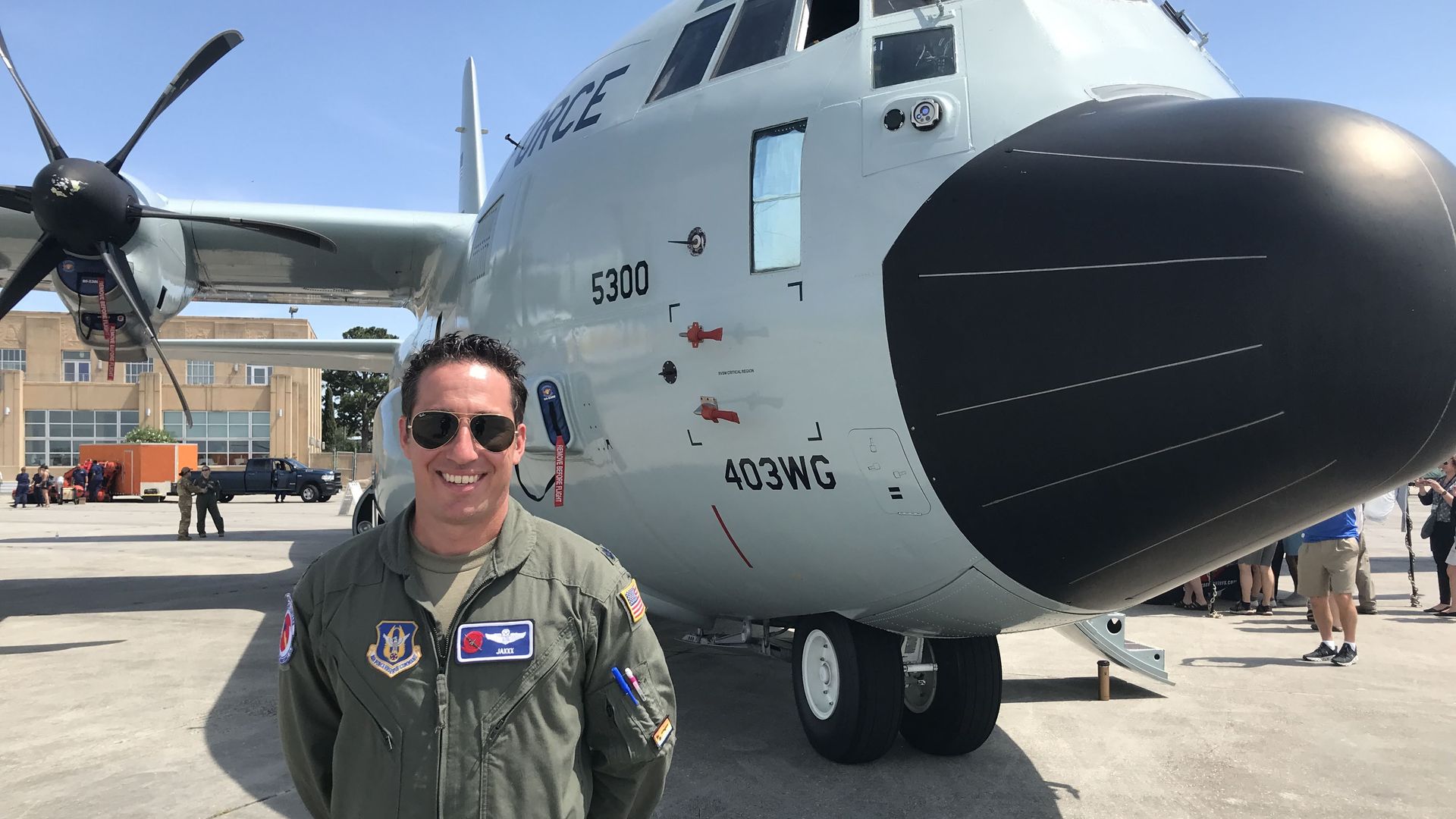 John "Jaxxx" Gharbi is a New Orleans dad who flies into storms for a living as a member of the Air Force Reserve Hurricane Hunters.
Why it matters: The Hurricane Hunters investigate tropical systems and gather data that the National Hurricane Center uses to make more accurate forecasts and models.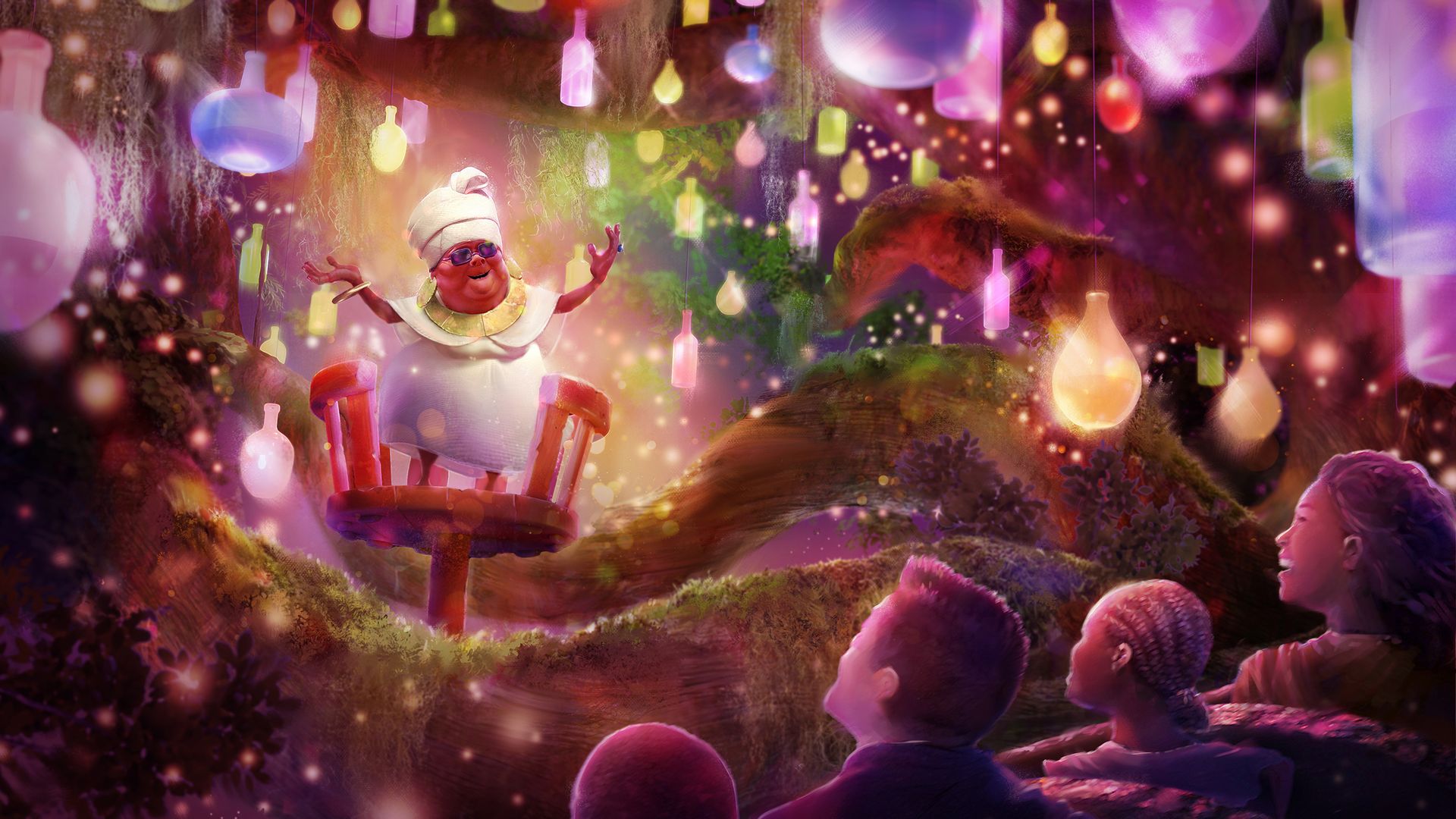 Disney is converting Splash Mountain into "Tiana's Bayou Adventure," an attraction that will highlight the company's first Black princess and be a "love letter to New Orleans."
Why it matters: Splash Mountain has been a fan favorite for years. In 2020, Disney said it would change the concept to be more inclusive.
Princess Tiana is largely inspired by New Orleans chef Leah Chase, and her family has been actively involved in the creative process with Disney as the company expands Tiana's presence in the parks.
Why it matters: Tiana was Disney's first Black princess in 2009's "The Princess and the Frog" and broke barriers, much like Leah Chase did with her restaurant, especially during the Civil Rights movement.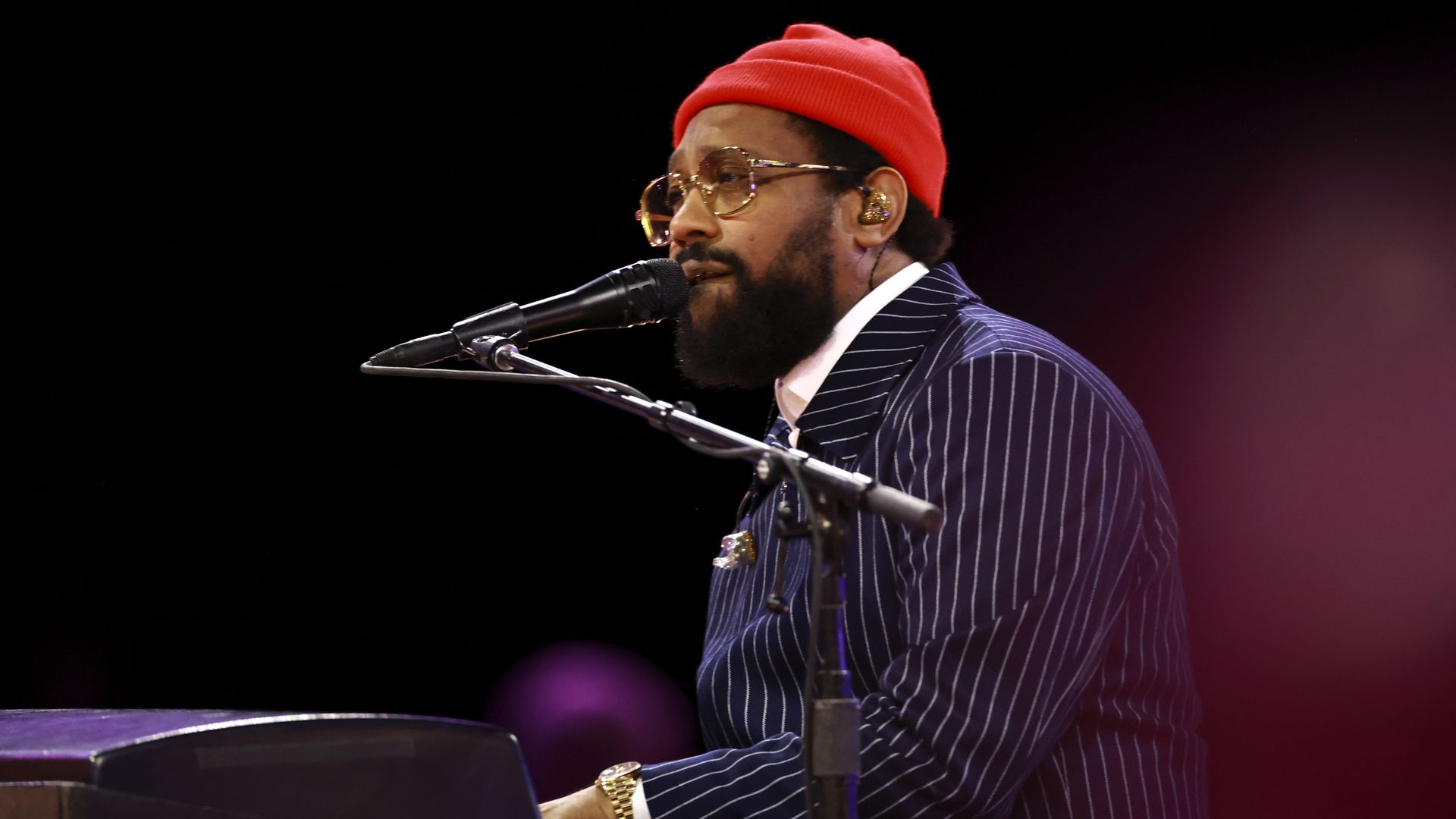 Disney has hired New Orleans native and musician extraordinaire PJ Morton to compose an original theme song for the new Princess Tiana ride that is being billed as a "love letter to New Orleans."
Why it matters: Disney is retheming the popular "Splash Mountain" rides in Disney World and Disneyland and converting them to "Tiana's Bayou Adventure," which will feature the company's first Black princess from 2009's "The Princess and the Frog."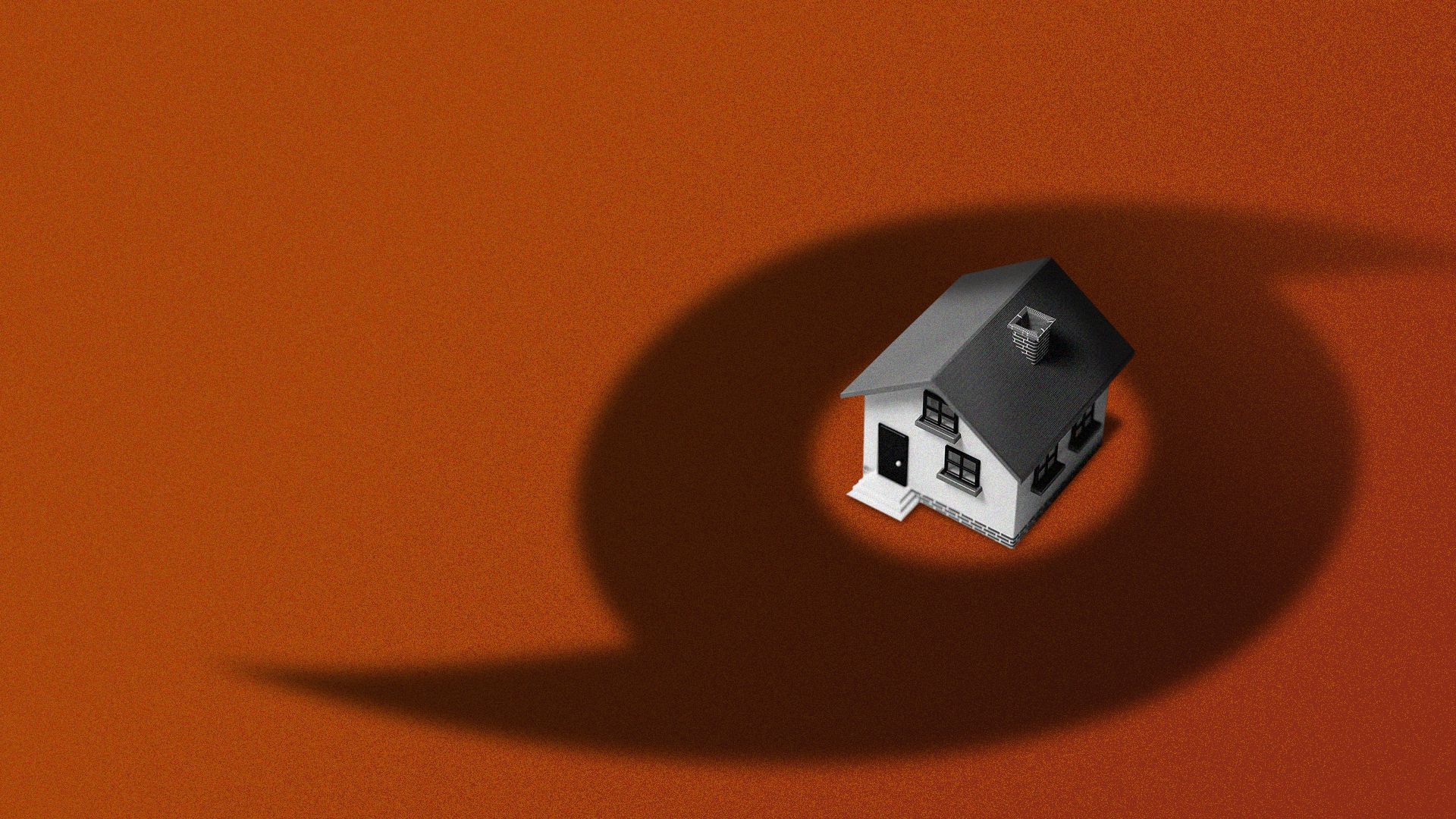 As another hurricane season begins, infrastructure remains the biggest concern in New Orleans — drains, levees and the power grid, especially.
Here's what the various agencies are saying: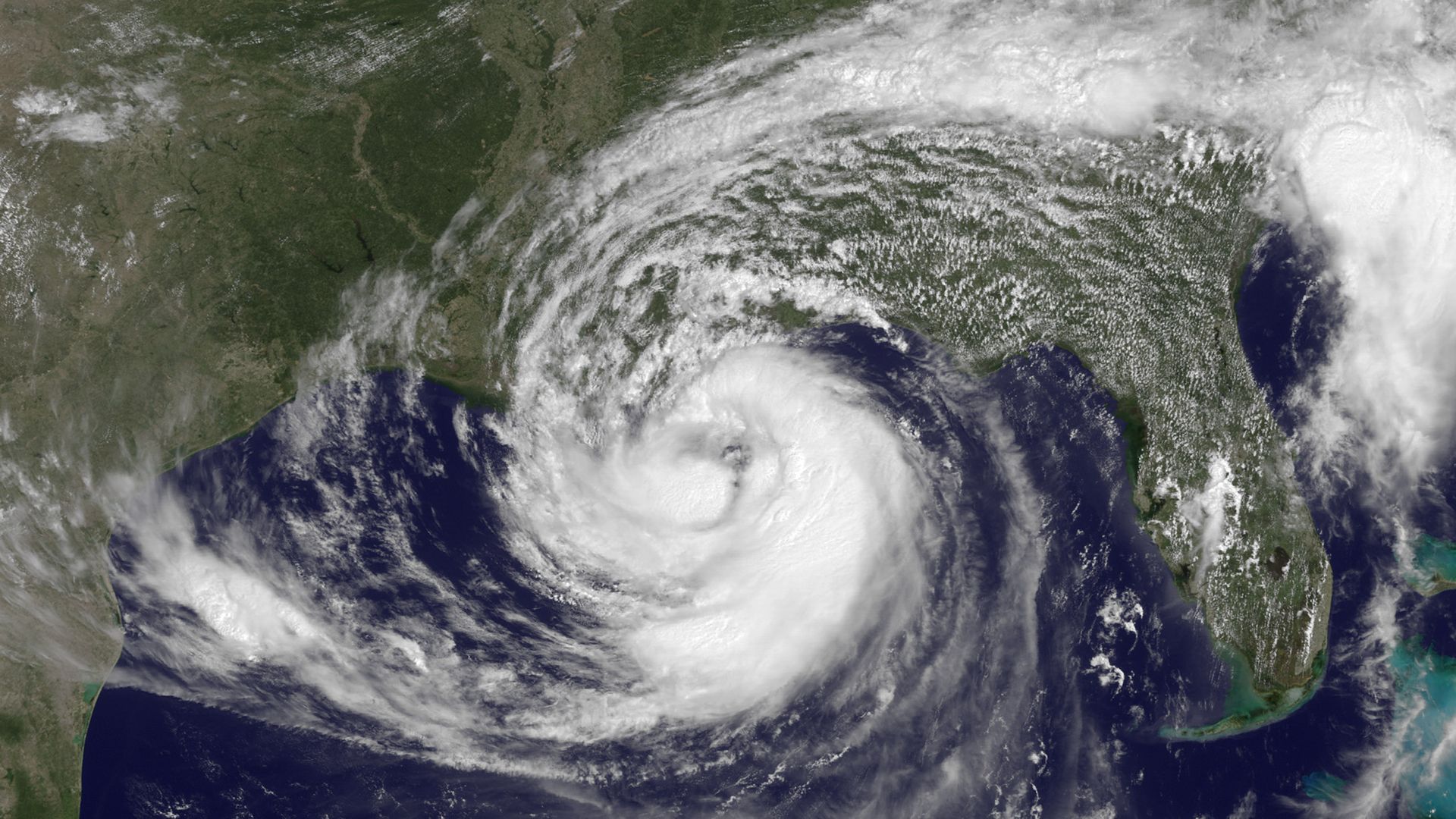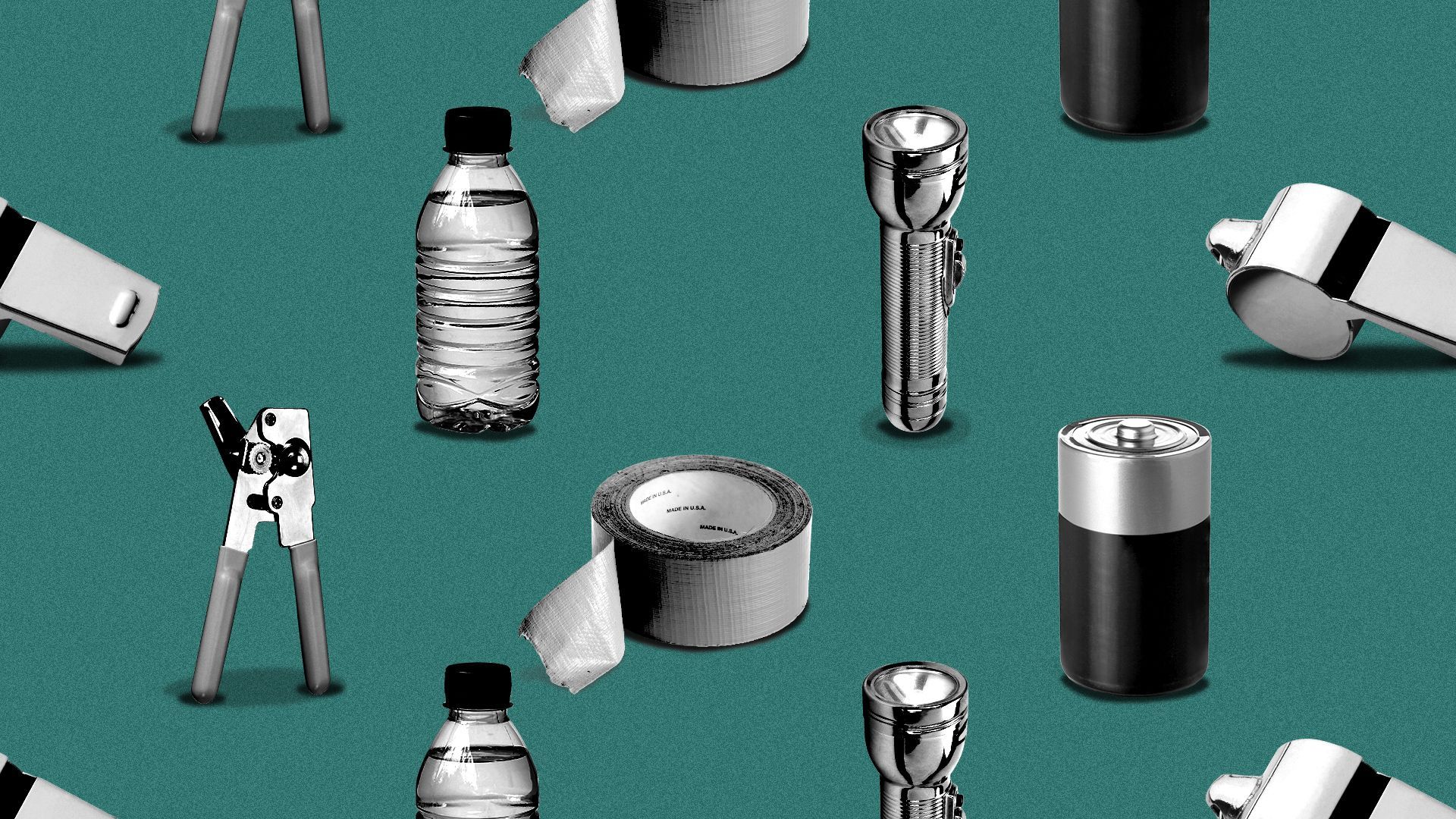 Hurricane season is back (again). We hate it. You hate it. Everyone hates it. But that's no excuse not to make sure you're ready, should A Big One head our way this year.
Why it matters: Seasonal storms are becoming stronger and more frequent, in part because of climate change. So even if southeast Louisiana stays out of the cone of uncertainty this year, your emergency prep kit may still come in handy for unnamed events.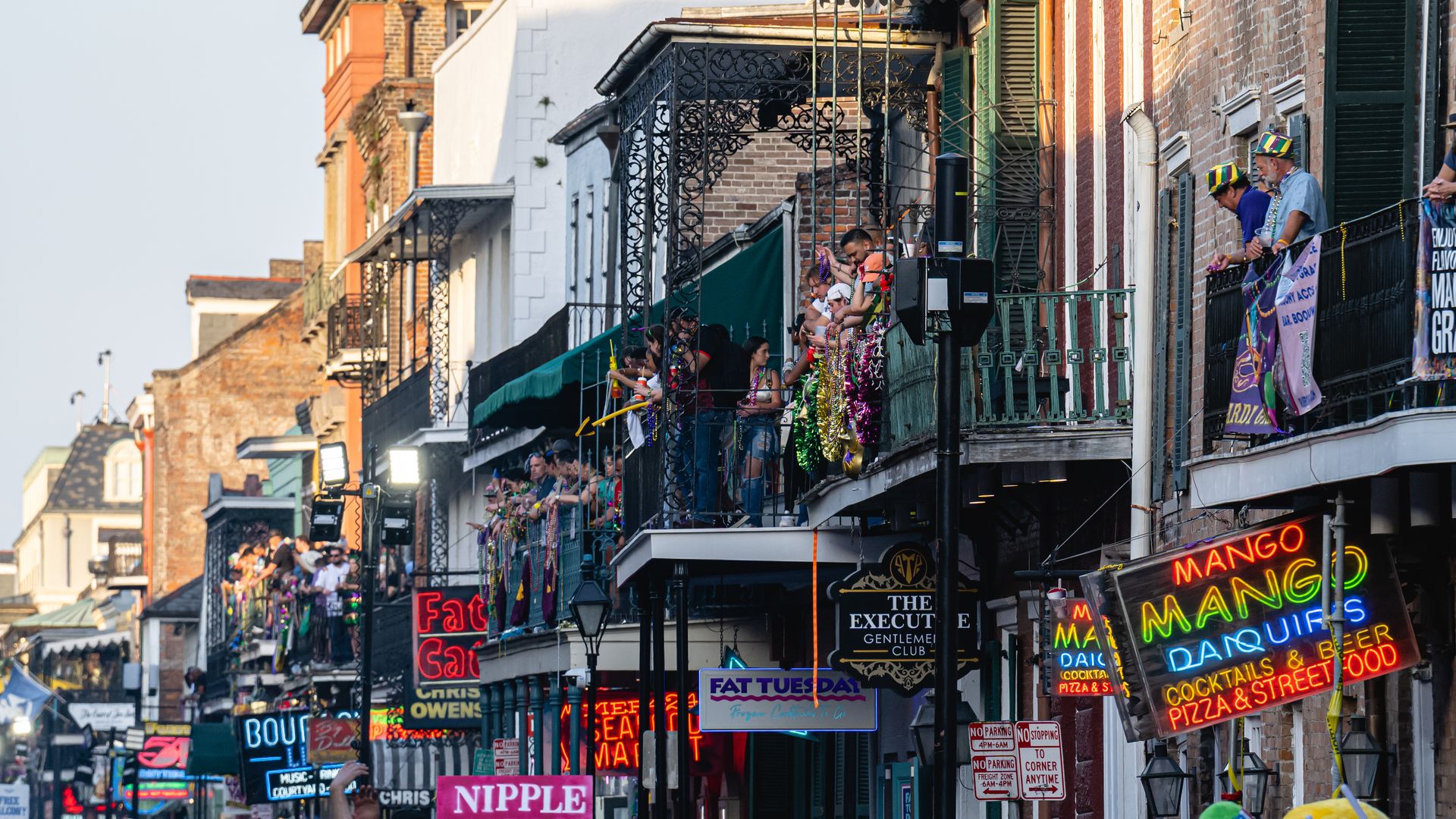 Some international cities are sending stern-if-subtle messages to tourists — the party is over. Or, at the very least, a little mellower.
Yes, but: Our fair New Orleans, you might guess, is not following that trend.
Get a free daily digest of the most important news in your backyard with Axios New Orleans.
🌱
Support local journalism by becoming a member.
Learn more