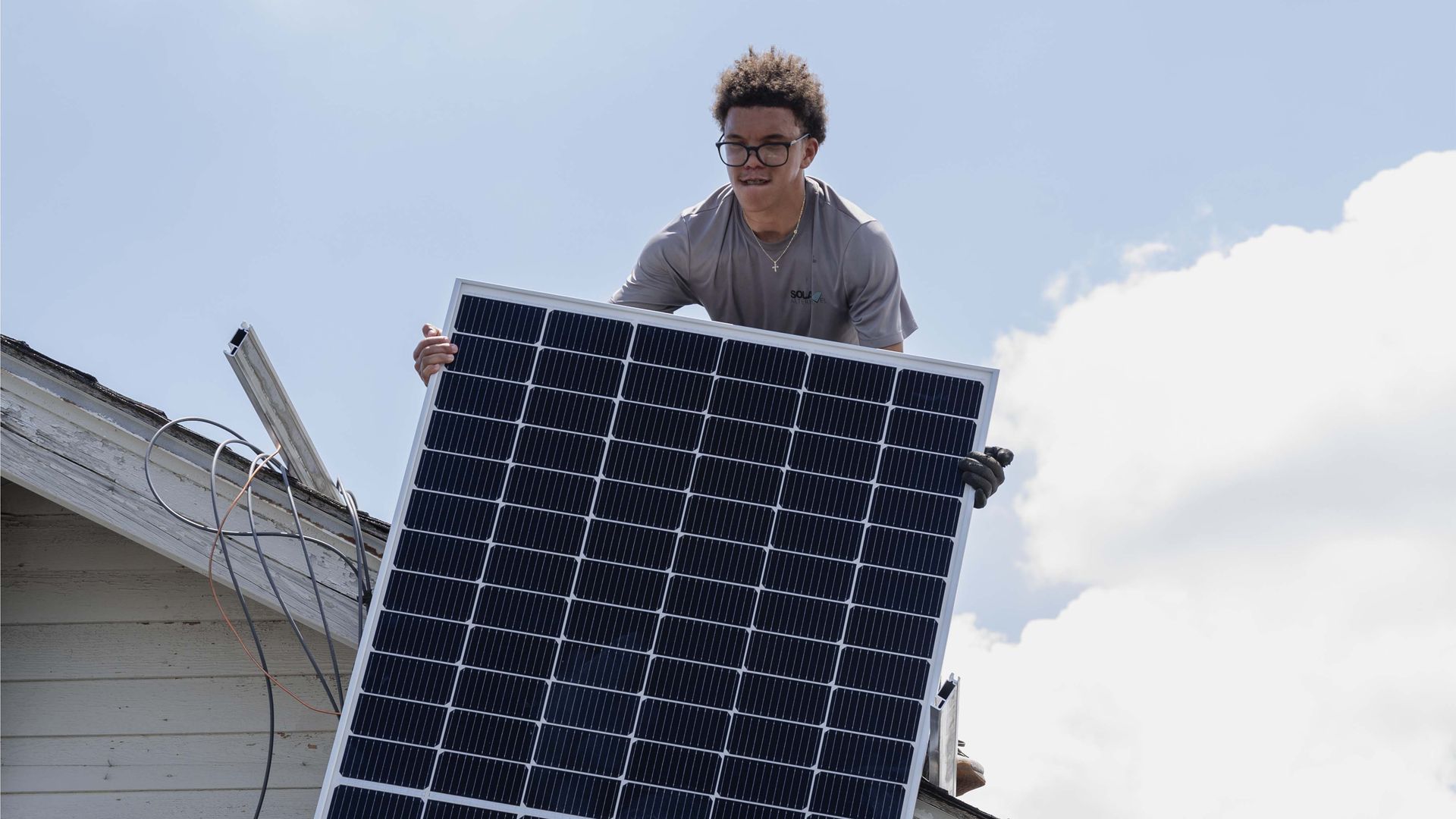 It started in darkness. In the weeks after Hurricane Ida as New Orleans struggled to get reconnected to the electric grid, one local nonprofit came up with an idea to hopefully solve multiple problems all at once: Install solar panels and battery backups in local restaurants.
Driving the news: Since Feed the Second Line developed the project, which it dubbed "Get Lit, Stay Lit," it has installed solar panels on three restaurants, with five more coming soon.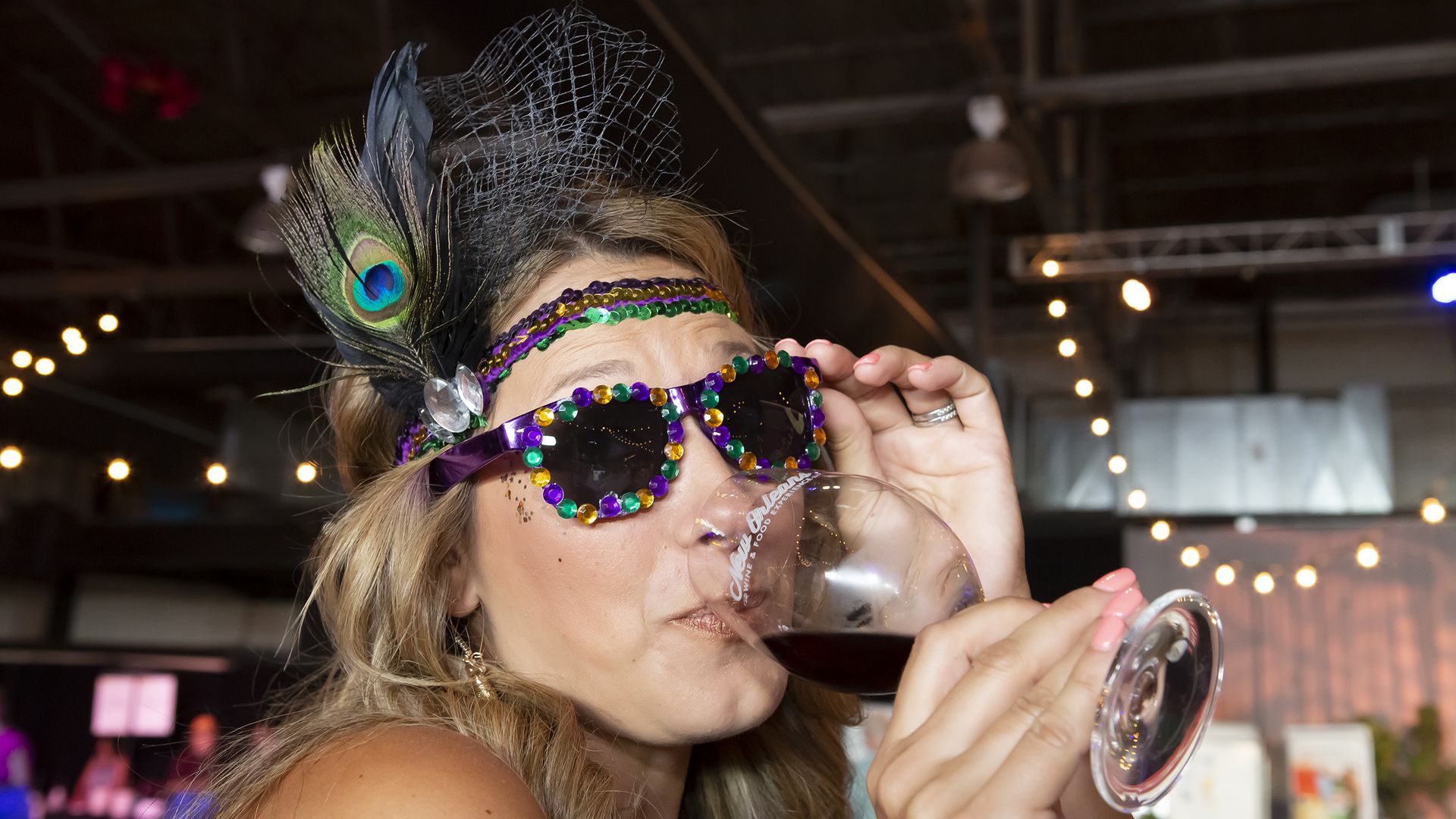 The New Orleans Wine & Food Experience kicks off Wednesday night, marking 31 years of wine tasting, special dinners and more.
Why it matters: With hundreds of restaurants, winemakers and chefs participating, NOWFE serves up a smorgasbord for the discerning diner.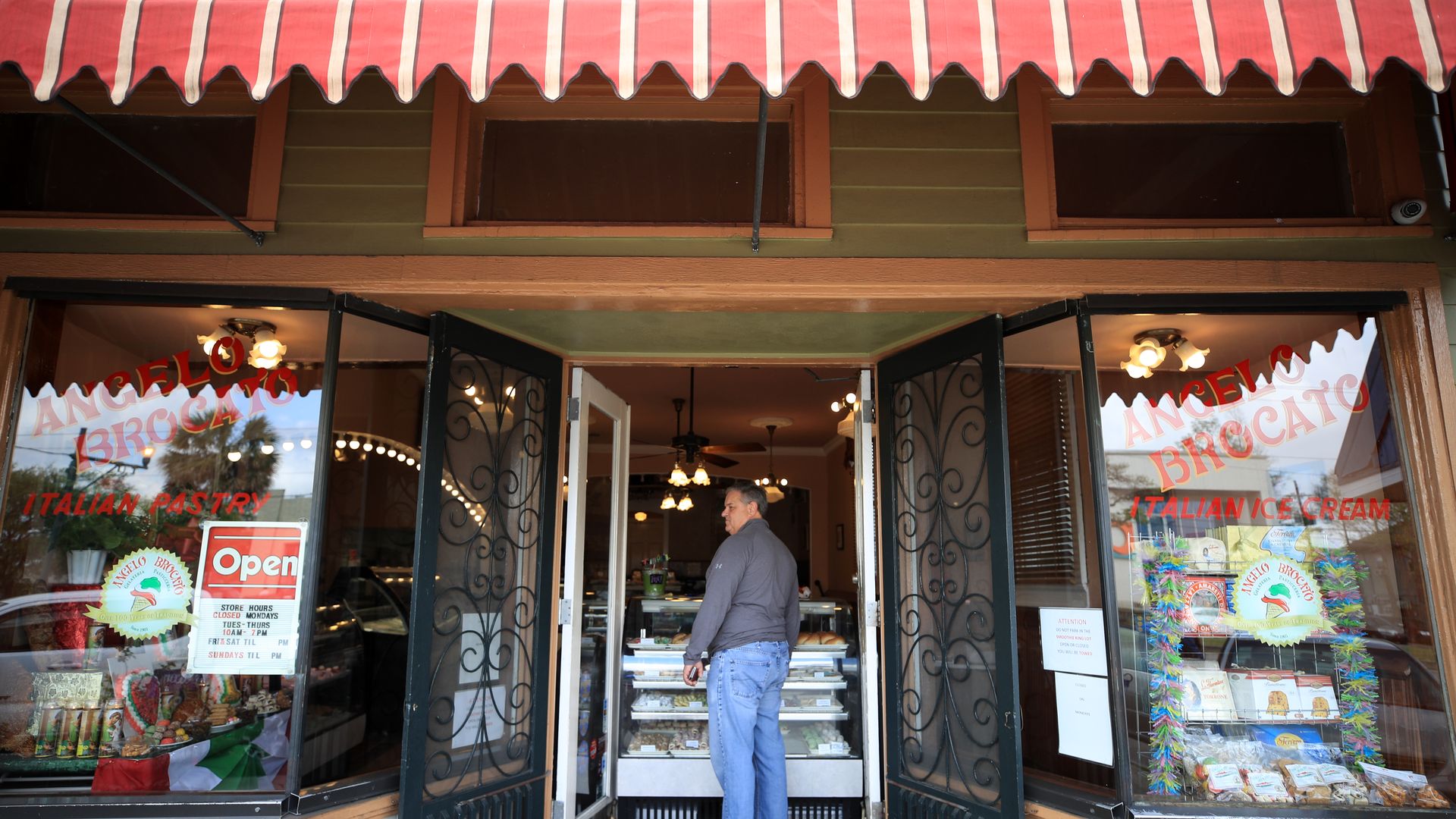 New Orleans left empty-handed from Monday's James Beard Awards ceremony celebrating the best chefs and restaurants in the country.
State of play: We started out with 12 semifinalists representing NOLA, which was whittled down to three finalists: chef Ana Castro of Lengua Madre, the long-standing Angelo Brocato bakery and Serigne Mbaye of Dakar NOLA.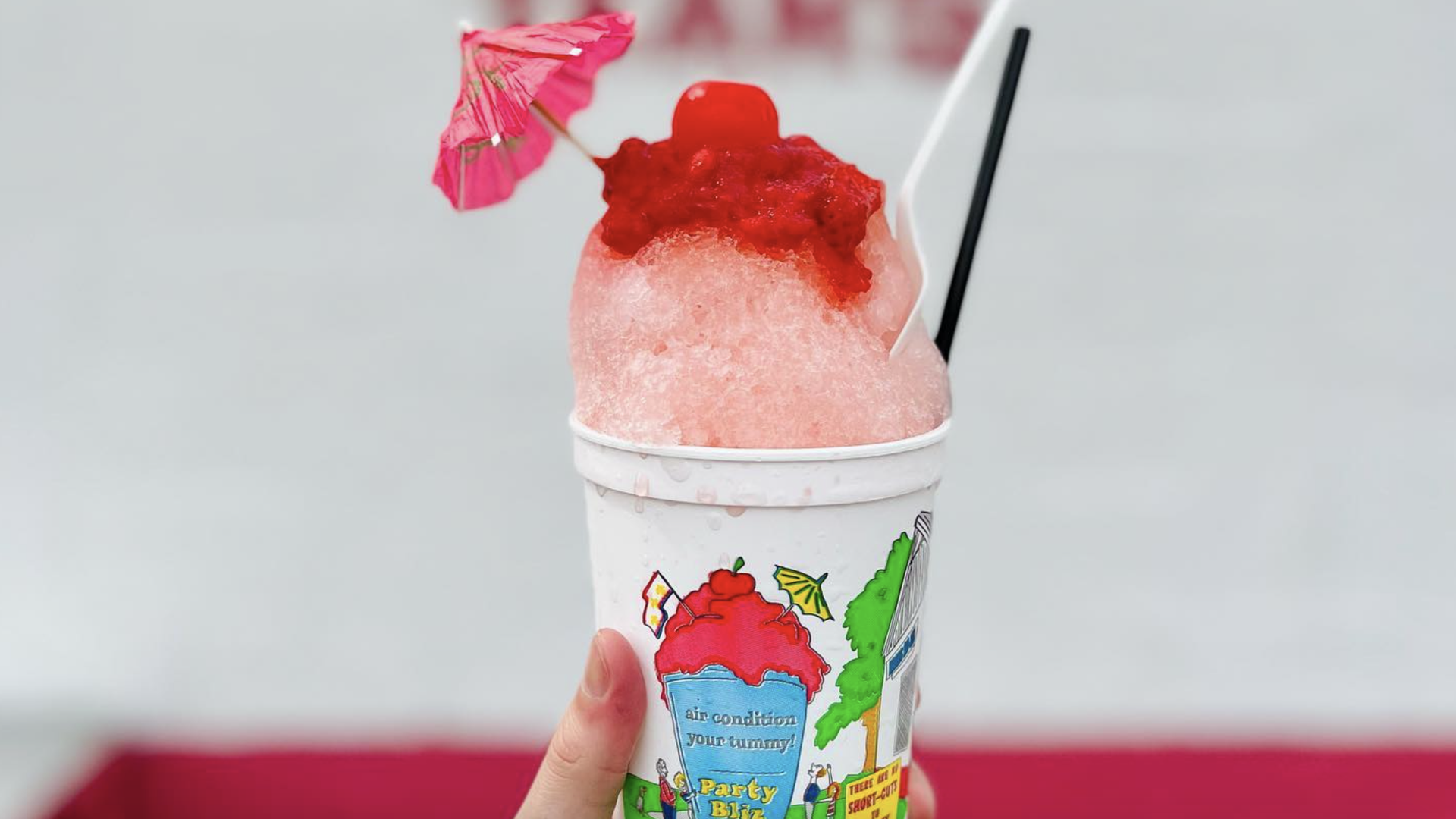 If my New Orleans summer had a flavor, it would probably be the sweetness of a cherry snoball, so red it stains your lips and that starts melting immediately upon reception.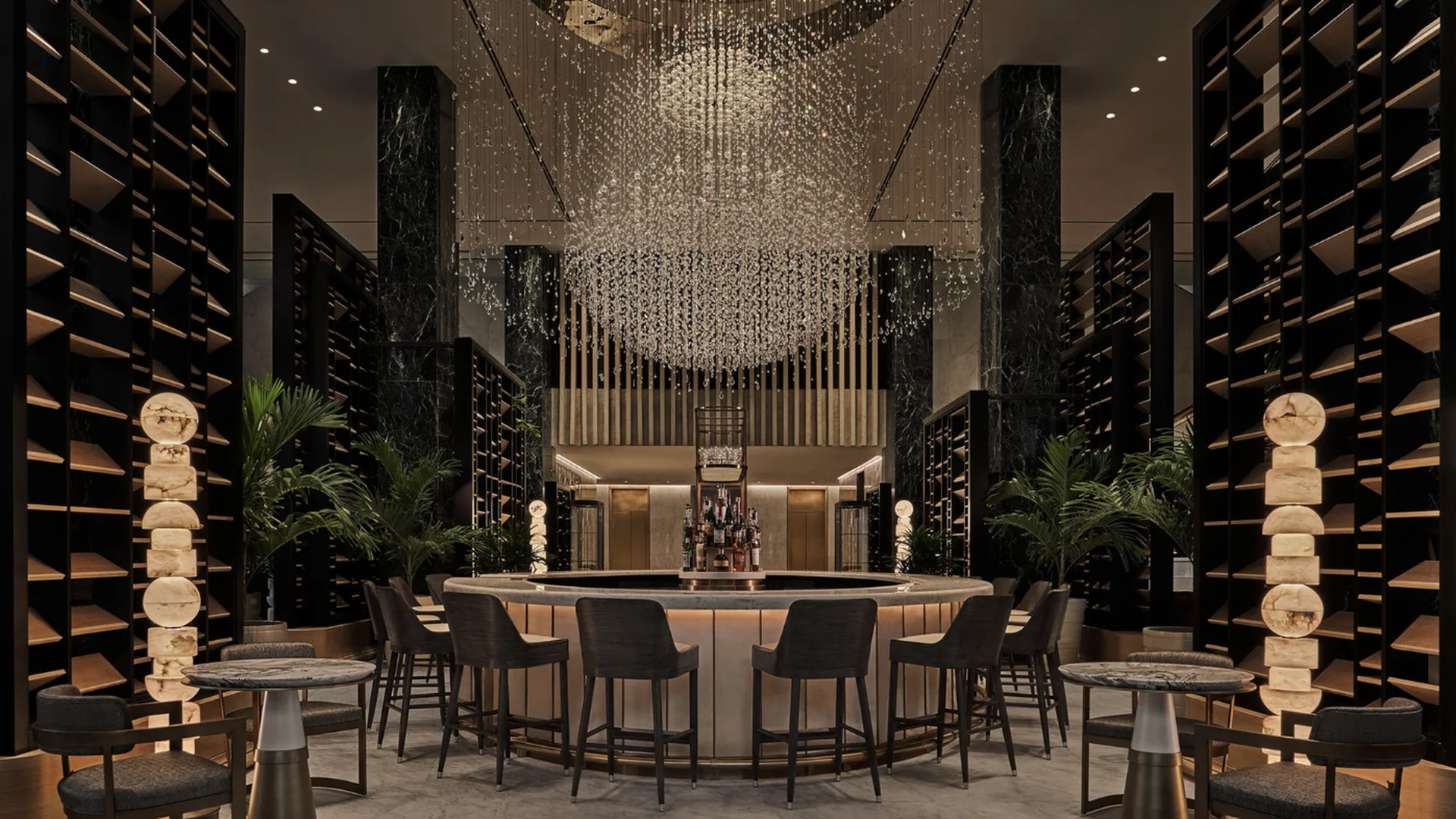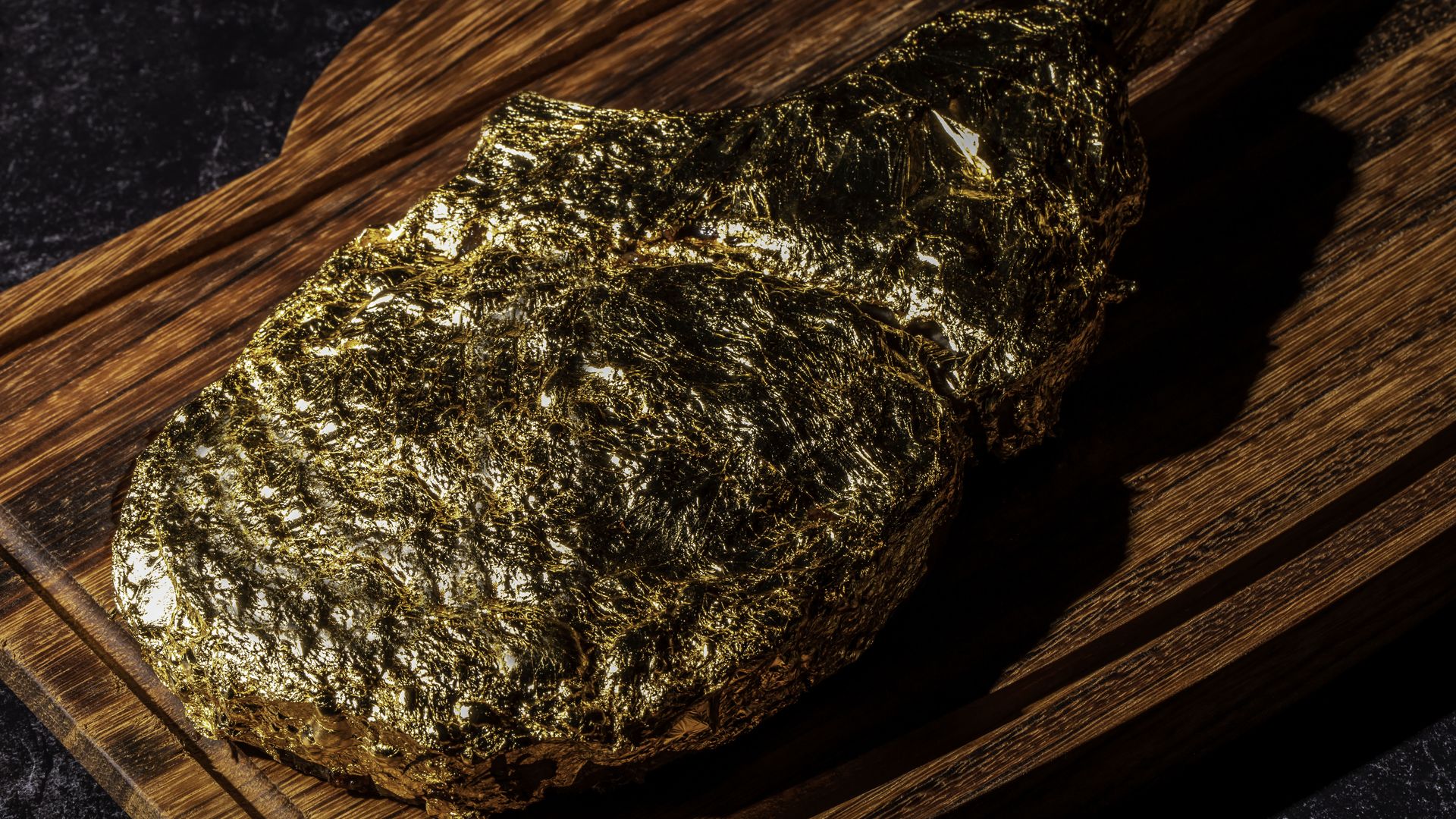 A "new age" steakhouse will open on St. Charles Avenue this July.
What to expect: Gaia Steakhouse's atmosphere will be over the top with 24-karat gold atop steaks cut tableside, luxe finishes and "world-class" DJs.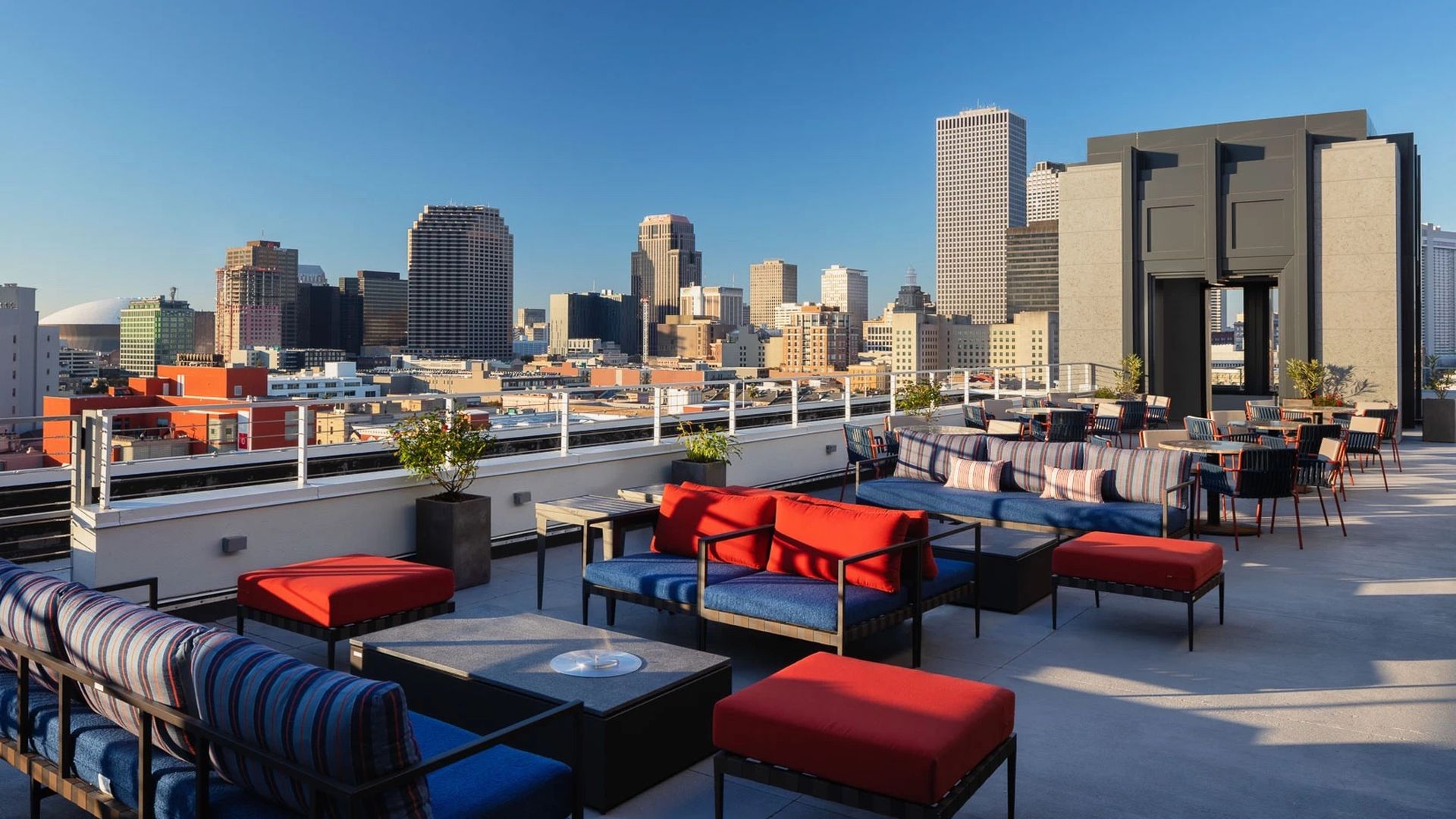 There's something inherently swanky about a rooftop bar, and these four options in New Orleans embody that vibe.
Whether you're looking for a place to grab a quick pre-dinner cocktail or planning to while away an evening watching the sunset, we have you covered.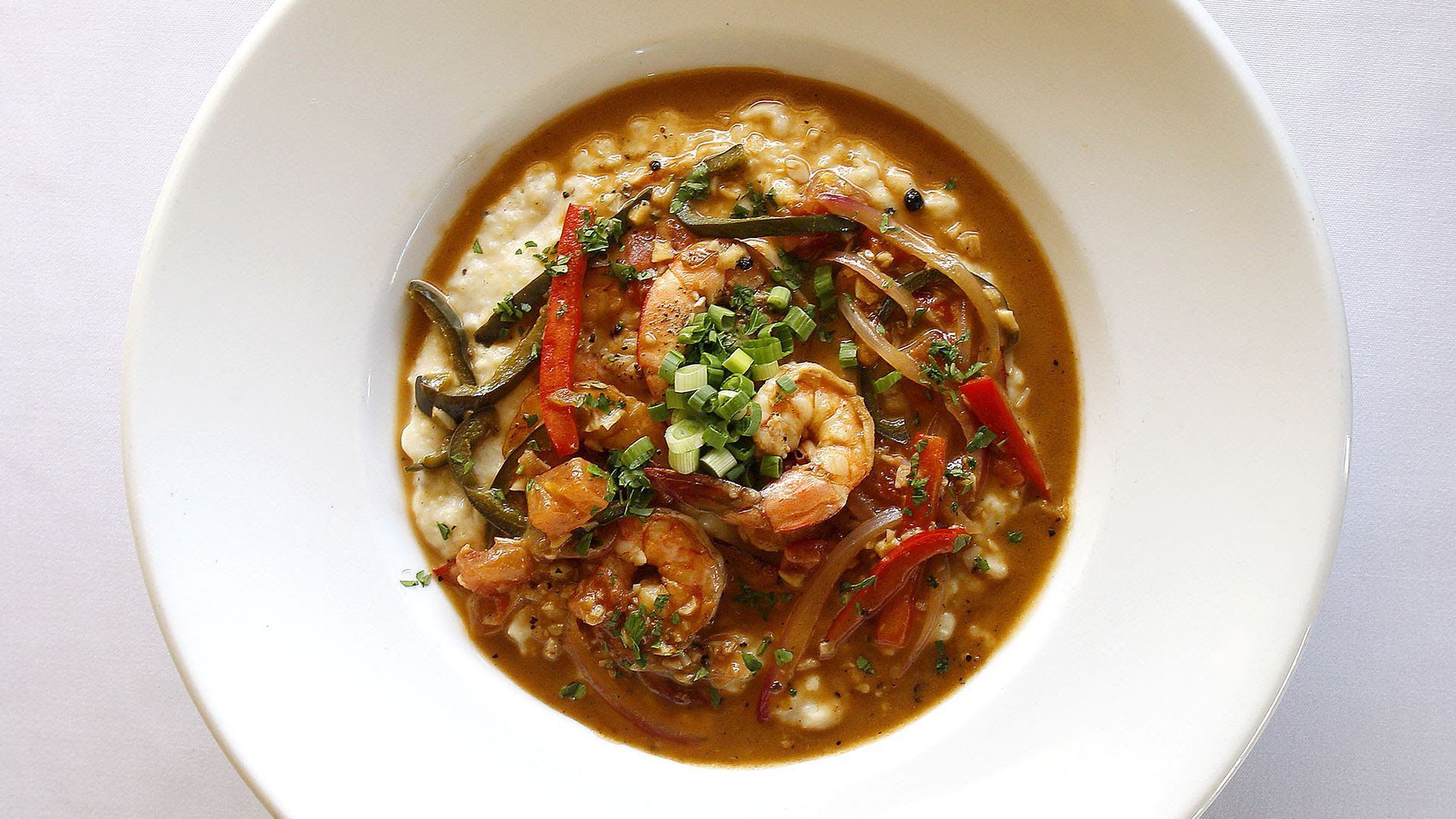 We live in the best city in the world to eat shrimp, so we rounded up New Orleans' iconic shrimp dishes with the help of Axios New Orleans readers.
Get a free daily digest of the most important news in your backyard with Axios New Orleans.
🌱
Support local journalism by becoming a member.
Learn more