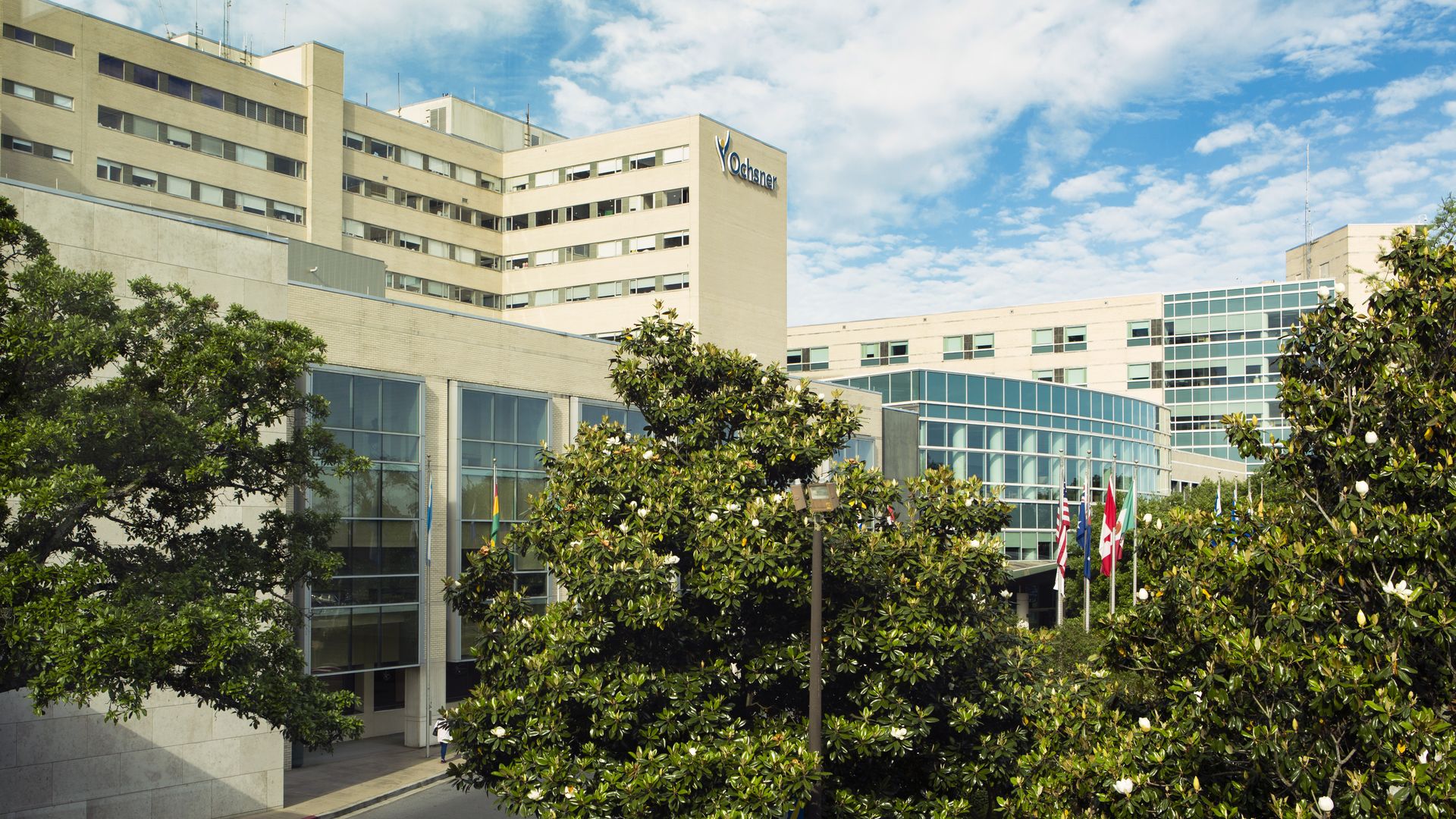 Ochsner Health is laying off 770 employees in Louisiana and Mississippi, a company spokesperson confirms to Axios. NOLA.com | The Times-Picayune broke the news Thursday morning.
Why it matters: Ochsner is the largest health system in Louisiana and the state's largest private employer, per info from the company.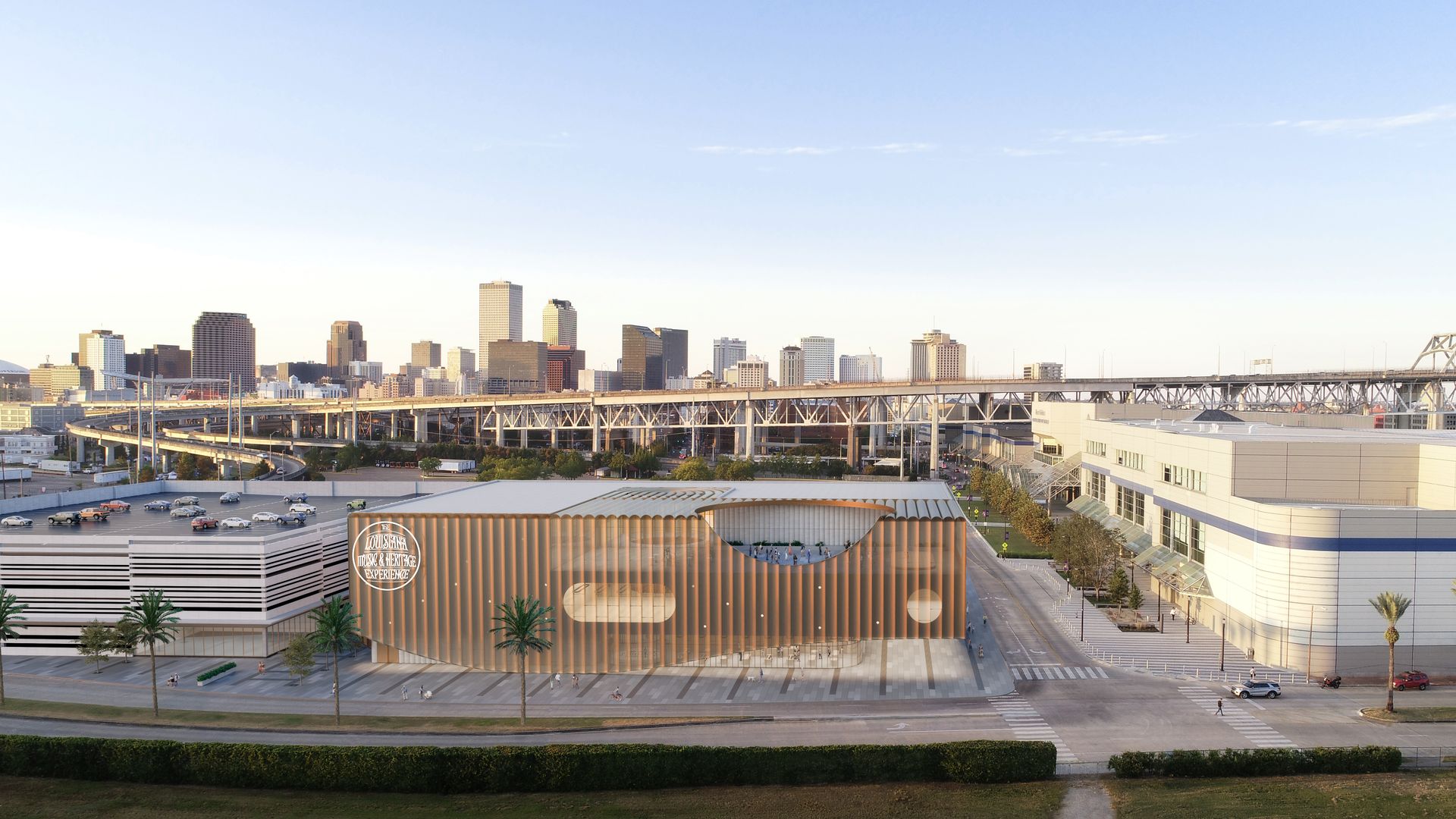 Developers are eyeing the construction of a 120,000-square-foot, $160 million museum dedicated to Louisiana's music heritage, slated for a parcel of land across from the Warehouse District edge of the Ernest N. Morial Convention Center.
Driving the news: Project leaders for the Louisiana Music and Heritage Experience are requesting $75 million in capital outlay funds from the state legislature, which would be paid over four years.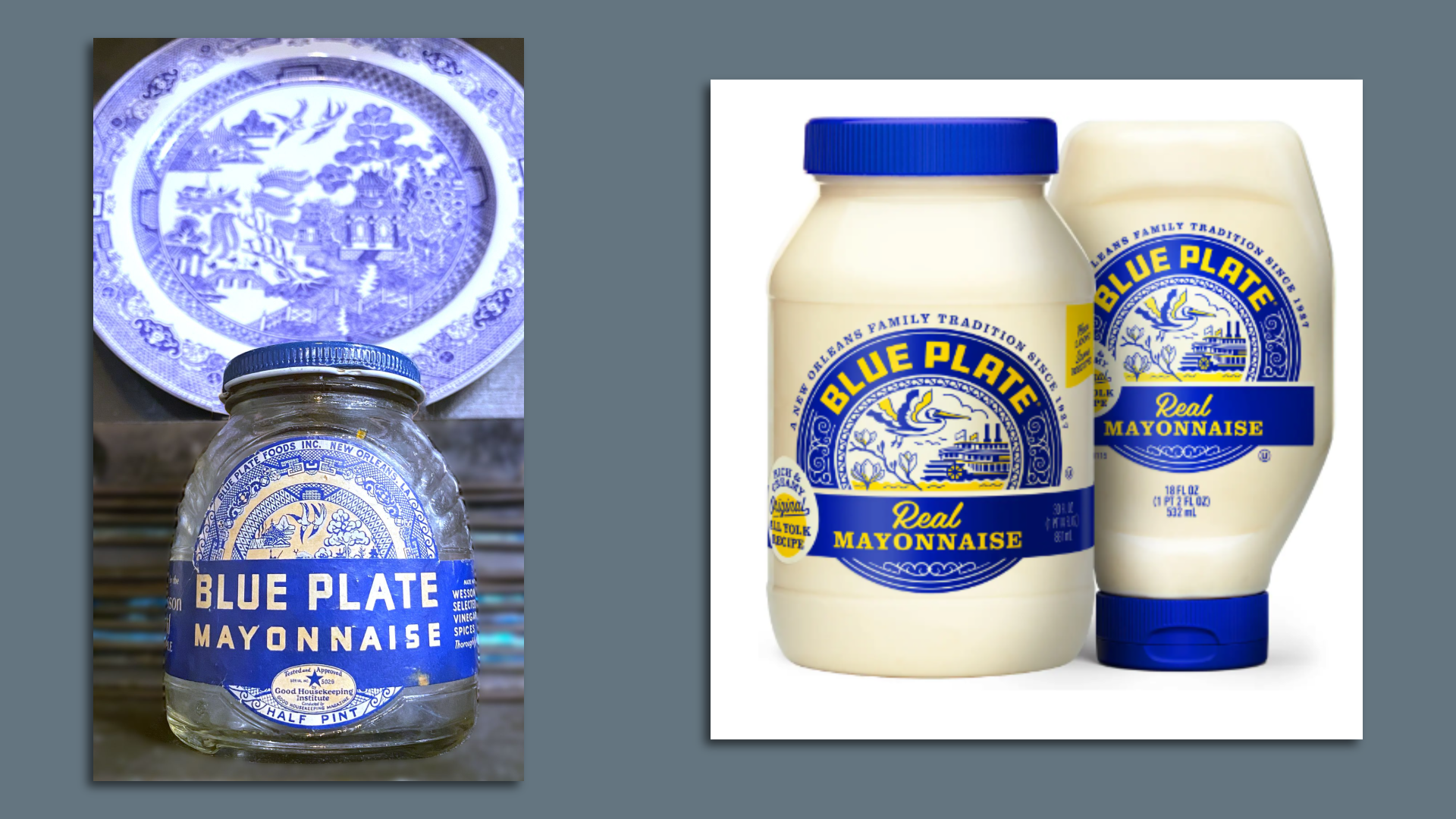 Blue Plate Mayonnaise has a new look and the company talked with Axios exclusively about what inspired the rebrand.
Why it matters: Blue Plate started in New Orleans in 1927 and was one of the first commercially prepared mayonnaise brands in the country, according to Reily Foods Company, which bought Blue Plate in 1974.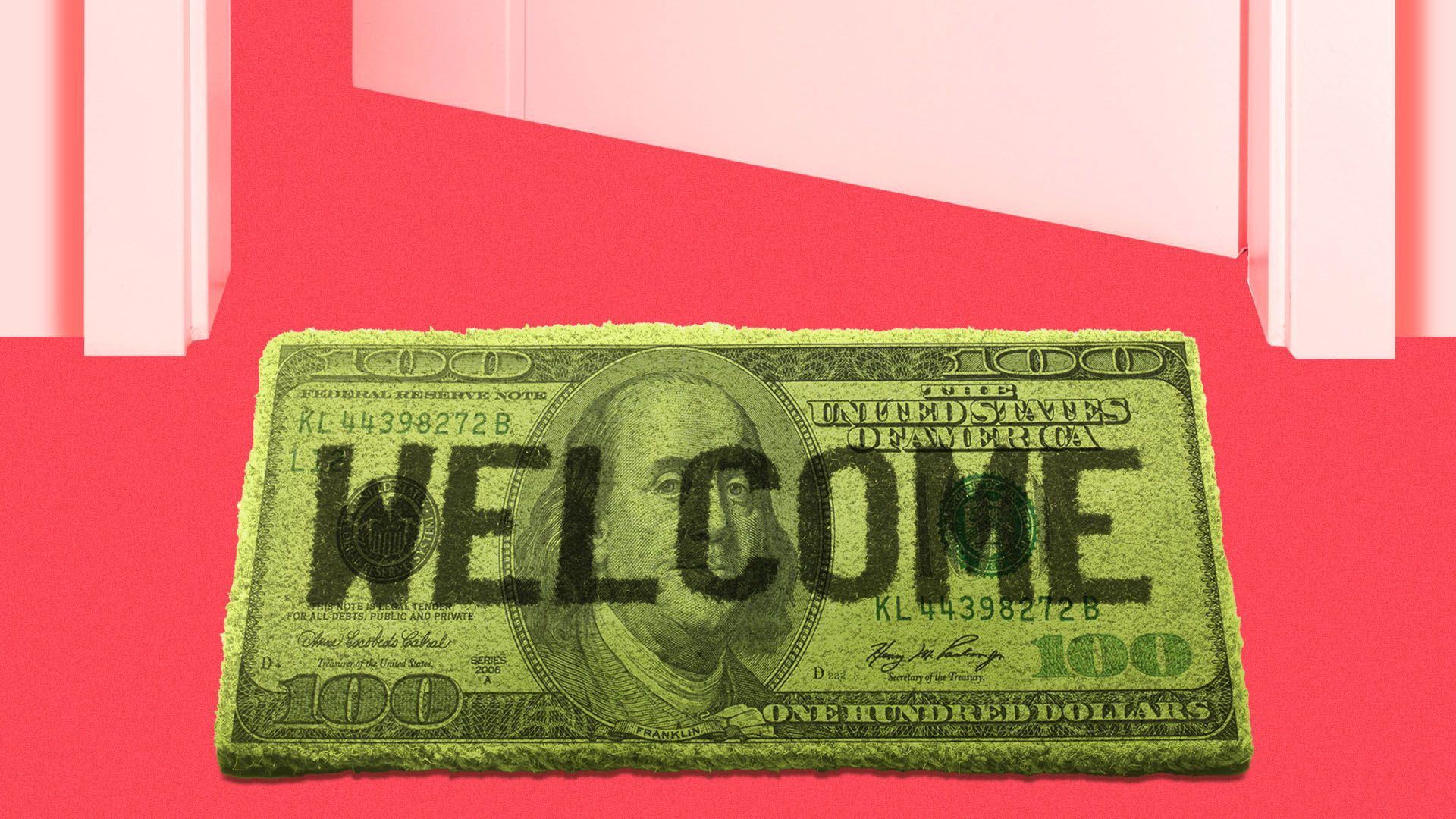 New Orleans is one of the worst cities in the country for extra Airbnb fees, according to an analysis from Forbes.
Driving the news: About 45% of the cost of an Airbnb stay in New Orleans is made up of fees — cleaning fee, service fee and taxes — Forbes said. New Orleans was the ninth-worst city on the list.
Walmart is the most popular grocery chain in the New Orleans metro area, with 39.4% of the market share as of last year, Axios' Alex Fitzpatrick and Erin Davis report.
Sam's Club and Rouses are the second- and third-most-popular grocers, with 11.9% and 11.5% of the local market share, respectively.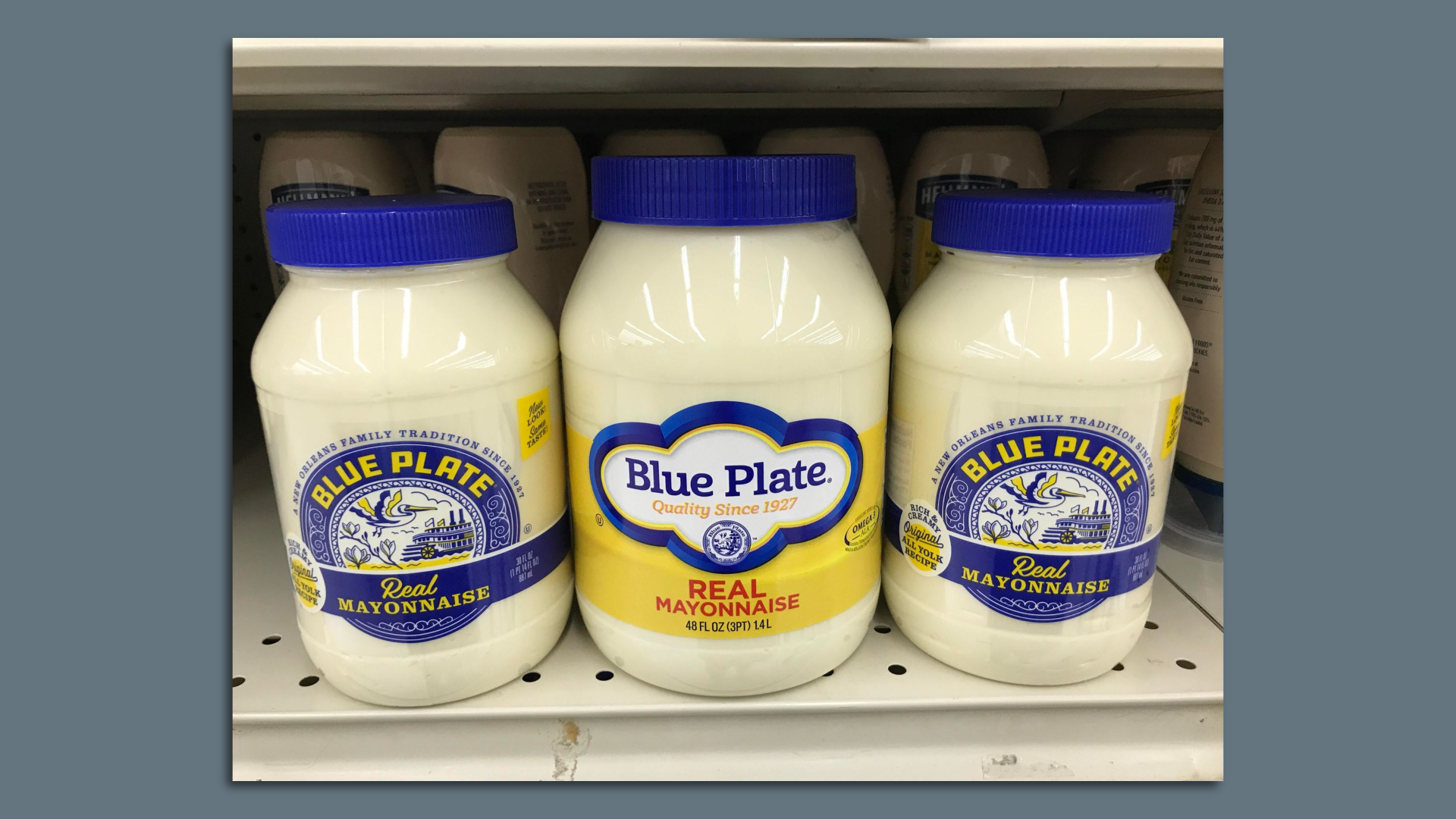 Blue Plate Mayonnaise has a new look. The logo on jars now leans heavily on the company's Louisiana roots and incorporates a flying pelican, magnolias and a paddlewheel in the water.
The company kept the blue and yellow color scheme.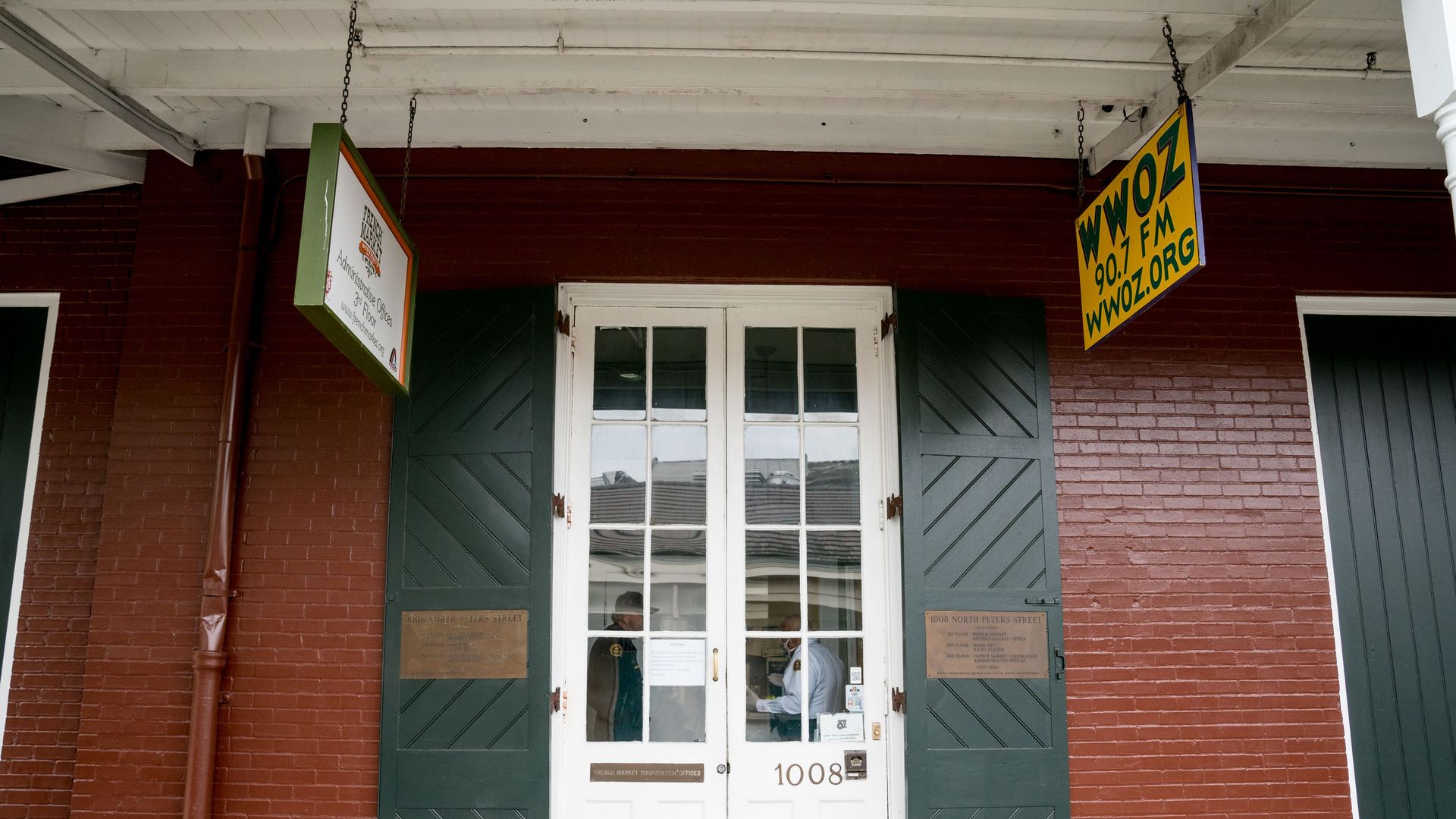 WWOZ is on a deadline to leave its longtime French Quarter broadcast studio and looking to buy its own headquarters, eyeing a St. Charles Avenue building in the Central Business District.
Why it matters: There are few New Orleans institutions as well known and well loved as WWOZ.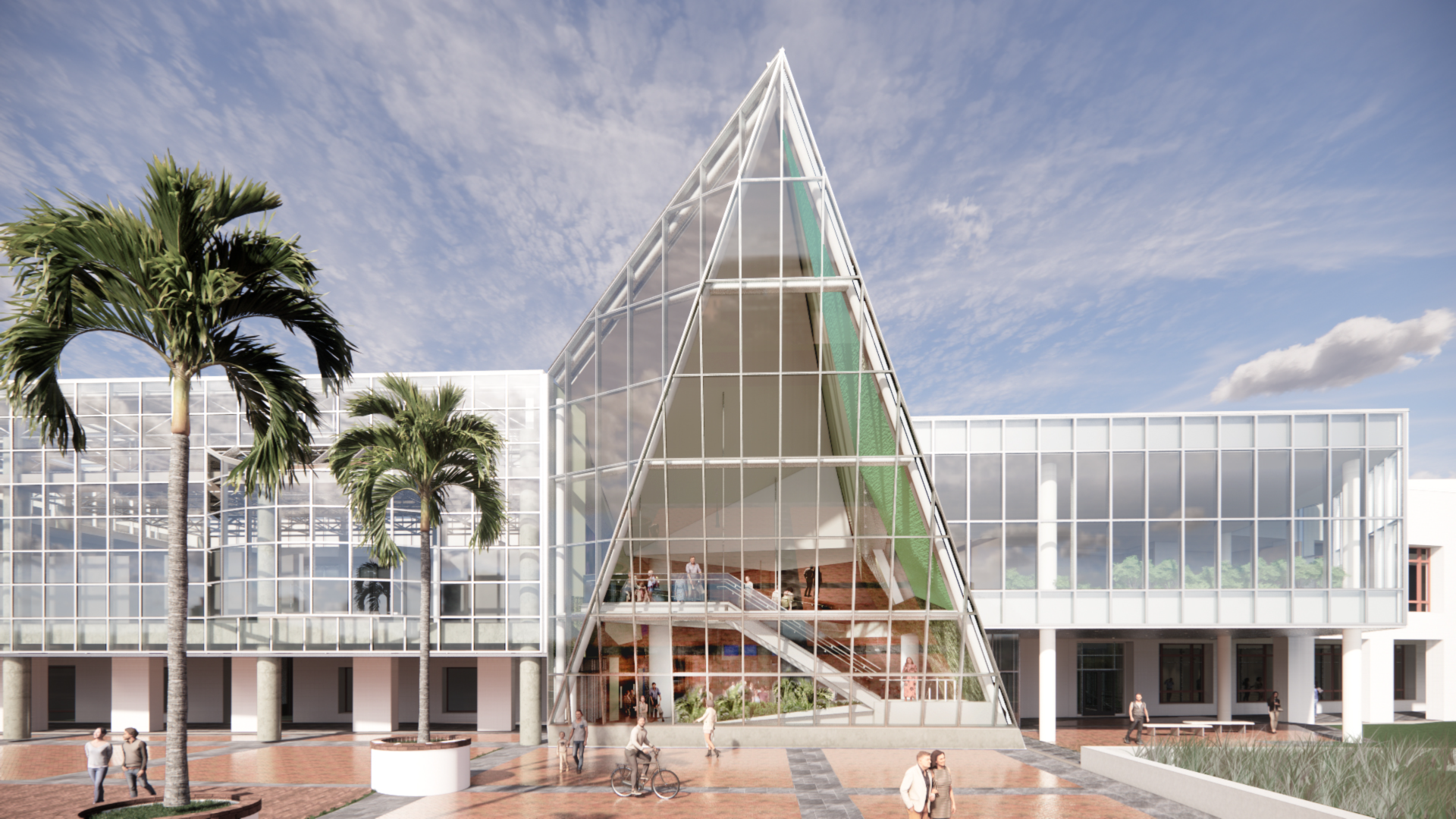 The Audubon Aquarium and Audubon Insectarium will reopen on June 8 after a $34 million renovation, Audubon officials said Monday.
Why it matters: The renovations are "key elements in the re-envisioning of the Mississippi Riverfront at Canal Street," said Ron Forman, Audubon Nature Institute's president and CEO.
Get a free daily digest of the most important news in your backyard with Axios New Orleans.
🌱
Support local journalism by becoming a member.
Learn more