Chicago-area horror films to watch this Halloween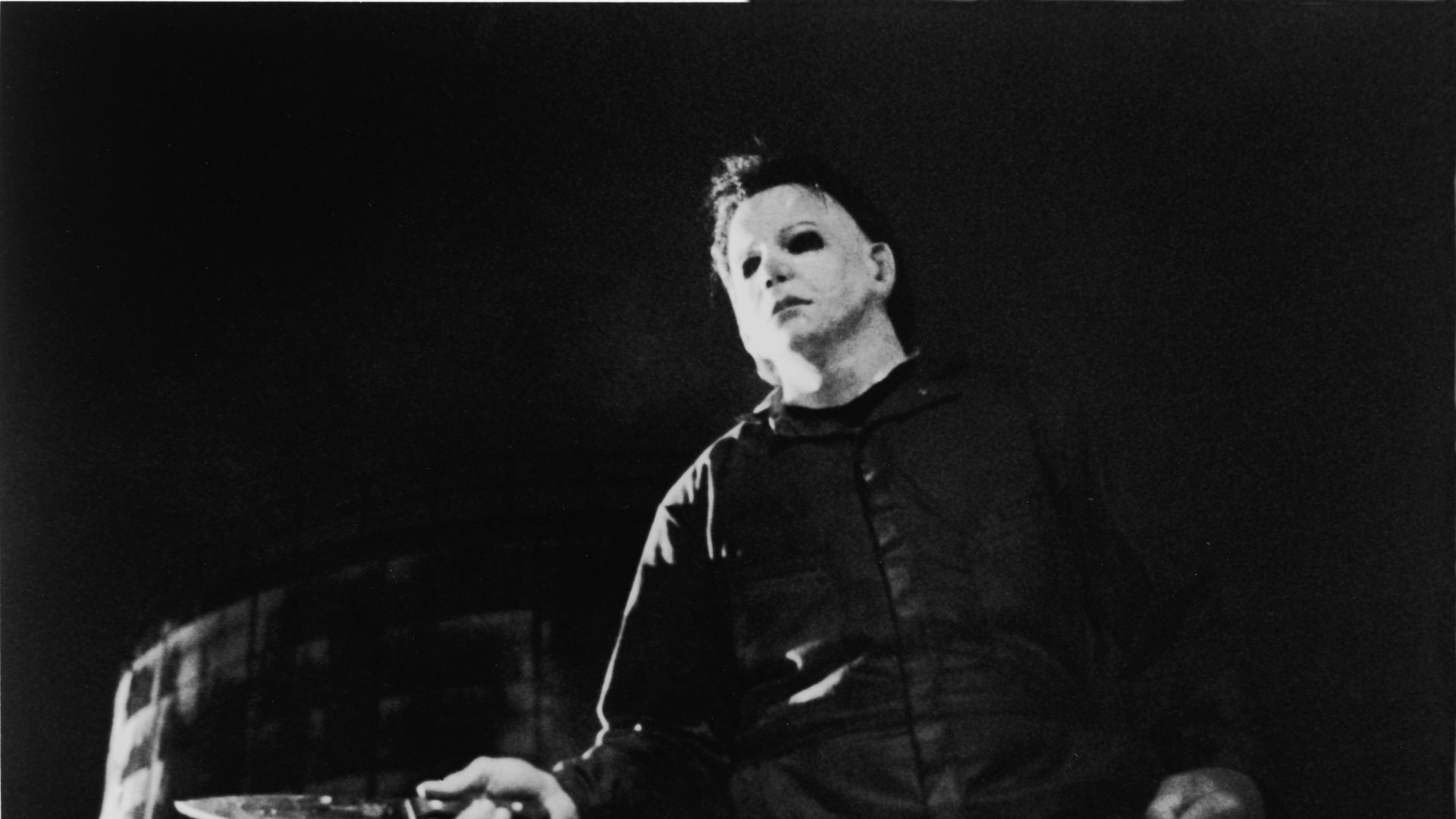 It's Halloween season and many of us are searching for horror films to celebrate the occasion.
Be smart: Why not get scared while watching movies that are set or shot in places you've been to!
Here's a list of five horror movies with close ties to Chicago.
"Halloween" (1978)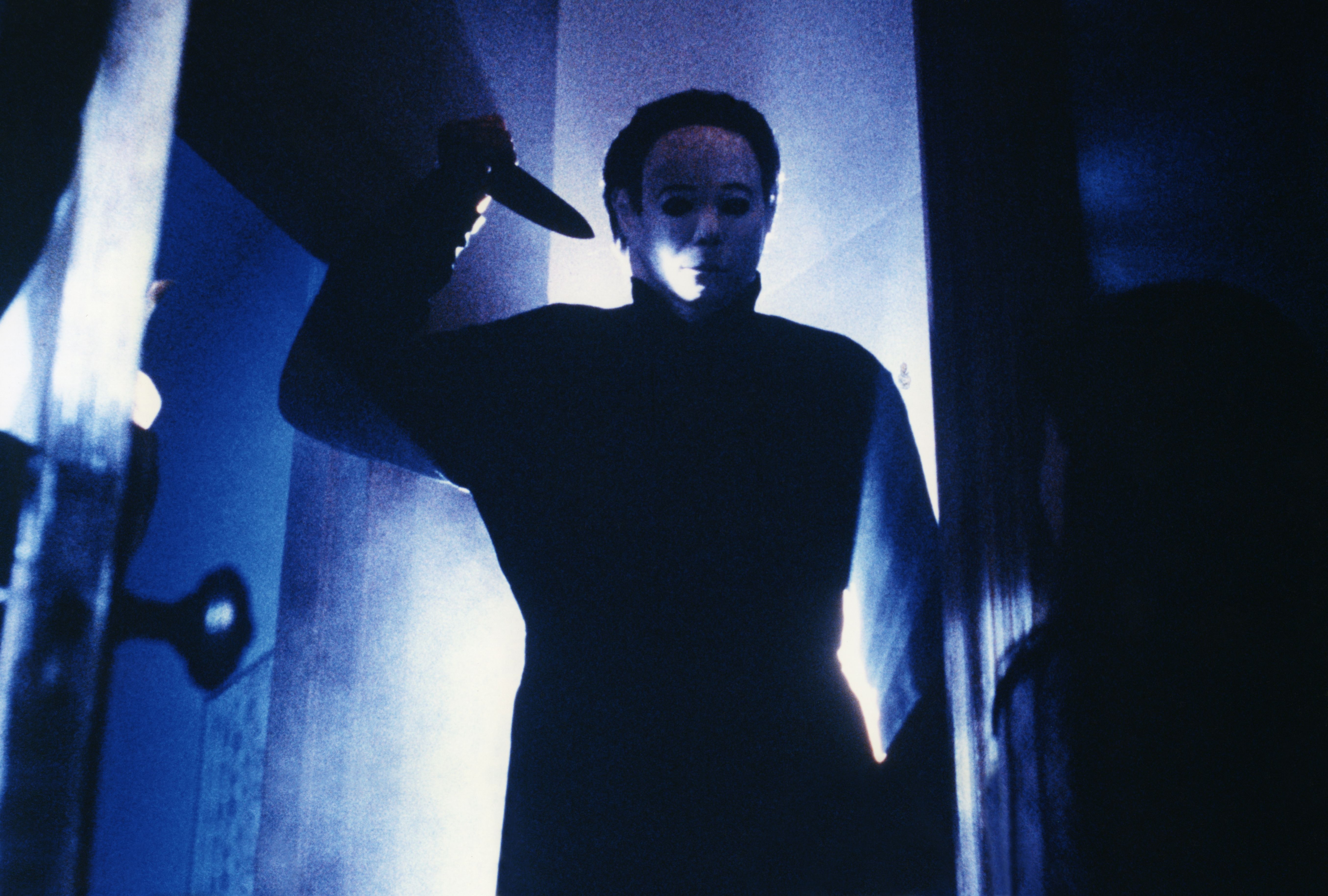 The original "Halloween" was set in the fictional town of Haddonfield, Illinois. Internet detectives have followed the clues to theorize that Haddonfield is near Central Illinois, loosely based on Bloomington/Normal.
Yes, but: If we are just playing make believe, we think the town was closer to the Chicago metro area.
Reality check: The movie was famously shot in Southern California, using fake leaves to make it seem like fall in the Midwest.
"Damien: Omen 2" (1978)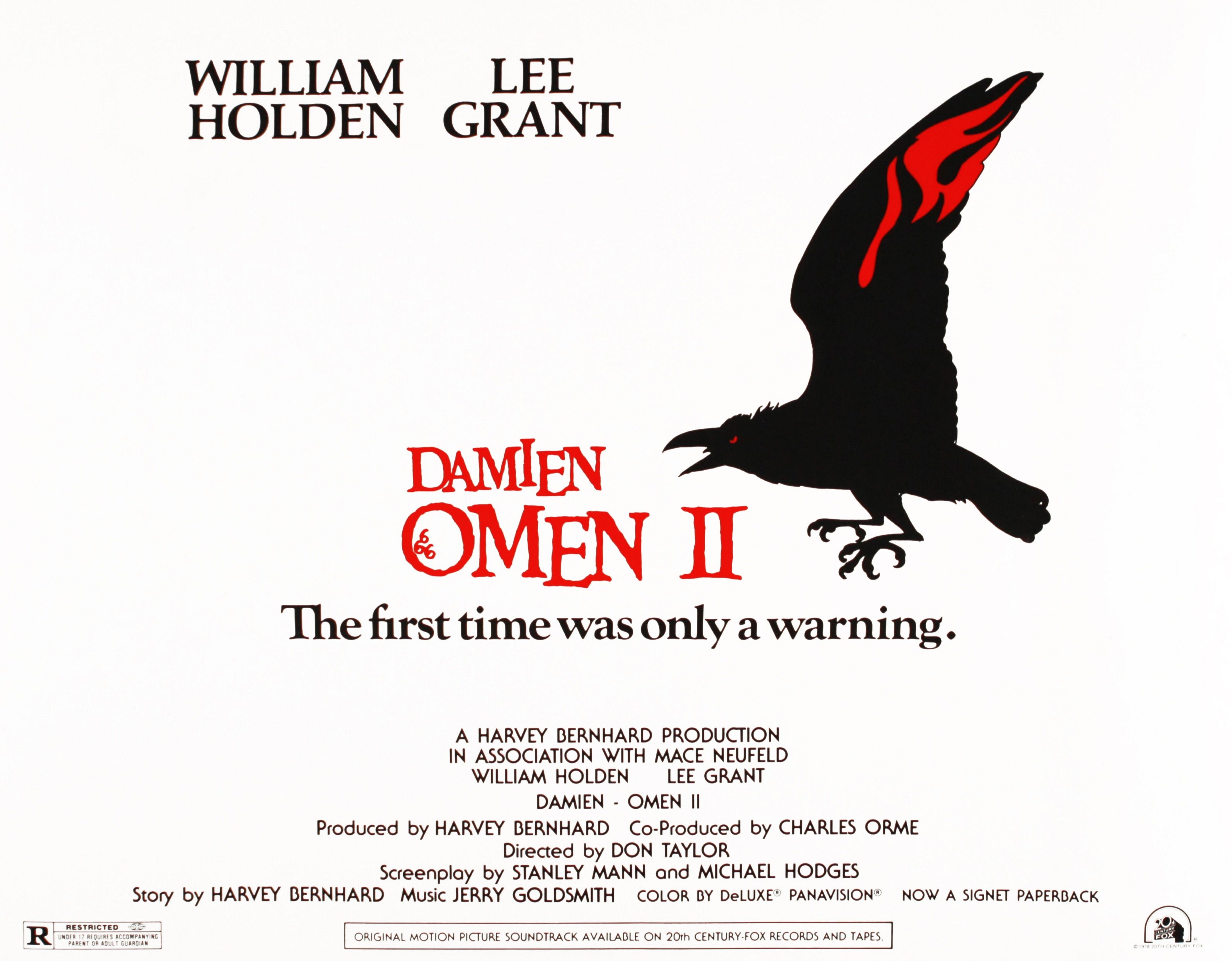 Graceland Cemetery gets a star turn in the 1978 sequel to "The Omen." Damien goes to live with his uncle after wreaking havoc in the original film. Where does his uncle live? You guessed it, Chicago.
The film was shot around downtown, including City Hall. The big Thorn chemical plant scene was shot at the Jardine Water Plant near Navy Pier.
Other notable sequels: "Poltergeist III" (1988) and "Children of the Corn III" (1995).
"Child's Play" (1988)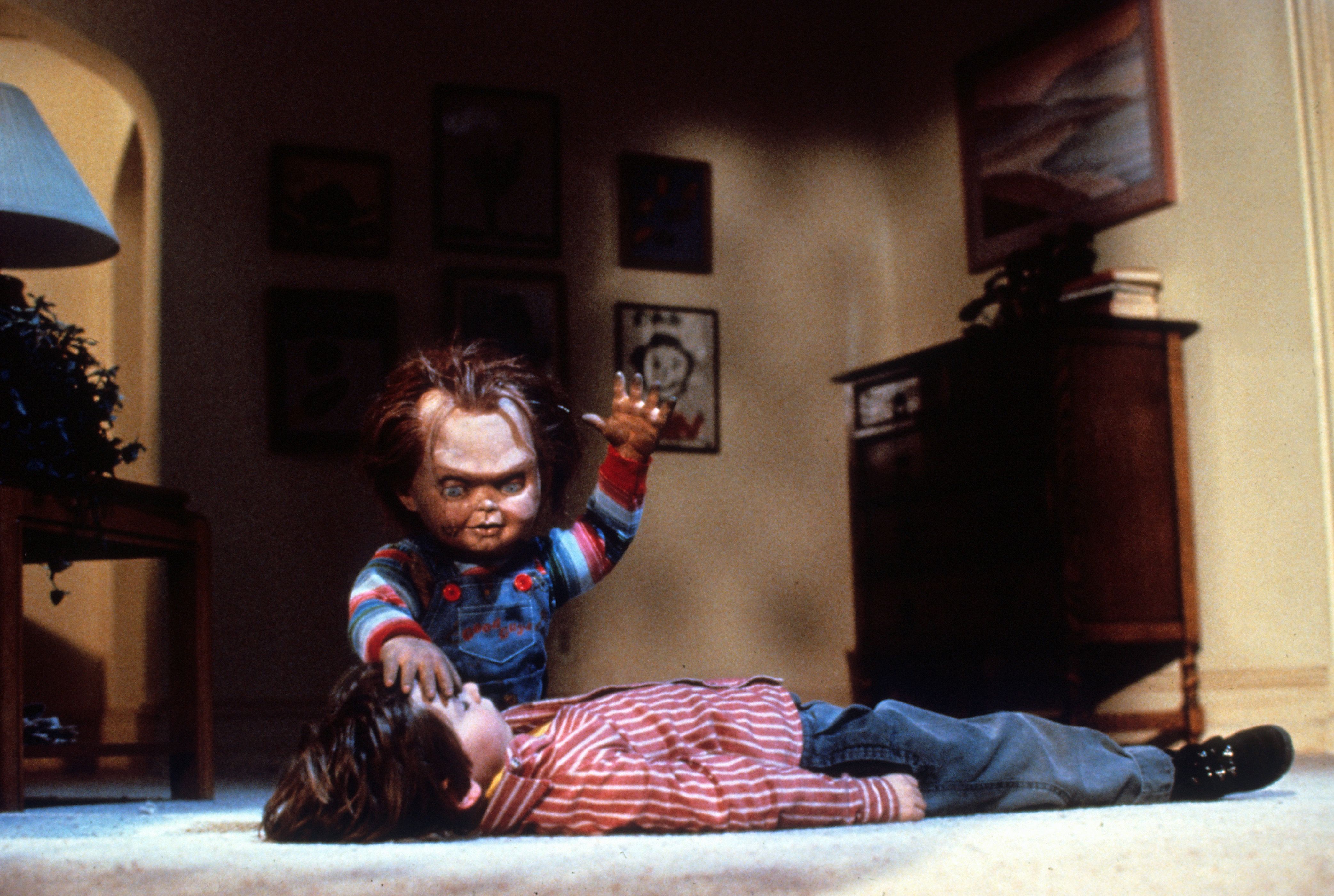 The original "Child's Play"made Chucky a household name. The murderous doll terrorized his family, who lived in the Brewster Apartments in Lakeview.
This film was shot all around Chicago, including downtown at State and Madison, at a former toy store on South Wabash, and at an elementary school on 43rd Street.
Be smart: The next few sequels weren't shot here, which is why they'll never best the original.
"Candyman" (1992, 2021)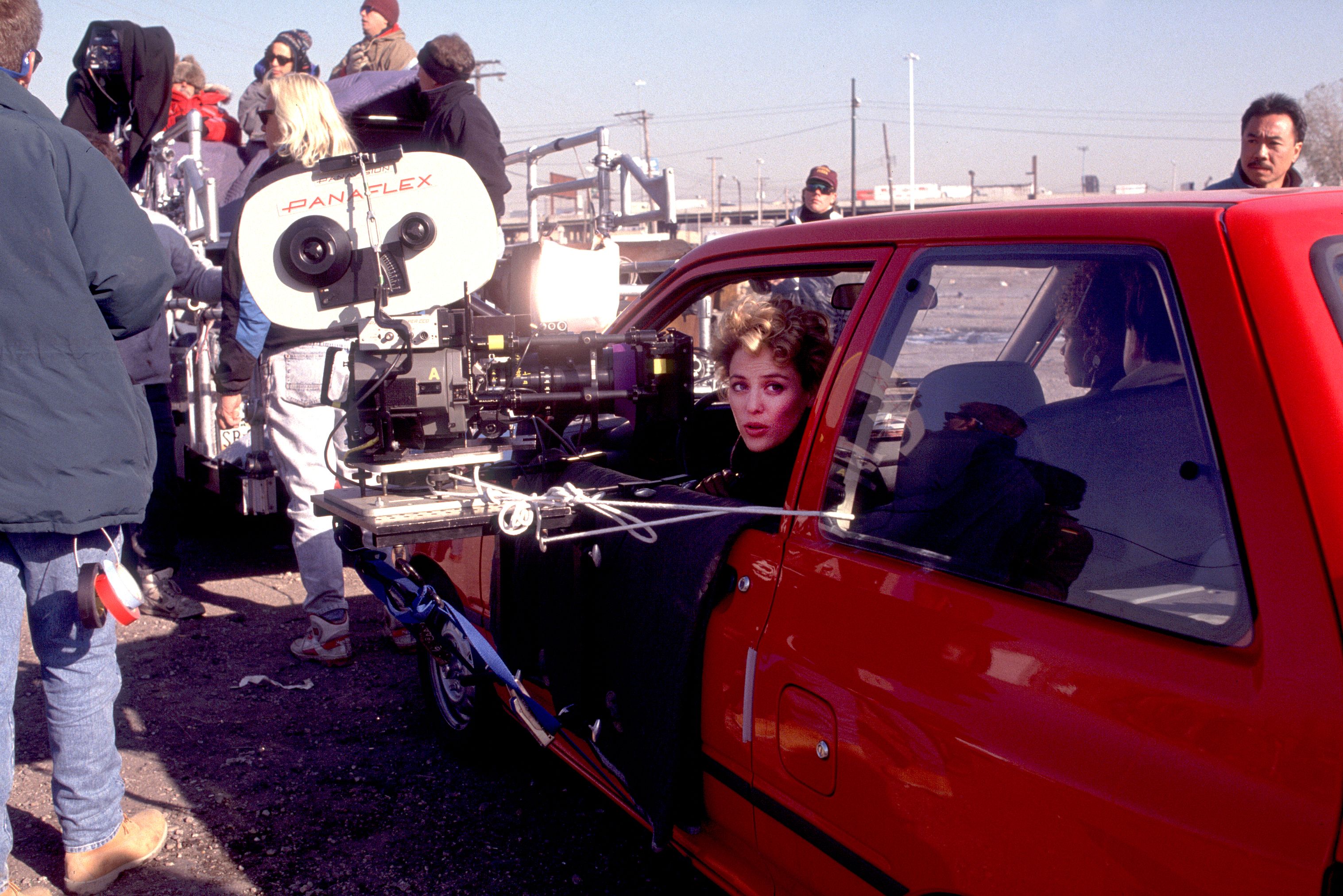 The 1992 film and Jordan Peele's 2021 reboot were based on a true story of a man coming through mirrors at Cabrini Green.
Zoom in: The original film was a little cheesy, but the reboot made the Cabrini Green row houses the backdrop as the main characters try escape the ghost who was only summoned by chanting his name.
Other notable reboots: "A Nightmare on Elm Street" (2010) and "The Amityville Horror" (2005).
"The Relic" (1997)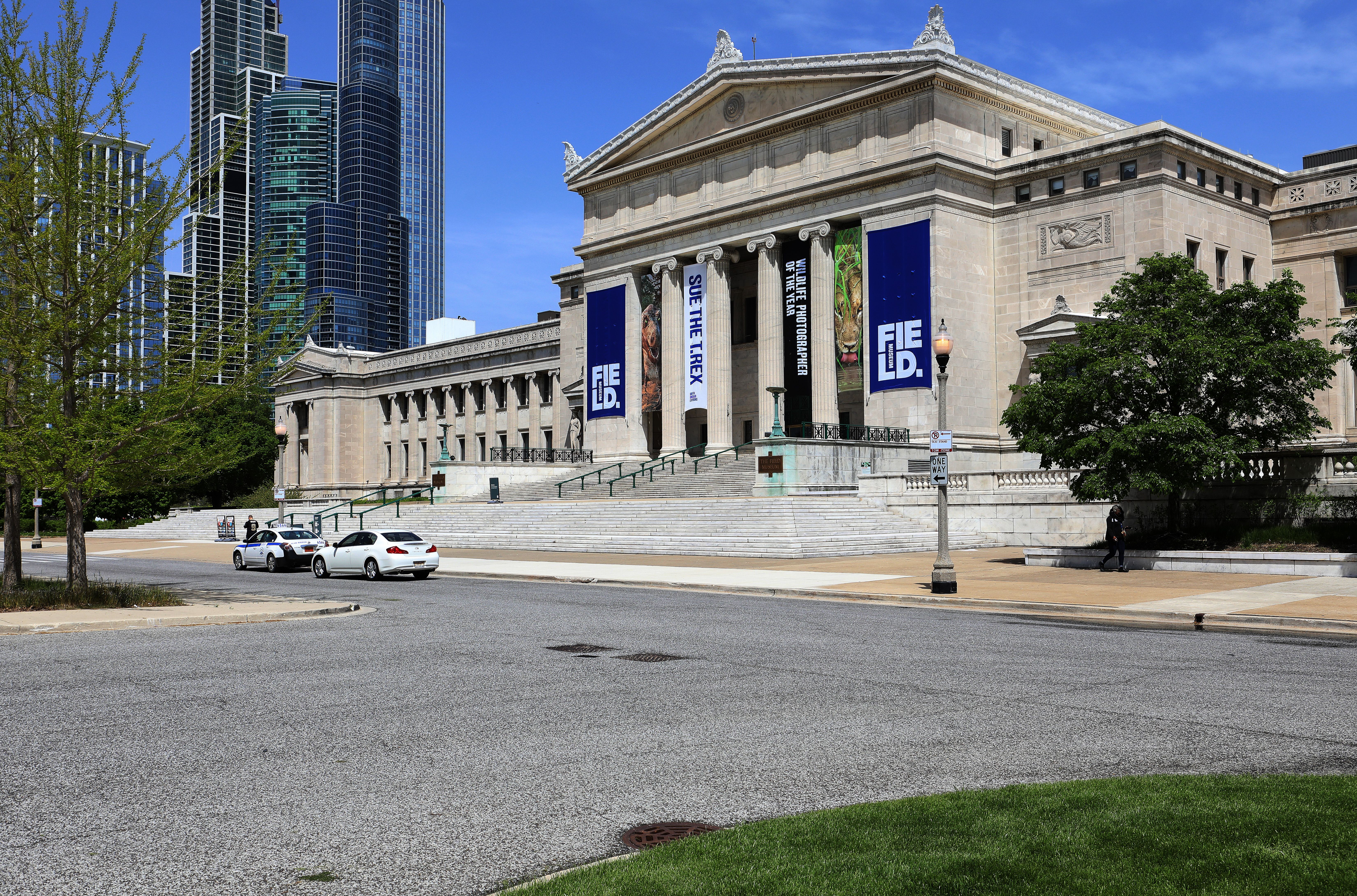 "The Relic" wasn't a huge box office success, but it does have a great premise: A lizard-like monster god comes alive at the Field Museum and feasts on people.
The filmmaker used the Field Museum for scenery, which is perfect for late-night watchmen checking on a noise in the back.
More Chicago stories
No stories could be found
Get a free daily digest of the most important news in your backyard with Axios Chicago.