You can Airbnb Roger Ebert's childhood home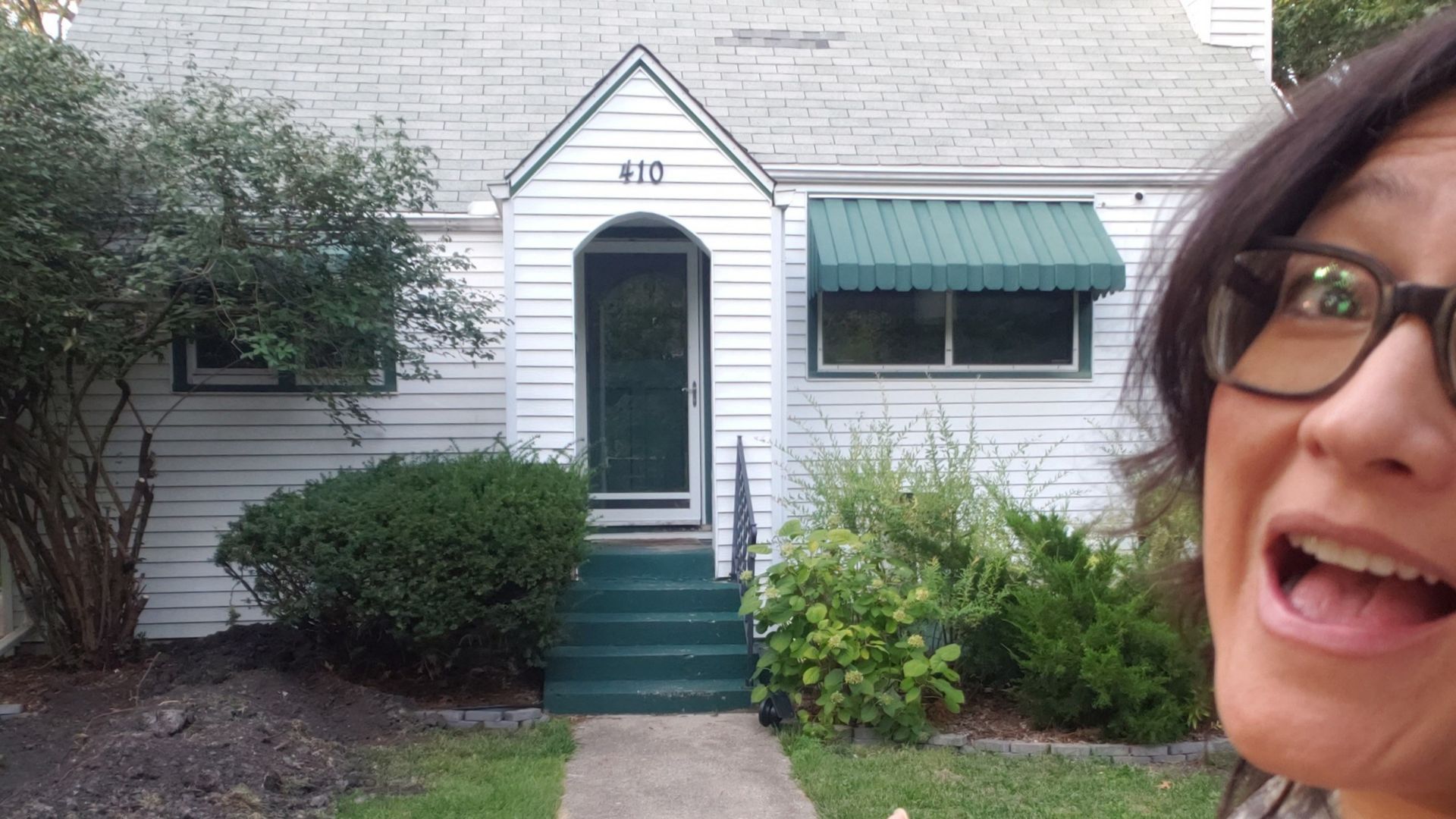 Last month I was invited to speak at a literary festival in Champaign-Urbana, where the organizers put me up in a very special place: Roger Ebert's childhood home.
The shame: I had no idea this place was still standing, even though Ebert and I were close friends and I lived in Urbana for several years.
He lived in that home from 1942 to 1961.
Why it matters: The house is rentable on Airbnb but hard to find unless you know the rental's code name: "Two Thumbs Up."
It's about $200 a night, depending on the date.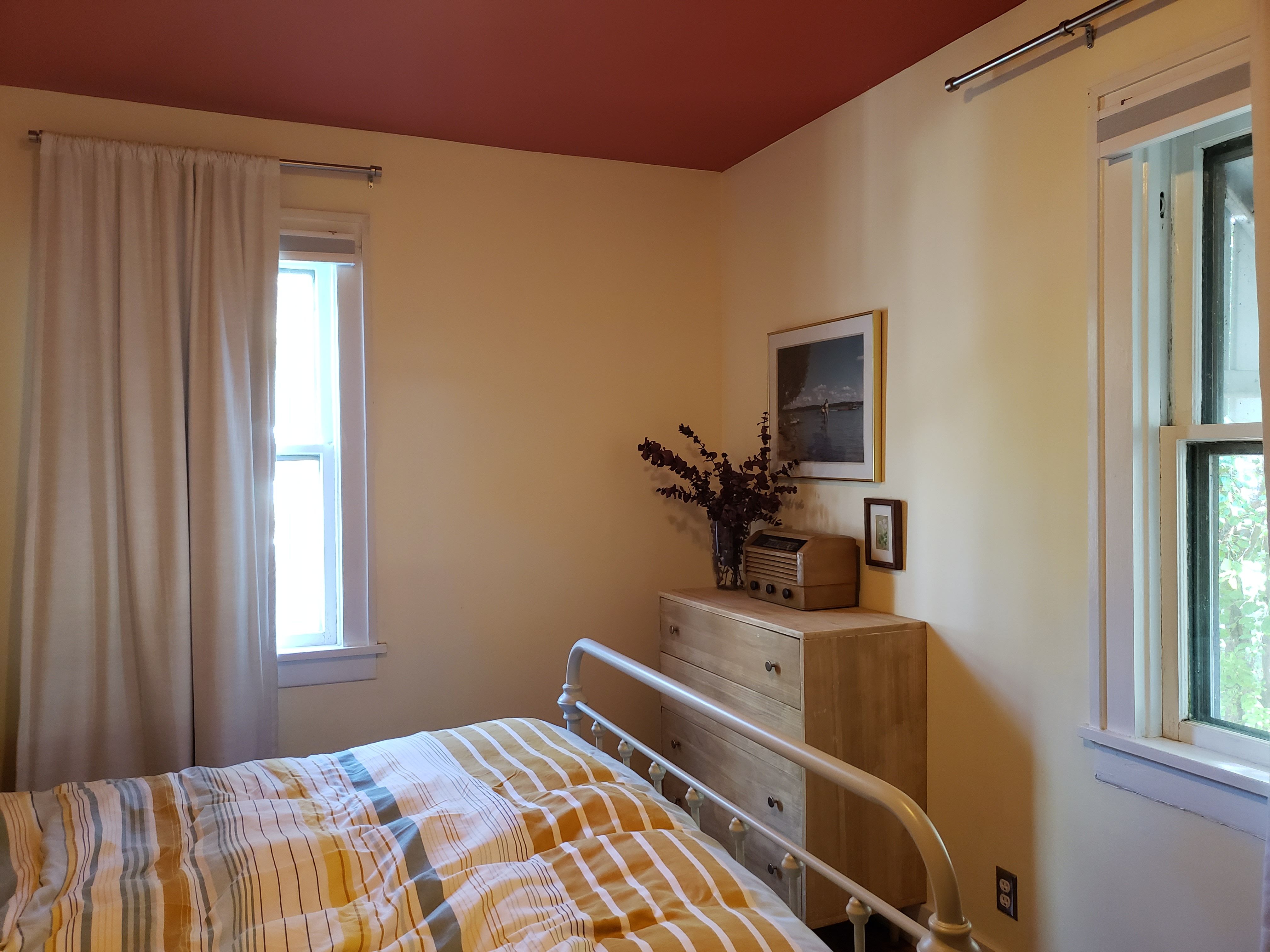 Best for: Ebert-o-philes, or folks visiting the school who want a cozy historic home base.
Location: A quiet street about a mile from campus near Urbana High School.
Amenities: The adorable two-bedroom house has twin beds in one bedroom and a queen in Ebert's childhood bedroom, along with a patio, driveway and central air.
What's more: The owners, who run the Pygmalion Festival where I spoke, have decorated the home in mid-century modern style. And they've preserved key details noted in Ebert's autobiography "Life Itself," including:
The ketchup and mustard color of his bedroom walls and ceiling
Ebert's mother's hideaway ironing board in the dining room
The '50s kitchen where his dad made his famous chili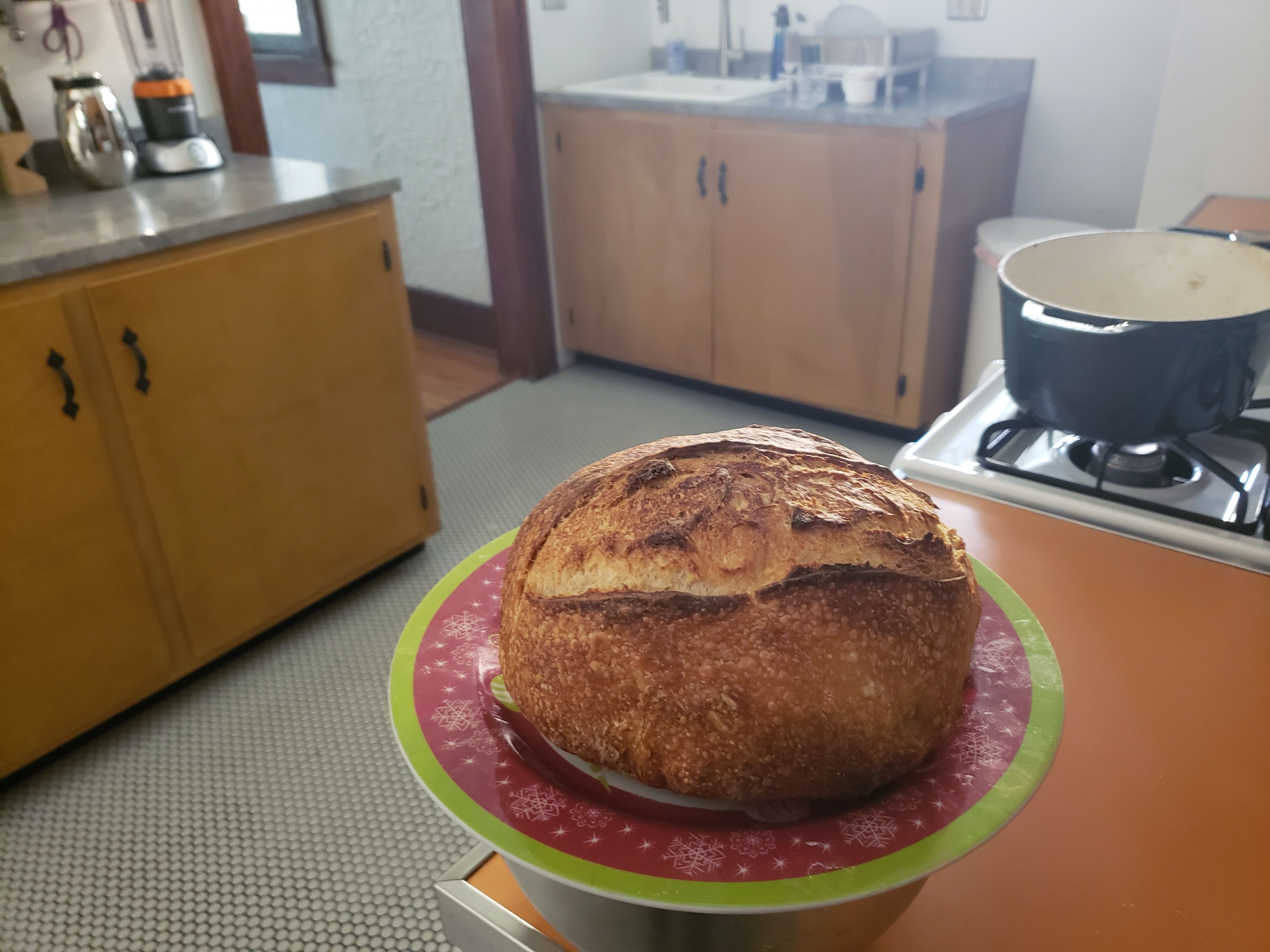 Other neat touches: Urbana High varsity sweaters as wall decor, and an antique projector and camera.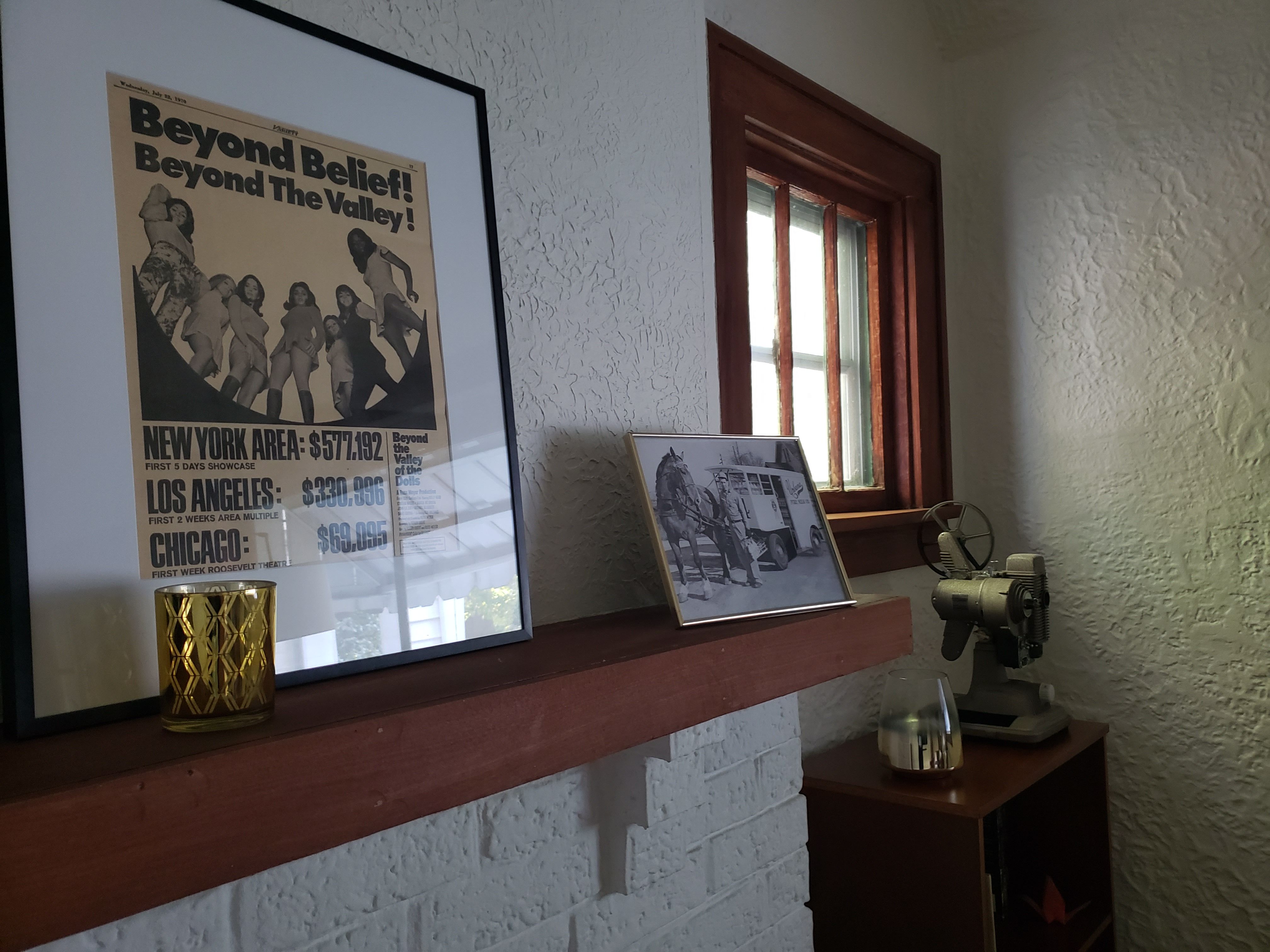 The intrigue: I happened to fall asleep in Ebert's room reading "Life Itself." That night I had a dream that his ghost was in the room talking to me in a very friendly way.
As if he was glad I was visiting.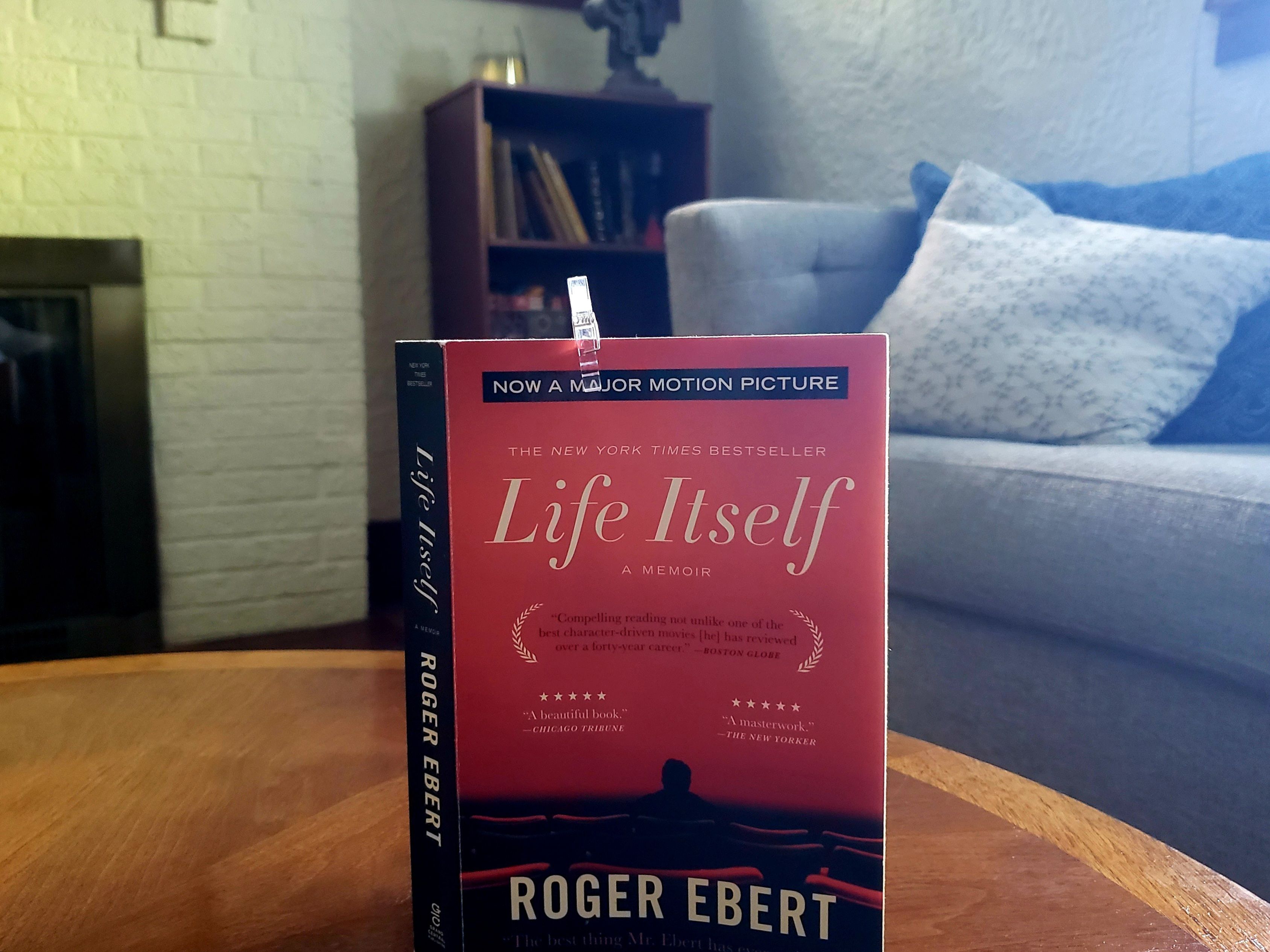 Pro tip: If it's booked, you can still stop by the house, at 410 E. Washington, read this plaque and view it from the outside.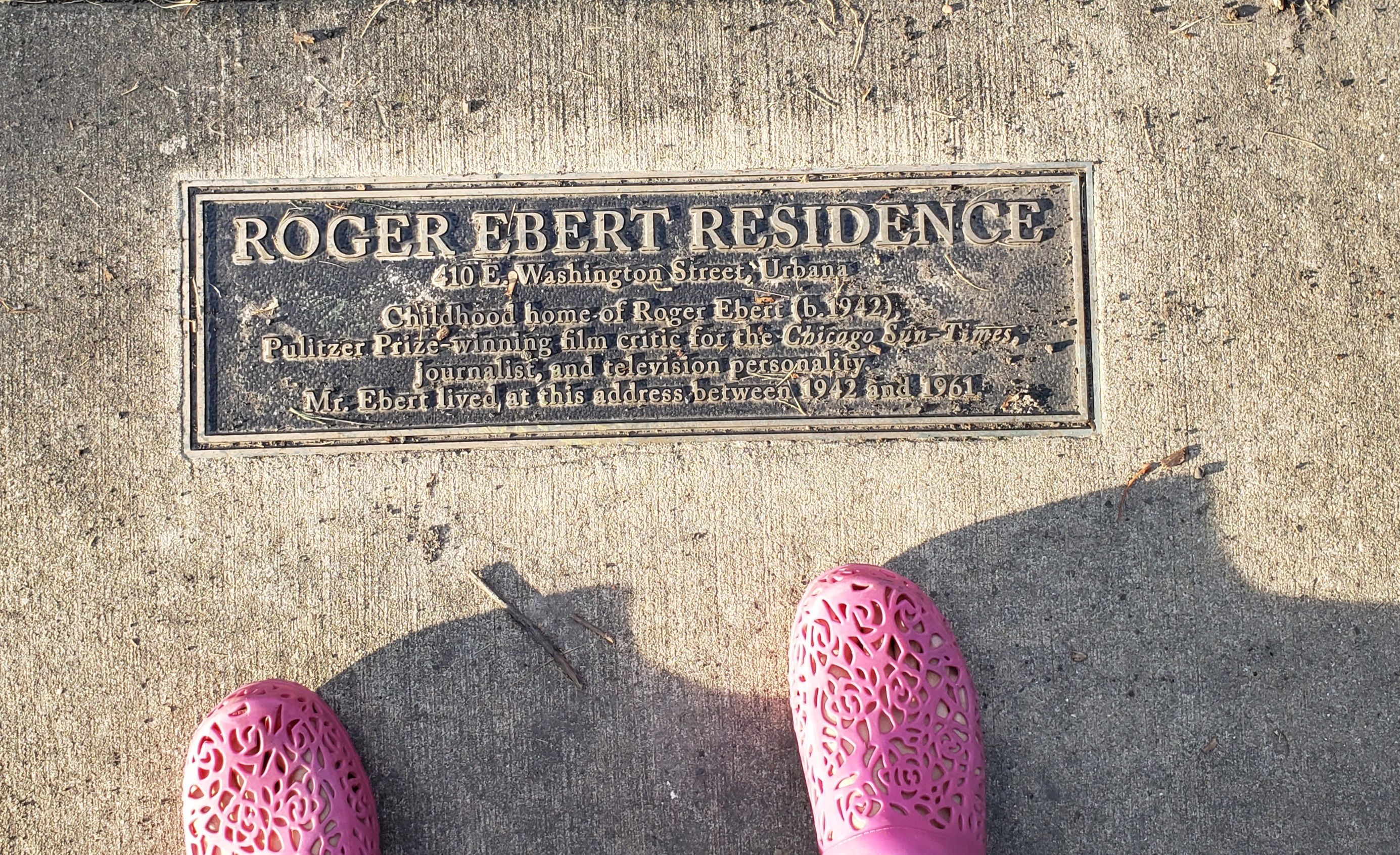 More Chicago stories
No stories could be found
Get a free daily digest of the most important news in your backyard with Axios Chicago.