New pumpkin spice products to try at Aldi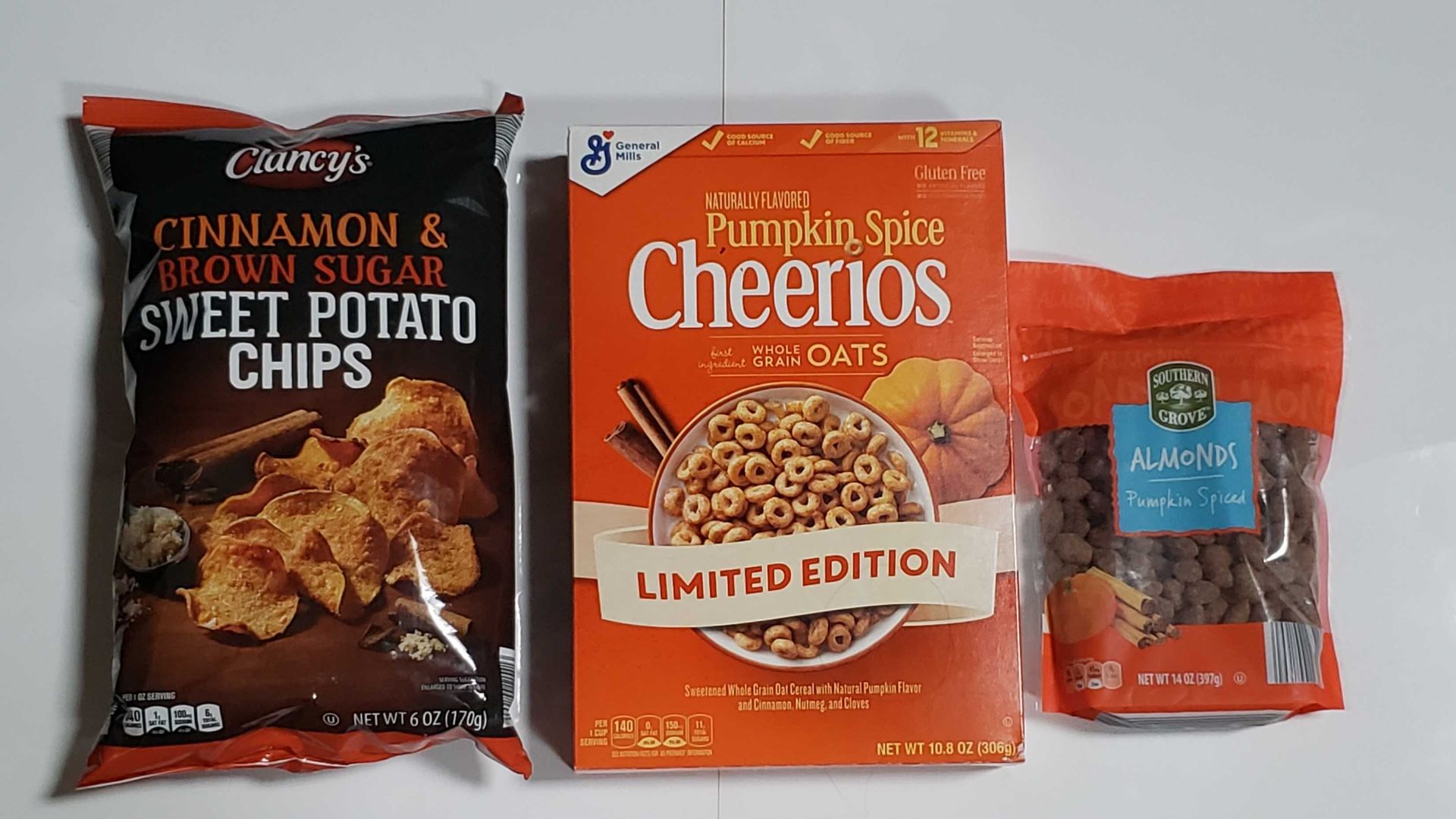 It's early September, which means retailers are showering everything in sight with magic pumpkin spice powder, especially at Batavia-based Aldi stores.
Why it matters: Pumpkin spice foods can inspire disgust or delight. To help you find more of the latter, we tried a bunch to tell you which are truly spice-worthy.
Cheerios
Monica's verdict: Nice PS fragrance when I opened the bag and not overly sweet, but a weak finish. ($3.49)
Rating: 🎃🎃 (out of 5)
Chips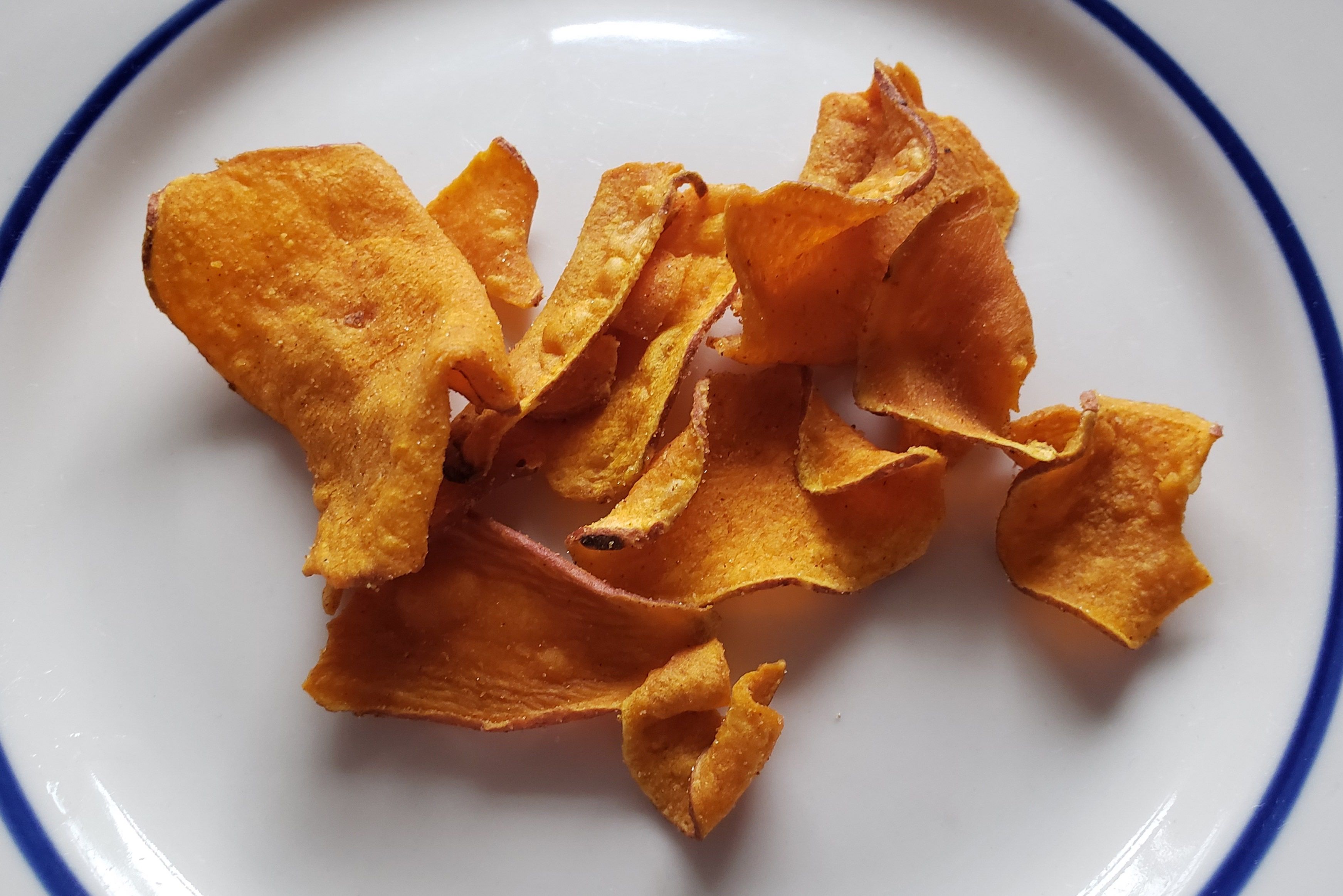 Monica's verdict: While pumpkin spice isn't on the label, these sweet potato chips with warm spicing feel and taste like PS wannabes.
Tasty and crunchy but could use more of a certain autumnal spice. ($2.69)
Rating: 🎃🎃🎃
Almonds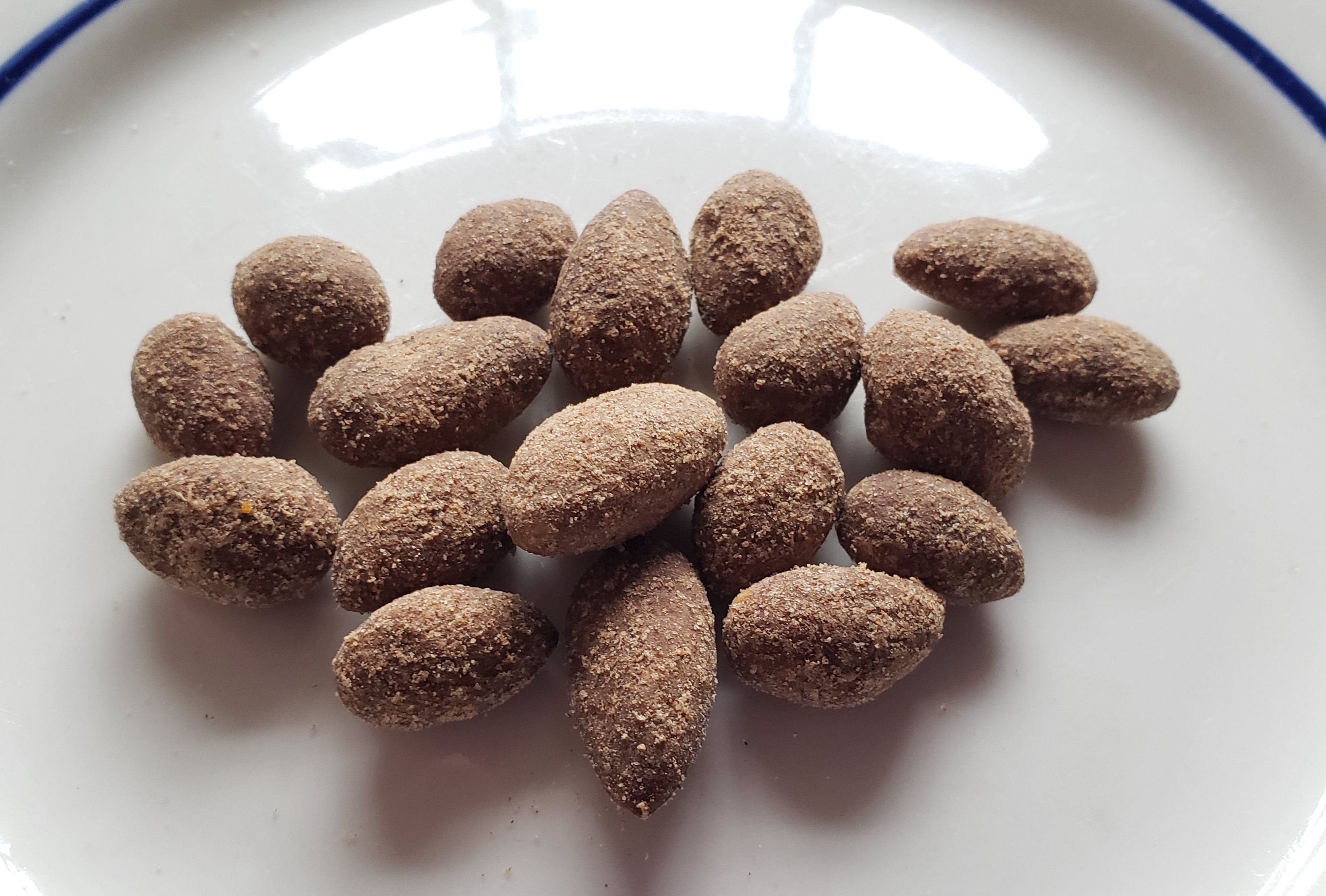 Monica's verdict: Wow! I love the bold PS flavor paired with a light candied sweetness on these toasted nuts. ($5.79)
Rating: 🎃🎃🎃🎃
Oreos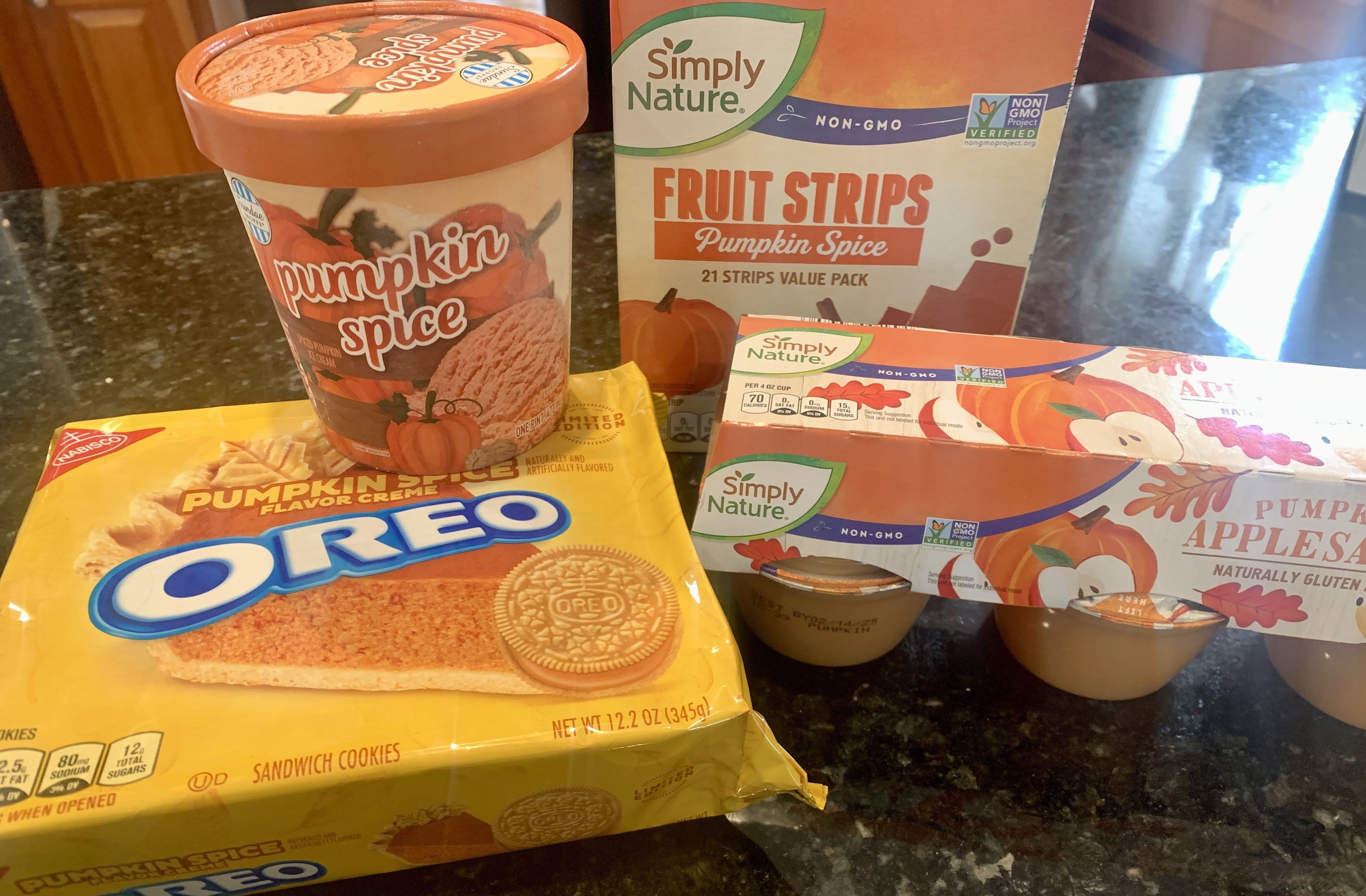 Carrie's verdict: Creamy and not artificial tasting, surprisingly. The cookie part was underwhelming, but who reaches for an Oreo because of the cookie? ($4.58)
Rating: 🎃🎃🎃🎃
Applesauce
Carrie's verdict: First things first. I don't like the consistency of applesauce. I'd rather just have an apple. This is not pumpkin spice, just pumpkin, but it basically tastes like applesauce with a weird aftertaste. ($1.95)
Rating: 🎃
Ice cream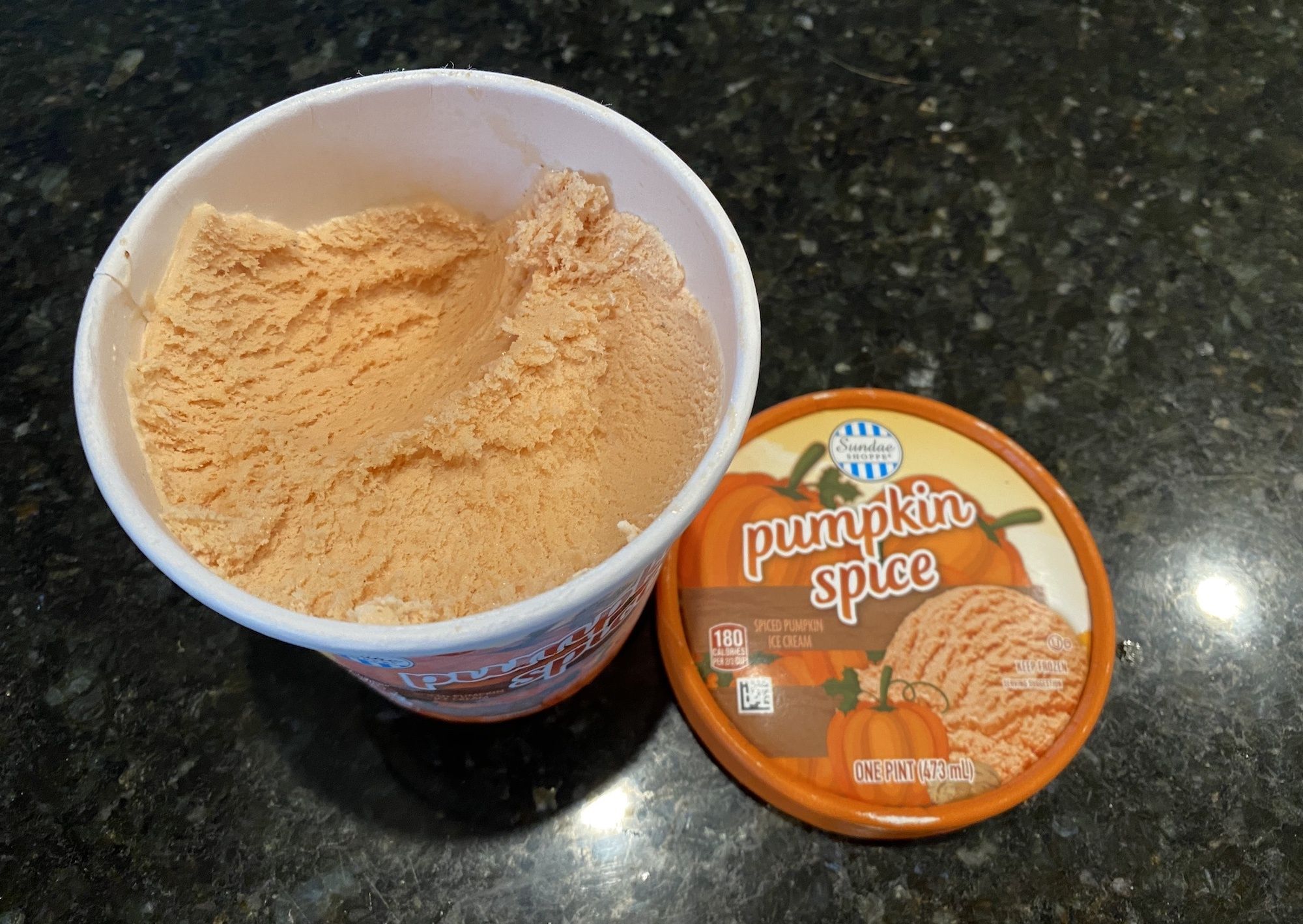 Carrie's verdict: I love pumpkin ice cream, but this one forces the spice factor, which doesn't deliver. Lose the spice! ($1.99)
Rating: 🎃🎃
The intrigue: Mysteriously we couldn't find Aldi's promised pumpkin-spiced wine and yogurt at our local stores.
Aldi officials have not responded to multiple Axios requests for comment on this and ongoing store shortages.
Staffers, however, tells us that the problem, caused by a computer system changeover, should be sorted out in the next week or so.
More Chicago stories
No stories could be found
Get a free daily digest of the most important news in your backyard with Axios Chicago.