How To Fake It: What to know about the 2023 Chicago Bears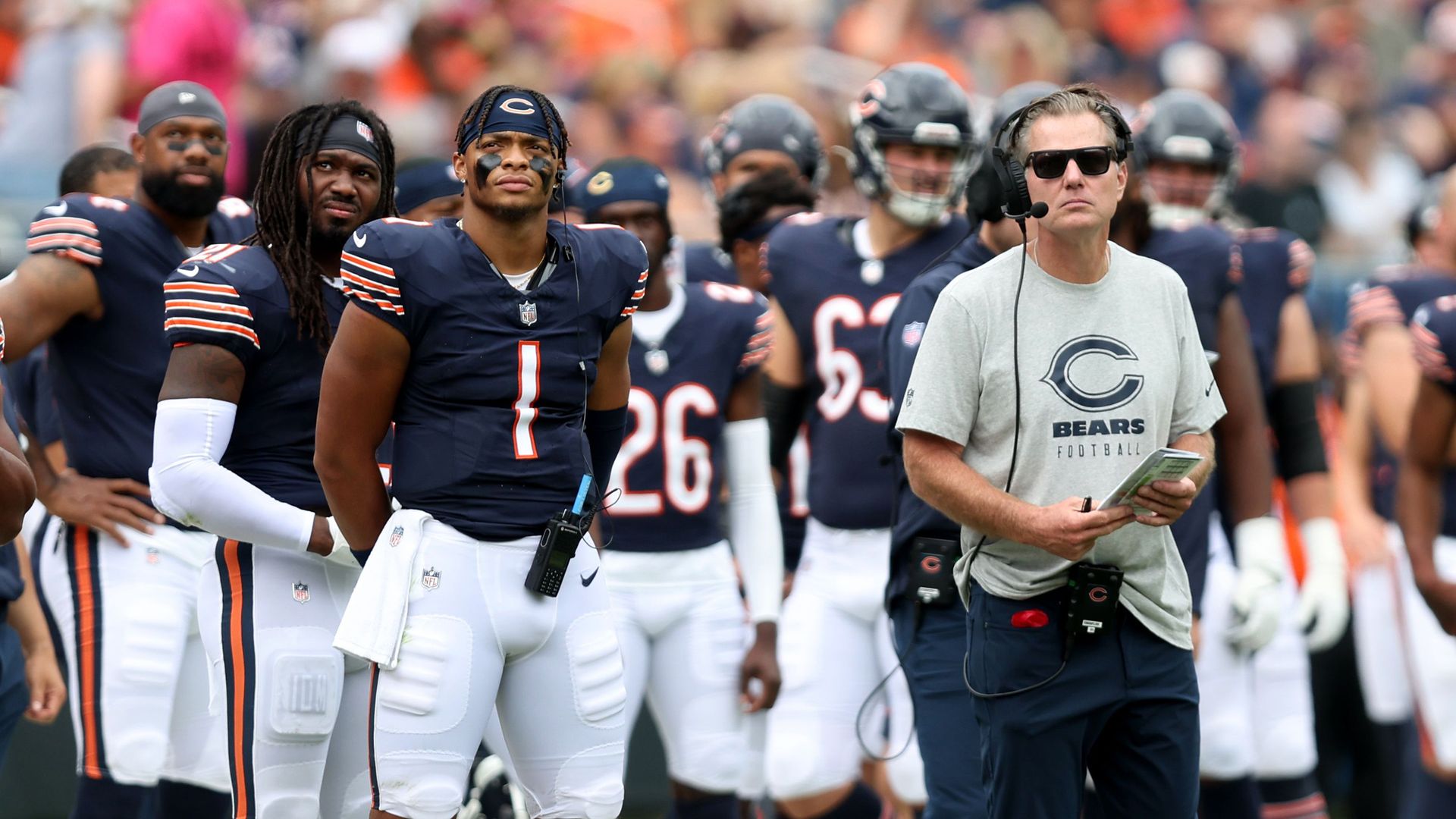 The Bears' regular season kicks off this Sunday at Soldier Field with a rivalry game against the Green Bay Packers.
So when you find yourself at a tailgate party feeling anxious about your Bears knowledge, let us help you prepare.
The offense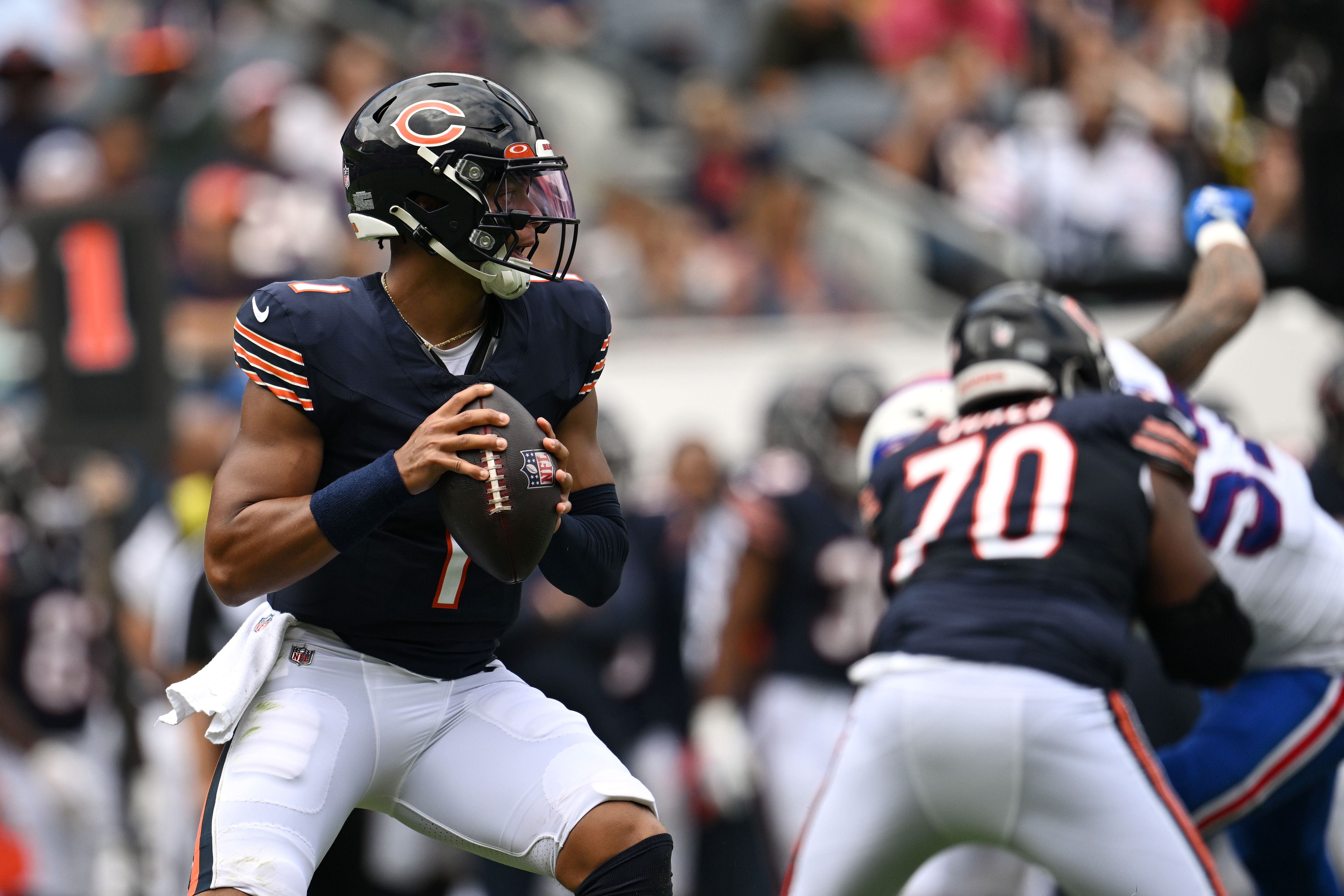 The Bears offense is all about the quarterback. Even though Justin Fields is the best football player the Bears have right now, he holds a dismal 5-20 record as a starter over the past three seasons.
Yes, but: The team spent the offseason acquiring offensive weapons like D.J. Moore and drafting offensive tackle Darnell Wright in the first round to compliment Fields.
If you want to impress your party mates, a simple pre-kickoff shout of "Play the Wright way! No Moore excuses!" will send a message that you know your stuff and you aren't afraid of puns.
The defense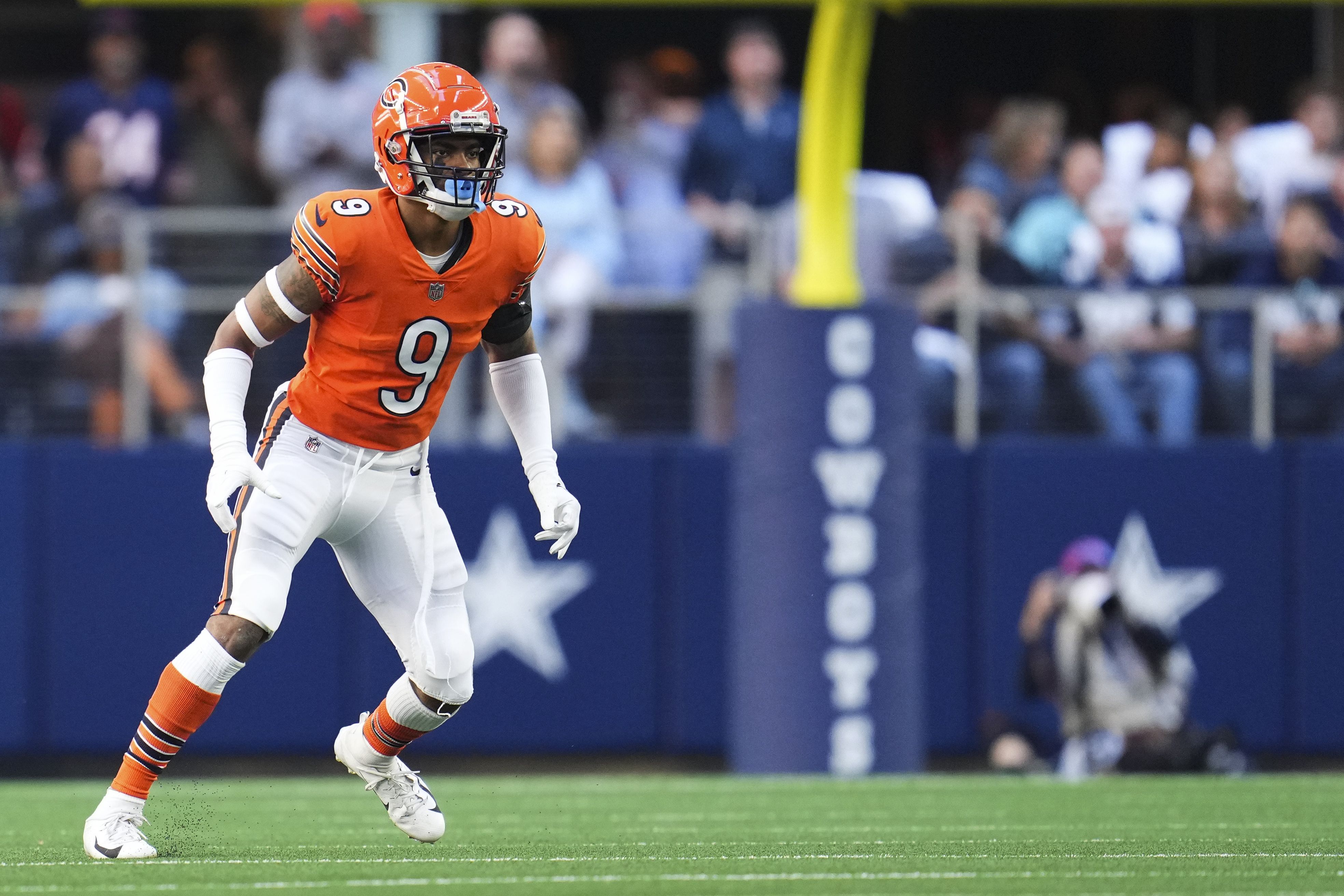 As much as Bears fans want to pin the recent struggles on Fields, remember last year's defense was one of the worst in franchise history.
Over a five-game stretch, the offense put up over 30 points a game. Usually that's good enough for a win.
Yes, but: For the Bears, they lost four of those five games becoming the first team in NFL history to do so when scoring over 30 points a game. Feel free to use that nugget. The die-hards will love it and invite you closer to the grill.
Details: The front office was busy in trying to overhaul the Bears defense, bringing in pro-bowler Tremaine Edmunds and Eagles linebacker T.J. Edwards.
You could wow your friends with a "It's no Urlacher/Briggs, but I like what I'm seeing." Someone is going to be so impressed they will get you a new beer.
Special teams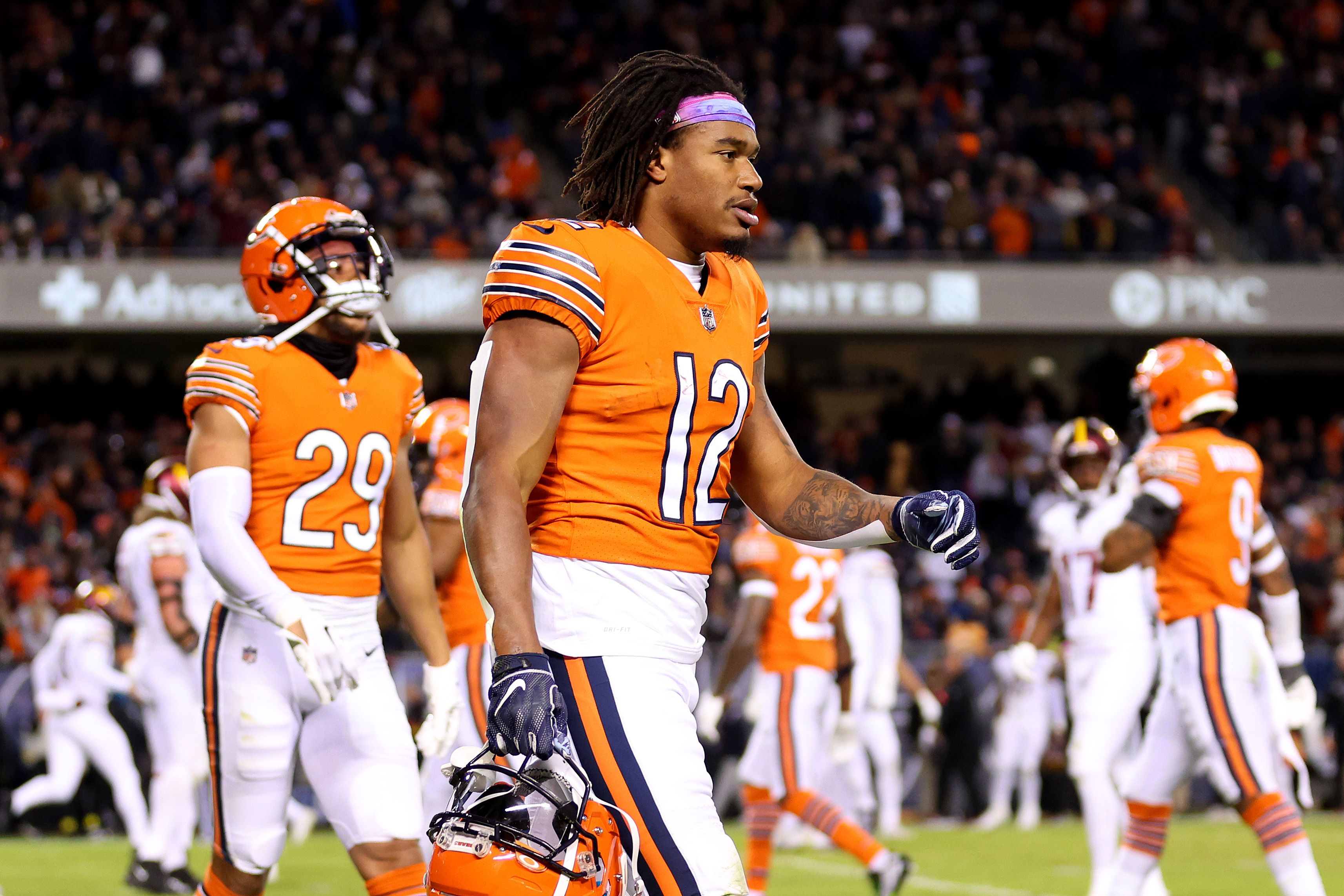 The Bears haven't solved their punt-returning problems that cost them games last year. They are trying different players out, including recently added Trent Taylor from the Bengals.
"Geez, who can return punts? Where's Hester? Is Tommy Waddle still playing? Has Leslie Frazier's knee injury healed yet?" That joke is a sleeper. It may go over people's heads or even elicit groans, but you also could get a huge laugh and get carried off into the sunset like a champion. Read the room.
Here are a few more party starters that will help you:
When linebacker Jack Sanborn makes a tackle: "See, we didn't need Roquan."
When Jaylon Johnson breaks up a pass: "Peanut!"
Fields throws an interception: "Put Bagent in!"
When coach Matt Eberflus throws a challenge flag: "See, he's way better than Nagy."
When Eberflus doesn't challenge: "Bring back Nagy."
The bottom line: If all else fails, tell everyone the Jay Cutler/urinal story as if it happened to you.
More Chicago stories
No stories could be found
Get a free daily digest of the most important news in your backyard with Axios Chicago.