CTA commuters sound off on transit issues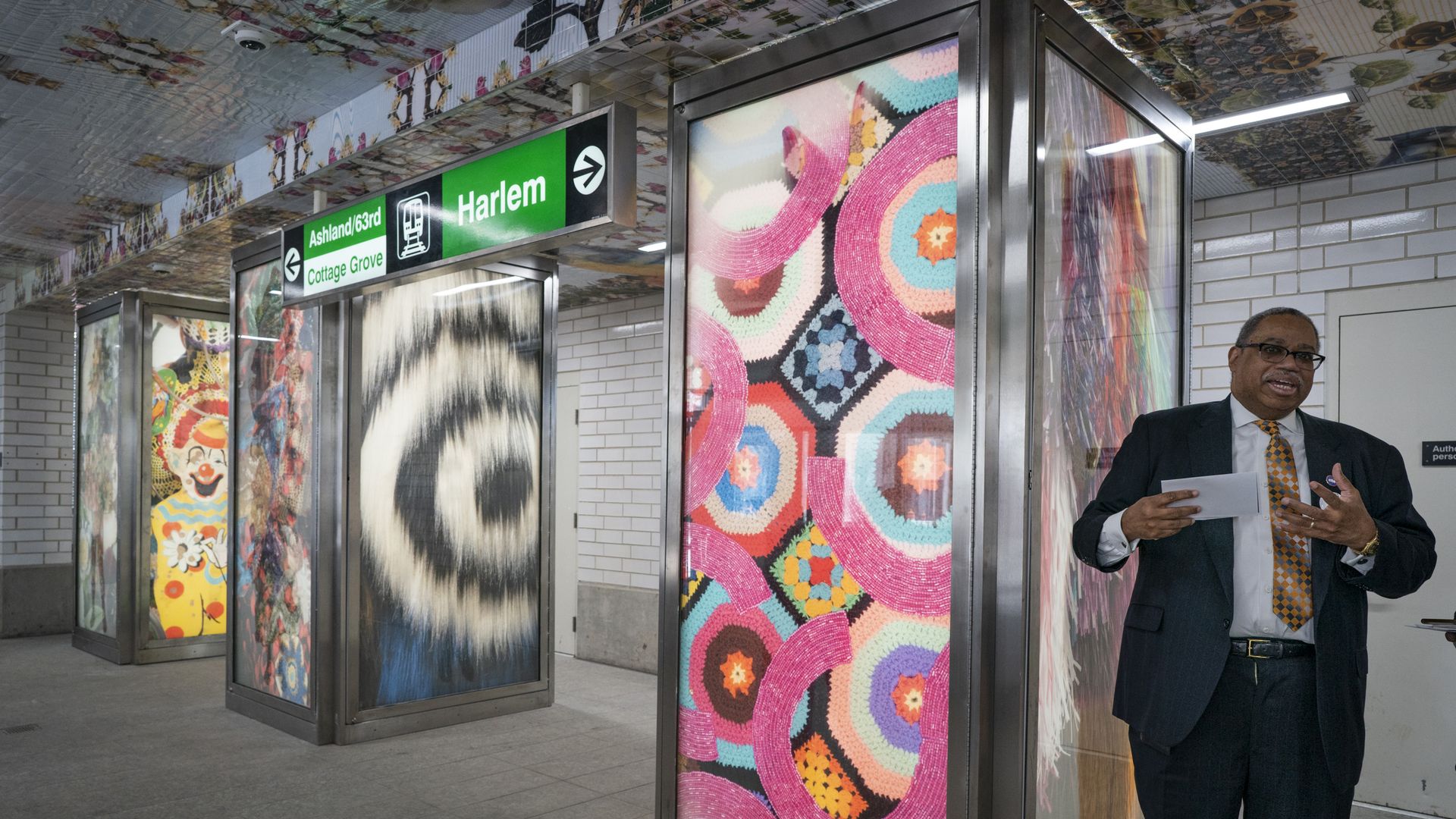 CTA head Dorval Carter said last month the transit agency is improving since launching its post-pandemic recovery plan.
Yes, but: Several Axios readers didn't agree with Carter's positive assessment. Here are some issues you're noticing:
🚏 Slow Service
"The wait times are an hour instead of 10 to 15 minutes in the morning. If the Ventra app cannot accurately identify when a bus or train is to arrive, how can this city be prepared for riders who want to return to the office or Democratic National Convention in August 2024?" – Markus P.
"Last Saturday I was ghosted by three #151 northbound buses. I had to take a cab (which I cannot afford) to my appointment." – Regan B.
🚬 Cleanliness
"Anything and everything — used to only be weed — but now people are regularly smoking cigarettes. How about smoke detectors in each car?" – Beth M.
"Are they arriving on time? Mostly. Are they dirty, smelly and disgusting? Always. Loud music, vaping and weed, homeless people taking up three seats. Urine and feces on trains." – Dean R.
👮🏼 Safety
"I'm from the city. I used to ride the CTA all the time. No more. My daughter went to DePaul and used that line for years. She had to stop using that line and we drive her due to many incidents. Until the CTA can drastically and definitively prove it's safer, cleaner, and reliable, we either drive, use Metra or Uber." – Juan G.
More Chicago stories
No stories could be found
Get a free daily digest of the most important news in your backyard with Axios Chicago.