DJ Corchin's Best Day Ever in Chicago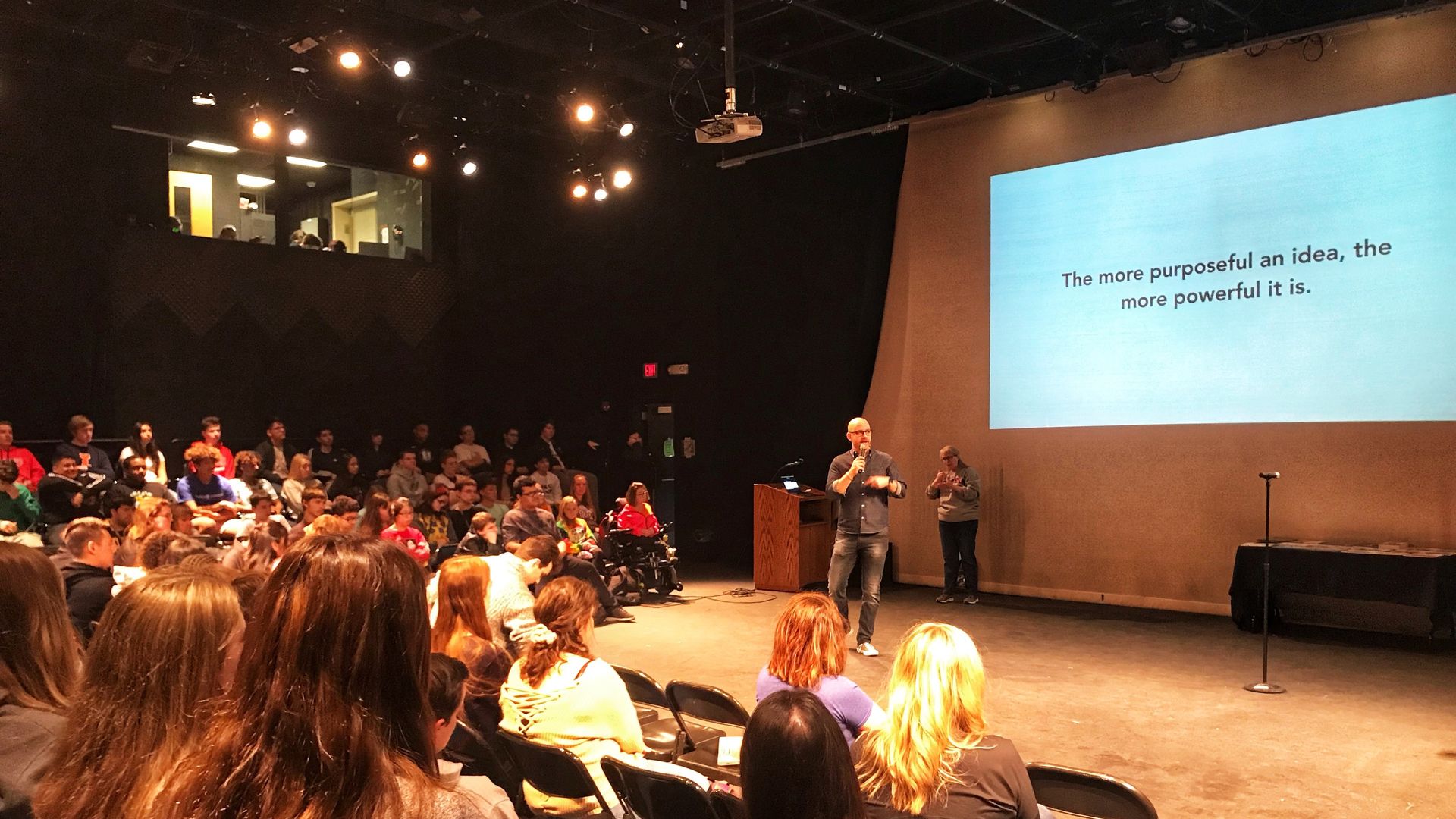 Award-winning Chicago-based children's author DJ Corchin has helped kids handle their emotions through his words. Now, he's doing the same for adults.
What's happening: Corchin's newest work is called "Shut Up and Feel," a picture book for grown-ups, exploring the ups and downs of the human experience.
What they're saying: "Every time an adult comes up to me after reading the kids books on emotions I hear, 'I wish they had these for adults,'" Corchin tells Axios.
"Adults need permission to do what's right for them and the stigma of mental health care is still very prevalent. This book, through humor and relatability, does just that."
Details: Corchin is raising money the help publish the book through a kickstarter, which is live until early next week. He's also presenting at Lit Fest in September.
We asked the longtime Chicagoan how he'd feel about sharing his perfect day in the city, and he generously shared this: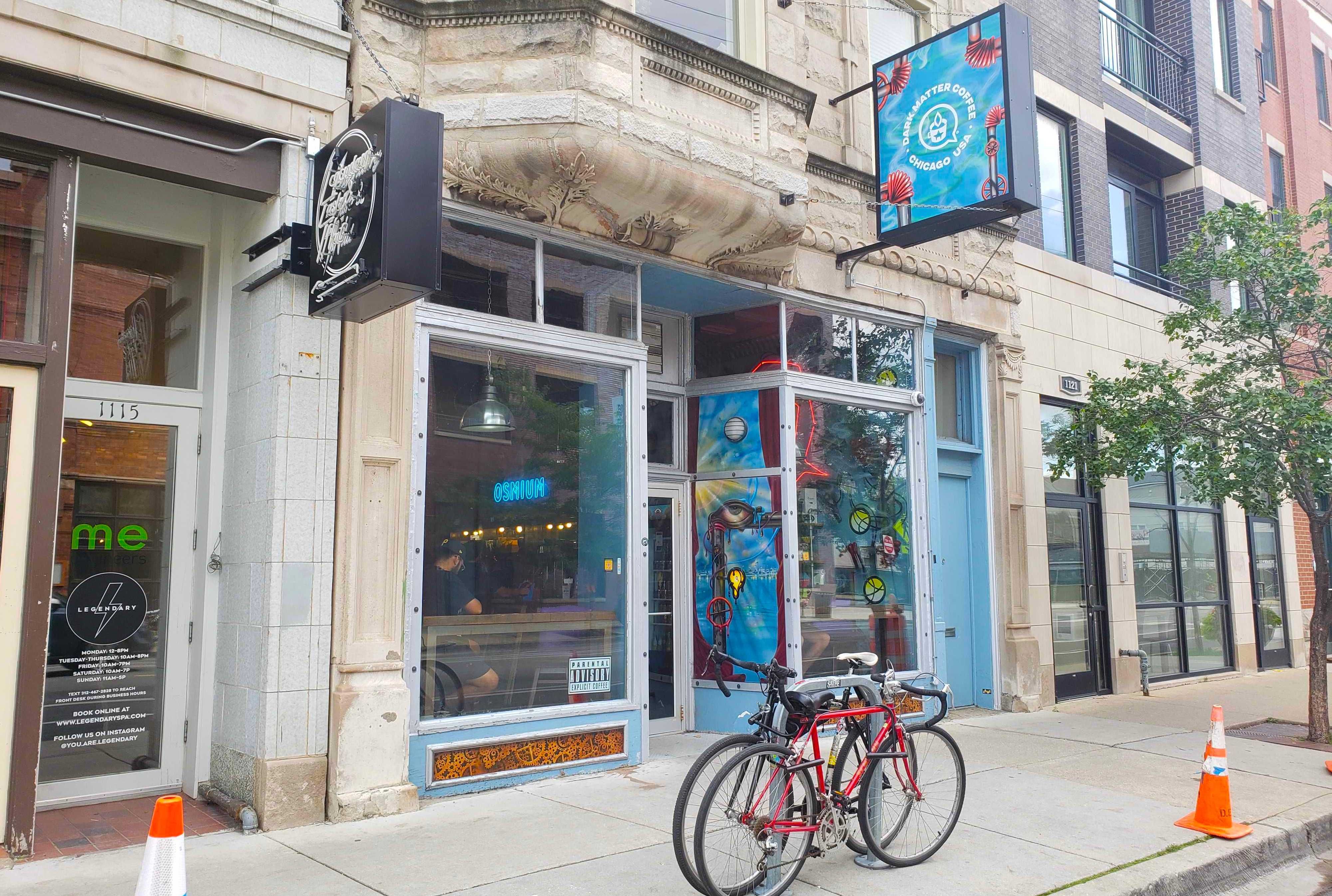 Breakfast: "Any best day in Chicago has to start with the right coffee. For me it would be the darkest Dark Matter roast I could find at Osmium Coffee Bar in Lakeview. I would then mosey, coffee in hand, a little east to Maison Parisienne on Clark Street and get a homemade quiche or a pastry."
Morning activity: "The morning would take me a little south so I could sit on the rocks over the Alfred Caldwell Lily Pool in Lincoln Park. The lily pool is my favorite place in all of Chicagoland."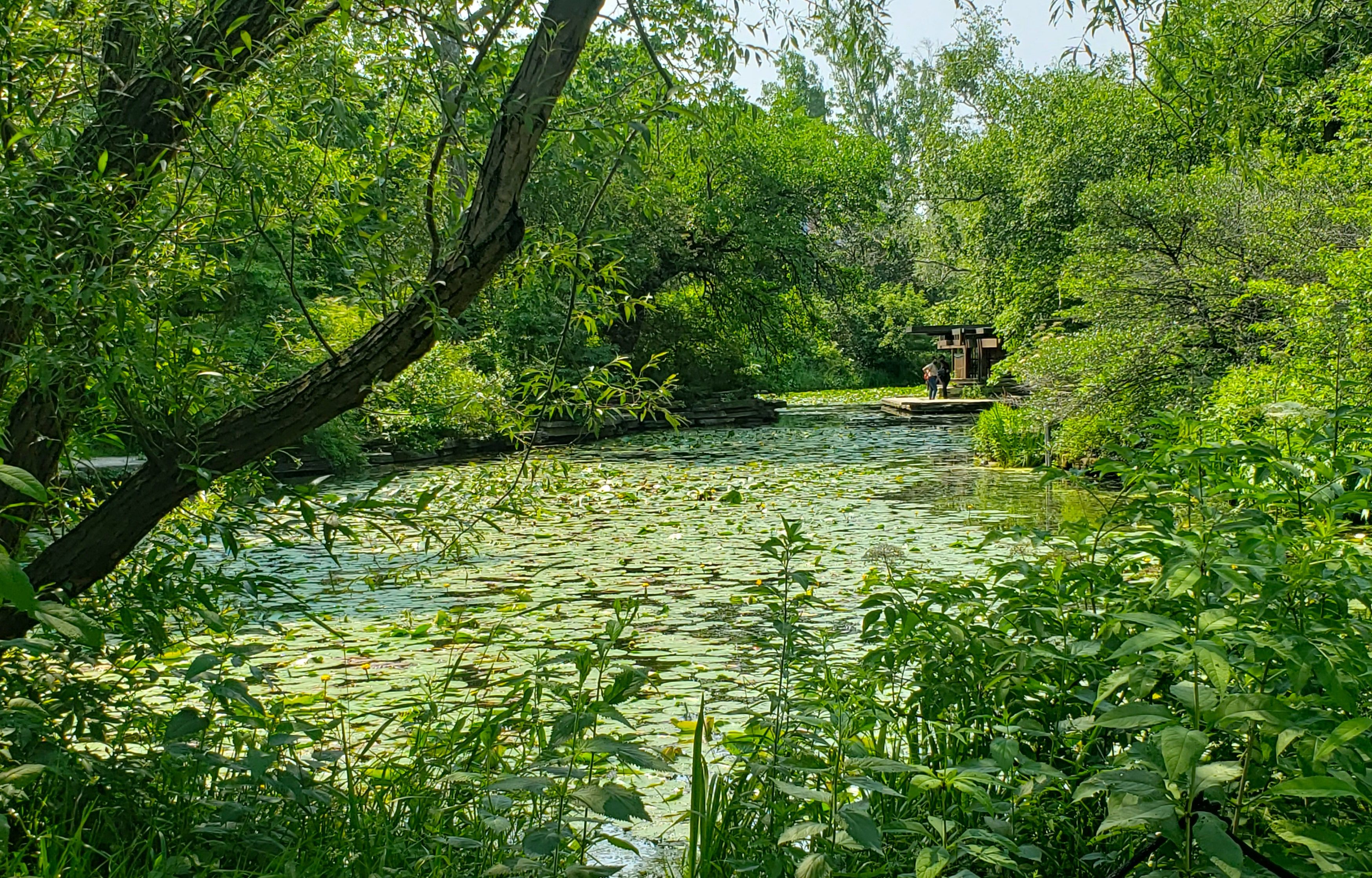 Lunch: "For lunch I would take a trip to Manny's Deli on Jefferson and grab a half pastrami sandwich and some beef stew. My grandfather used to take me there when I was young. He worked at a local metal recycling plant, and that was his go-to lunch spot. The meal always makes me remember how he'd let me take one or two things from the scrap piles. I still have this amazing Star Trek Enterprise pewter model with a bent port nacelle that I found."
Afternoon activity: "I'd spend an hour or two at the Art Institute by myself moving at my own pace and thinking about whatever was on my mind at the time. Then I'd head to Hyde Park with my family to one of my favorite bookstores, 57th Street Books. That place makes me feel like I'm in a castle library."
Dinner: "Since it's my best day ever in Chicago, we'll assume there's the best traffic ever as well and head to Lou Malnati's. I heard one just opened on Michigan Avenue. I'd order my go-to Lou's, my own small (not individual, but the full small) deep dish, half cheese, half sausage and black olives, all garlic with a side of their thousand island dressing to dip the crust in. The kids will probably order Goldfish."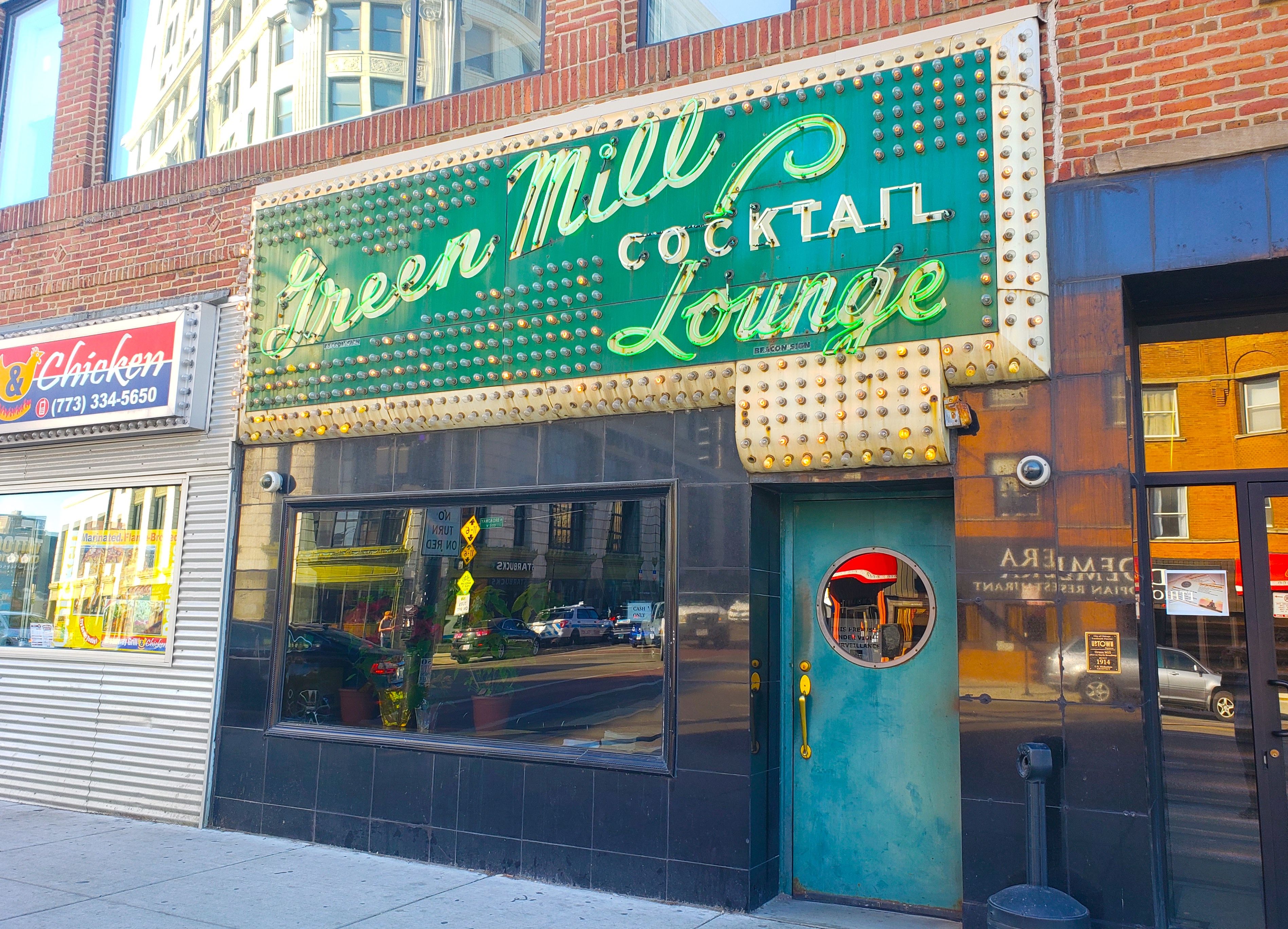 Evening activity: "The weather, of course, would be the best weather ever, and somehow a free babysitter would show up who was so responsible they could drive to pick up the kids. My wife and I would head to either Kingston Mines back in Lakeview for blues or The Green Mill in Uptown for jazz. We'd end the night at Margie's Candies in Logan Square for a banana split that we'd, um…split."
If you have a recommendation on who you would like to hear from in our Best Day Ever feature, email us and let us know!
More Chicago stories
No stories could be found
Get a free daily digest of the most important news in your backyard with Axios Chicago.