The legacy of Rev. Jesse Jackson in Chicago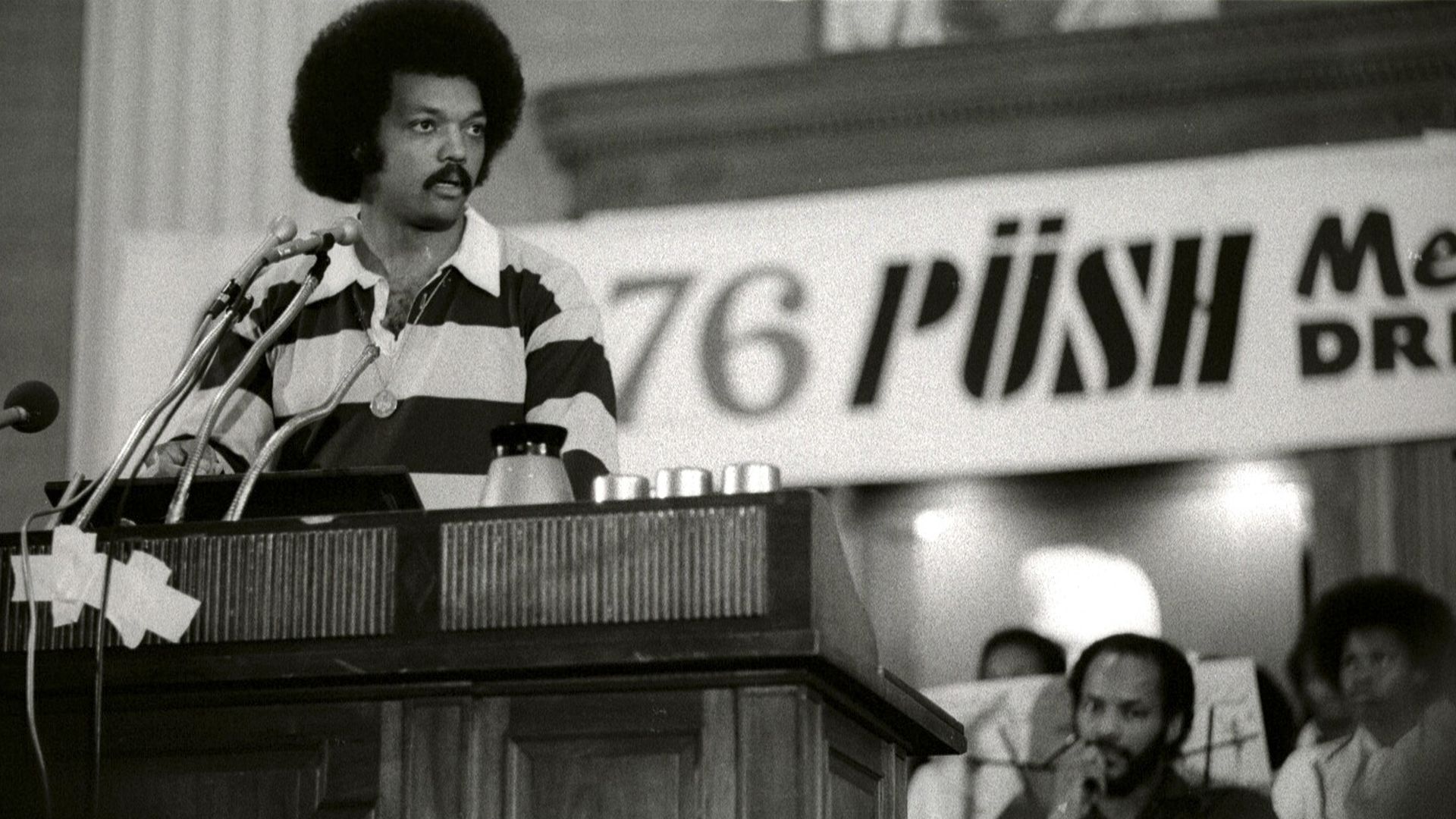 Since the announcement of Rev. Jesse Jackson's retirement from civil rights organization Rainbow/Push, several media outlets have written about his many career accomplishments, from negotiating the release of international hostages to running for president.
Yes, but: Here in Chicago, we know Jackson for all the work he's done for justice and equality right in our backyard.
Jackson and his family have cultivated a profound legacy in Chicago, so let's look at five prominent moments from his tenure here.
Chicago Freedom Movement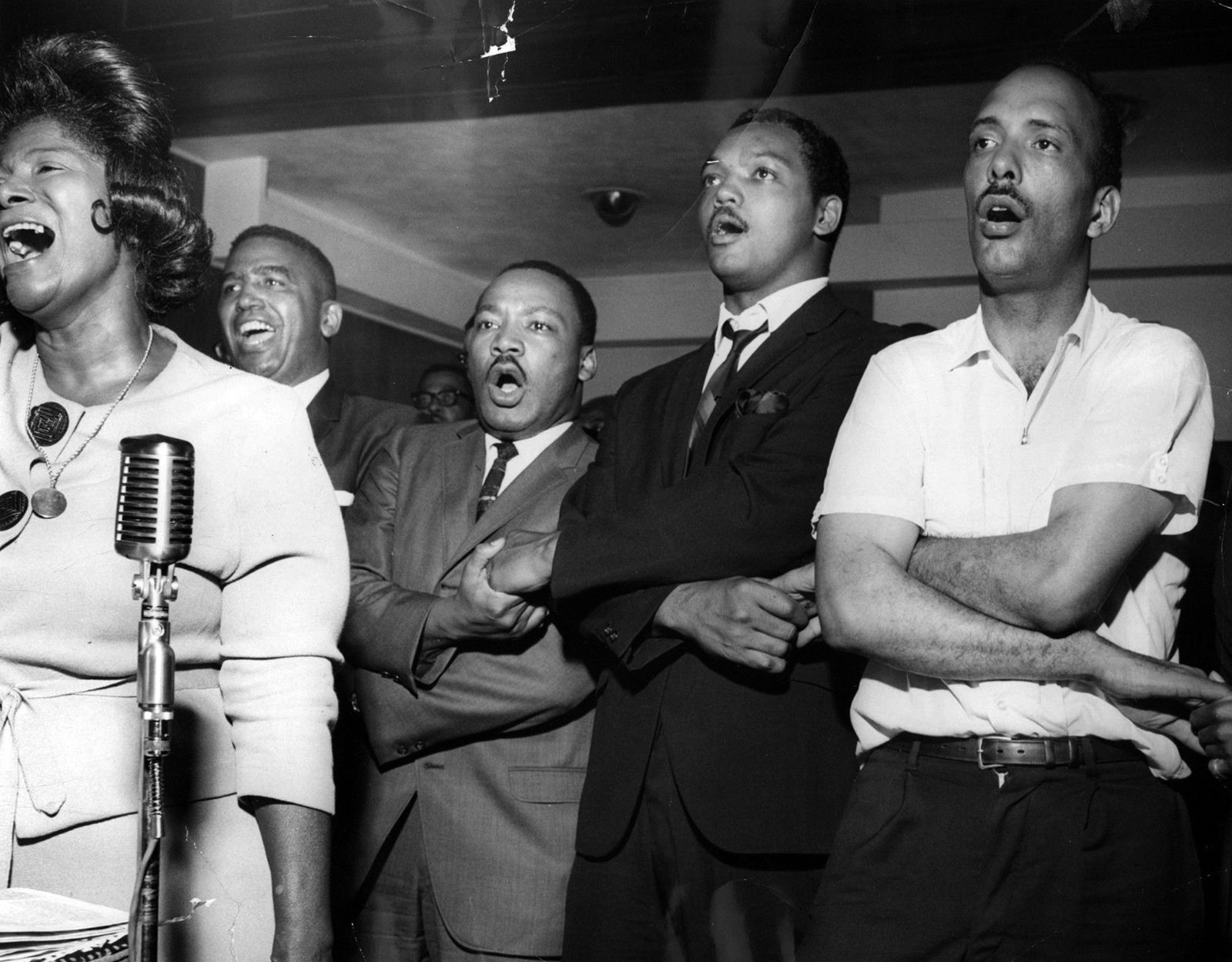 Jackson's retirement raises questions about who can replace a man who served as a voice for the voiceless, shining a light on systemic racism and inequality.
In 1966, Jackson joined Dr. Martin Luther King Jr. in Chicago for the Freedom Movement, which was a summer-long protest of housing inequality on the South and West Sides of Chicago.
It kicked off Jackson's community activism in Chicago, first with King's Operation Breadbasket and then eventually with Operation Push (Rainbow/Push's predecessor).
The police killing of Fred Hampton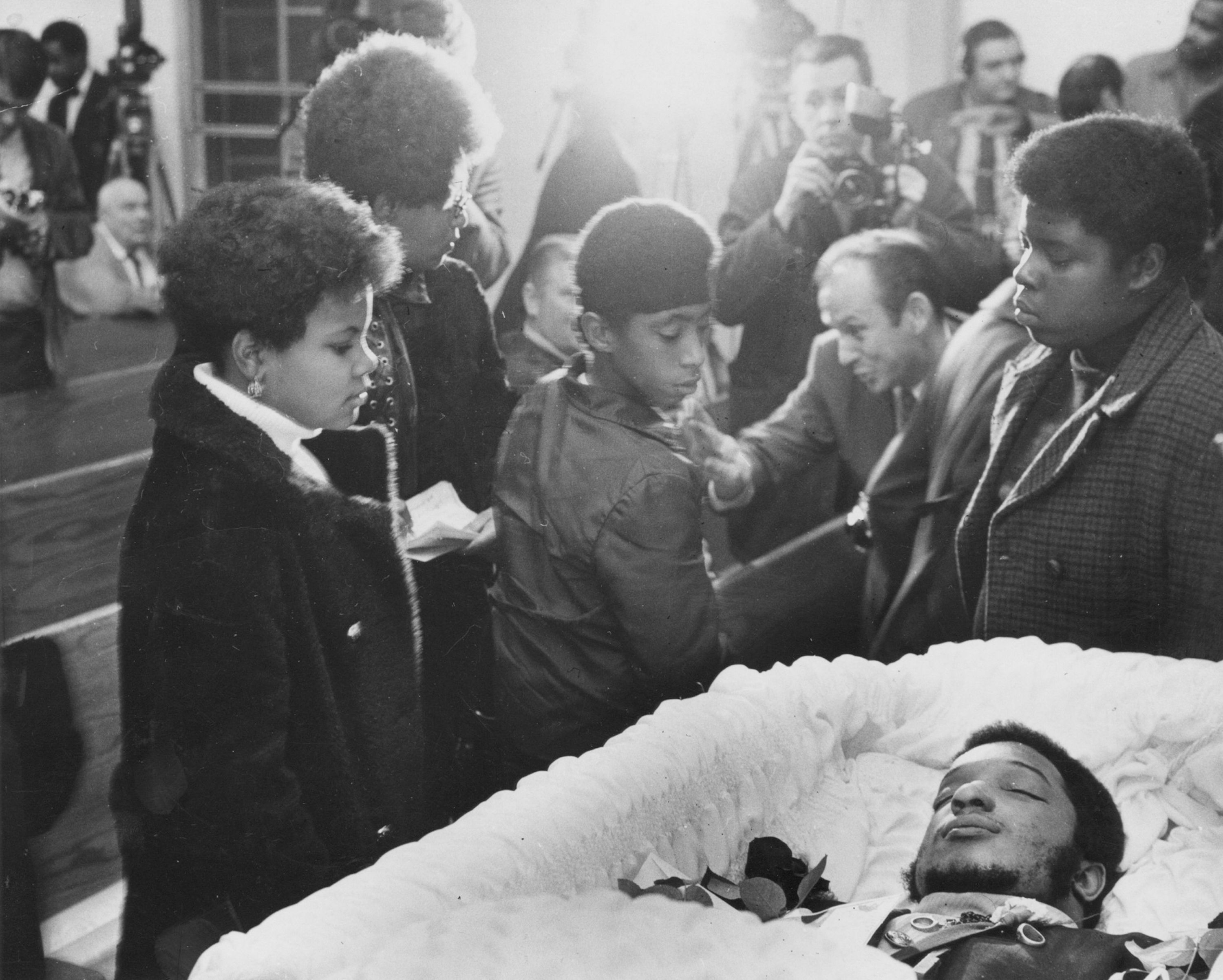 In 1969, the Chicago Police and the FBI raided a house used by the Black Panther Party on Chicago's West Side. They alleged a gunfight ensued, in which they shot and killed Fred Hampton and Mark Clark.
Jackson was among the first to call for an investigation of the Chicago police, citing that Hampton's killing was politically motivated. He also spoke at Hampton's memorial service.
Hampton's Black Panther Party was the first to create a "Rainbow Coalition," but Jackson borrowed the name after his first presidential run in 1984 and merged it with Operation Push in 1997.
Harold Washington for mayor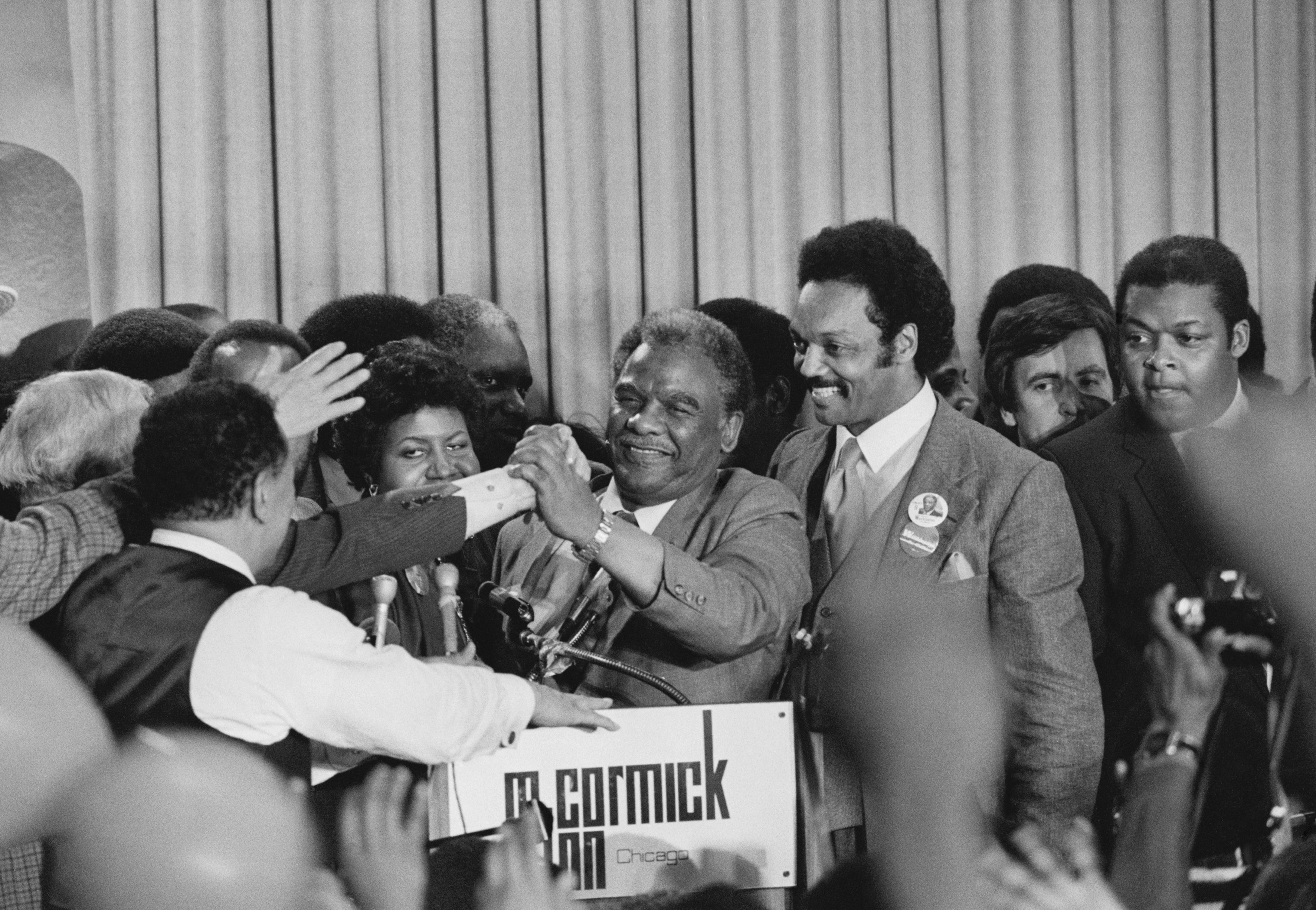 Jackson was a national activist, but he was also actively involved in the city's Democratic Party politics.
In the early 1980s, Jackson and Operation Push put their political weight behind galvanizing Chicago's Black community to rally around Harold Washington for mayor.
Jackson introduced Washington when he won the Democratic nomination for mayor in 1983, but the length of his speech irked some insiders.
What they said: ''The one thing that to me demonstrates this man's qualification for president is perseverance over a long period of time dedicated to the basic proposition of fairness in this country," Washington said at a press conference in 1987.
Jon Burge and police torture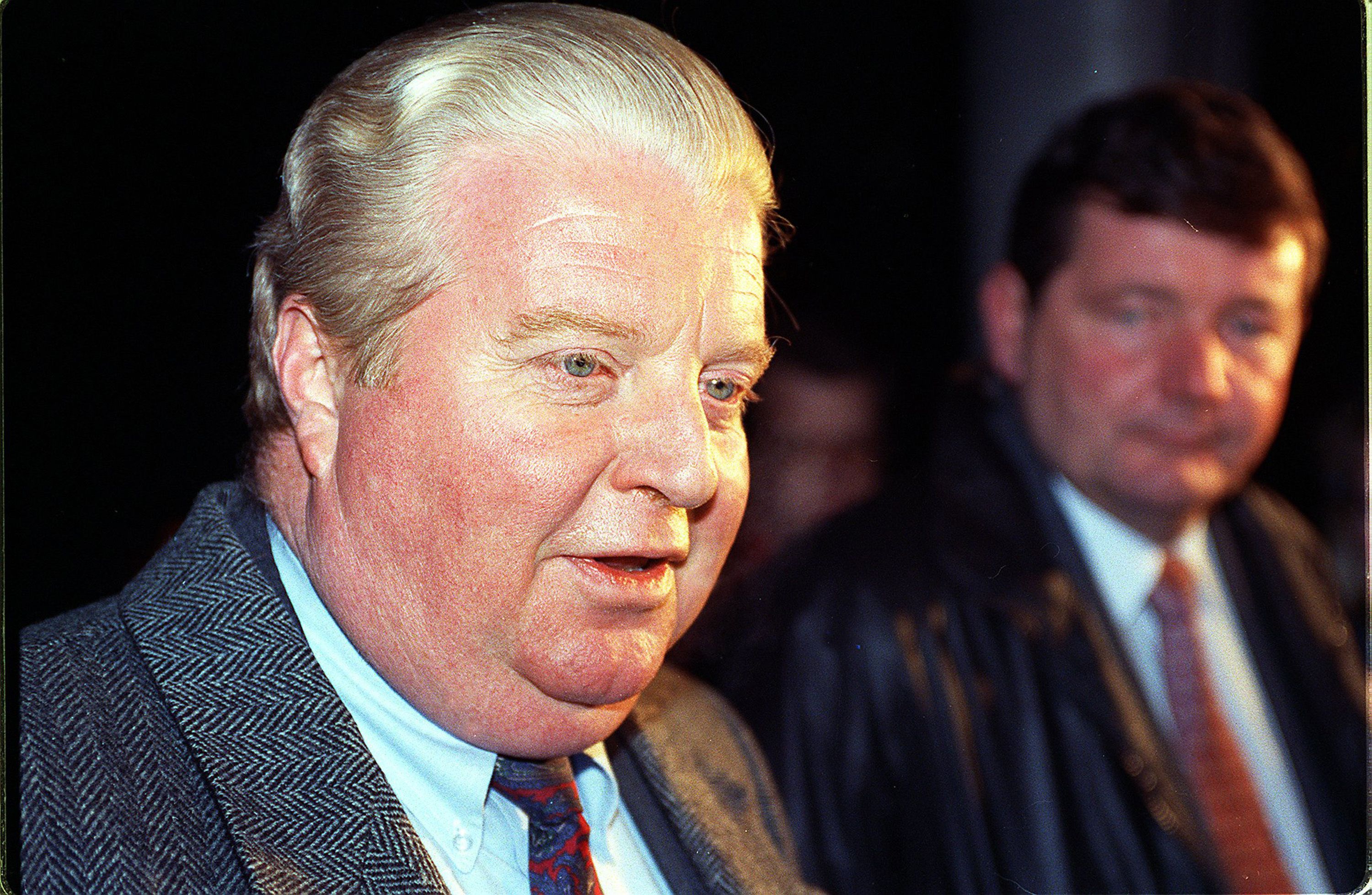 Jackson spoke up for hundreds (if not thousands) of people who suffered injustices at the hands of Chicago police.
Zoom in: The late Chicago police commander Jon Burge has been tied to several police torture cases, and Jackson put pressure on Illinois politicians to do right by victims, but also to investigate the depths of how far the brutality and torture went.
After Burge was convicted of perjury in 2010, Jackson sued to block Burge from getting his police pension.
"As a person, may his soul rest in peace," Jackson told the Tribune after Burge's death in 2018. "As a policeman, he did a lot of harm to a lot of people and left on this city a mark. It stains us for a long time."
Jackson advocated for police torture commissions, investigations and even public apologies, all the while keeping Burge and the victims in the public light.
Laquan McDonald protests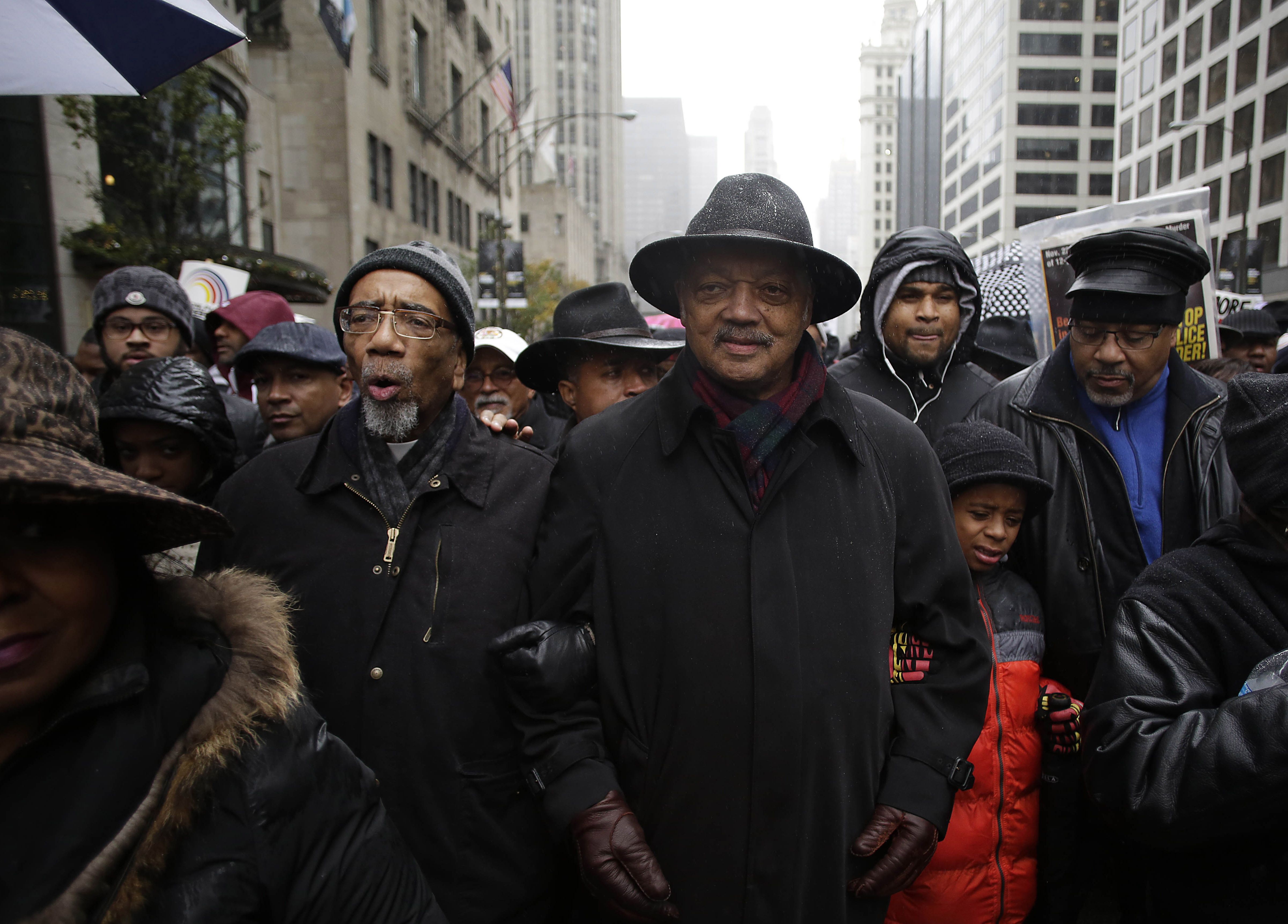 Jackson was front and center for the memorable protest along Michigan Avenue after the release of police video footage showing the murder of Laquan McDonald by officer Jason Van Dyke in 2015.
Young activists took charge of the protest, but Jackson's presence drew news cameras.
More Chicago stories
No stories could be found
Get a free daily digest of the most important news in your backyard with Axios Chicago.